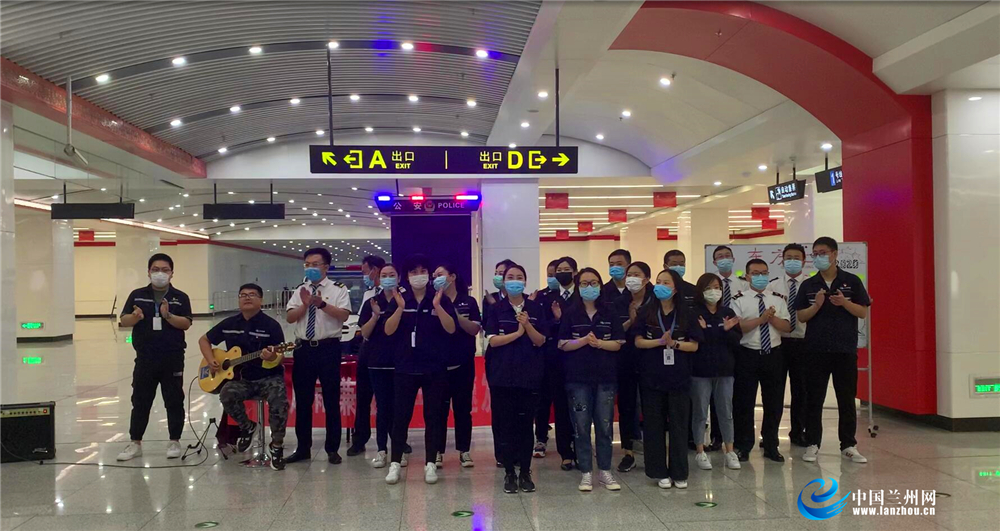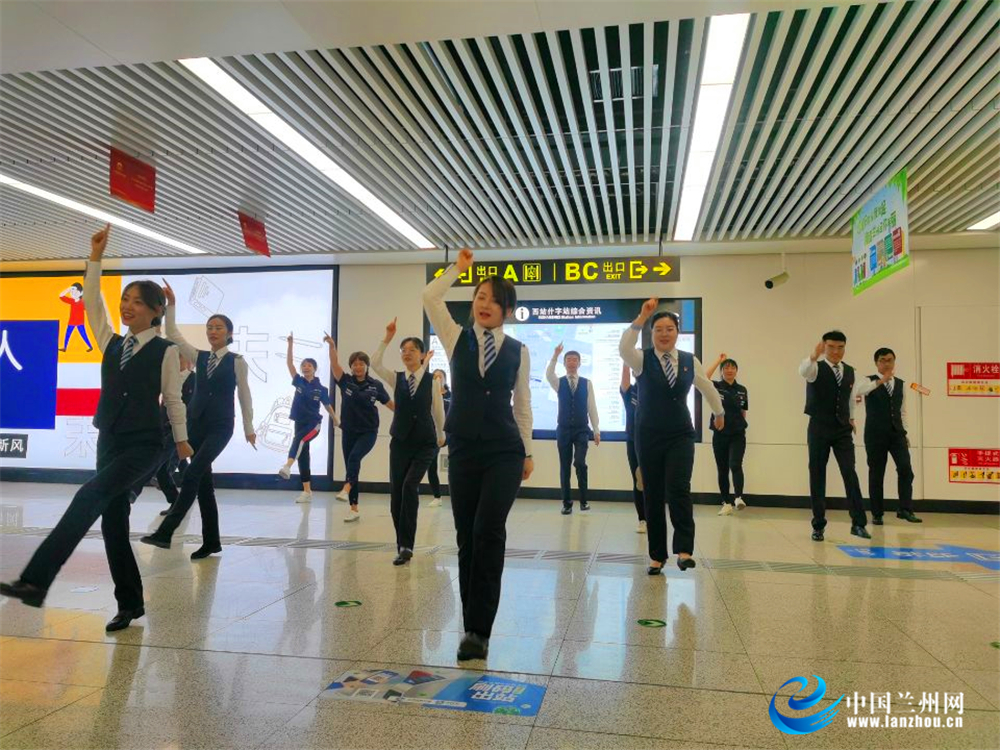 To celebrate the first anniversary of trial operation of Phase I of Line 1, further attract passengers and improve the brand image in 2020, Lanzhou Rail Transit organized diversified activities on June 23rd to celebrate its first birthday.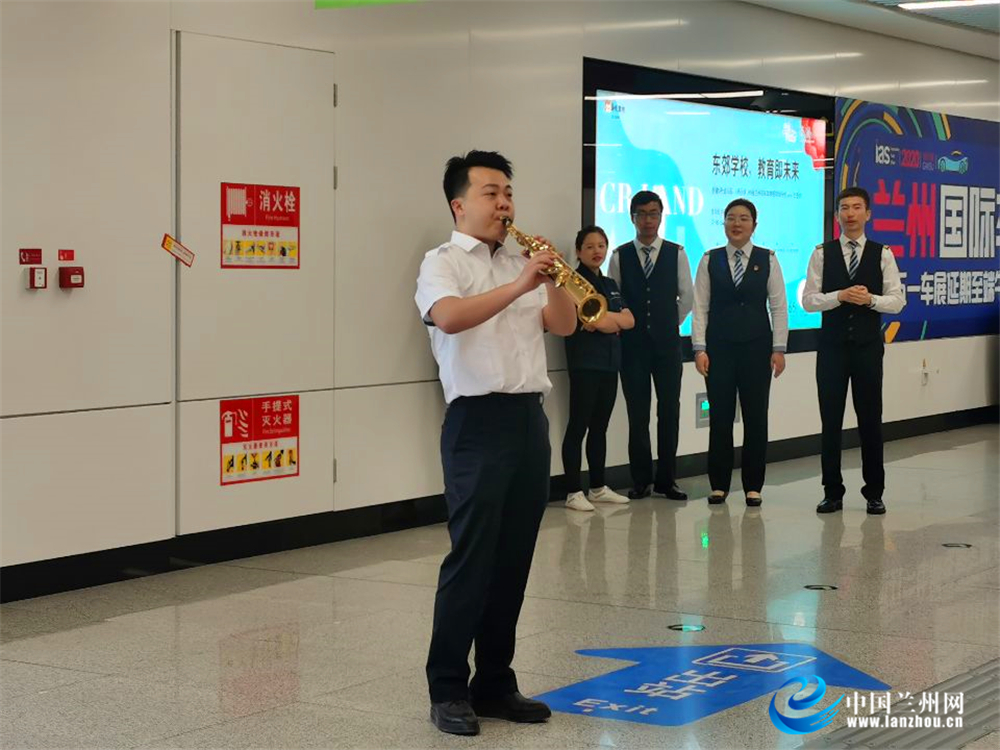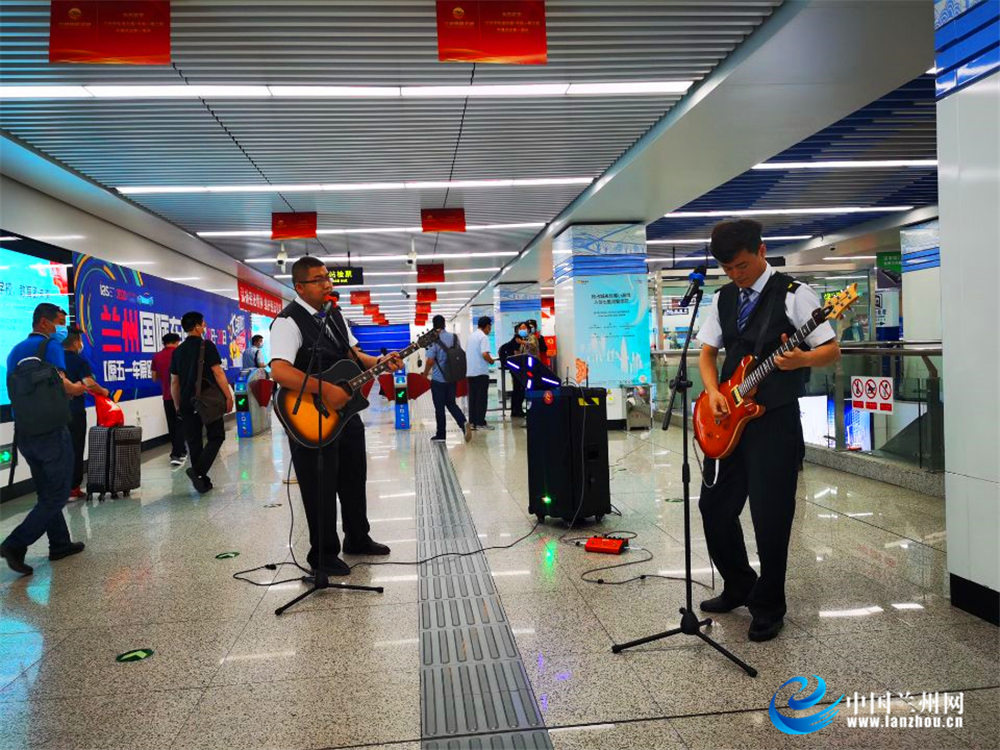 The front-line operators of the company sang Happy Birthday to unveil the activity in Dongfanghong Square Station.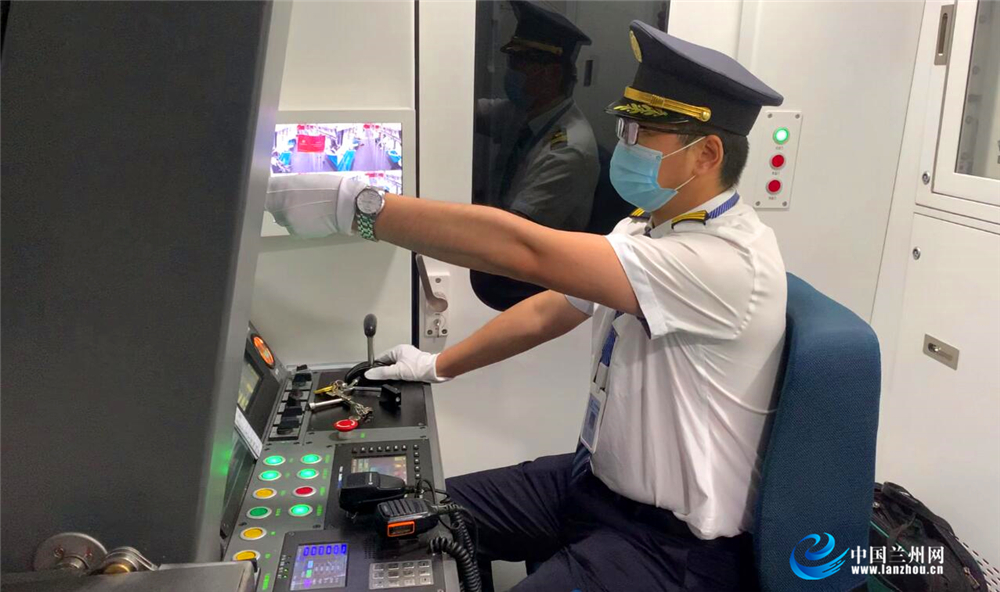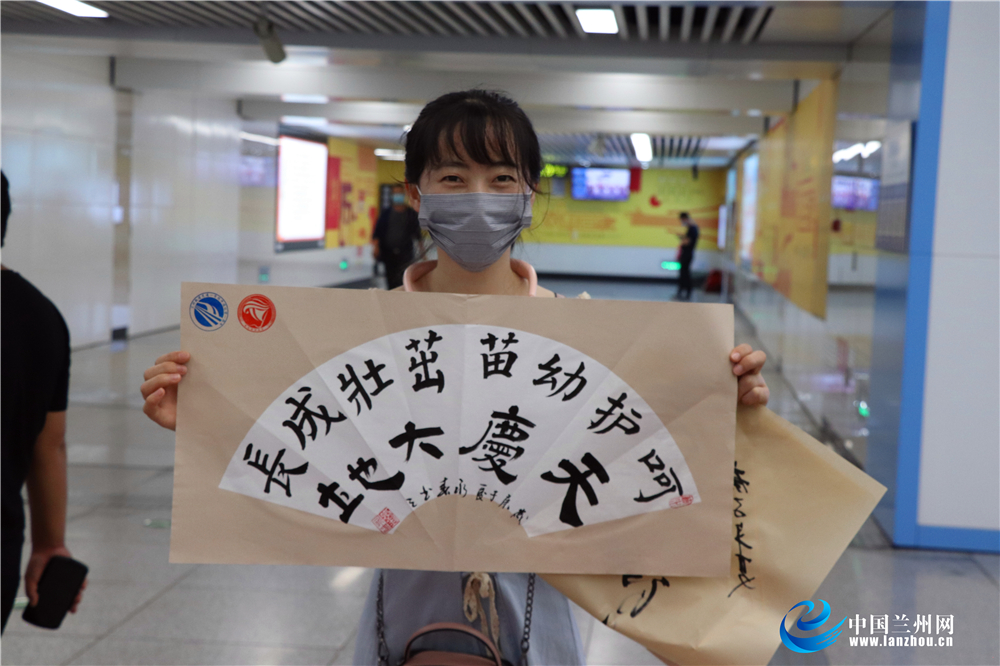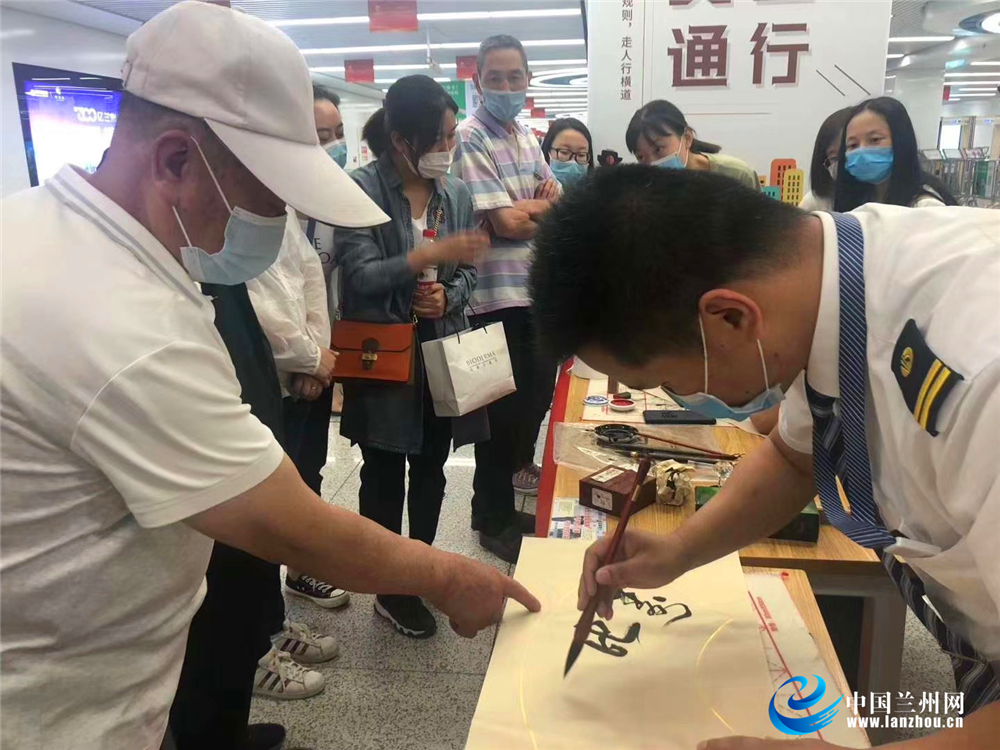 The chorus such as "Red Flag Fluttering in the Wind", "Song of Coach Team 1", the rap "Metro", "Running", the saxophone solo "Going Home", "My Heart will Go On", and the dance "Tian Tian Xiang Shang" were put on the stage in different stations of Rail Transit Line 1.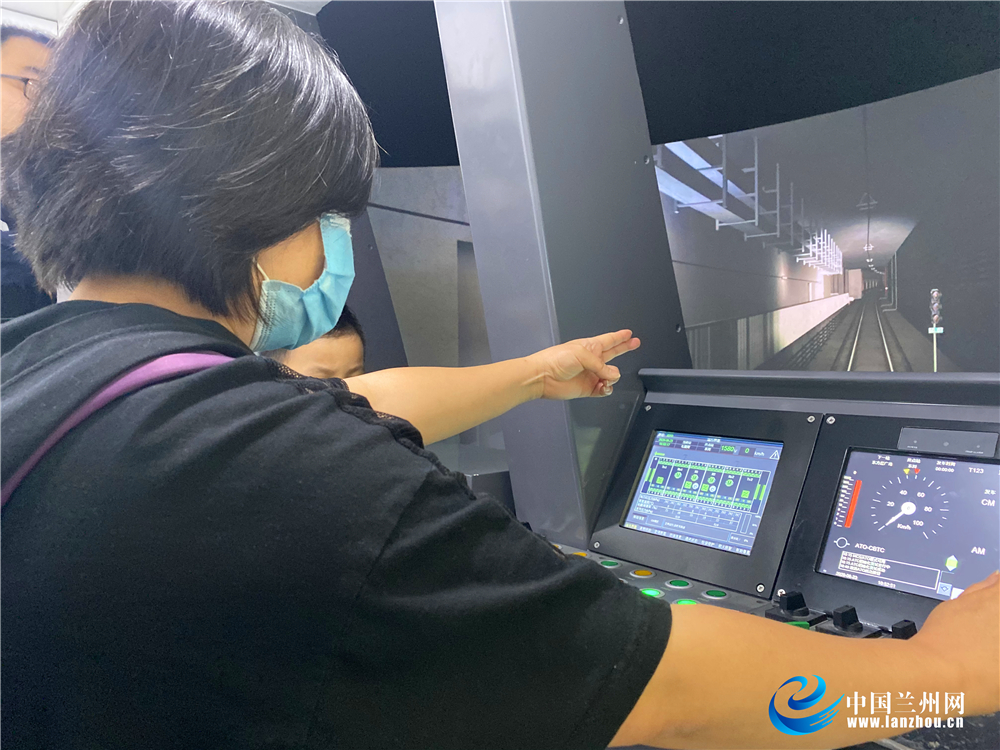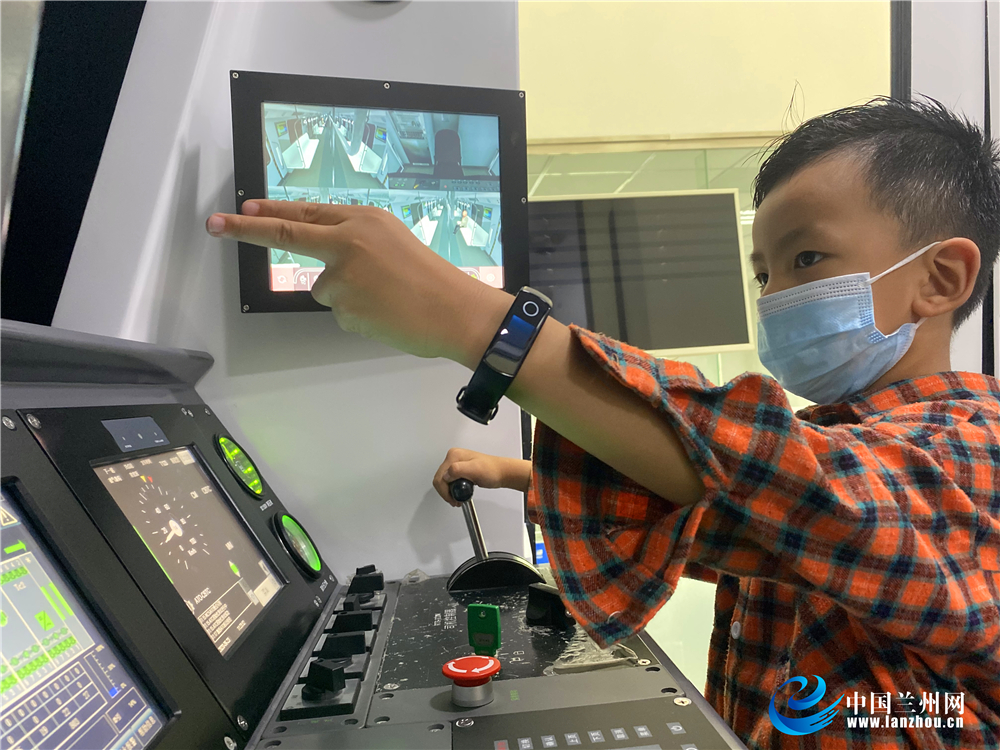 The driver of the first electric bus during the trial operation of Line 1 drove the train to shuttle from Donggang Station to Chenguanying Station, reminding colleagues the original intention of opening the rail transit and bearing the safety mission in mind to serve citizens in Lanzhou.
In Qilihe Station, the employees of Lanzhou Rail Transit splashed ink to create calligraphy works that expressed the passion of Lanzhou Rail Transit workers to passengers.
30 enthusiastic passengers were invited to the simulation cab in Donggang Station where they experienced the working environment of drivers in person and learned the responsibilities of driving an electric bus. During their visit, the company explained the "secrets" of safe, timely, comfortable and fast rail transit of Lanzhou to citizens and passenger representatives, helping them understand the daily operation of Line 1 better.
Front-line employees who work silently put on passionate shows for the activity. Looking at their energetic figures, passengers felt their passion to serve the citizens of Lanzhou based on their positions.