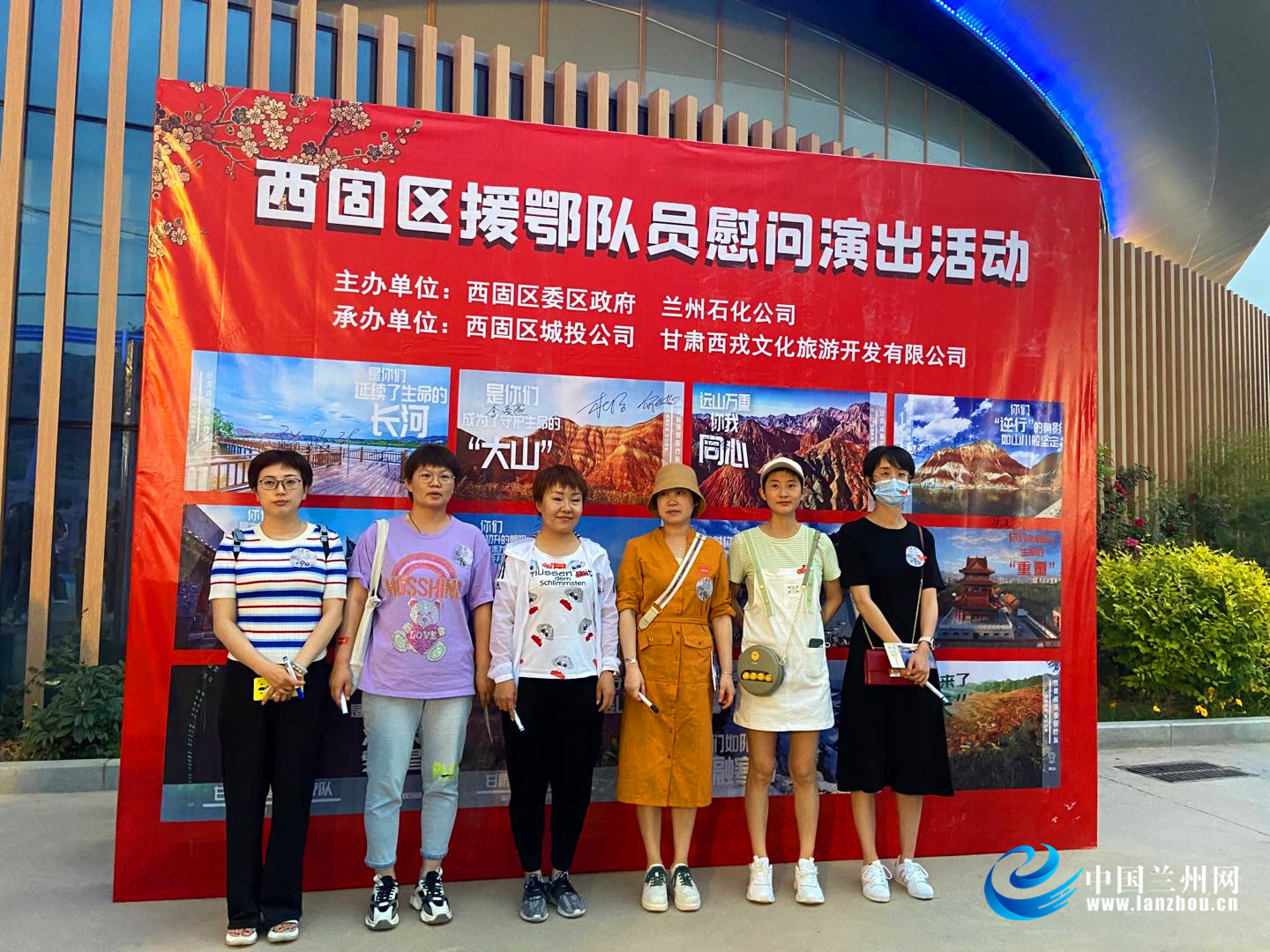 On the evening of June 14, more than 170 people, including 24 medical personnel supporting Wuhan, other anti-epidemic heroes and their families, watched the wonderful performance of "Memory Pangu".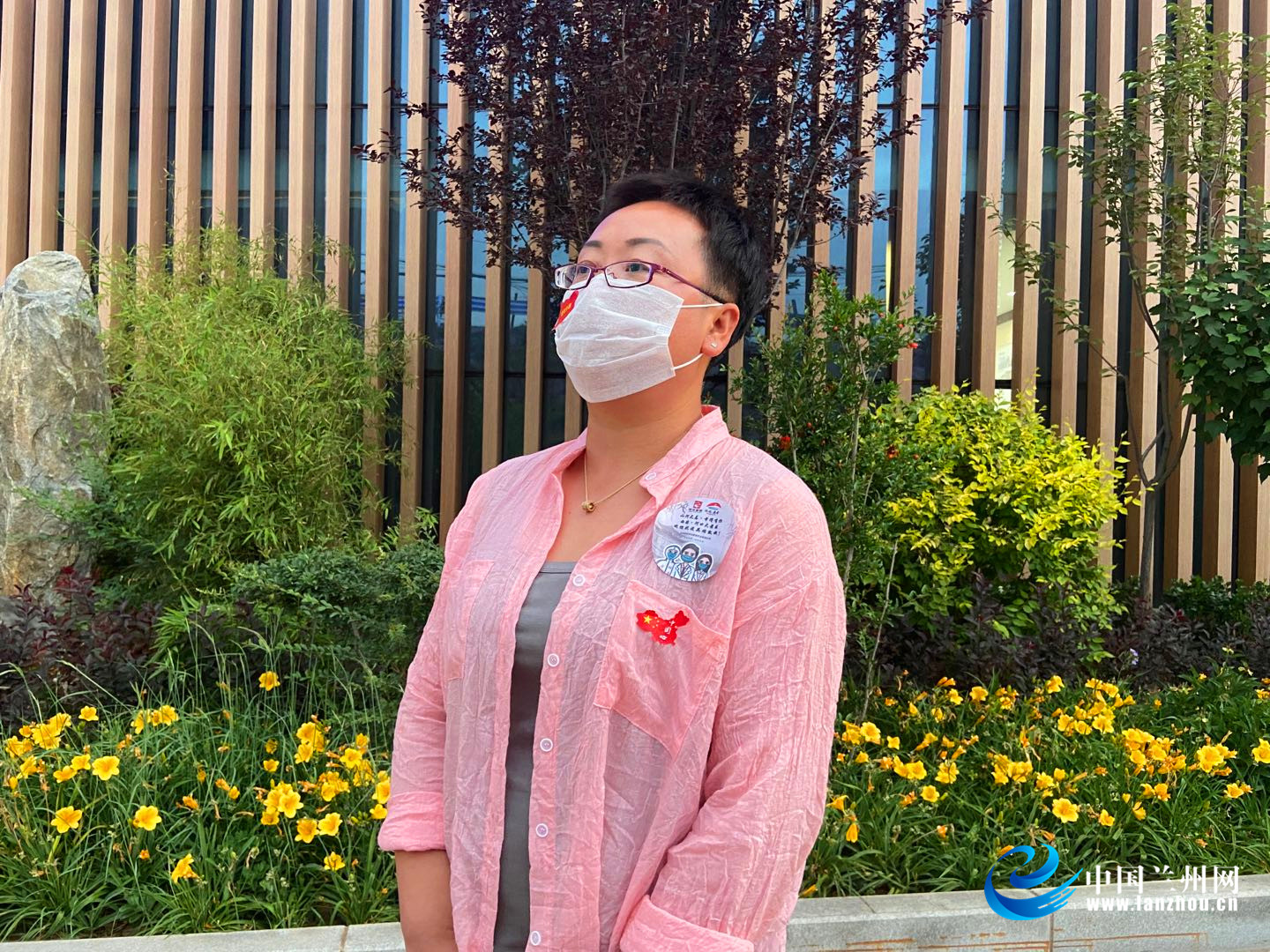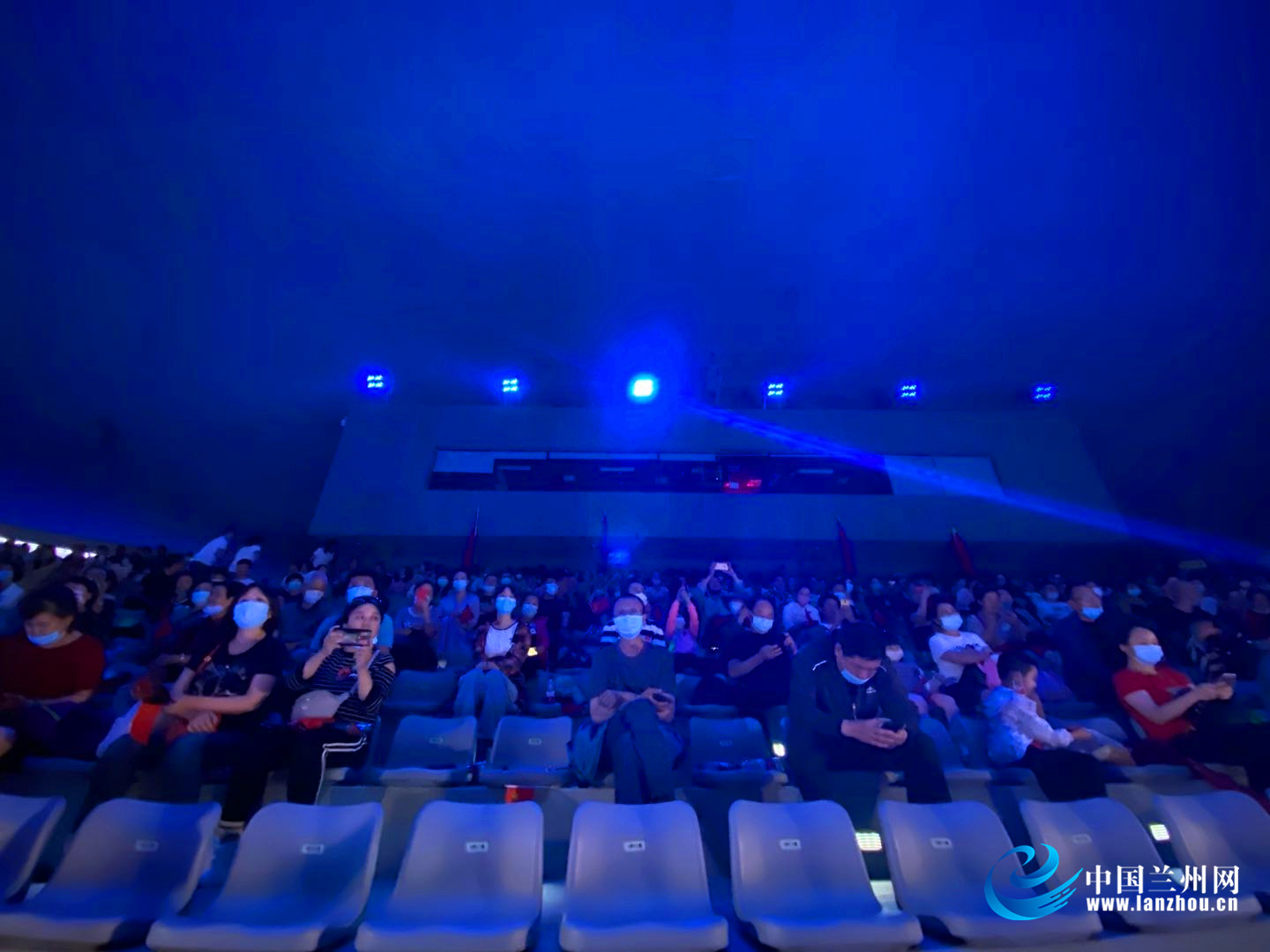 During the Spring Festival this year, the epidemic of novel coronavirus pneumonia affected the hearts of the people all over the country. In order to protect the health of the people, medical staff from all over the country stepped forward, carrying a load retrograde, to help Wuhan. "In the war without smoke, the country needs us, the patients need us more, and for us it is just a change of working environment, no matter where we work, it is our responsibility to take care of every patient." the medical staff Xu Lichun said with deep feelings.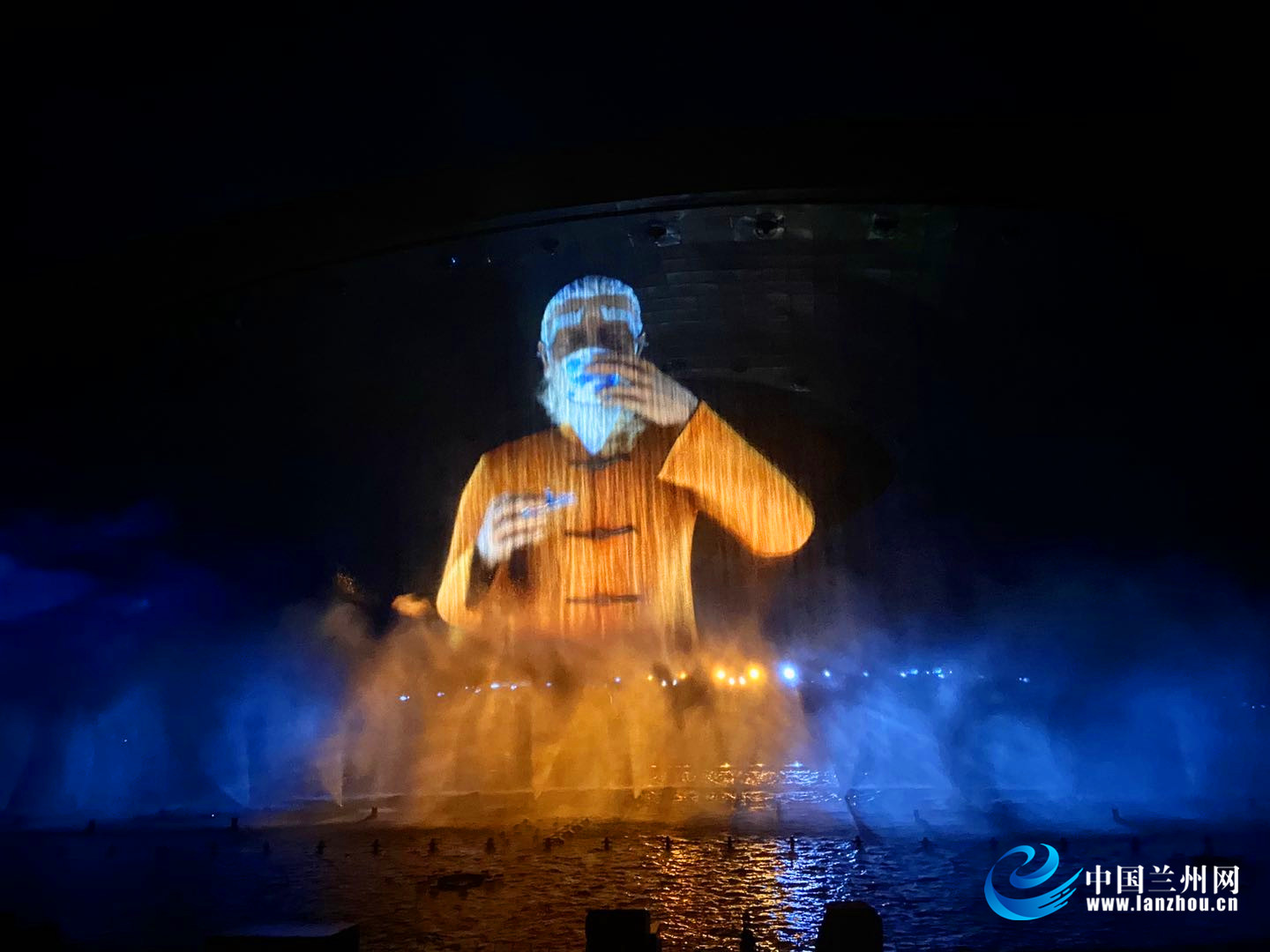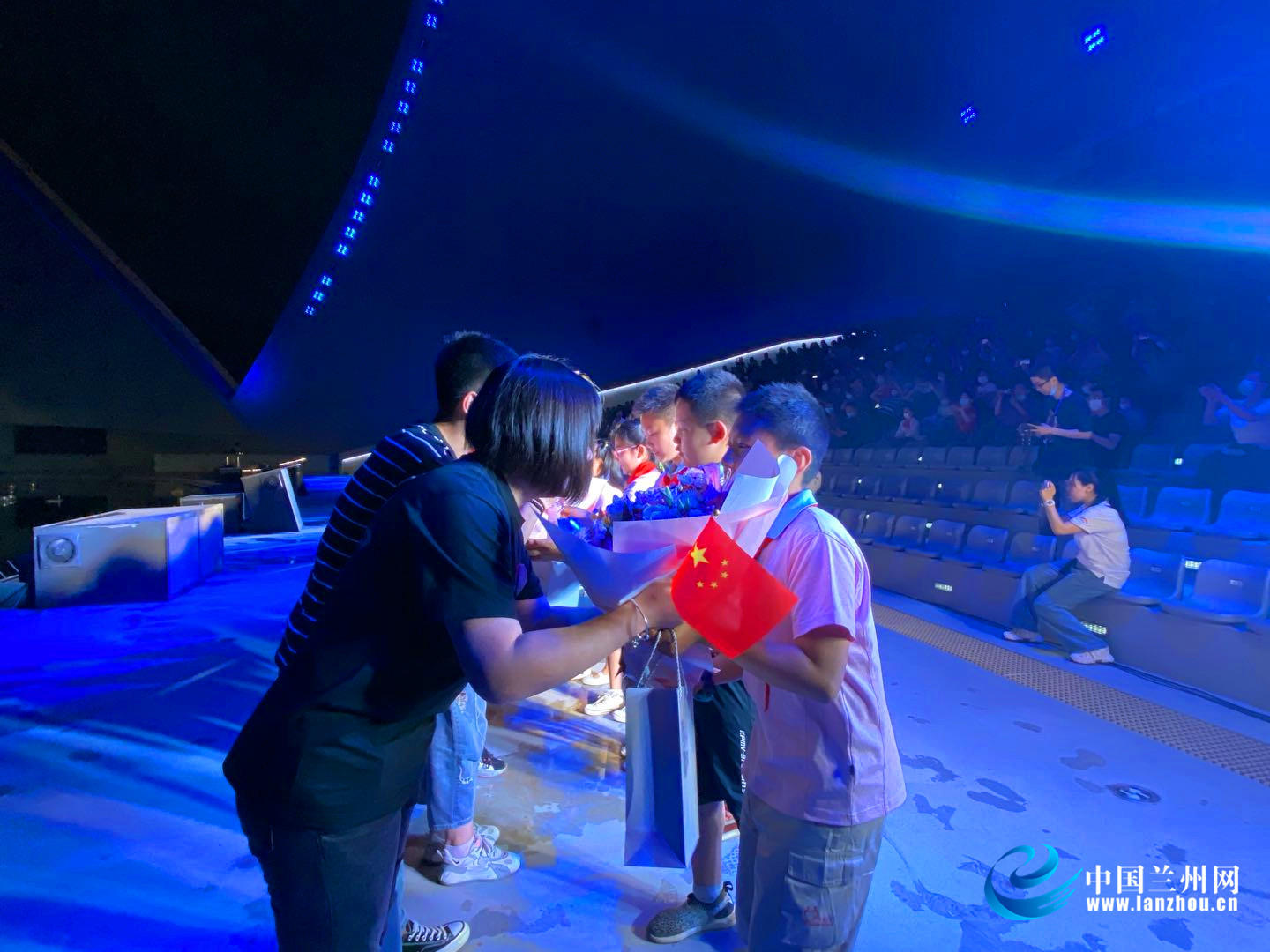 The condolence performance activities began with the song "love boundless", the performance content and culture are profound and the effect is shocking. "memory Pangu" with Pangu's groundbreaking myth and legend as a script, set laser, light, sound effect, projection, fireworks, flame, water mist, water waterfall and other special effects, to create a 26-minute immersive experience for the audience. It is understood that the event was hosted by the Xigu District Committee District Government, Lanzhou Petrochemical Company, in order to pay tribute to the region's anti-epidemic personnel in the pneumonia "strike war" contribution.