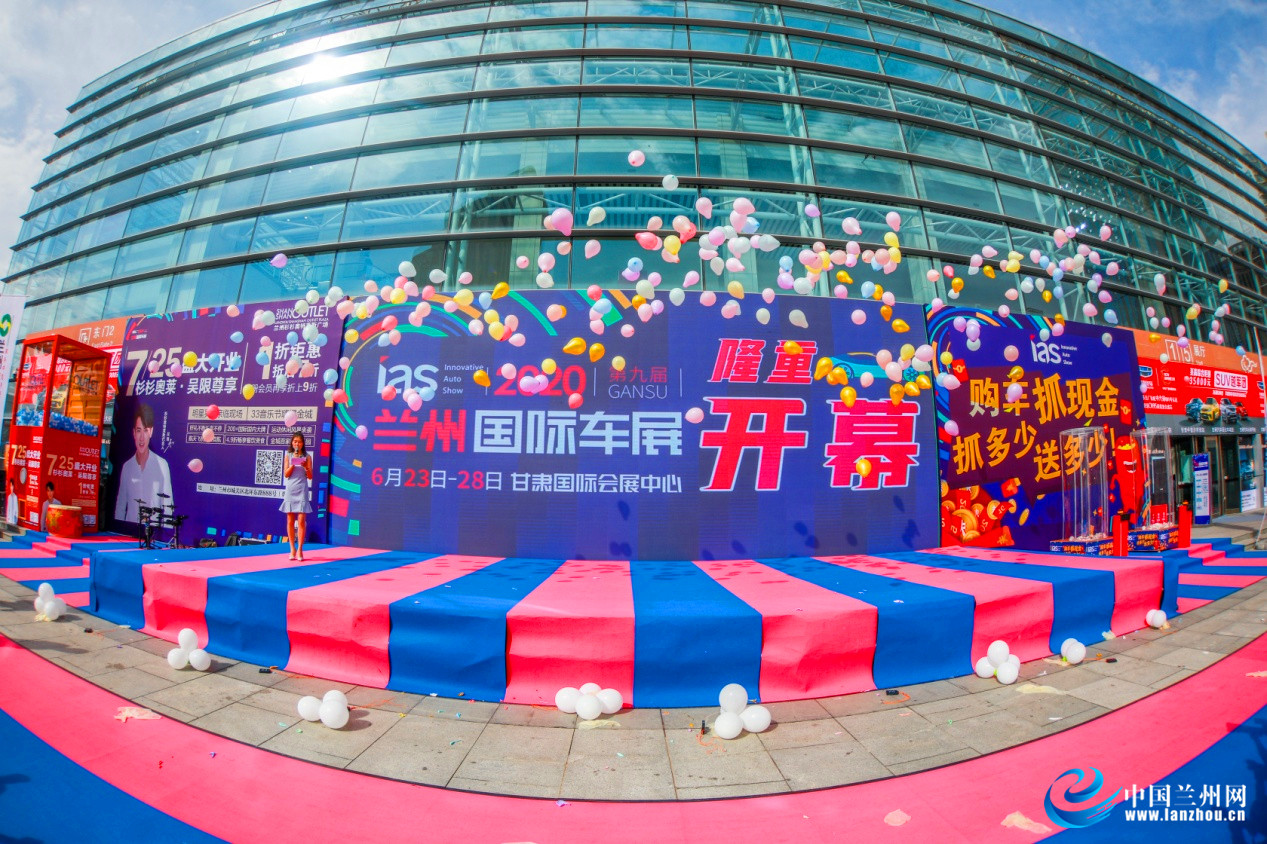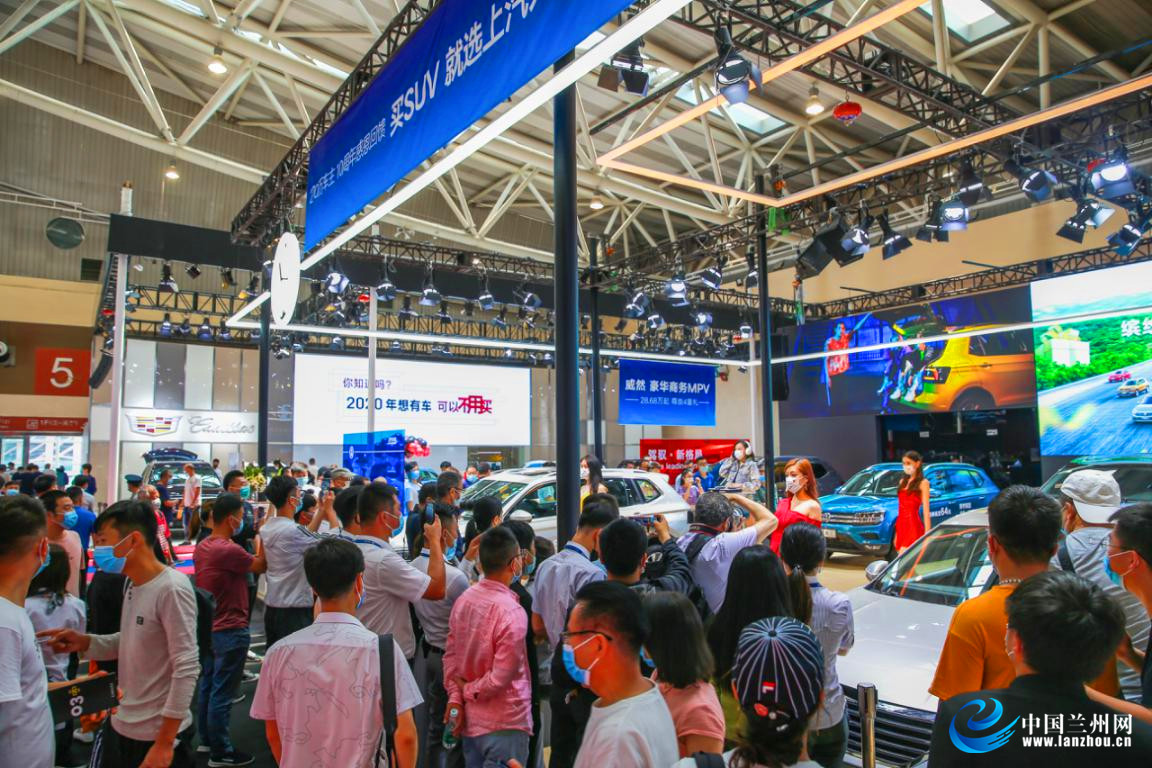 The lanes and streets are filled with the fragrance of glutinous rice dumpling as the Dragon Boat Festival is approaching.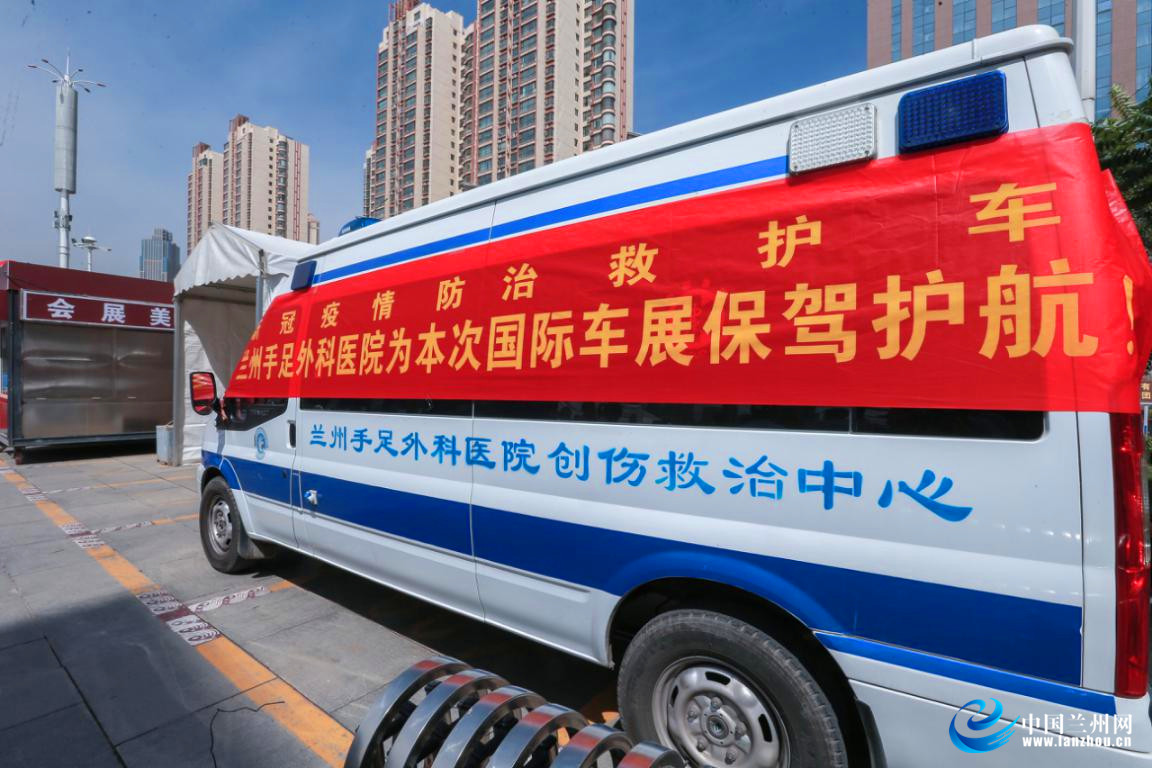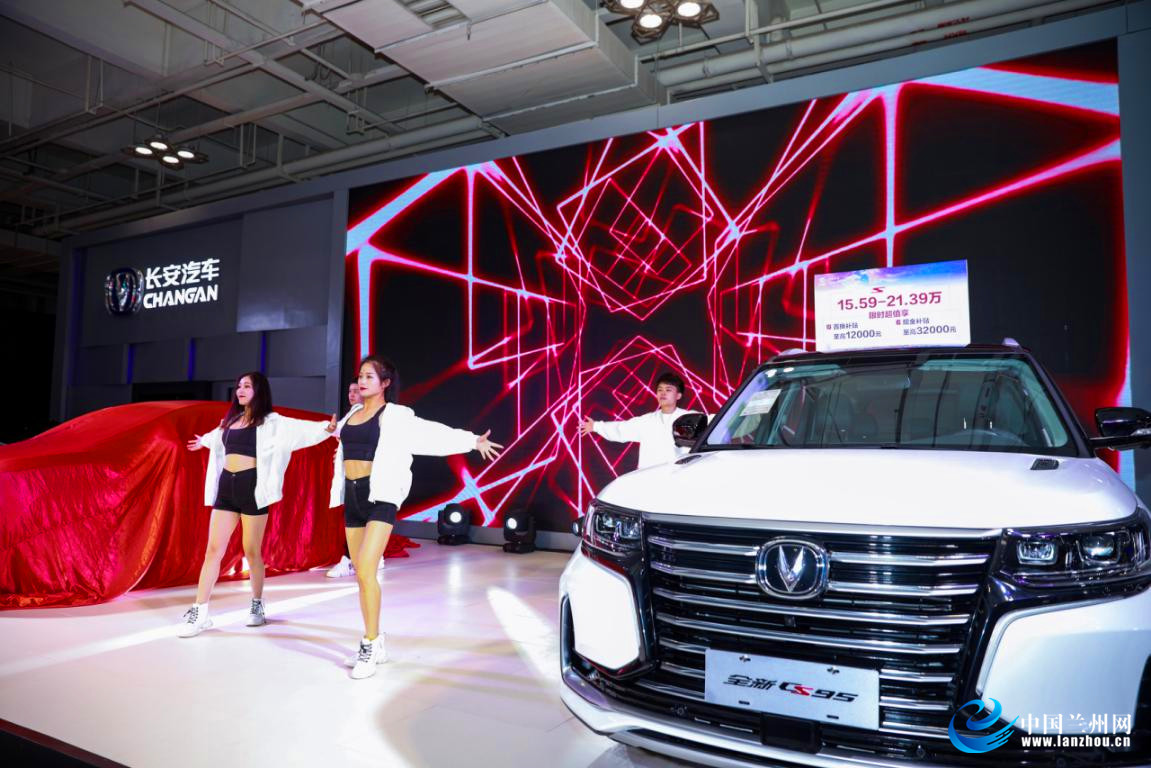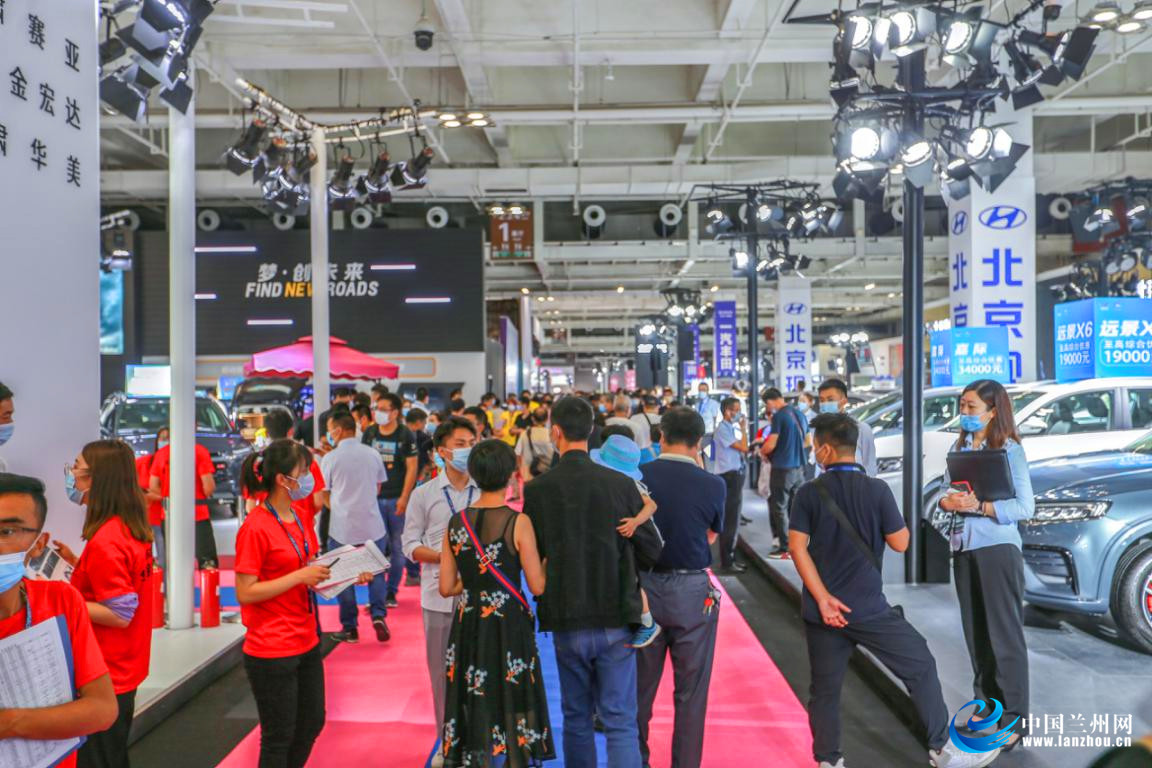 A new time node will come in 2020 to restart this new year.
On such a special day, the 9th Gansu International Auto Trade Fair 2020 (hereafter referred to as Lanzhou International Auto Show 2020) opens grandly in Lanzhou International Convention and Exhibition Center today when the sun rises in the east.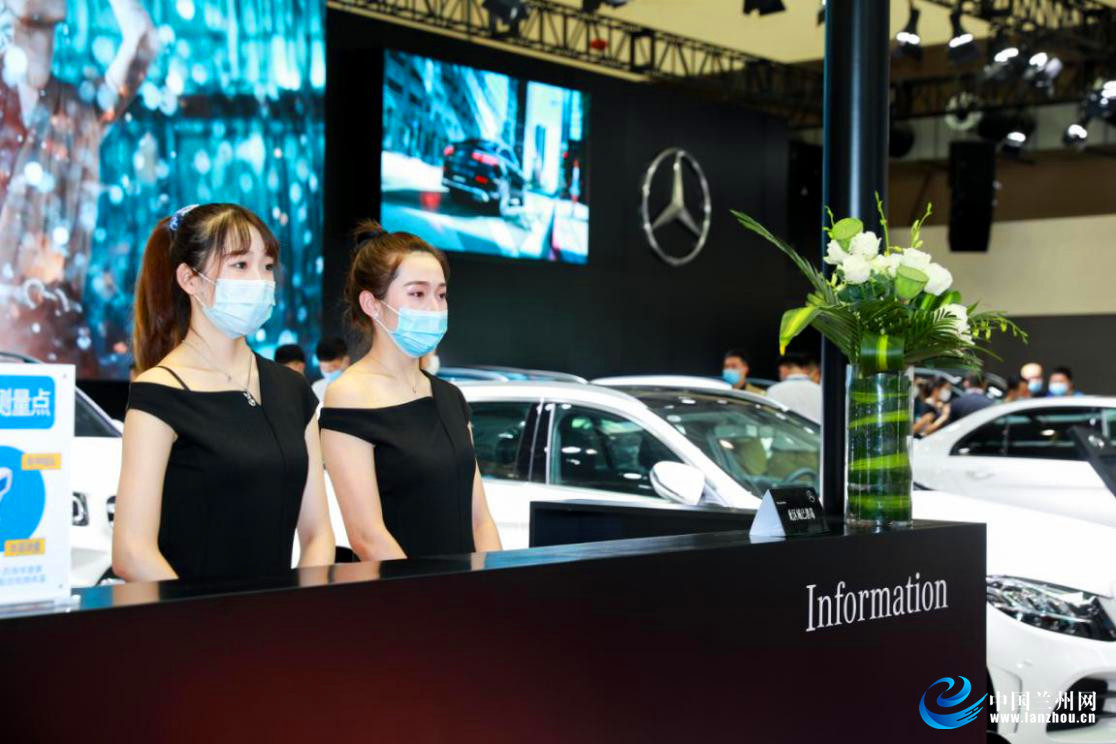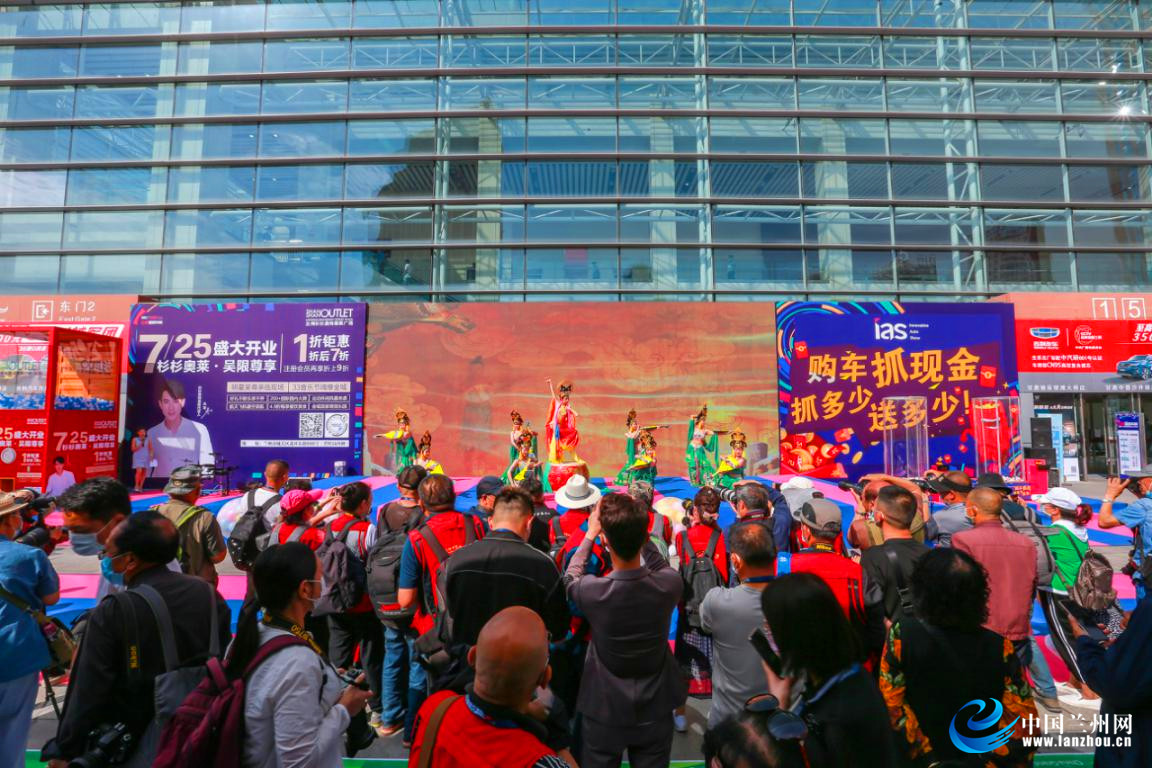 It is a large industrial trade fair jointly organized by China National Machinery Industry International Co., Ltd. (SINOMACHINT), Gansu Exhibition Center (Group) Co., Ltd, and Shenzhen United Auto Show Management Co., Ltd., which is undertaken by Gansu Exhibition Business Co., Ltd and Lanzhou Xinyu Auto Show Service Co., Ltd. It has received great support from auto brand manufacturers and dealers from home and abroad, as well as all walks of life during the preparation.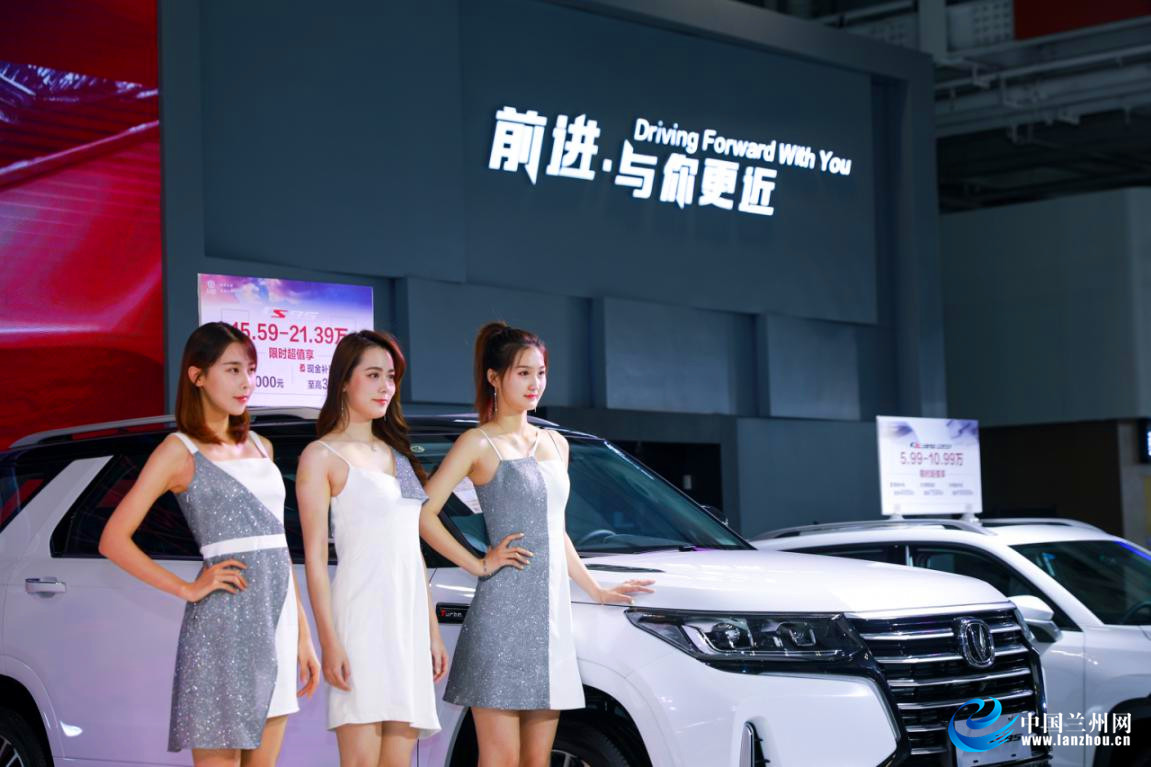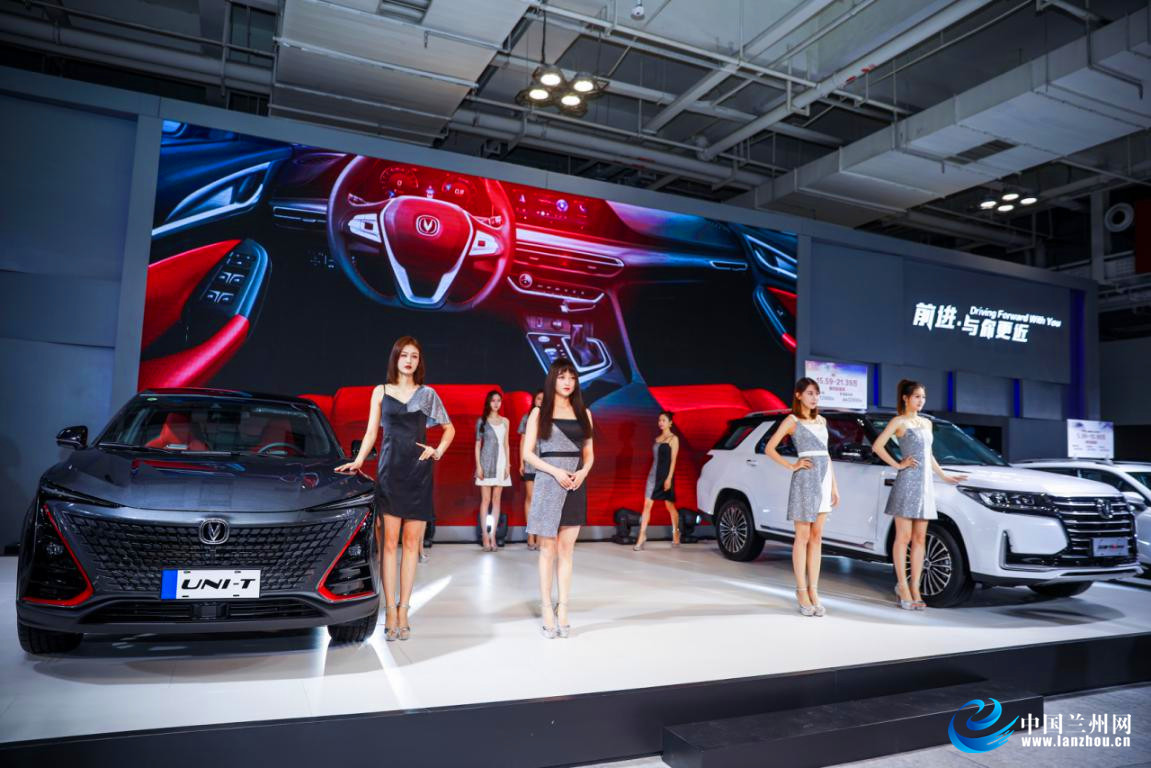 It is the 11th year for Lanzhou International Auto Show to undertake the event. From a leader of auto market in Lanzhou to the significant auto expo nowadays, Lanzhou International Auto Show has undergone 11 years of polishing, innovative exploration, key inheritance and hardship. Everything comes to him who waits. Finally, it grows and transforms into a giant of auto market in Lanzhou, far leading other auto shows.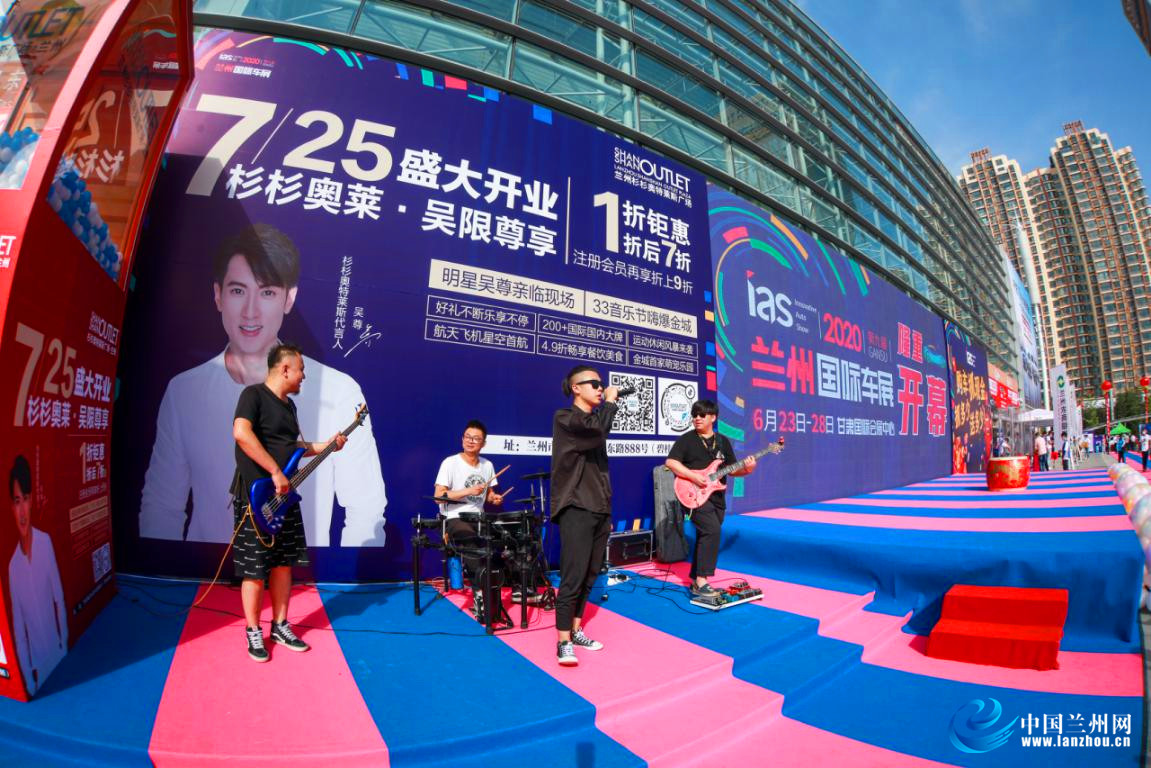 Adhering to the tenet and philosophy of the company, Lanzhou International Auto Show will stick to people-oriented practice to develop with innovation and create value for clients under strict and scientific pandemic prevention, hence driving auto market transaction in Lanzhou and push consumption and economic growth to some extent. At the same time, Lanzhou International Auto Show 2020 coordinates with entities from different industries to run the largest high-quality and most economical Lanzhou flagship exhibition with high requirements and standards. Provided with limited conditions, we will devote to building a premium first-class auto show in northwest China.
The restart of the auto show this year will present itself a brand-new image. It will bring the most valuable benefits for audiences to attend the event. Special gifts on Dragon Boat Festival will be prepared for audiences who show up and register on the site. Those visitors who come early can get surprising gift for Dragon Boat Festival. Hurry up to get a gift for yourself! Look at those friends! How happy they are to stuff with gifts. You will certainly get one for yourself. Meanwhile, you can join "One Dollar Gift" activity with the UnionPay App, with which you can get a gift on the site without waiting for the delivery. We have staff working on the site to guide you! Again! Hurry up to grasp a gift!
In 2020, Lanzhou International Auto Show takes strict measures to prevent the pandemic, so as to restart the auto show, allowing audiences to attend the exhibition and win benefits. Actively cooperating with the requirements of the state and local car market, a brand-new funny and beneficial top auto show in northwest China is going to be held. It is a grand expo of citizens in Lanzhou, which offers benefits to citizens, brings innovative technology of future auto, and presents the unique charm of the auto show!