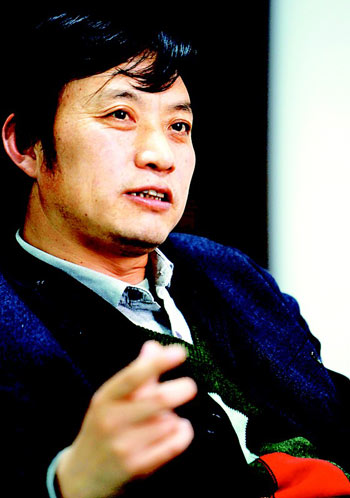 Bao Manzhu
  Bao Manzhu is a Gansu-born horticultural expert who contributed to a Nobel-winning report of the Intergovernmental Panel on Climate Change (IPCC).
  Born in Zhang County, southeast Gansu in 1963, Bao graduated from Beijing Forestry University with a Ph.D. degree in forestry in 1991.
  Bao was the only leading Chinese author of the report "Climate Change 2007: Working Group II: Impacts, Adaptation and Vulnerability," one of the IPCC reports that were awarded the Nobel Peace Prize in 2007. He was the only Chinese author to incorporate the impact of horticulture on settlements into the IPCC reports, which began more than two decades ago.
  The IPCC presented Bao with a personalized certificate for his contribution to the reports.
  Bao is now the dean and doctoral supervisor at the College of Horticulture & Forestry Sciences, Huazhong Agricultural University. He has published more than 90 academic papers in China and many other countries, and has chaired several key research projects in China.