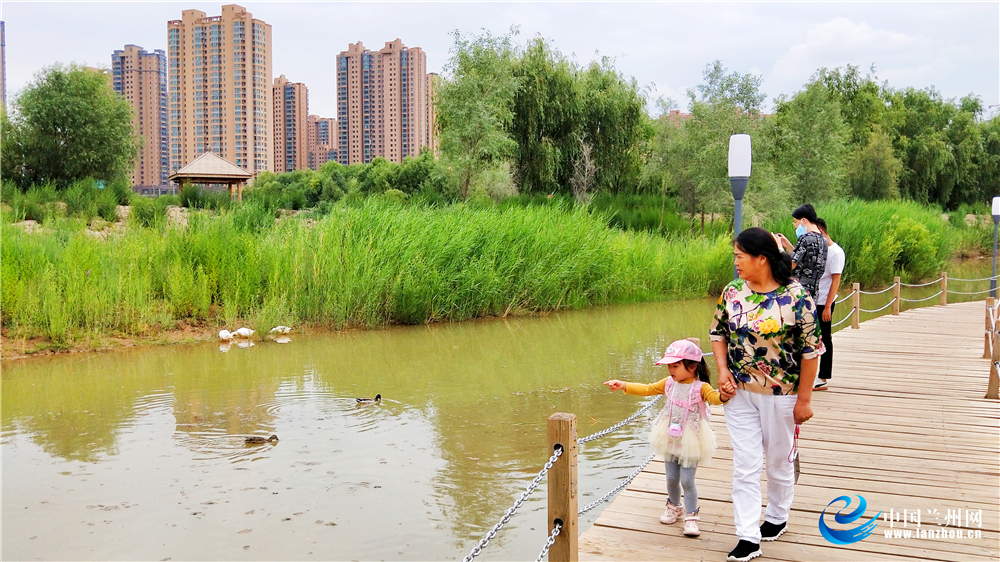 Lanzhou Yintan Wetland Park will be opened 24 hours for tourists since June 22nd.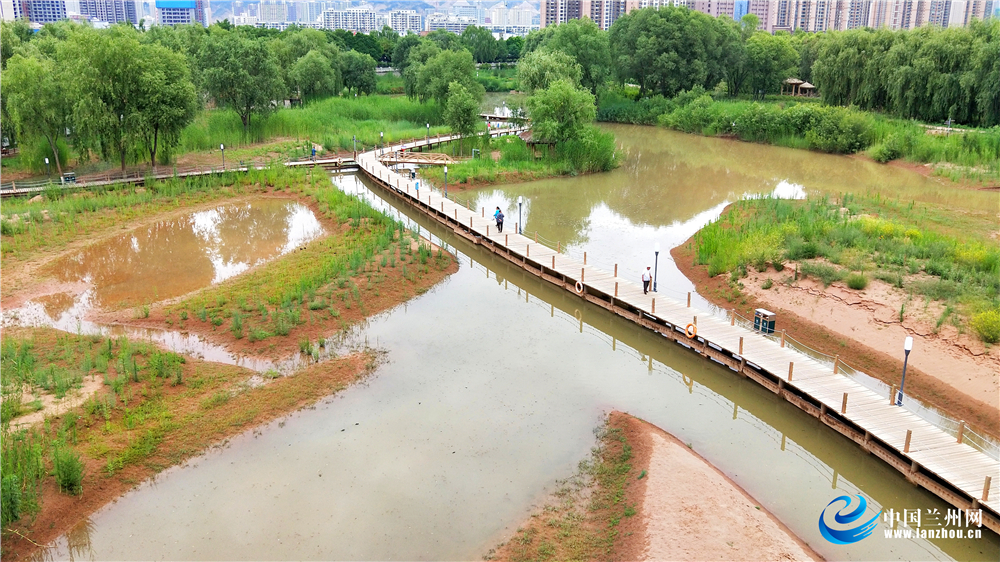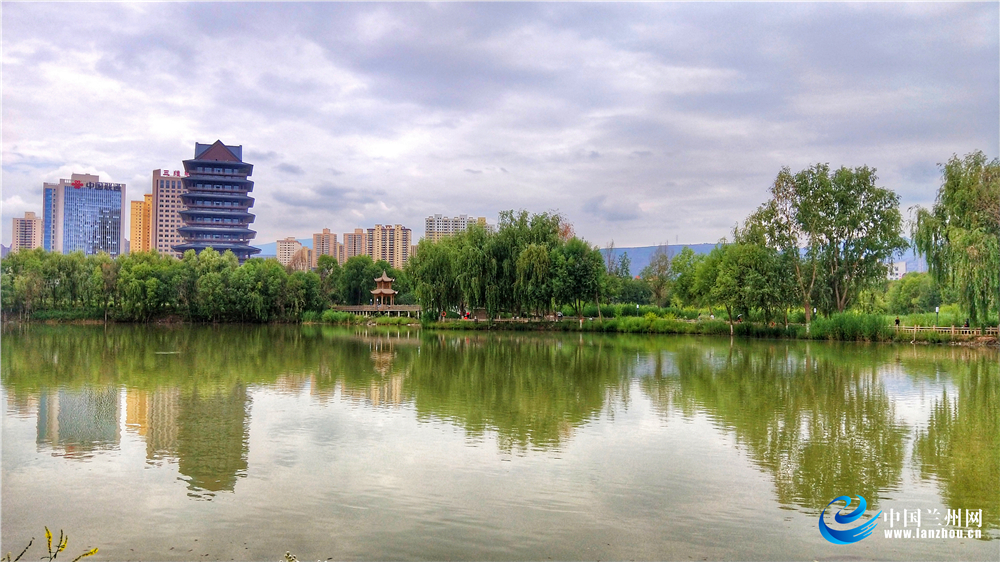 On that day, the journalist visited the Yintan Wetland Park. Walking on the wooden plank road and admiring lush trees, bridge, pavilion and platform, running water and ducks....how energetic the scene is. Tourists walked through with companions to feed fish or enjoy the landscape. According to the introduction of the head of Anning District Urban Gardening Administration Office, it has installed 233 streetlamps along main sightseeing routes in the park for the sake of safety, and installed surveillance and warning system in four main entrances and exits, and main parts in the park, and set up warning signs. The security personnel and lifeguards will patrol in shifts in 24 hours to prevent draught, fire, and theft accidents, and keep tourists safe.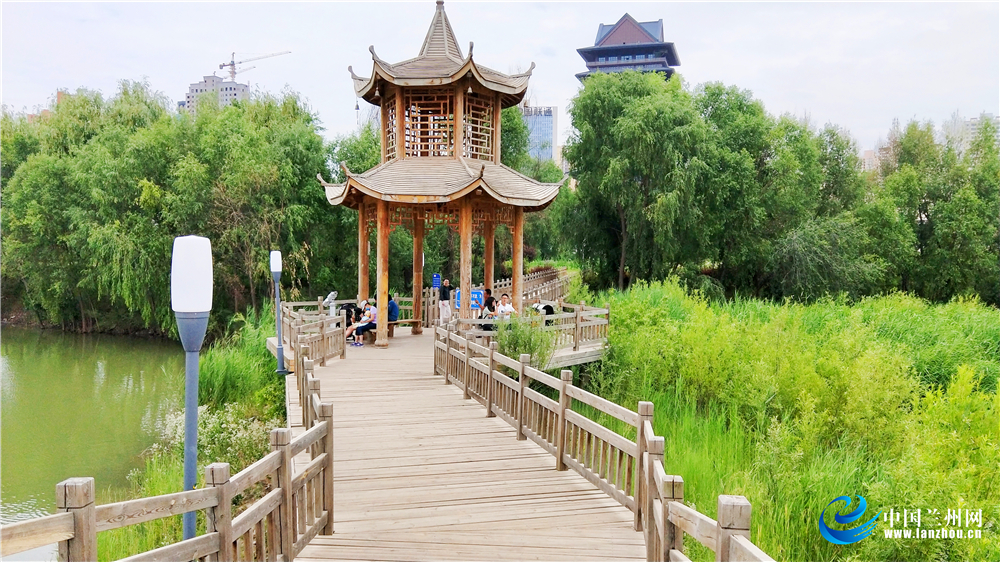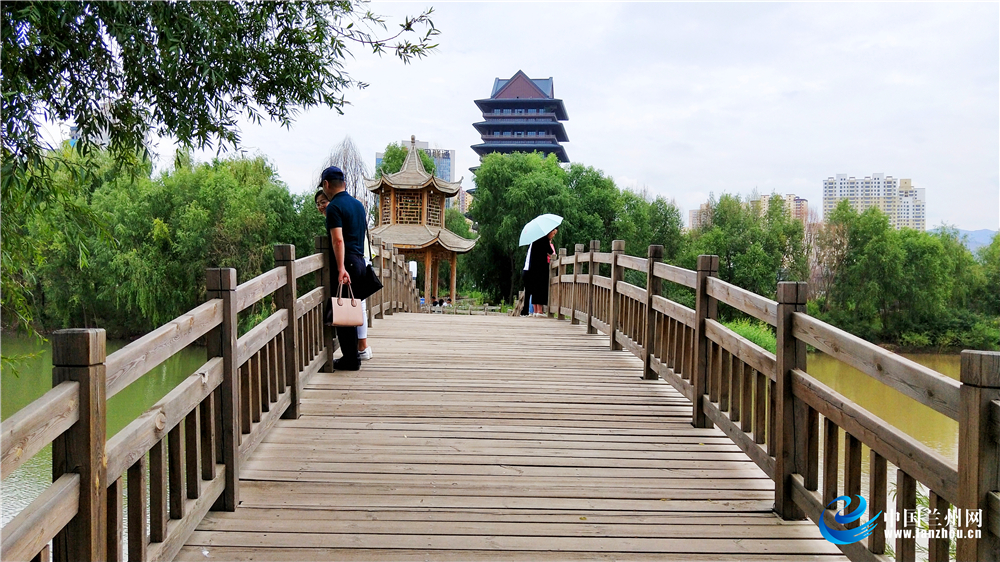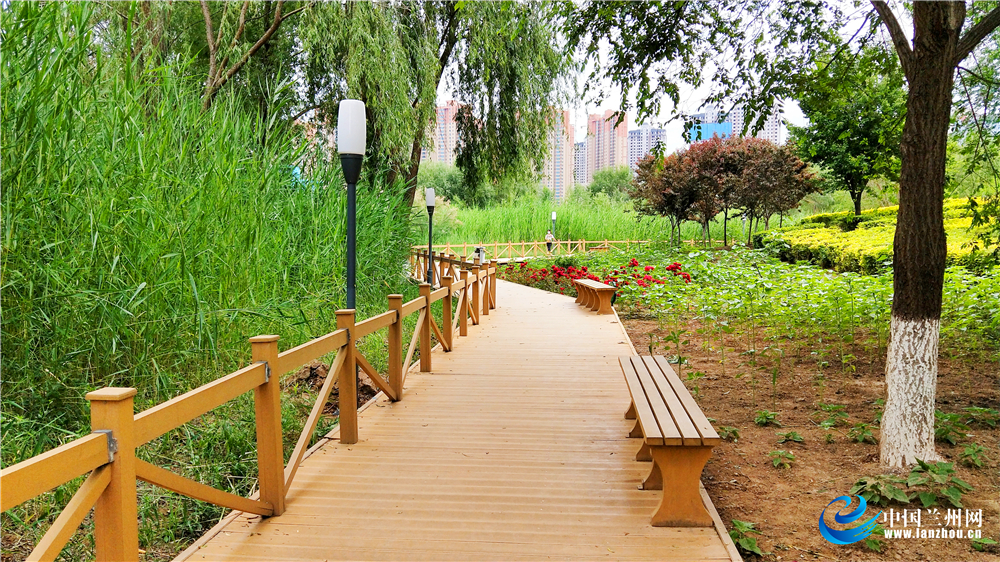 The journalist noticed that lifebuoys and rubber boats were hung in reasonable positions near the deep water area. The security personnel was equipped with simple wrapping articles for emergency treatment. "Before opening, we checked and maintained all plank roads, paths, squares, wooden bridges, pavilions, corridors and other facilities comprehensively to ensure complete facilities and safe sightseeing." The head said.