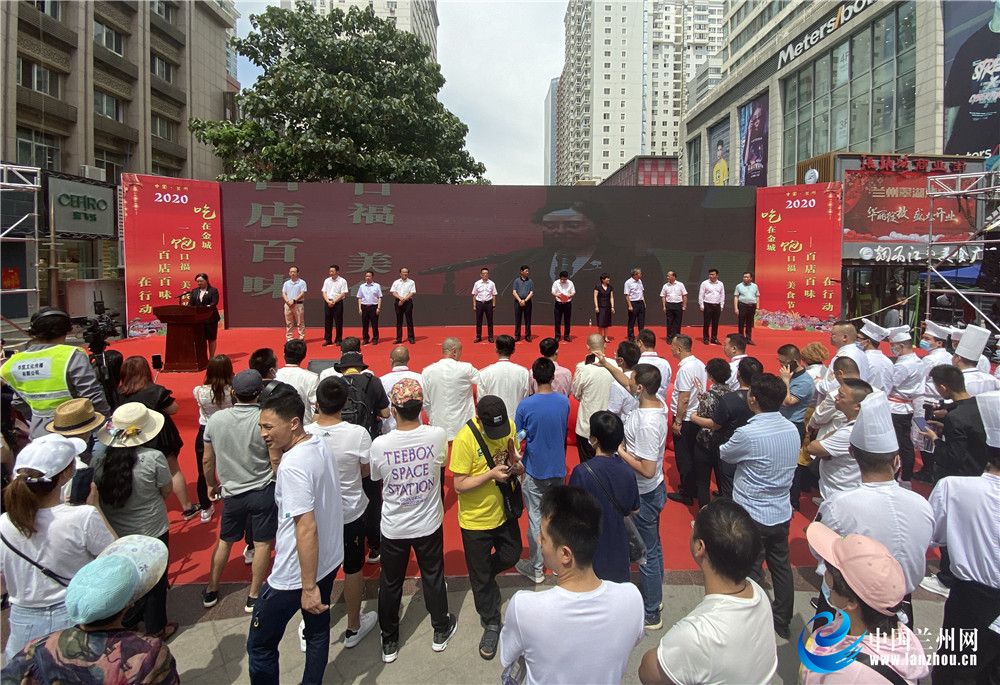 On June 30, Lanzhou's Food Festival was launched with 30 brand catering enterprises and hotels displaying their own special dishes on the spot.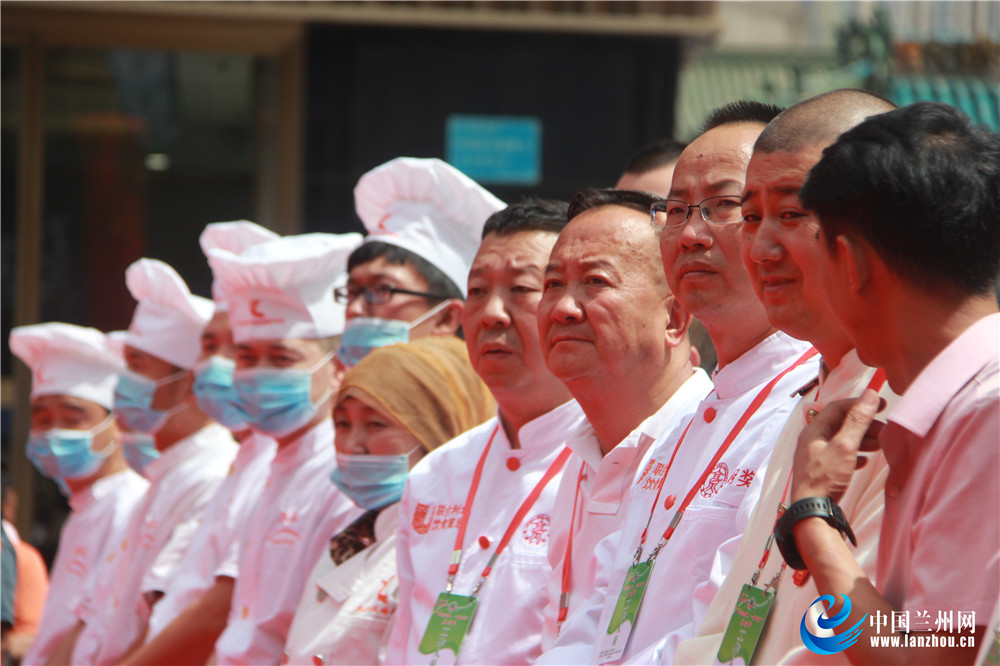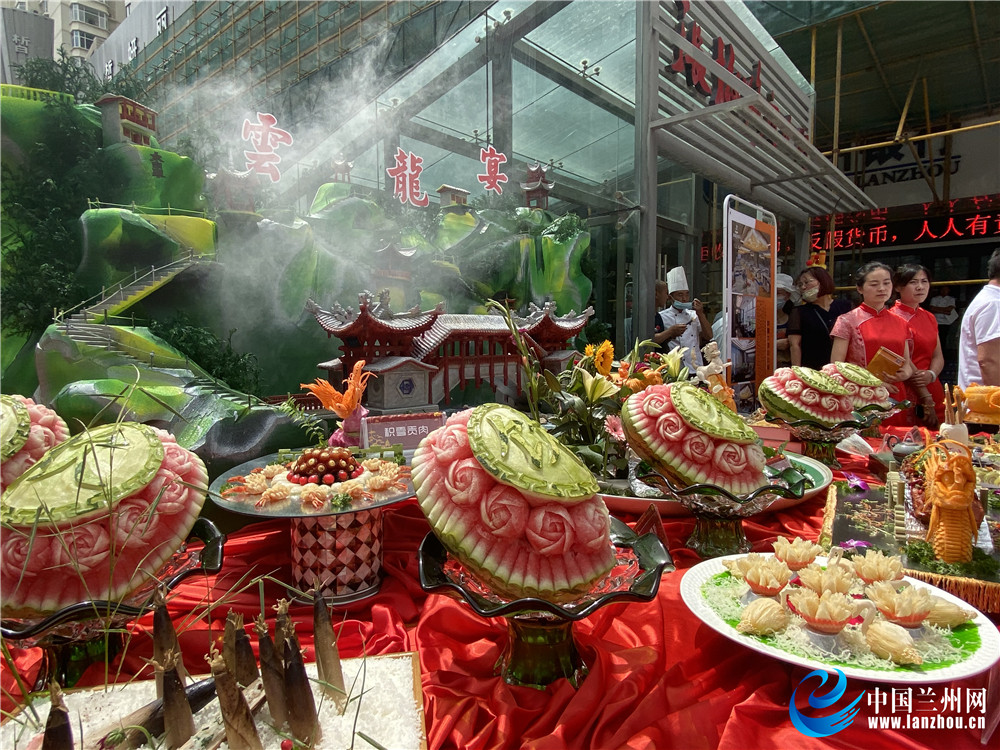 At 11: 00 a.m., Pedestrian Zhangye Street, where the main venue of the event is located, was hustling with exquisite Yangzhou fried rice, hand-held mutton with good color, aroma and taste, and steaming beef soup pots... More than 630 dishes from different cuisines were displayed. Zhongshan Tieqiao, Gansu Feitian, Lanzhou Sleeping Bridge and other attractions were also shown in the major exhibition stands, attracting visitors to stay and take photos.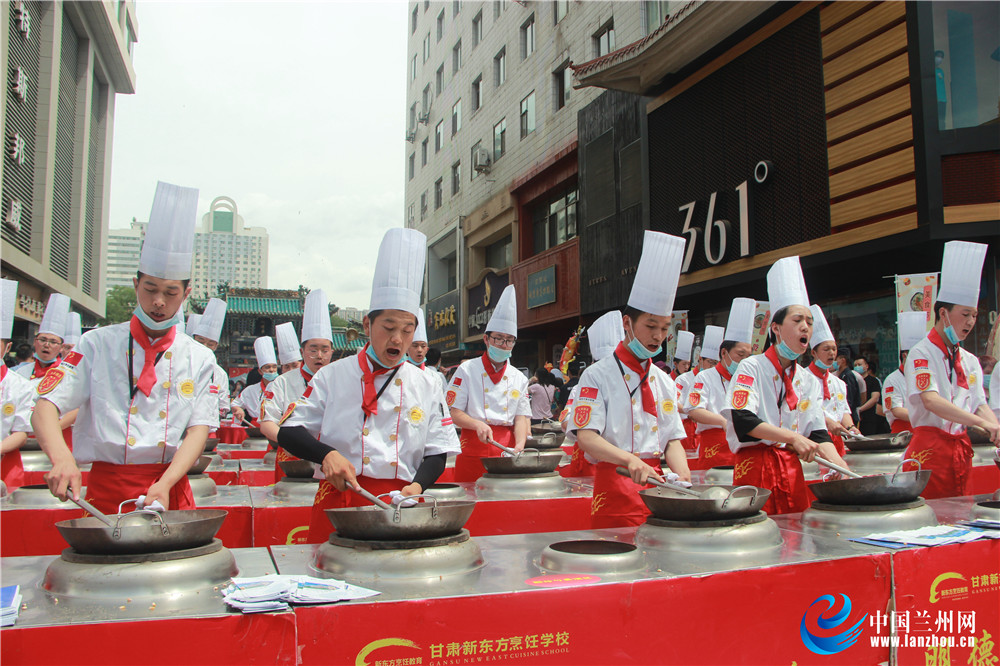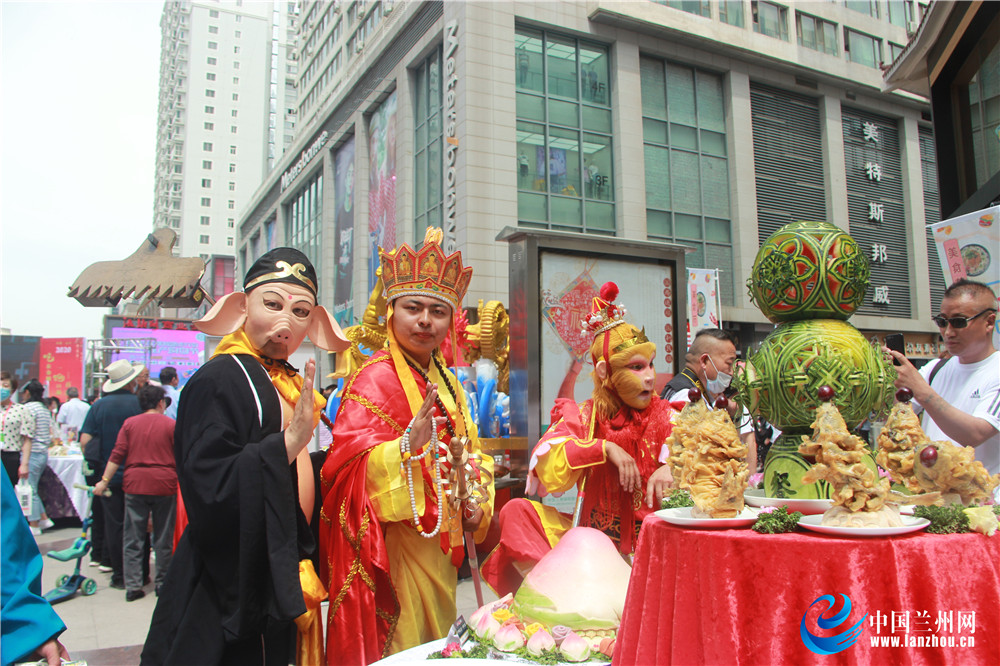 At the venue, 30 brand catering enterprises and hotels displayed the main dishes of Longcui, Beijing cuisine, Guangdong cuisine, Sichuan cuisine, Hunan cuisine and Huaiyang cuisine at their exhibition stands. A number of food management enterprises competed to carry out on-site exhibitions and sales, introducing more than 50 kinds of prepackaged products and more than 60 kinds of special food ingredients.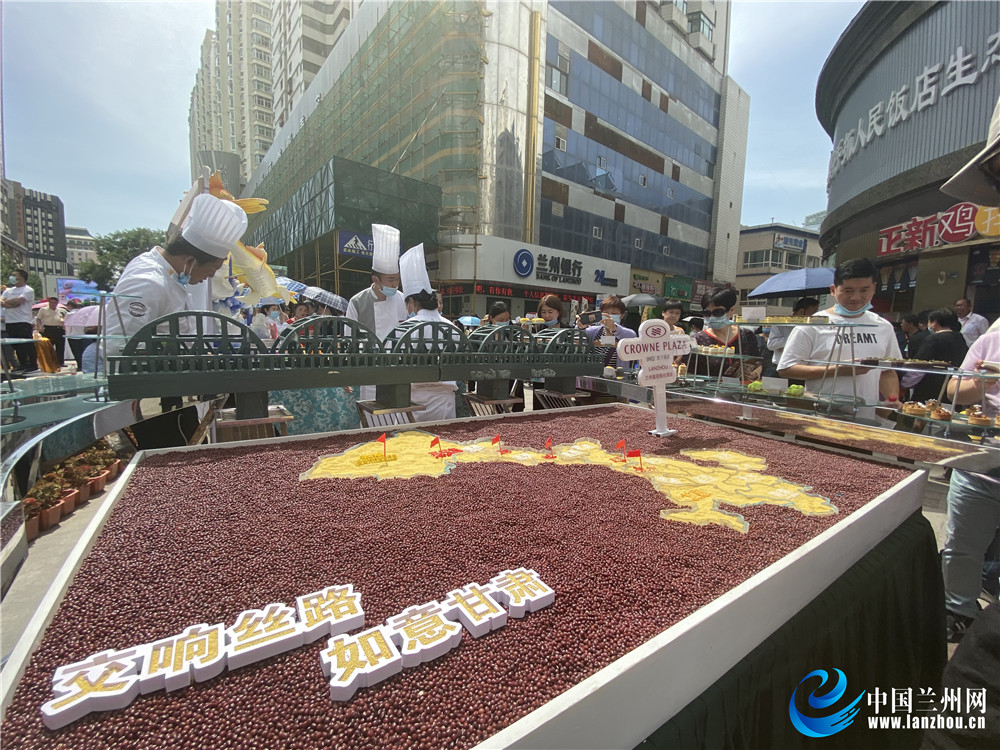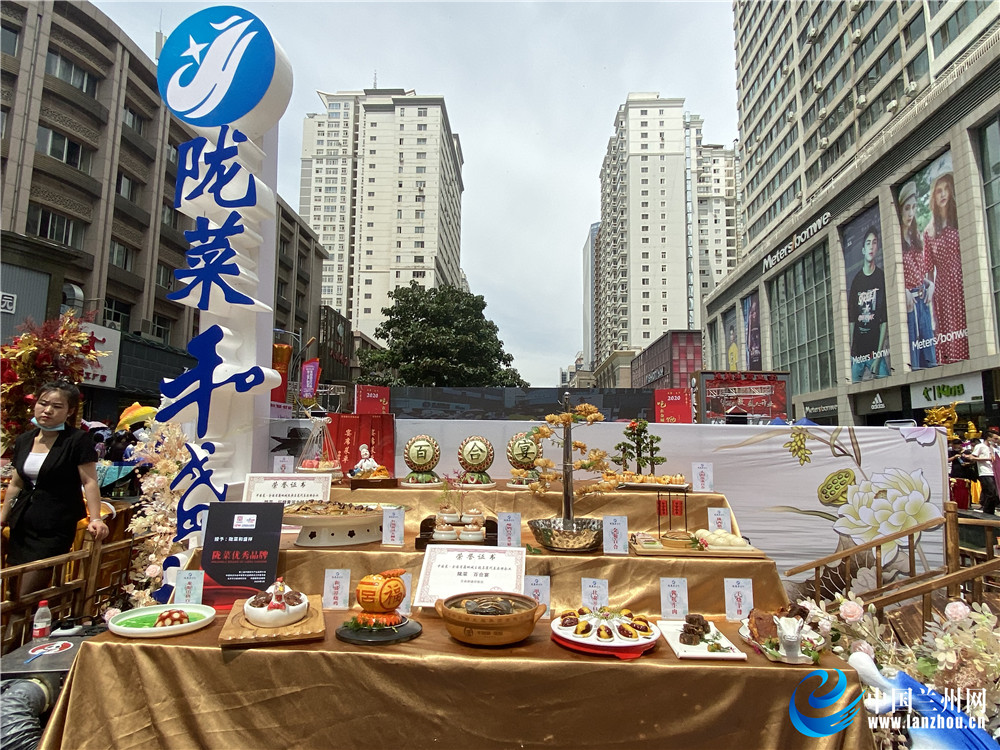 It is learnt that this food festival will end on July 5, At the same time, venues will be set up in Nanguan Ethnic Flavor Street, Zhengning Road Night Market and Xigu Jincheng Night Market. Each venue will carry out local snack tasting and promotion of good food ingredients in Gansu, various promotions of Jincheng Night Market Food Plaza, discount promotion activities in Zhengning Road Night Market, and display famous snacks and special delicacies. During the event, there will be eight activities, including on-site display promotion, night market activities, promotion of 100 catering brands, promotion of 100 beef noodles, Longcai Art Festival, live broadcast of goods and online marketing promotion. During the festival, the organizing Committee of the food festival will organize 100 brand catering and accommodation enterprises and 100 beef noodle shops to carry out the "double hundred" promotion campaign, and organize well-known online celebrities in Lanzhou to carry out promotion through eating, visiting and live broadcast. Additionally, Alibaba's "Local Life" will also carry out live broadcast with goods, organize famed online catering companies and Eleme to set up a main push link for this event, launch online discount electronic coupons or special packages, and launch discount on Eleme.