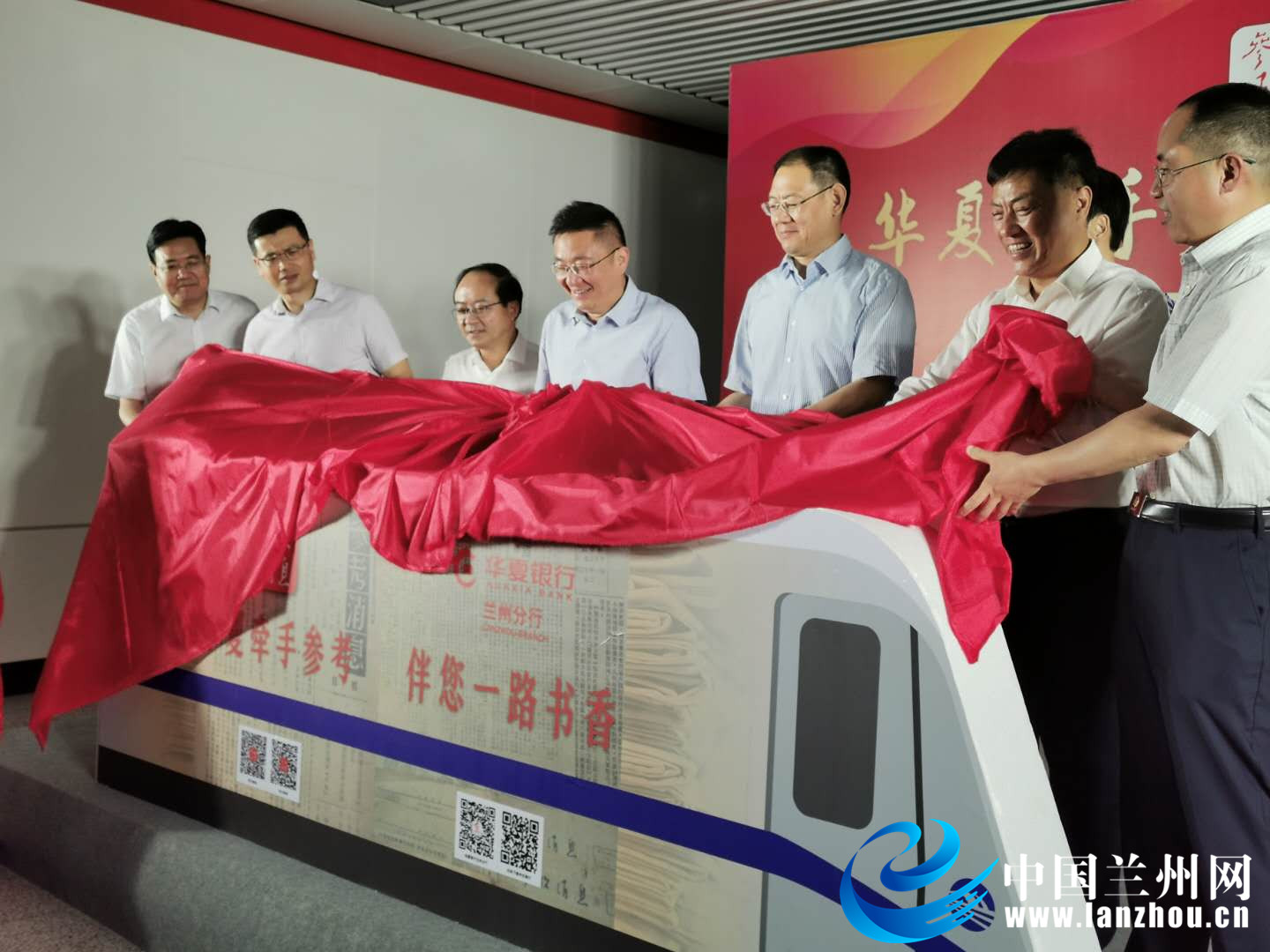 On the morning of June 30, the train themed "A Journey in China with Newspapers " was officially put into operation on Lanzhou Rail Transit Line 1. The "Reference News" will available in Lanzhou Subway from now on for free access by the general public.
The yellowed cover design of paper newspapers and periodicals in the train compartment creates a strong nostalgic atmosphere. The layout of the "Reference News" newspaper is taken as the background, highlighting the history and antiquity of the newspaper. "Founded in Jiangxi Province in 1931..." The interior design of the carriage is mainly in red font, highlighting the founding history and purpose of "Reference News". Passengers can clearly and intuitively understand the development process of "Reference News". On the subway platform, "Reference News" is neatly placed on the newspaper column, and passengers can read it at will while waiting for the train. As a social newspaper run by Xinhua News Agency, Reference News selects the latest news and comments from all over the world every day, reporting international and domestic news from all directions and multiple perspectives, opening a window for readers to observe the world.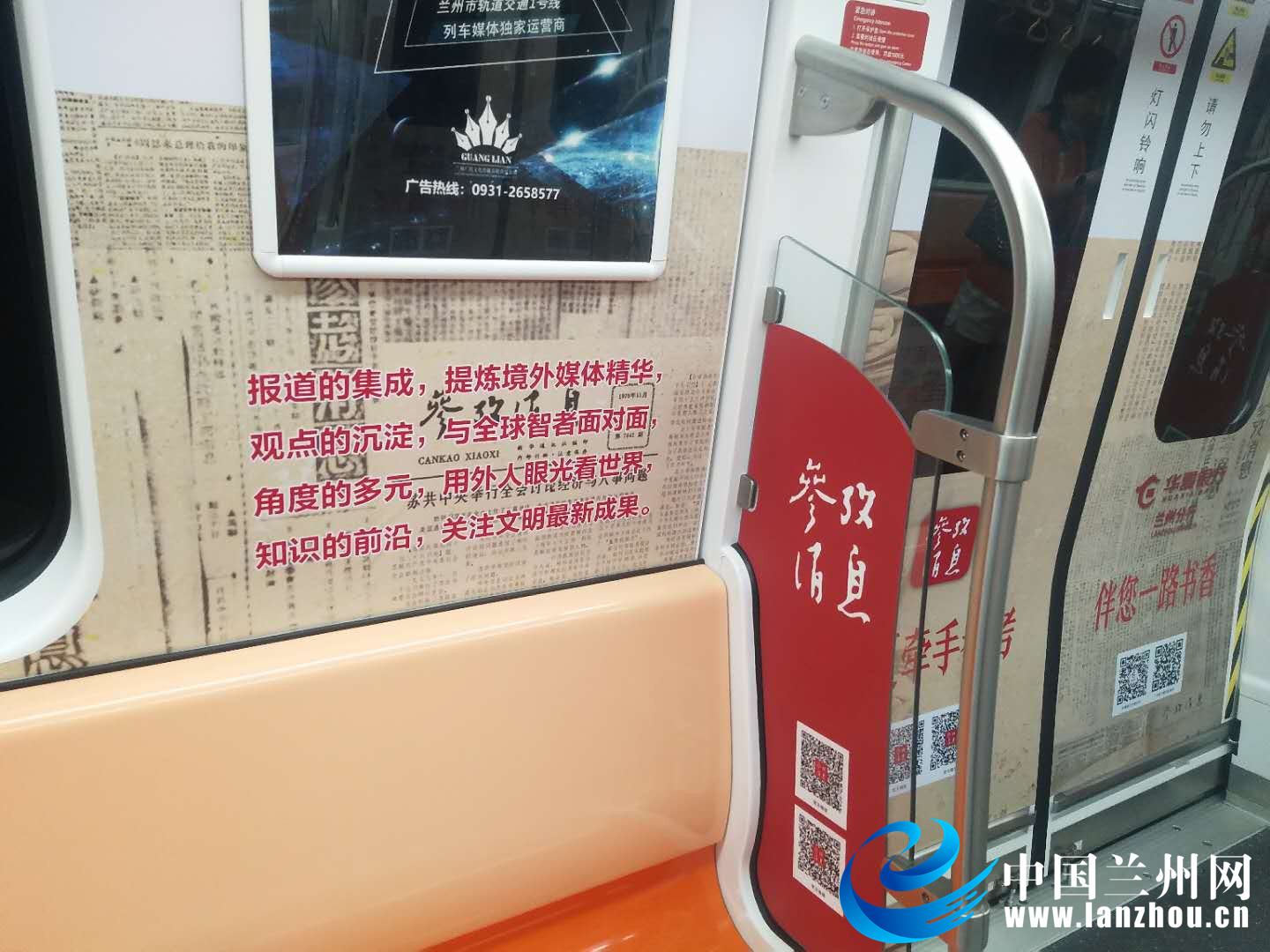 The train Series Activities themed "A Journey in China with Newspapers" , with the theme of building a "scholarly society", will give full play to the role of rail transit public media, build Xinhua News Agency's "Reference News" scholarly train on Lanzhou Metro Line 1, and set up "Reference News" publication reading points for the general public to read free of charge, so as to make the image of scholarly subway daily, close to citizens' life, create a strong scholarly atmosphere, and promote the development of all the nation by reading.