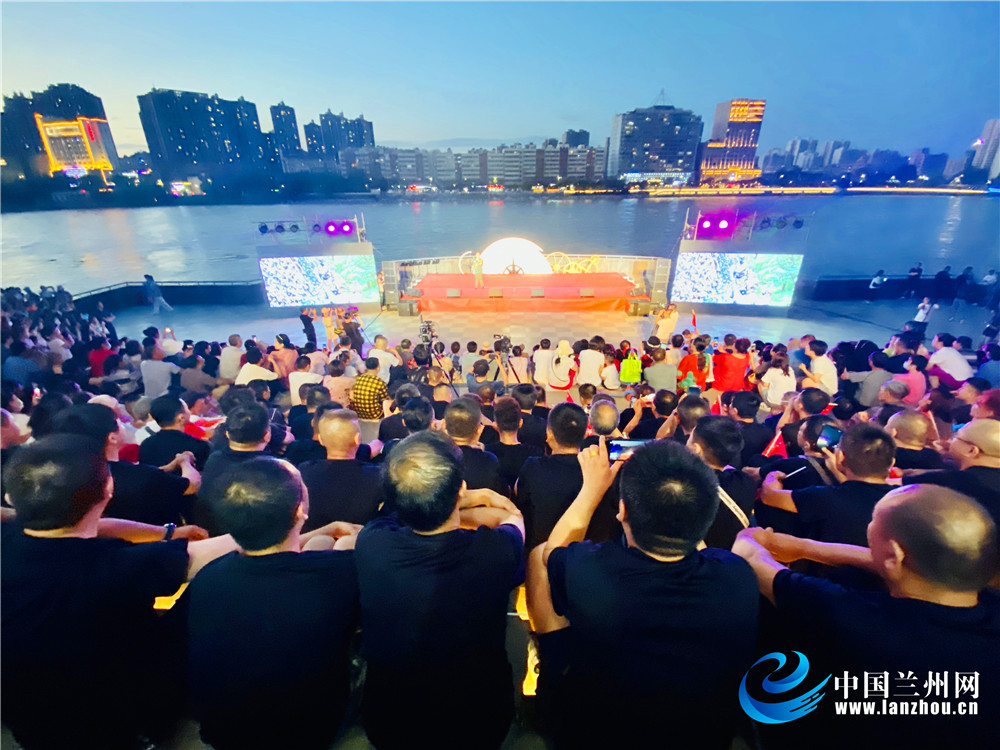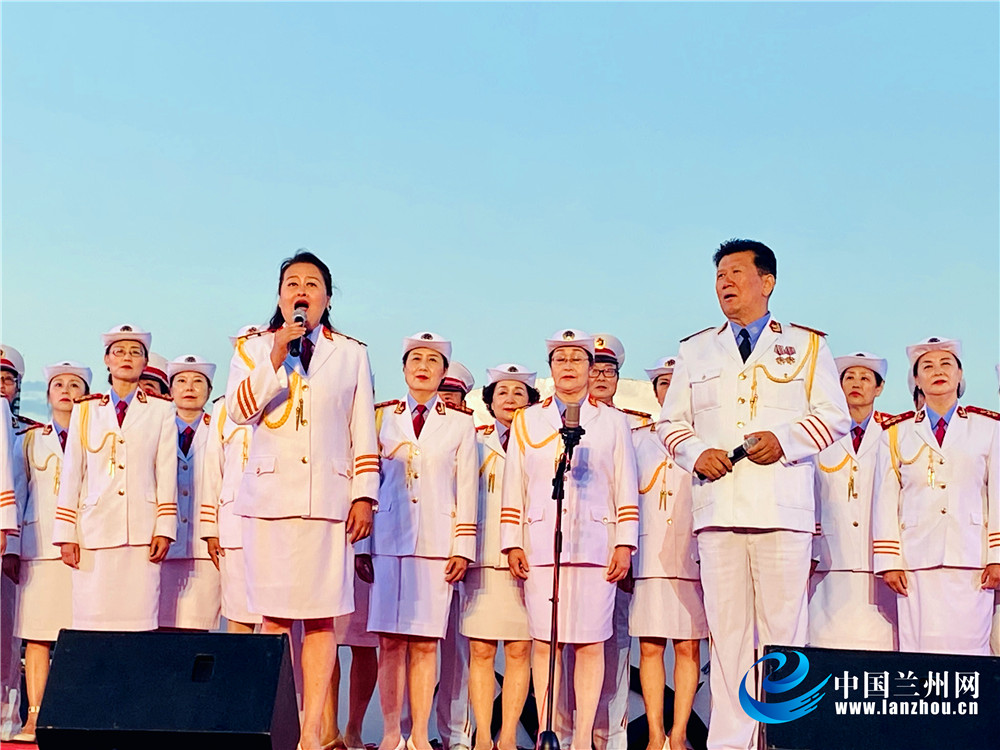 On the evening of August 1st, a special event of Lanzhou City celebrating the Army Day was held on the bank of the Yellow River. The passionate and exciting military songs accompanied by the heroic military postures and dance steps were floating on the bank of the Mother River.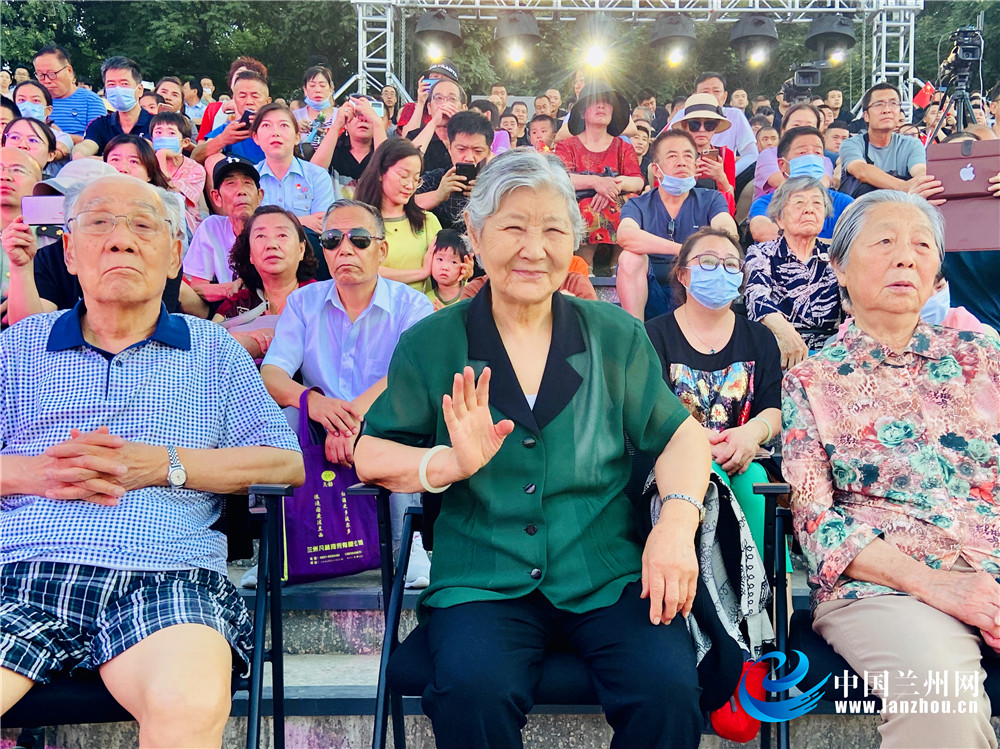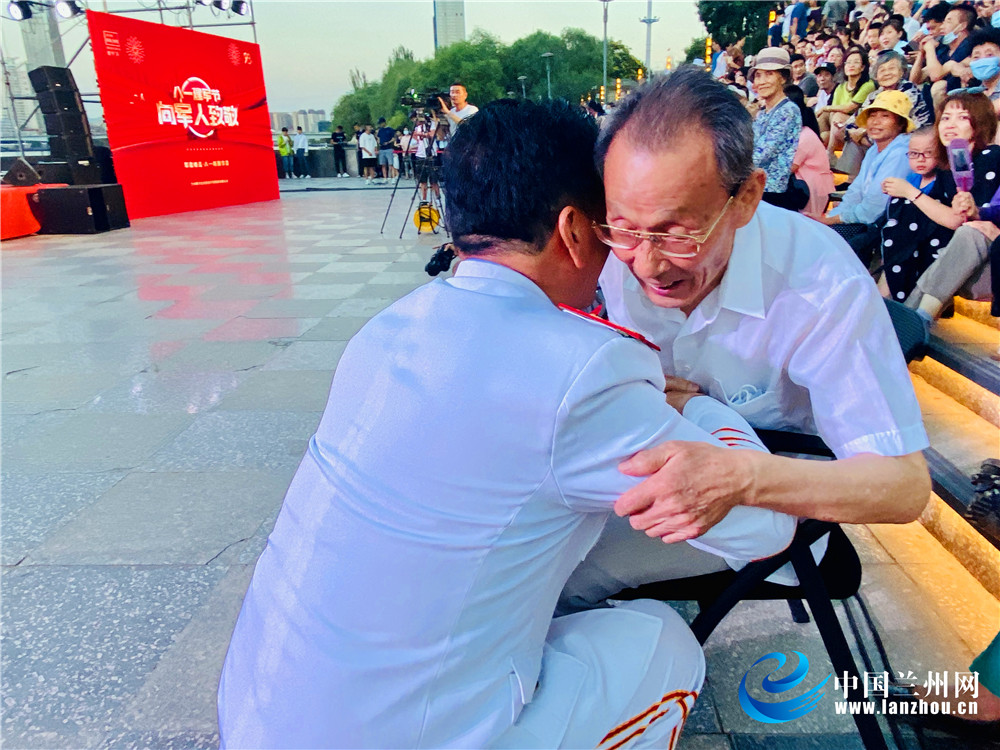 At 8:00 pm, the wonderful performance of the chorus "I am a Soldier" sung by Lanzhou veterans unveiled the ceremony. The program is a true portrayal of the life of Chinese soldiers. The sonorous and powerful voice and emotional singing of the veterans won the applause at the scene; the melodious female solo "I am Chinese" and "Night of Military Harbor" aroused the patriotic feelings of the audience; the poem "Who is the Most Lovely Person" was recited in clear-cut rhythm, which was impressive; the song "Return from Shooting" was catchy, attracting the audience to follow and sing; the dance "Age" was soft and strong, with a long lasting charm.... During the performance, the audience applauded passionately, making the stage a hot scene.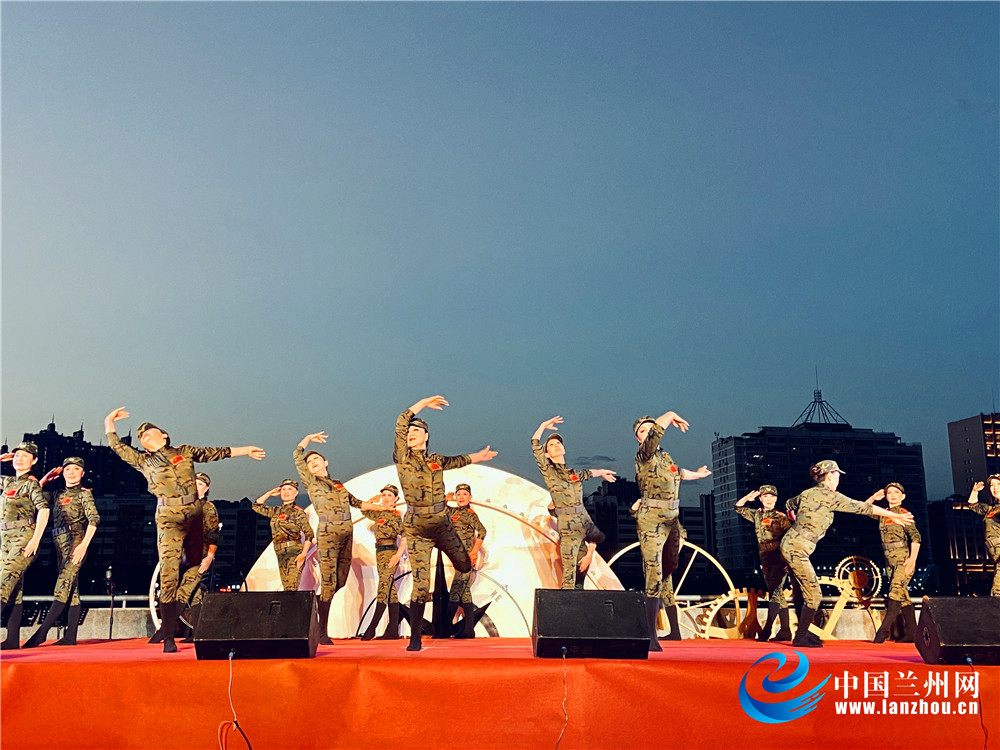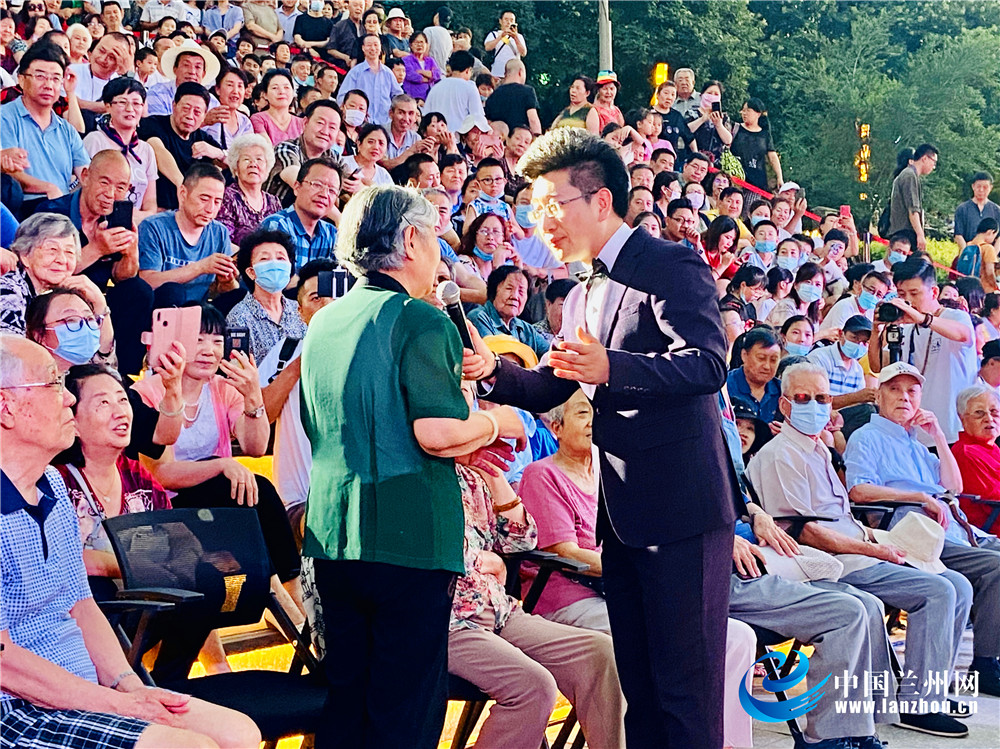 On stage actors performed passionately while under the stage audiences interacted enthusiastically. The veteran cadres of Lanzhou No.6 Retired Cadre Center of Gansu Military Region, who were invited to watch the performance, wore military uniforms and badges. All of them were hale and hearty. They were deeply affected by the program, expressing their high comments with tears in their eyes. Representatives of active servicemen, Anti-Japanese War veterans, family members of active servicemen, representatives of outstanding veterans and grassroots militia gathered at the scene to celebrate the glorious years, recall the past of the army, sing the battle songs to compose the dream of building a strong army.