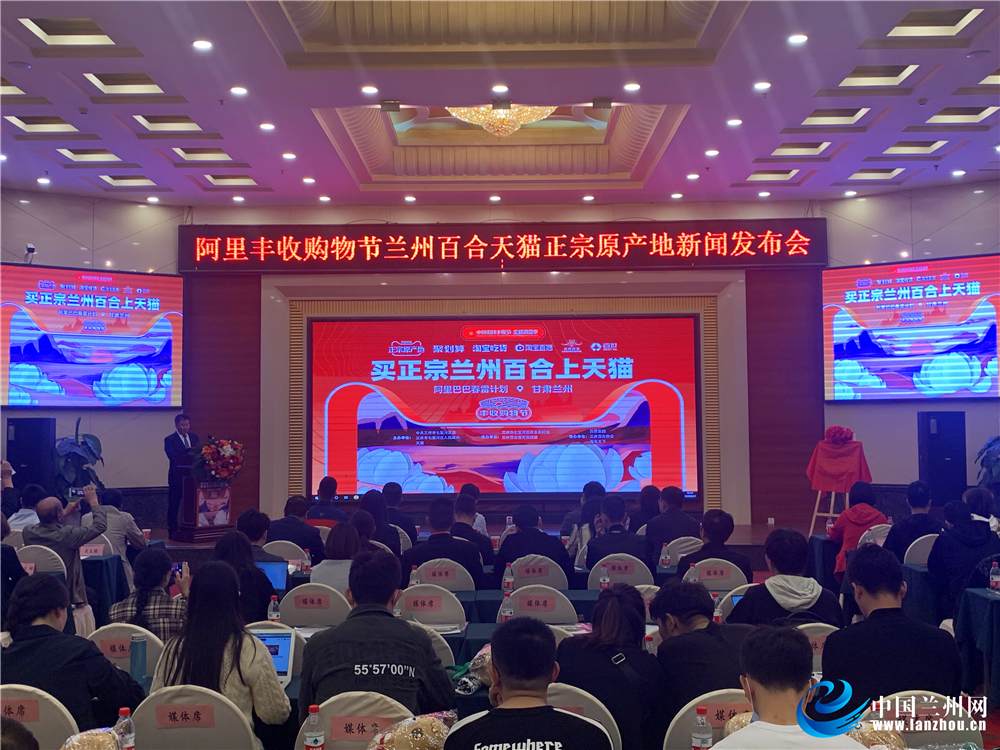 On the morning of September 17th, the awarding ceremony for the authentic source area of Lanzhou Lily on Tmall platform was held. Alibaba's Tmall platform launched the "Lanzhou Lily · Tmall Authentic Source Area Project", which serves as a bridge between Lanzhou Lily and consumers.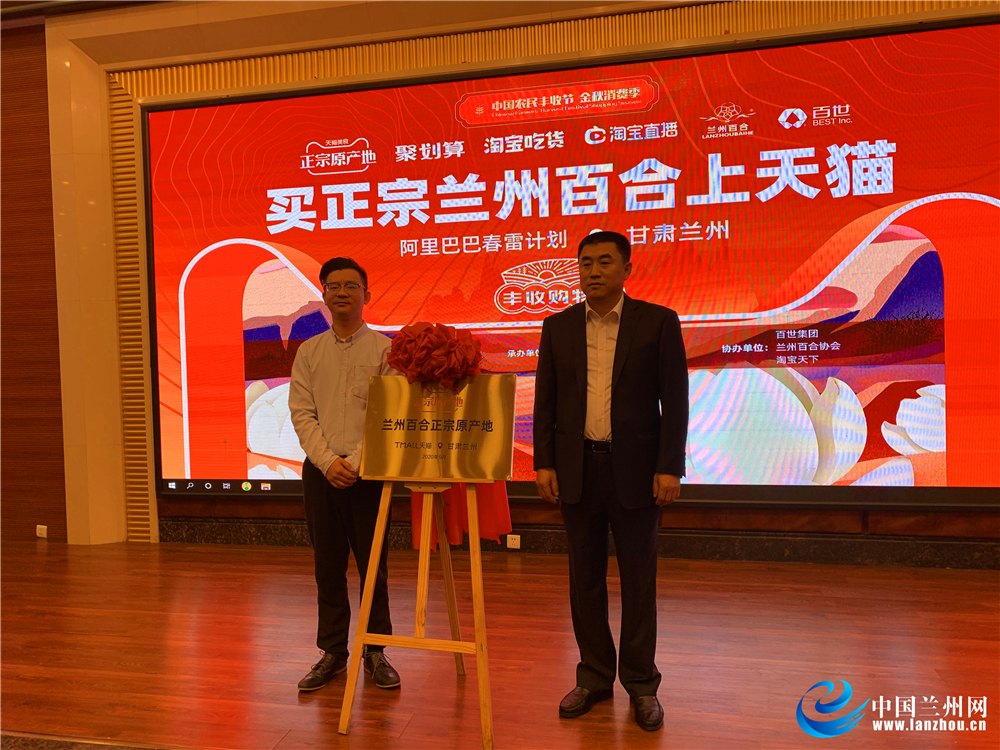 Lanzhou enjoys the reputation of "Capital of Lily in China", and the famous saying that "Lanzhou Lily is the best in the world" has been widely circulated since ancient times. In recent years, by promoting the "going out" strategy, Lanzhou has recommended and introduced Lanzhou Lily on e-commerce platforms including Alibaba, Tmall and Taobao, as well as new media including TikTok, Kuaishou, and Watermelon Video, which has expanded its market share at home and abroad, and helped it won unanimous praise at home and abroad as the only edible sweet lily in China.
As an online trade market and e-commerce community, Alibaba's Tmall platform has obvious advantages including wide coverage, high brand awareness and direct goods supply. Since last year, Tmall's Authentic Source Area Project has been searching for authentic agricultural products with the most prominent regional characteristics in all major high-quality producing areas in China. By joining hands with local governments to establish regional brand standards, this project aims to enable consumers to have the best consumption experience of agricultural products. Lanzhou Lily has become one of the partners of Tmall's Authentic Source Area Project because of its unique advantages. The "Lanzhou Lily · Tmall Authentic Source Area Project" will serve as a bridge between Lanzhou Lily and consumers, which will improve the product standards and supply chain system of Lanzhou Lily, expand the its sales on the Internet, and enhance its brand awareness.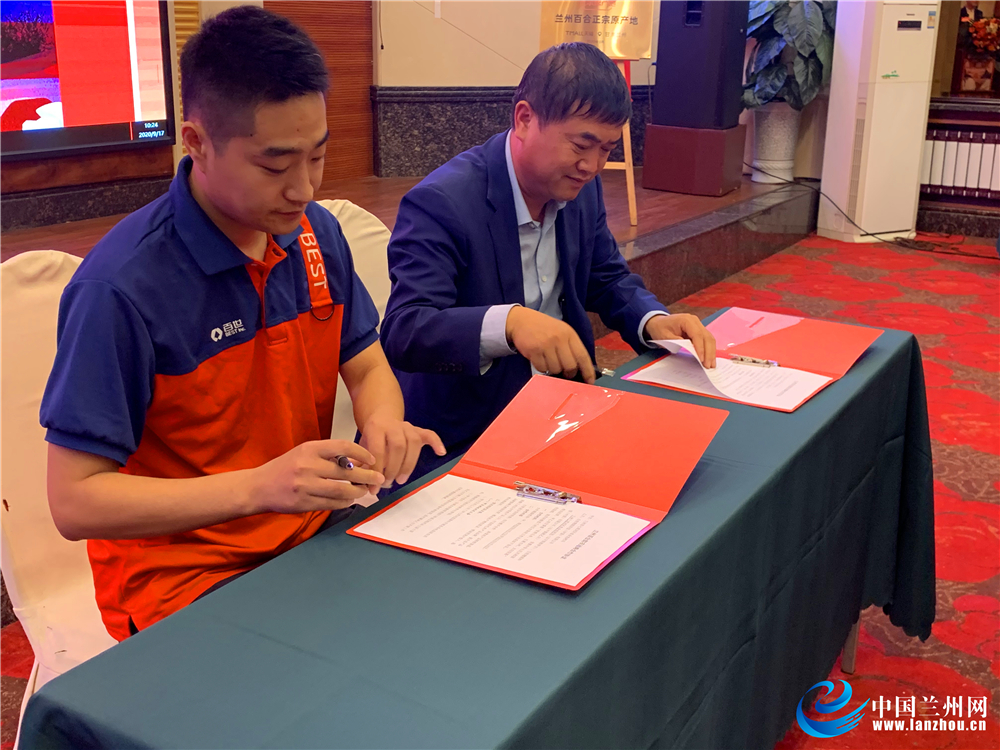 The main producing area of Lanzhou Lily is Xiguoyuan Town, Qilihe District. 80% of the villagers' income comes from selling lily. From the original vacuum fresh lily to the present derivative products including lily crunchy candy and lily coffee, diversified products and the sales mode of "Internet +" have greatly improved the income of lily growers. Gao Zuowang, former Party branch secretary of Yuanjiawan Village of Xiguoyuan Town, said that, "Early on, we mainly sold our products offline. In recent years, we have opened more than ten online stores on Tmall and other e-commerce platforms. Affected by the epidemic, our online sales has increased by 40% this year. I believe that through the cooperation with Tmall, the sales of our lily products will be higher and higher. "