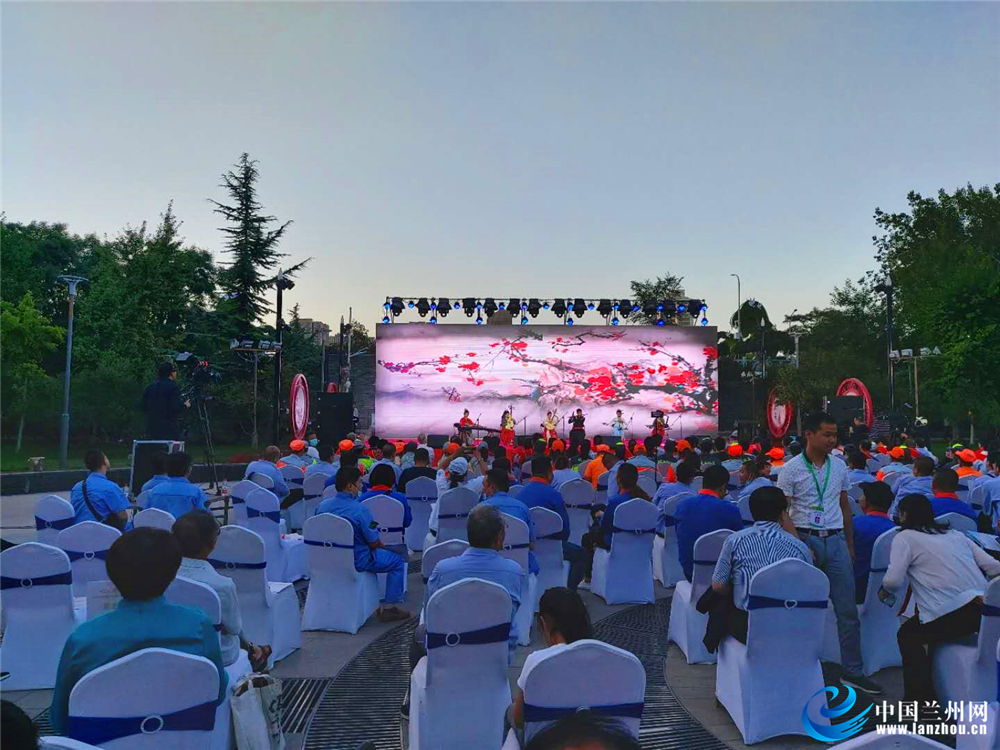 p>On the night of 25 August, Cultural Public Welfare Performances of "Our Festival·Living Intangible Cultural Heritage-Qixi Festival (7 July, 2020) ·Qiqiao Festival" were put on in Lanzhou Civic Plaza.
With the theme of "Qixi Festival·Qiqiao Festival" and centering around traditional cultures, this activity exposed citizens to non-intangible cultural heritages over a short distance and let them understand traditional cultures of Chinese nations by interviews, custom presentation, poem recitation, instrumental performance and dancing, so as to facilitate the construction of civilized cities. At the activity site, exquisite broidery, melon carvings and some other intangible cultural heritages aroused great concerns. The short documentary of Xihe County on Qiqiao Festival received a big round of applause among the audience. In addition, the experts and scholars present introduced traditional folk cultures such as Qixi Festival to the audience. Programs, including melodic songs and poem recitation, led the audience to further comprehend how profound traditional Chinese cultures are.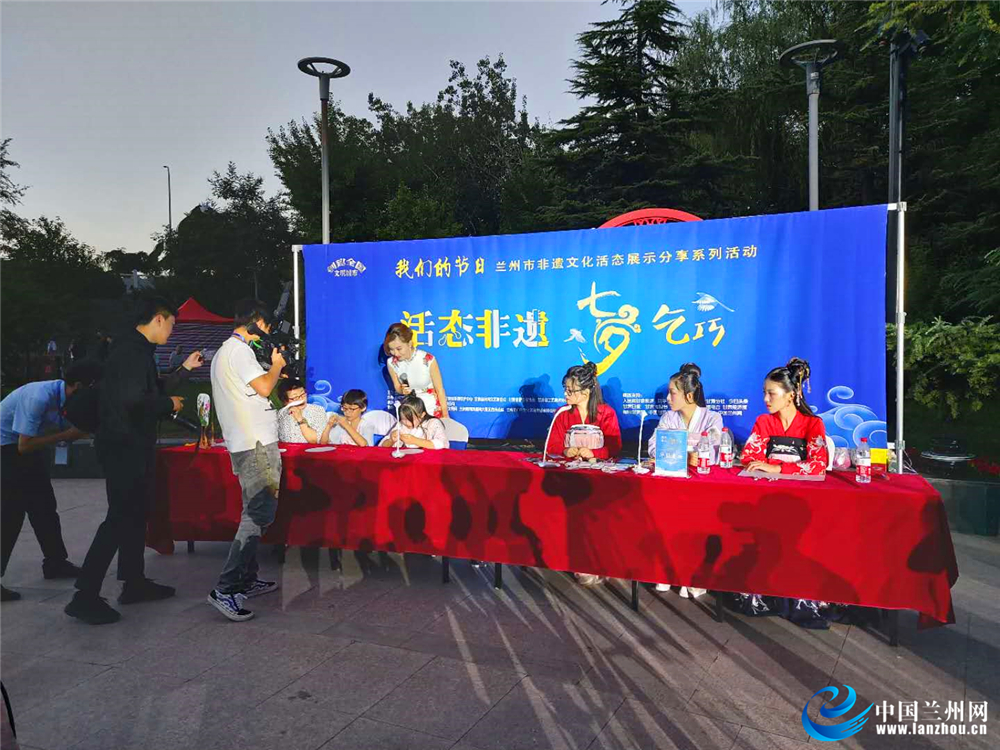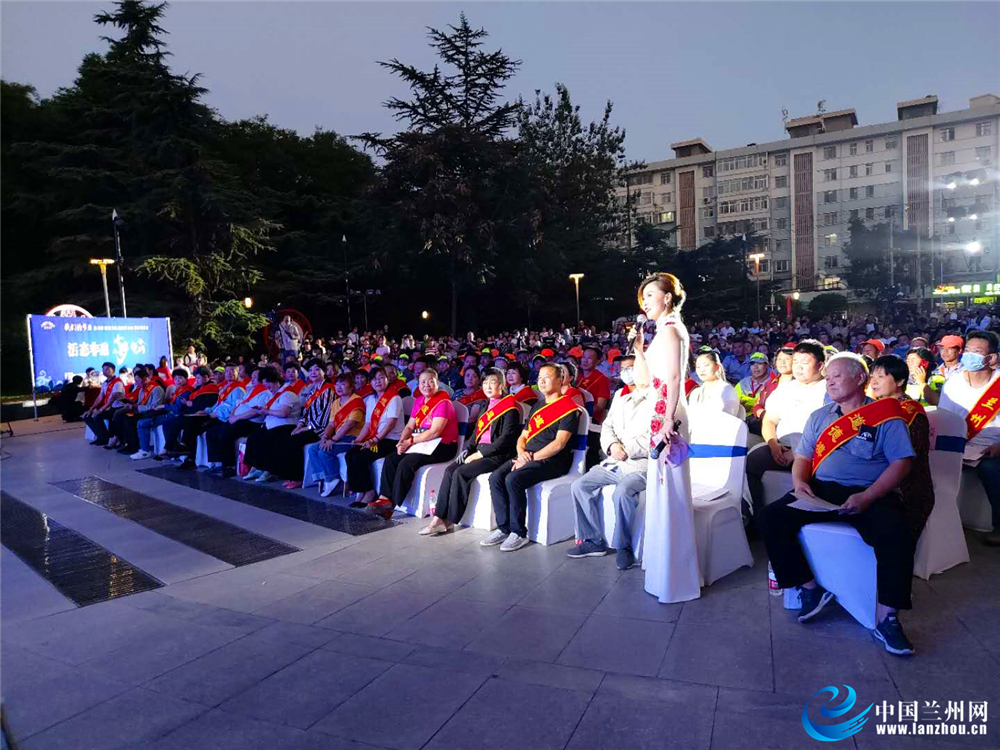 <
It is said that the cultural performances were parts of the activities of "Our Festival·Living Intangible Cultural Heritage-Qixi Festival (7 July, 2020) ·Qiqiao Festival". They aimed to present the outcomes of Lanzhou in non-intangible cultural heritages as well as their protection, research, development and application by diverse and abundant exhibitions, performances and diversified flexible communication methods, in order to share these outcomes with citizens and have non-intangible cultural heritages deeply known by citizens for the final purpose of aiding construction of Lanzhou into a moral, harmonious and livable civilized city.
Moral models from different circles, kind people's representatives, sanitation workers' representatives, taxi drivers' representatives, bus drivers' representatives and more than 2,000 citizens of Lanzhou watched the performances on site.