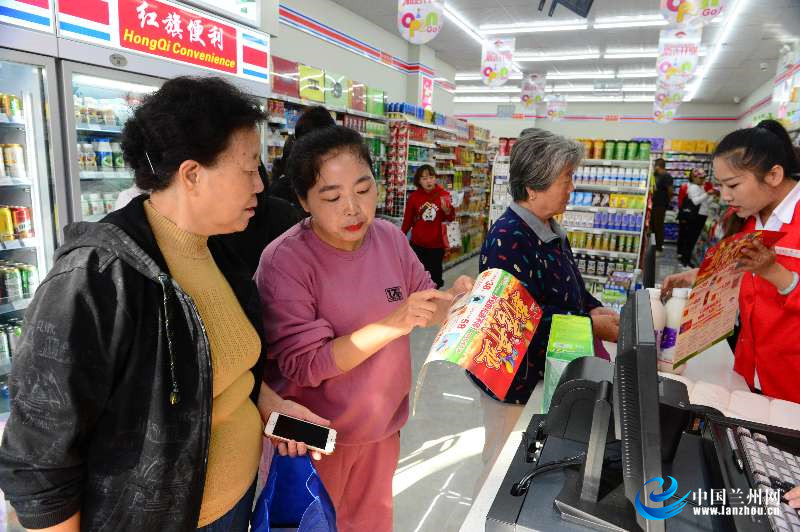 On September 17, the first batch of 15 Hongqi convenience stores were opened in Lanzhou. These stores are operated jointly by Chengdu Hongqi Chain Co., Ltd., a listed company in A-share market (002697.SZ) and Lanzhou Guo Zi Li Min Asset Management Group Co., Ltd. These stores have received wide attention from the industry and all sectors of society. Their opening suggests that Hongqi has expanded into markets outside Sichuan Province through its advanced management model, and it also suggests that Guo Zi Li Min has taken another solid step towards the continuous deepening of the reform of state-owned enterprises by integrating its internal optimization and external expansion.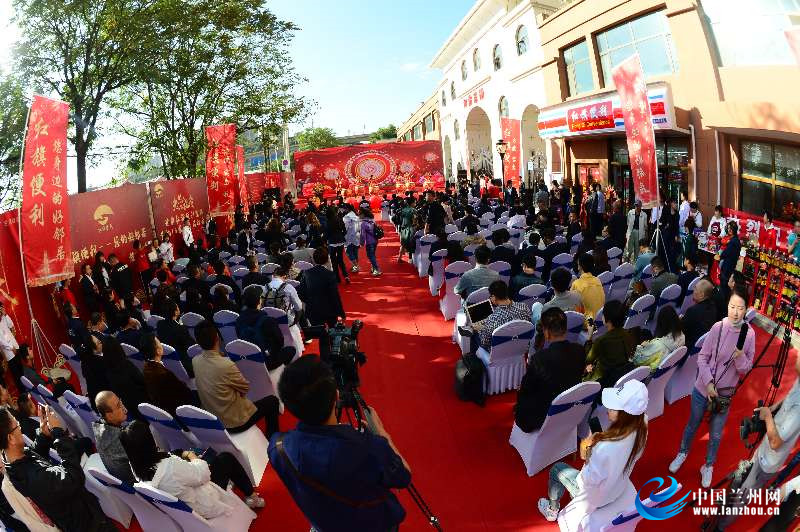 At the bustling opening ceremony held in the community of Harmonious Home in Qilihe District, consumers crowded into the convenience store covering less than 100 square meters to make purchase of life necessities placed neatly on the shelves. When learning that the convenience store also provided a variety of convenience services for community residents, the consumers there offered unanimous praise.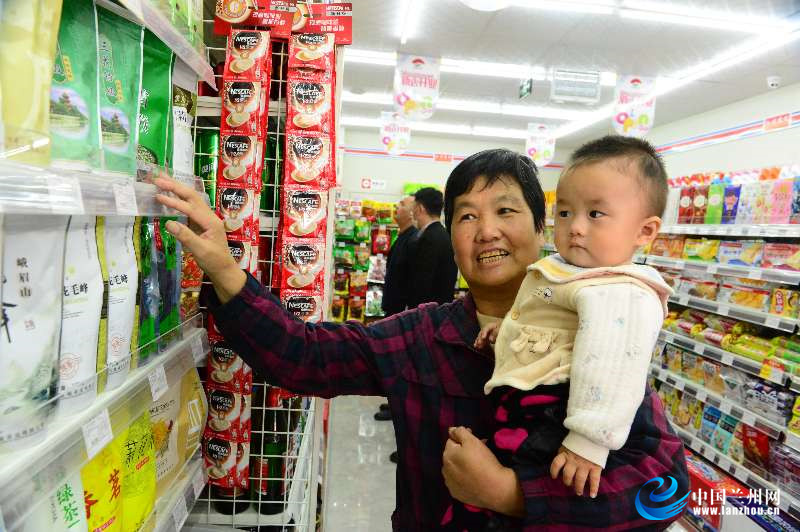 It is reported that in strategic cooperation with each other, Hongqi and Lanzhou Guo Zi Li Min jointly establish Gansu Hongqi Convenience Chain Co., Ltd. with a registered capital of RMB 150 million, among which Hongqi invested RMB 30 million in the form of granting the right to use the information management system and the supply chain platforms, and offering its management teams and modes, accounting for 20% of the total registered capital. The inter-provincial cooperation between Lanzhou Guo Zi Li Min and Chengdu Hongqi Chain will introduce the advanced new management and operation mode of Hongqi to Lanzhou, and help Chengdu Hongqi Chain to expand its operation outside Sichuan Province, achieve the strategic development goal of cross-provincial and comprehensive brand promotion, consolidate and enhance the leading position of Hongqi Chain in the retail sales field, extend "Chengdu-made" and "Sichuan-made" high-quality products to other provinces, and introduce high-quality products made in other provinces to Sichuan Province.
It is reported that both sides expect to open 500 stores in Lanzhou within 3 years, and gradually expand to surrounding cities so as to realize Hongqi's strategic development goal of "expanding into the whole province from Lanzhou", enable more people enjoy high-quality community convenience store services, and accelerate the construction of urban operation service ecosystem.