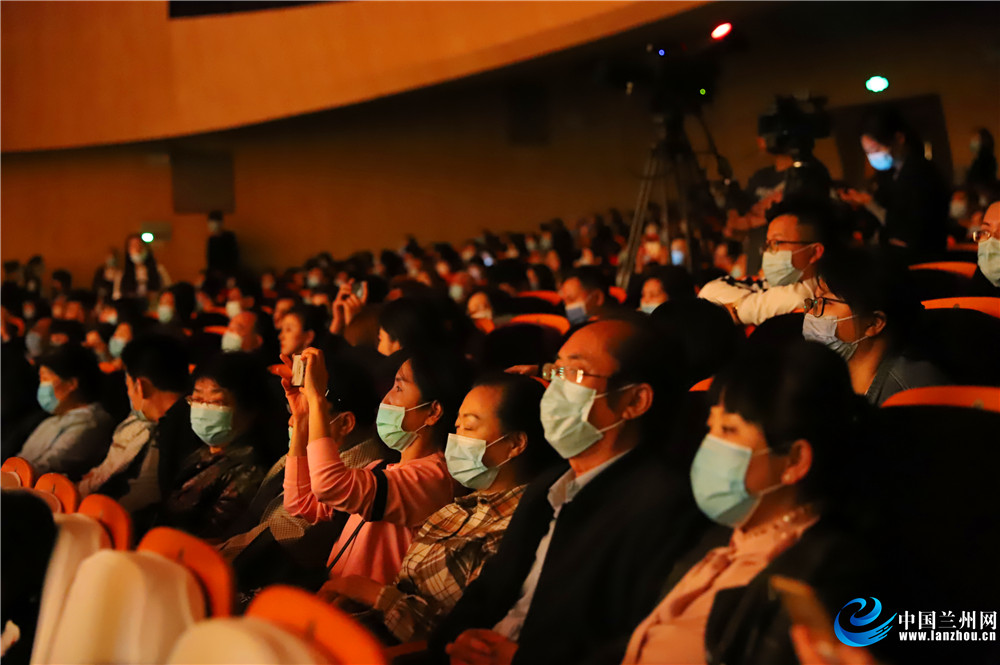 At 8:00 p.m. on September 27, "The Belt and Road" Folk Music Concert of Chinese Musicians' Association Stars of Golden Bell 2020 was held in Lanzhou Concert Hall, with the theme of "Gathering Artistic Boutiques and Carrying forward Silk Road Culture". Famous artists were gathered in Lanzhou and jointly performed a grand symphony concert.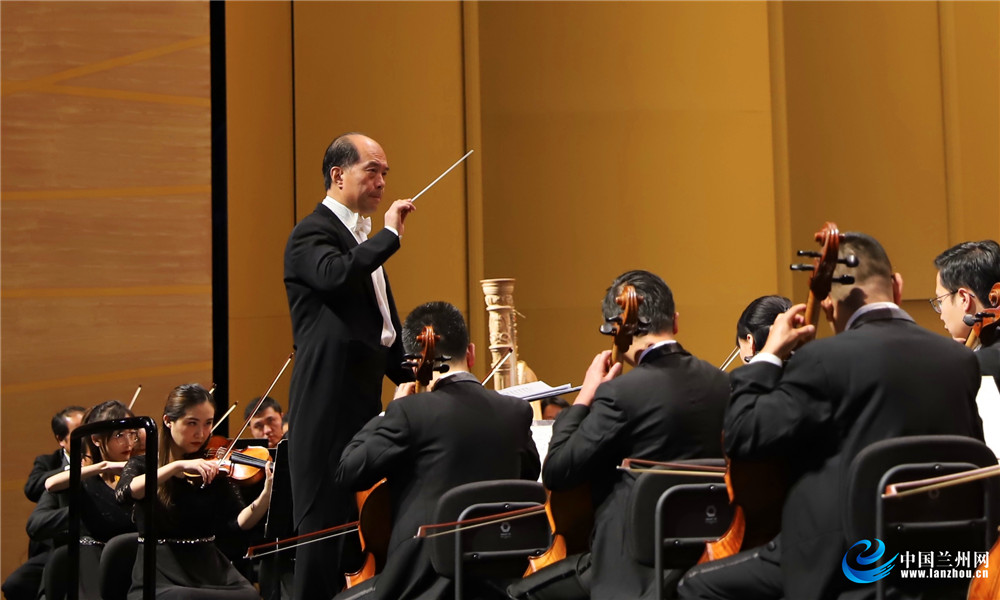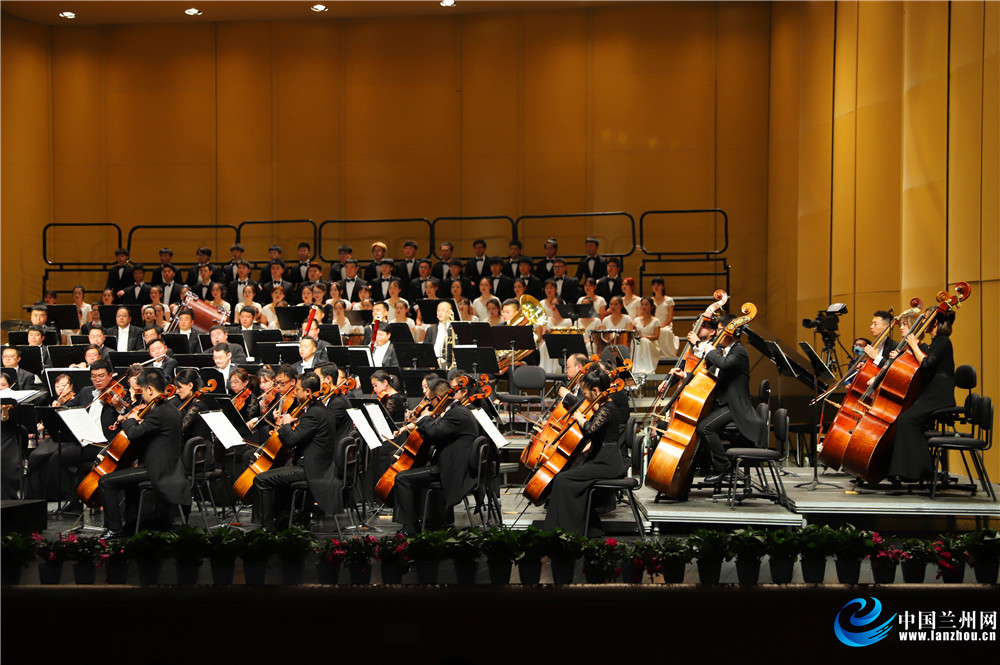 The concert was started in the overture of the splendid orchestral music Ode To Red Flag. Subsequently, the pleasant Chinese zither solo Appeal of Clouds, the excited and beautiful tenor solo The Snow-white Pigeon, and the soulful duet My People, My Country were performed one by one, thus arousing strong empathy of the audience and continuous applauses. The concert enabled the audience to feel the unique charm of folk music along the "Belt and Road".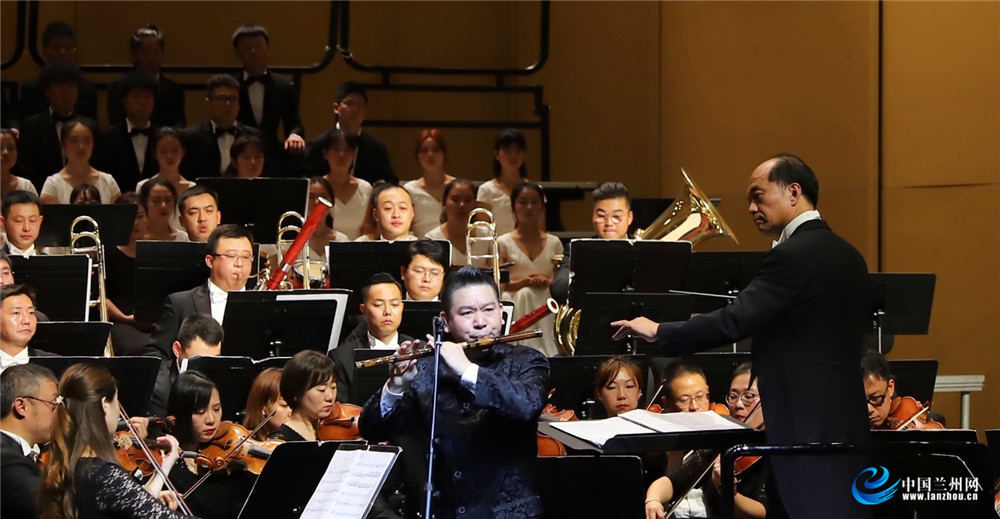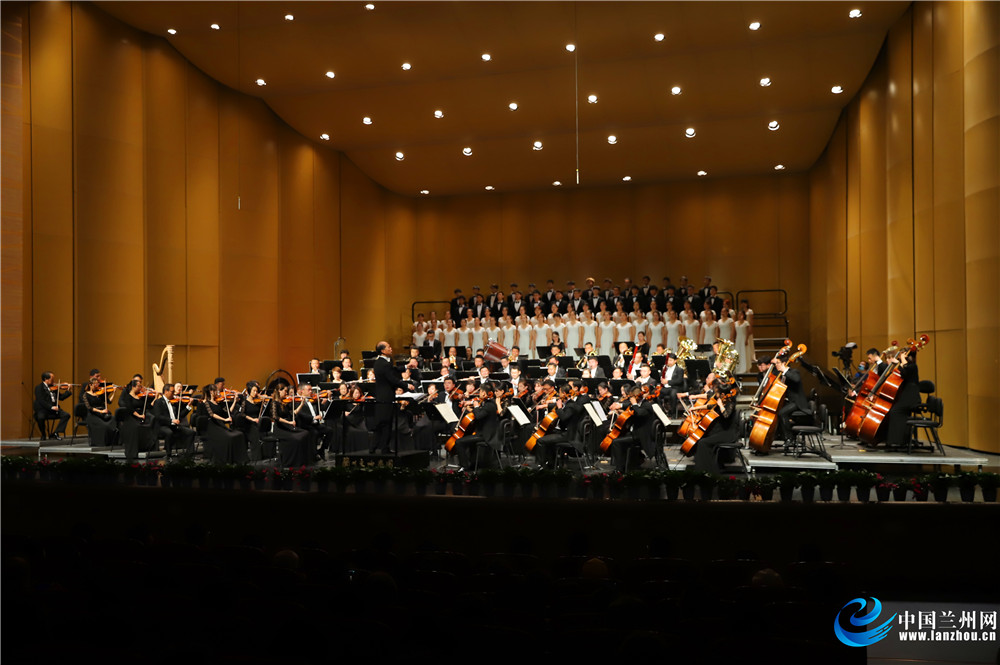 This concert was conducted by Zhang Guoyong, the famous conductor and music educator. He has served as the cultural emissary of China in multiple important international cultural exchange activities, thus leaving deep impressions to the instruments clubs and audiences. The concert also invited cultural counsellors and foreign guests from the embassy of South Korea, Hungary, Egypt, and Russian Federation in China.
It is said that from 2017 to 2019, in order to respond to the national initiative of "Belt and Road", Chinese Musicians Association held SRDICE Stars of Golden Bell "The Belt and Road" Folk Music Concert along with Gansu Provincial Party Committee Propaganda Department, Gansu Provincial Culture and Tourism Department, and Gansu Federation of Literary and Art Circles for three consecutive years. Organized by Chinese Musicians Association, the previous judges of Golden Bell, winners and performers from Lanzhou Philharmonic presented the high-level concerts for the three cultural industries fairs, thus showing the internationalism and cooperation of SRDICE and improving the reputation and influence of Gansu.