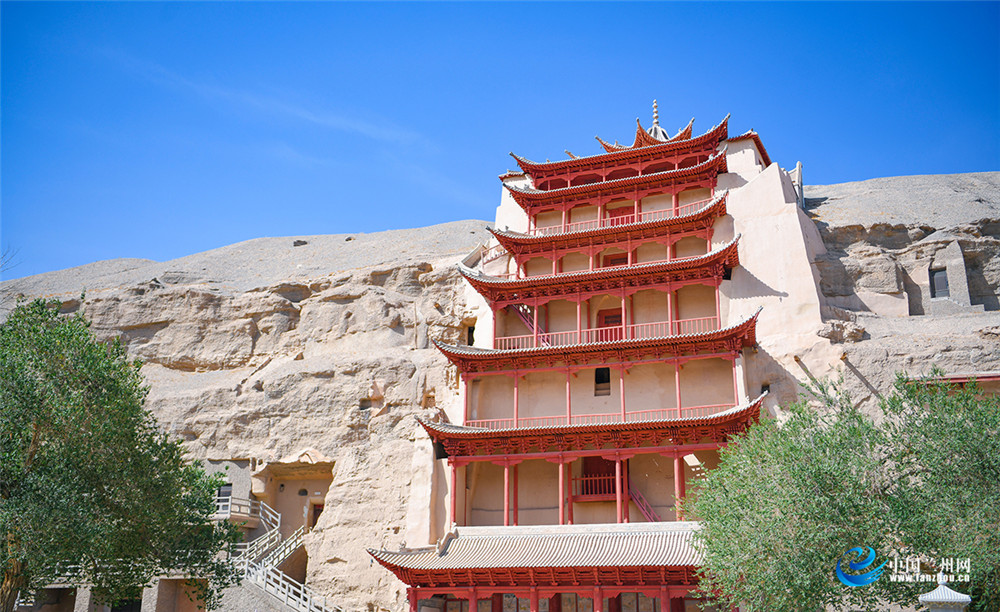 On September 18, over 20 network celebrities and media staff who attended the themed interview and publicity activity entitled "eople and Emotions on the Silk Road -- Civilized and Beautiful Jinchang" started from the baptism of cultural art, visited the cavern, Mogaoli Craftsman Village, Mingsha Mountain· Crescent Spring, and tasted special cuisines... They mobilized all the sense organs to touch the splendid one-thousand-year Silk Road culture.
Wei Wei, global champion of World Super Model Contest and host of Wei Wei Takes You to Silk Road, Gansu Channel of ifeng.com, said that Dunhuang is a beautiful, mysterious and appealing place, which gave her fresh impressions every time. "After experiencing the mystery of Mogao Caves in night tour and witnessing the solemnness of Mogao Caves in snow, Mogao Caves still attracts the attention and is safeguarded by people after one thousand years. Therefore, it has extraordinary charms", said Xie Zhihao, editor of Gansu Channel of ifeng.com afer visiting Mogao Caves Digital Display Center, "Mogao Caves has fixed various artistic forms in various dynasties. I look forward to more cultural & creative products and digital displays, which may safeguard the root and soul of culture."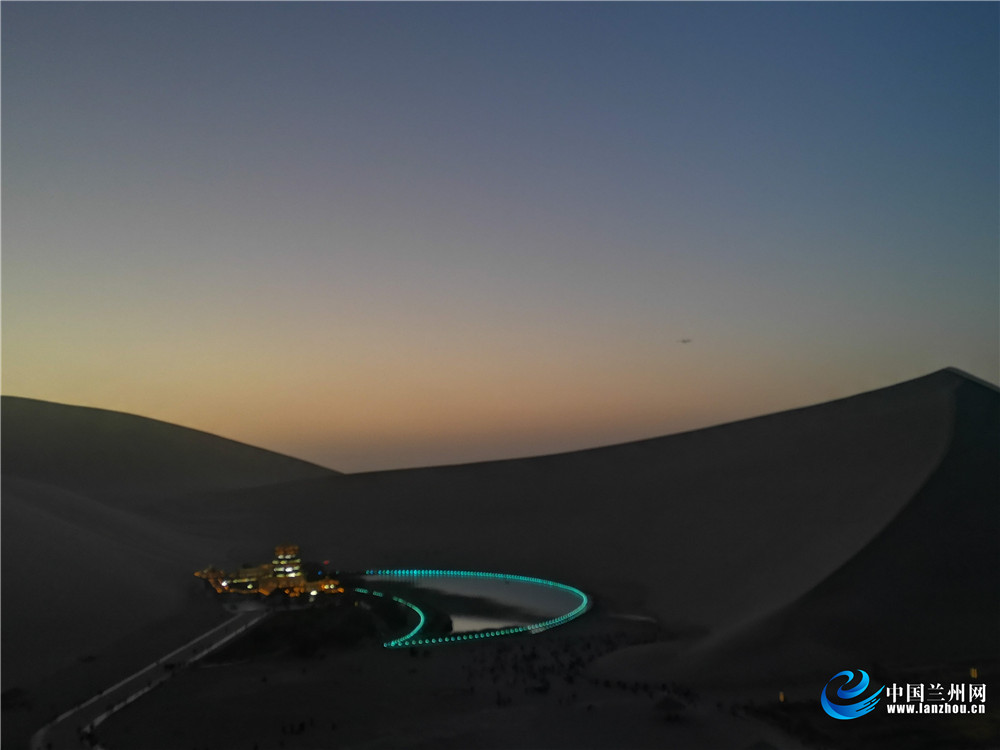 "I thought the Flying Apsaras just had one form. After visiting Mogao Caves, I just realize that Flying Apsaras has already grouped here. Those of different ages, different genders and different nationalities have integrated the beauty of various colors. ", said Yang Haoyi, video editor of Tencent News Gansu Station. He said that he finished experiencing the one-thousand-year sight in Mogao Caves. Sun Yang, the operation manager of Localized Business Department of ifeng.com, said "when entering the real caves and smelling the air in the cave, I suddenly have the sense of crossing both time and space. Suddenly, the Flying Apsaras in the caves dance and rotate. I will publicize the exquisite cultural art with the global voice of Phoenix". Huang Wenxin, deputy editor-in-chief of Xinhuanet Gansu Channel, who has over ten times of interview experience in Dunhuang, pays more attention to the tourism industry and cultural communication, "It's delightful to see the great number of tourists in Dunhuang and the normal tourism market after the epidemic", said Huang Wenxin. With the constant improvement of the internet technologies and the constant breakthrough of the communication bottlenecks, it proposes higher requirement for the quality and quantity of information transmission. "The fragrance of wine can be spread in the ally". In this interview activity entitled "People and Emotions on the Silk Road -- Online Celebrities' Trip to Gansu", the participating media conduct three-dimensional publicity according to their own advantages and characteristics, thus covering more audiences, so as to improve the width and depth of cultural communication of Silk Road represented by Dunhuang.