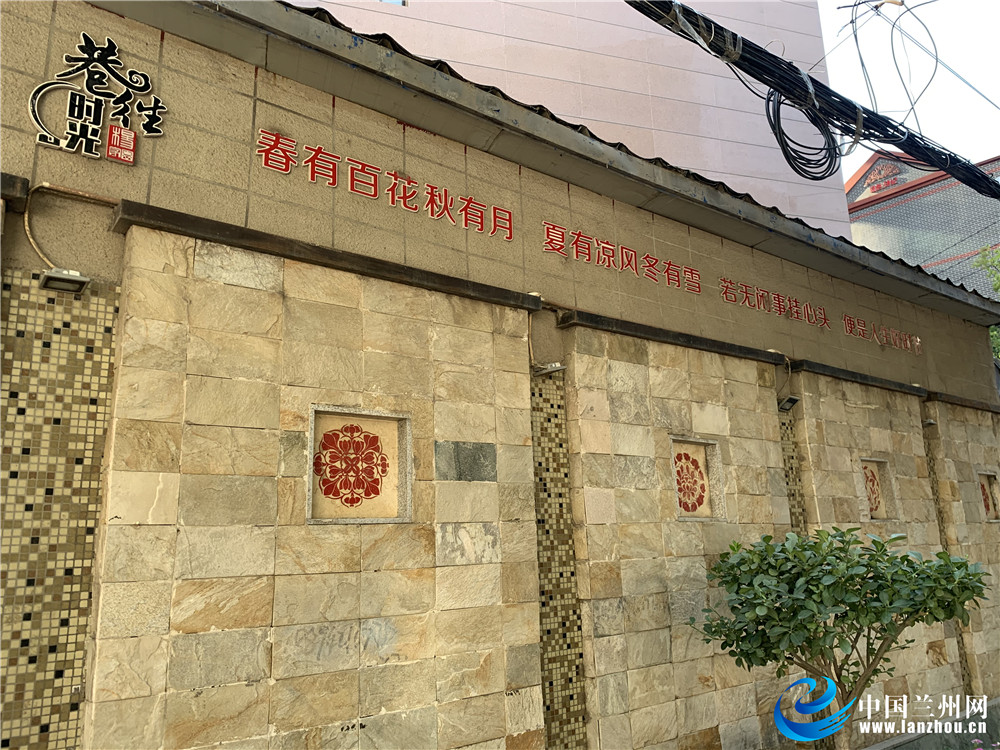 If the main road is the "face" of the city, the back streets and alleys are the "lining" of the city. They may seem inconspicuous, but they are closely related to the lives of citizens, reflecting the taste and image of the city from the subtleties.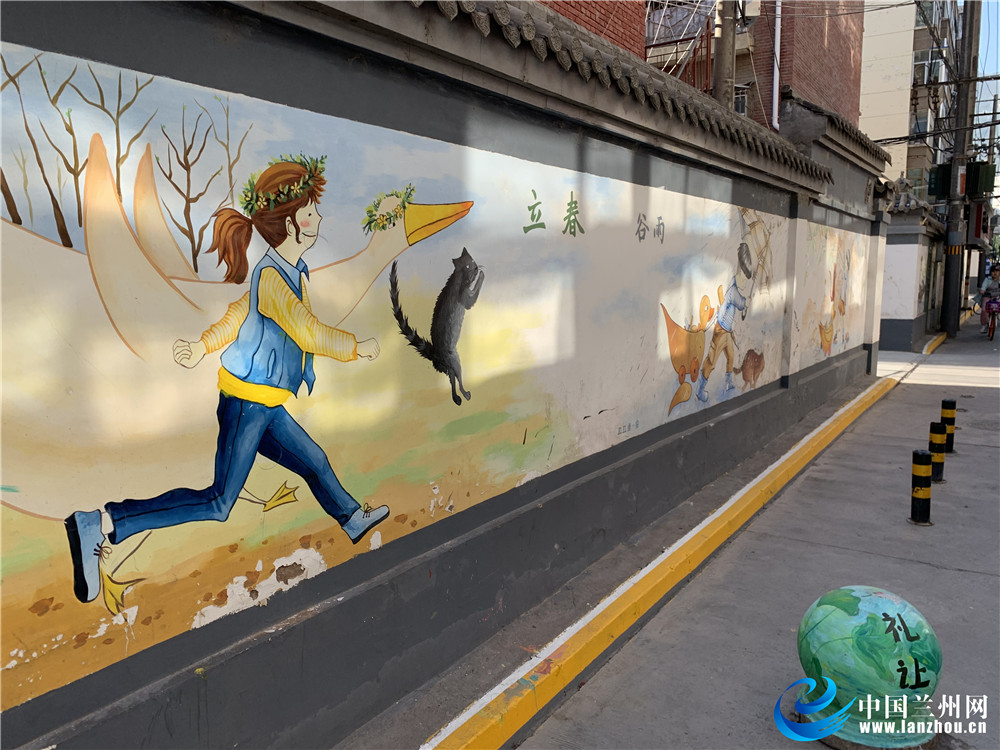 Every evening, Qu Hong, who lives on Jiuquan Road, goes for a walk in the small streets of Yangjiayuan after dinner. Qu Hong has lived here for 20 years. The old Jiuquan Road was a street full of strong flavor of rural life. The night market is located in it. Public facilities are often destroyed and the environment is dirty and chaotic. Today's Yangjiayuan's small streets are renovated. The roads are clean and tidy, and both sides are full of green. Quiet and comfortable neighborhoods attract surrounding residents and tourists from afar. When you enter Yangjiayuan, the original messy phenomenon has long disappeared. Instead, the new street is affectionately called the "alleyway time" by the residents. The engraved wall painting at the entrance of the street is particularly eye-catching, and the old picture of a frame leads the tourists to recall the past time. Qu Hong said, "I like the small streets of Yangjiayuan very much. It is cleaner than before. Neighbors in the neighborhood chat and sunbathe in the alleys, which is very pleasant."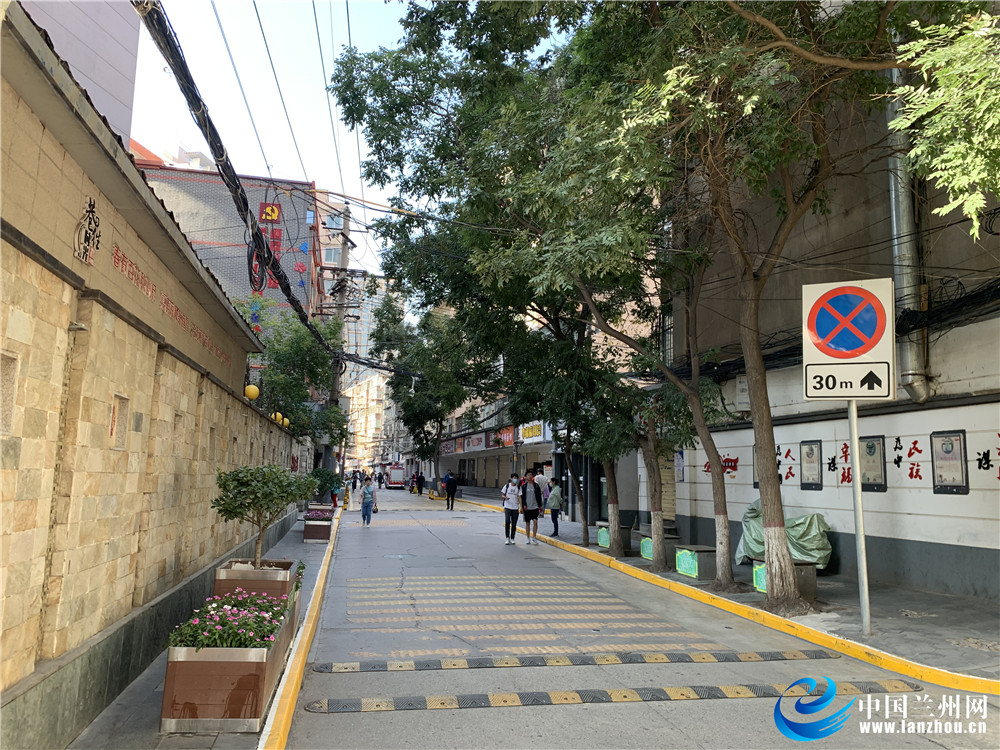 "We have repaired the walls, hand painted cartoon paintings of 24 solar terms, cleaned up the air cables and building facades, and built Yangjiayuan alley into a warm, comfortable and tidy alleyway time."Chen Weiling, deputy director of Jiuquan Road and Street Office, introduced that in the renovation process of Yangjiayuan alley, 96 damaged signboards were replaced and repaired, 32 road occupying lock stone piers were cleaned up, and 230 overhanging protective fences were removed.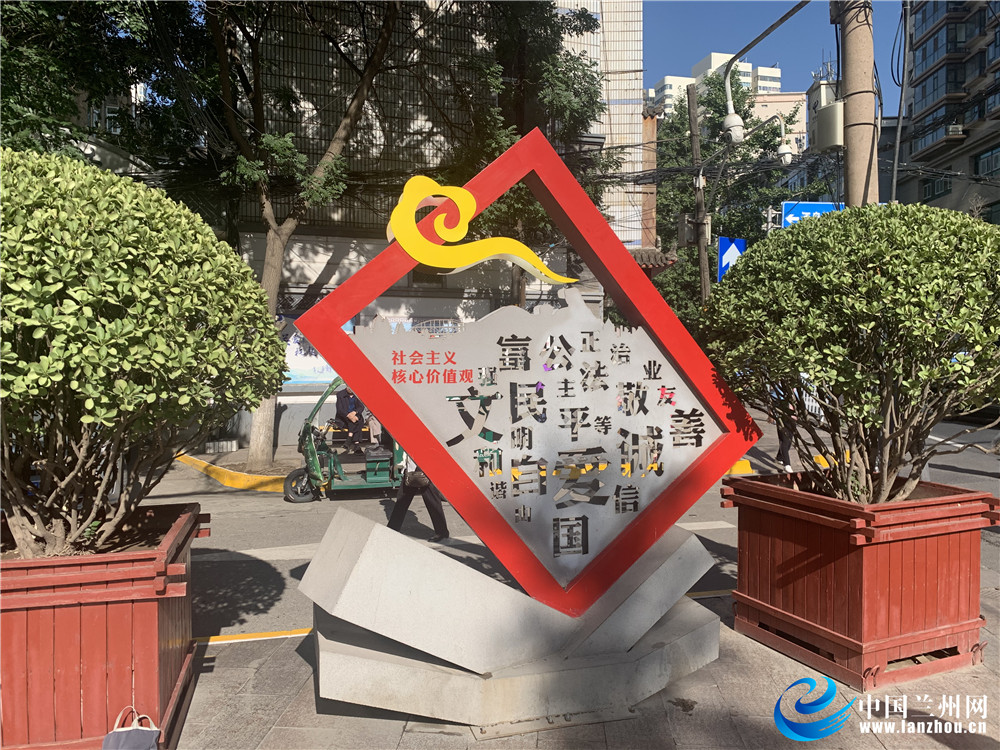 Lanzhou City regards the renovation of back streets and alleys as a popular project and a practical fact that the government runs for the people. For three consecutive years, it has upgraded and renovated 60 small streets including Nanguan ethnic flavor street, Huatian Lane, Taohai Snack Street, etc., and beautified by painting measures such as the renovation of the facade, the production of public welfare publicity panels, and the renovation of door plaques. They have significantly changed the environmental sanitation and appearance of the back streets and alleys and greatly improved the living environment of the citizens. According to Zhang Juntai, Section Chief of the Environmental Sanitation Section of the Lanzhou Urban Management Committee, there are currently 927 small streets and lanes in Lanzhou that have achieved long-term management. The Lanzhou Urban Management Committee conducts daily inspections to carefully investigate whether there are chaotic constructions on the roads and clear garbage in time to improve and upgrade the urban and human settlement environment. Zhang Juntai said, "In the next step, we will promote the renovation of 20 small streets and alleys to ensure the completion of the renovation of back streets and alleys this year by the end of November. Integrated management of environmental sanitation operations will be implemented. Efforts will be made to solve the six disorder problems in the city, and eliminate "the out-of-sight corners"and "fade areas", so as to make the main roads and back alleys the same."