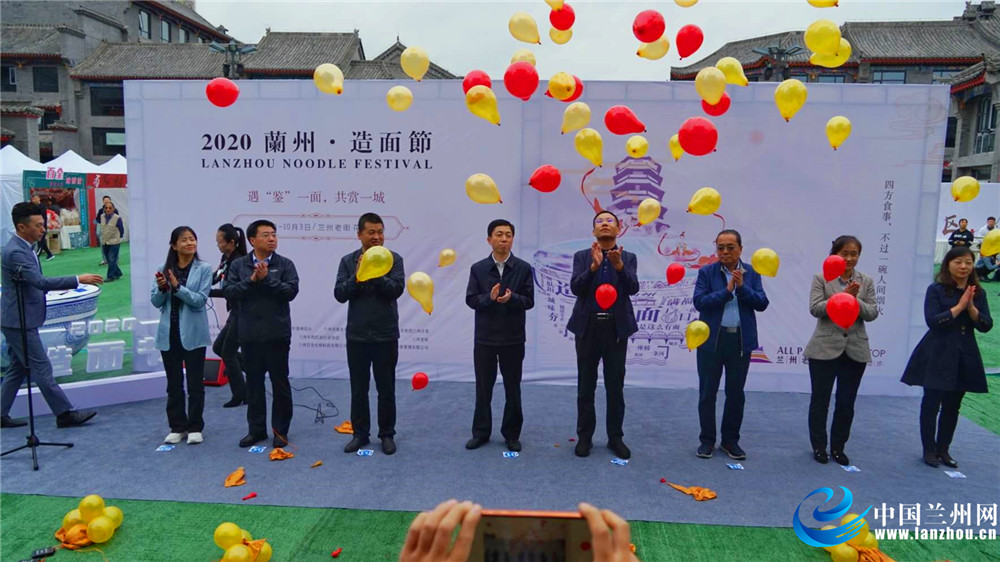 As the National Day falls on the Mid-autumn Festival, the festive atmosphere gets stronger. On September 30th, the Second Lanzhou Beef Noodle Culture Carnival- "Lanzhou Noodle Making Festival" opened in the Huayu Square of Lanzhou Old Street.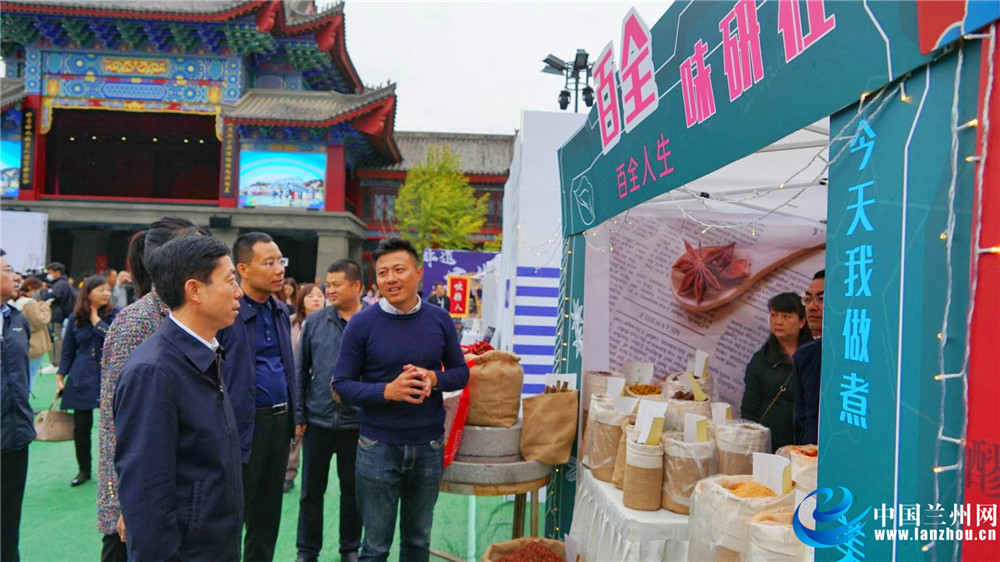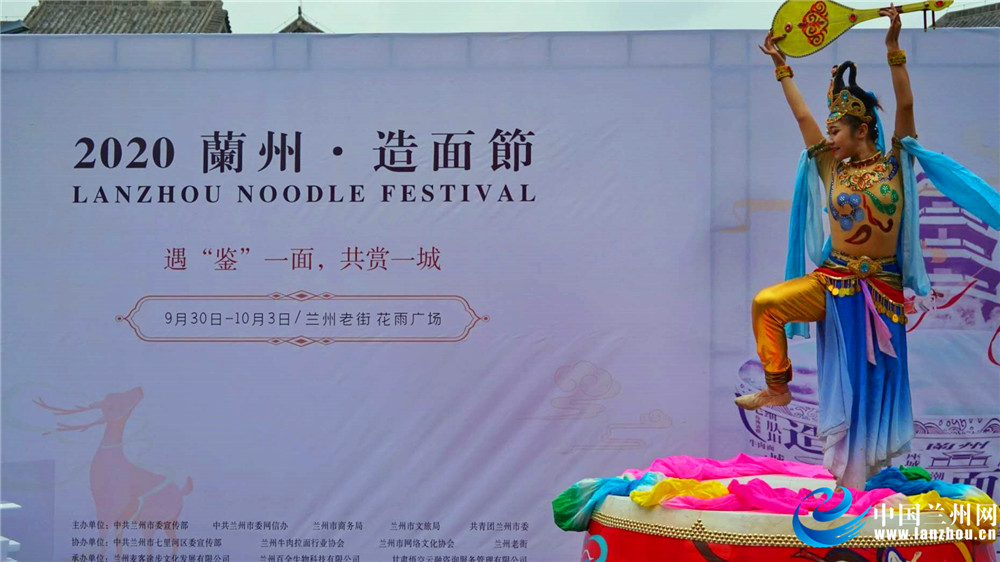 Through a series of activities such as beef noodle culture presentation, cultural tourism promotion, folk performance, interactive games, flash mob performance and "hundreds of people eating noodles", the 4-day beef noodle culture carnival carries forward the traditional Chinese culture and publicizes the history and culture of Lanzhou beef noodles, creating a festive, warm and peaceful holiday atmosphere.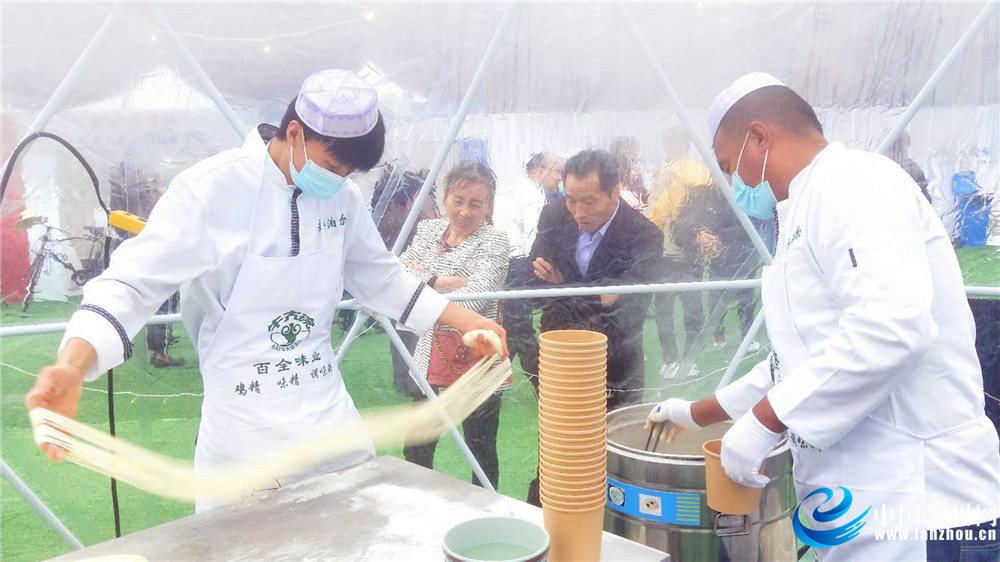 At the event site that day, some brand enterprises of beef noodles made hand-pulling performances. The reporter noted that some special snacks such as sweet fermented grains, sugar oil cakes and rice dumplings, which were popular among consumers, were also on display, stimulating the taste buds of the audience with their unique flavors.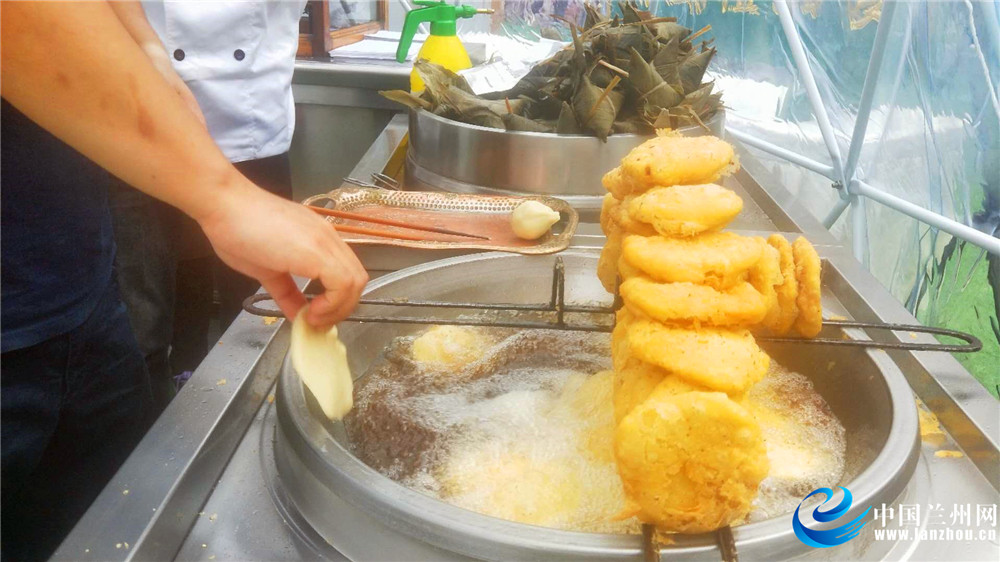 In recent years, the Lanzhou government has promoted the rapid development of the Lanzhou beef noodle industry through policy guidance, project support and external propaganda and promotion. So far, there are more than 1200 beef noodle restaurants in Lanzhou City, employing more than 14,000 people and creating an annual turnover of more than 4 billion yuan. Meanwhile, efforts have been made to drive Lanzhou beef noodles to "create a brand and go out", and guide Lanzhou beef noodle enterprises to speed up the scale expansion through chain operation and create the brand effect. Up to now, there are more than 40,000 Lanzhou beef noodle restaurants across the country, earning an annual turnover of about 60 billion yuan and employing over 300,000 people. There are also more than 200 restaurants in 40 countries and regions abroad. Extending from a bowl of noodles into a huge industrial chain including scientific research and development, technical training, production and processing, logistics and distribution and chain operation, Lanzhou beef noodle industry has made great contributions to invigorating the catering market, driving the development of related industries, solving social employment problems and helping poverty alleviation.
According to information, in the future, Lanzhou City will make more efforts to promote the Lanzhou beef noodle brand and industry standards, and focus on creating a food supply chain. Meanwhile, it will also give emphasis to the construction of talent training centers and distribution centers and give full play to the role of enterprises in independent operation and the market allocation, so as to propel the standardization, branding, scale and international development of Lanzhou beef noodle industry.