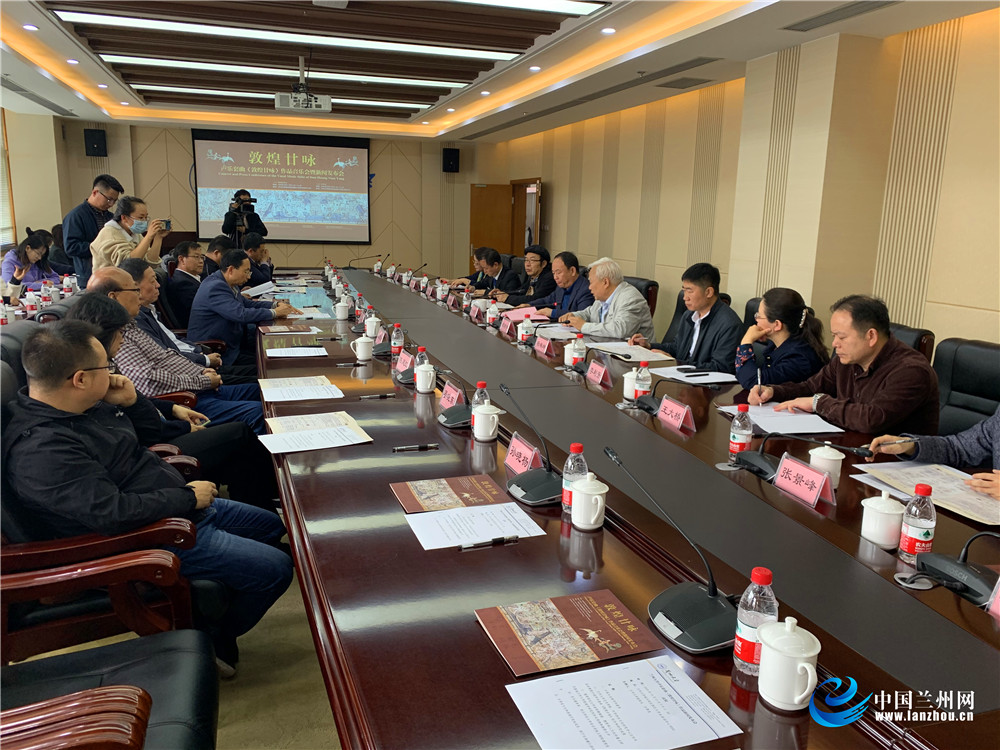 On the afternoon of October 11, Lanzhou University attempted to interpret the Dunhuang Literature "Dunhuang Twenty Chants" in the form of vocal music cycle for the first time, telling the story of Dunhuang with modern composition and performance methods.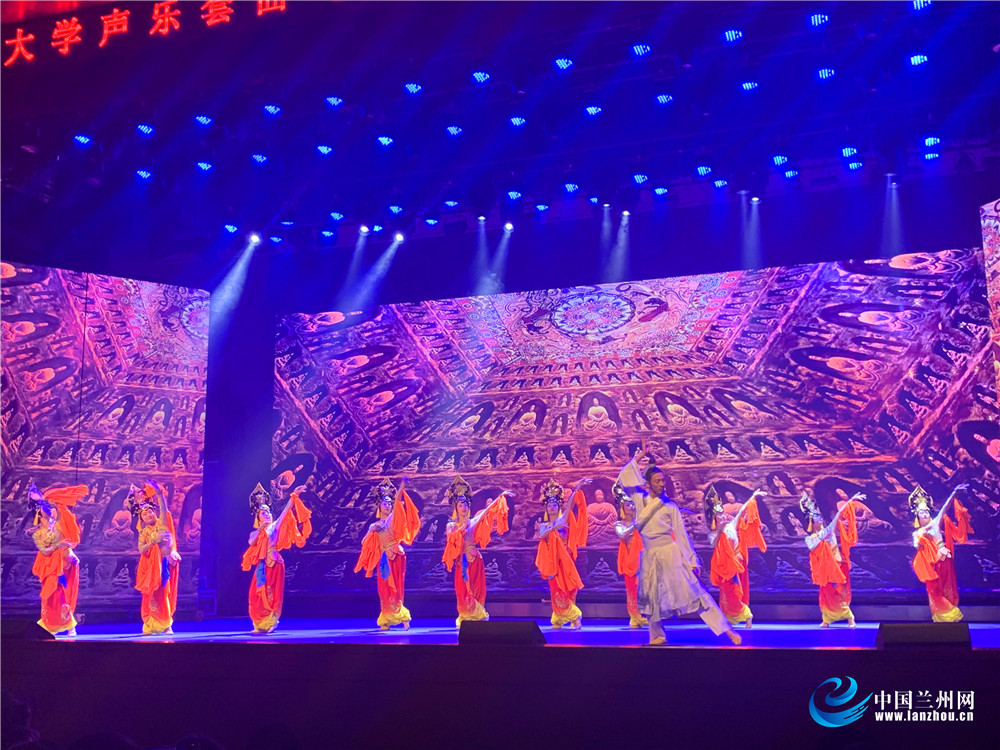 At 4:00 p.m., the vocal music cycle " Dunhuang Twenty Chants " was opened with song and dance "Mogao Grottoes Chant". The performers dressed in costumes with unique Dunhuang flying culture characteristics, leading the audience to recall the millennium glory of Mogao Grottoes. With piano accompaniment, chorus, solo and other artistic forms, the concert performed 12 songs of different styles, such as "Tianma Chant", "Baimadui Chant" and "Xiangsishu Chant".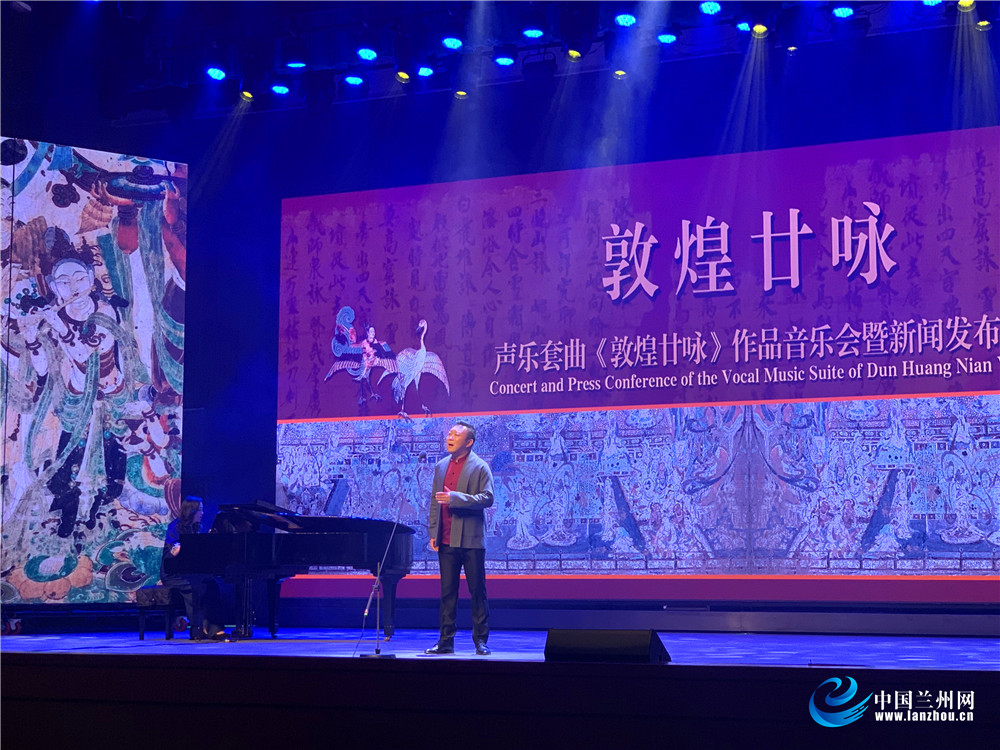 It is reported that "Dunhuang Twenty Chants", also known as "Dunhuang Monuments Twenty Chants", was created in the Tang Dynasty to describe and reflect Dunhuang monuments and historical figures of a group of five-word rhythm poems, a total of 20. There are six volume numbers of this set of poems in Dunhuang literature. This vocal music cycle is an attempt to interpret the Dunhuang theme from different perspectives. Twenty vocal music works correspond to poems and texts, presenting Dunhuang culture and local conditions and customs from different perspectives.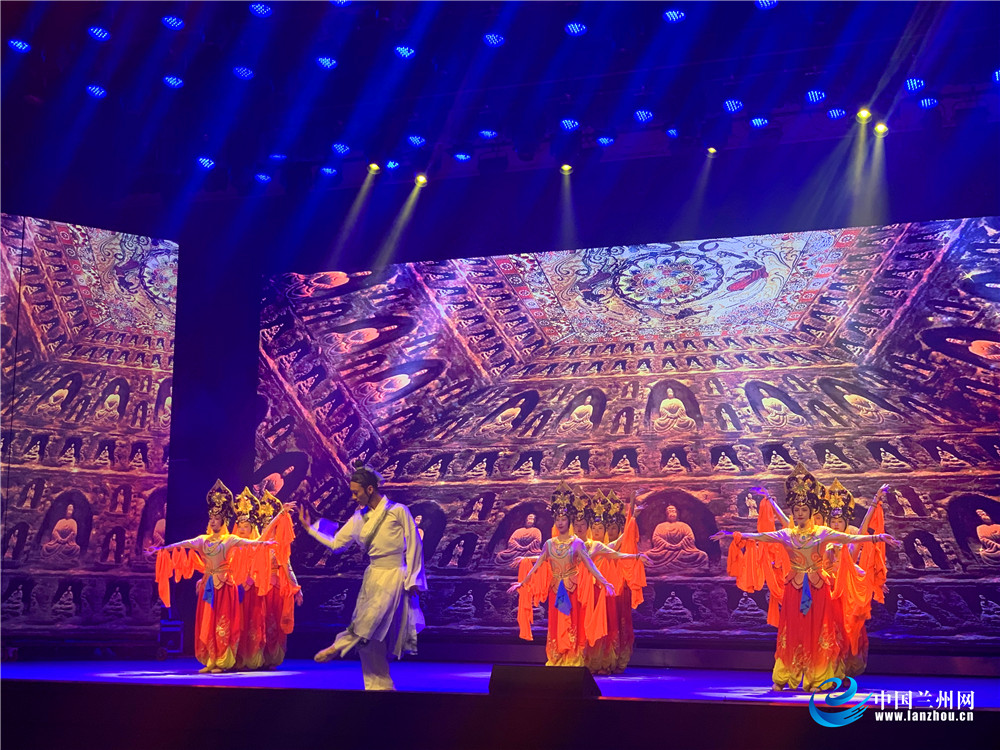 It is reported that up to now, the Research Center of Chinese Poetry and Music Culture of Lanzhou University has completed the composition and arrangement of 20 songs, and some of the songs have entered the post-production stage. After all the works are completed, they will be released on the internet in the form of digital albums, and free audition and download will be provided to individual users.