On October 22nd, the cultural performance of retired cadres, hosted by the Bureau of Retired Cadres of Lanzhou Municipal Committee, was held in the Lanzhou Concert Hall.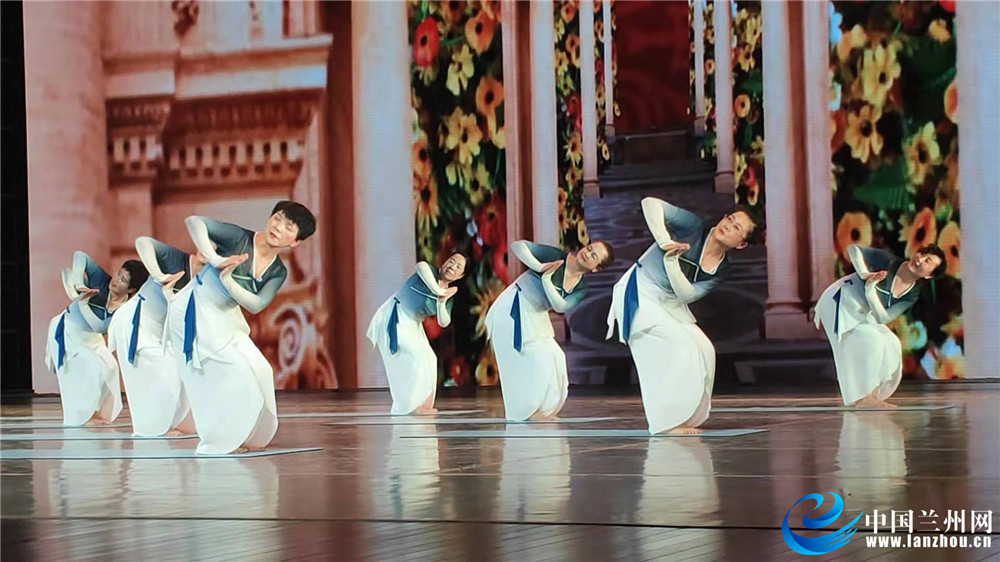 At 14:30, the cultural performance kicked off in the cheerful melody of the dance "Song of the Double Ninth Festival". Through various art forms such as opera and dance "China Red", Fancy Tai Chi "I Love You China", and model performances "Song of the fishermen" and "Beauty of China", the performance showed the retired cadres' craving for a happy retirement and their positive attitude of being able to enjoy a peaceful retirement. The show released the patriotism of the retired cadres and fully expressed their strong determination and sincere desire to contribute to the cause of the party and the people.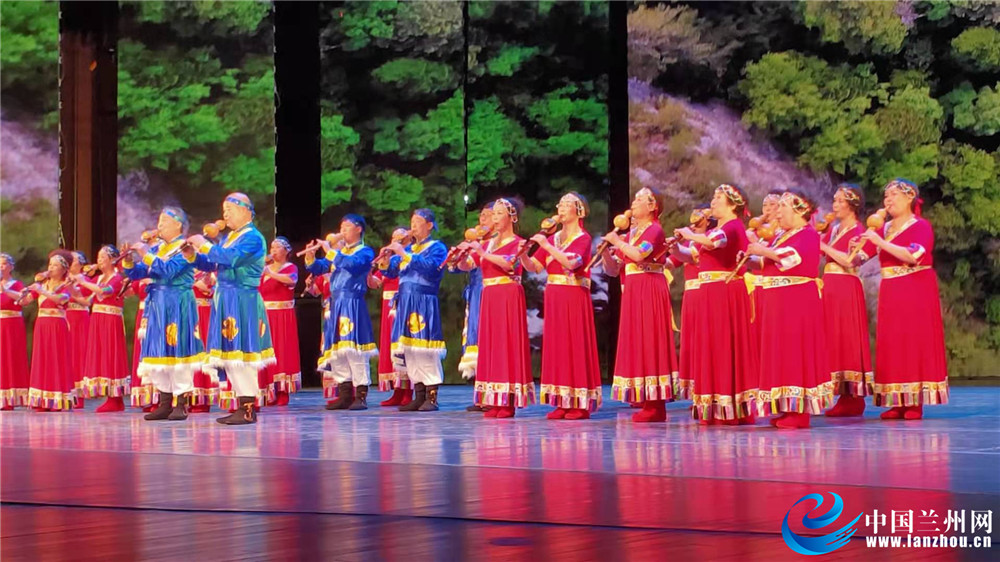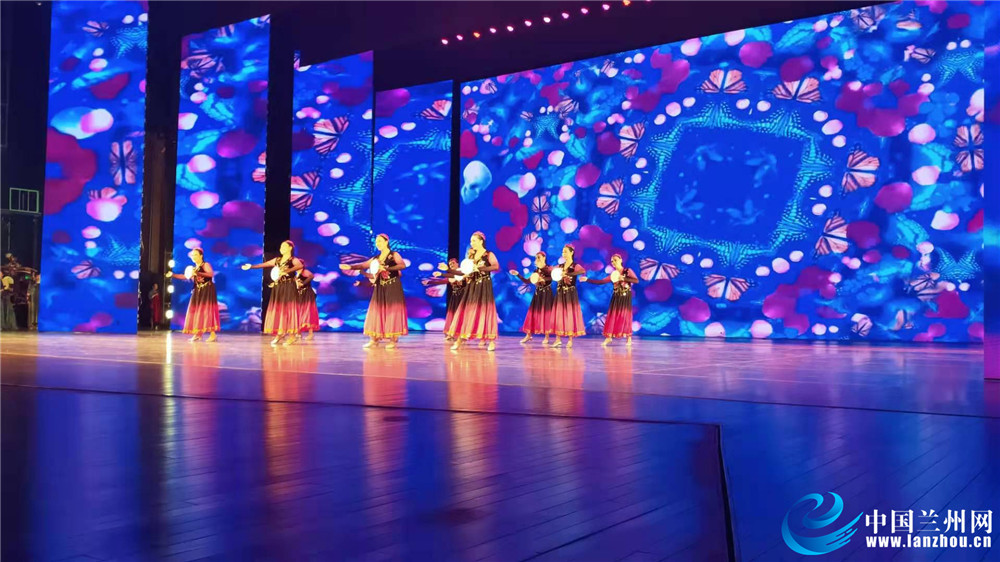 Based on the theme of "Attracting Positive Energy and Creating a Chinese Dream", the cultural performance of the day included 19 programs, such as vocal music, dance, instrumental music, Tai Chi performance and model performance selected by the retired cadres. More than 400 retired cadres performed on the same stage, showing the style of the senior citizens and adding fun to the Double Ninth Festival. More than 1,000 people, including retired cadres and student representatives of Lanzhou University for the Elderly, went to watch the performance.