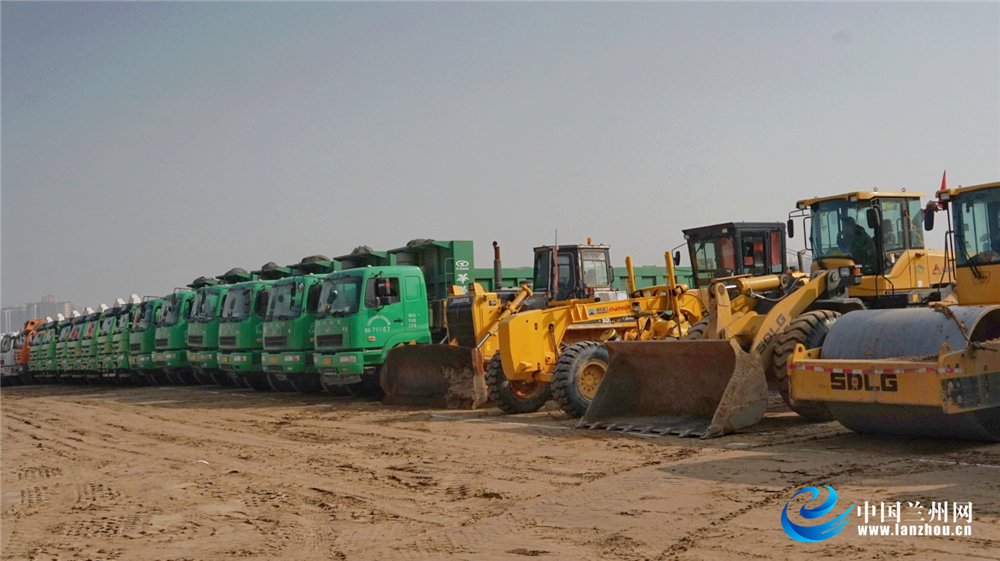 On October 29th, at the ceremony of centralized signing and commencement of major projects held in Xigu District · Gansu (Lanzhou) Land Port, 13 major projects were signed with a total project funding of about 43 billion yuan. The signing of these projects will greatly boost the high-quality economic and social development of Lanzhou.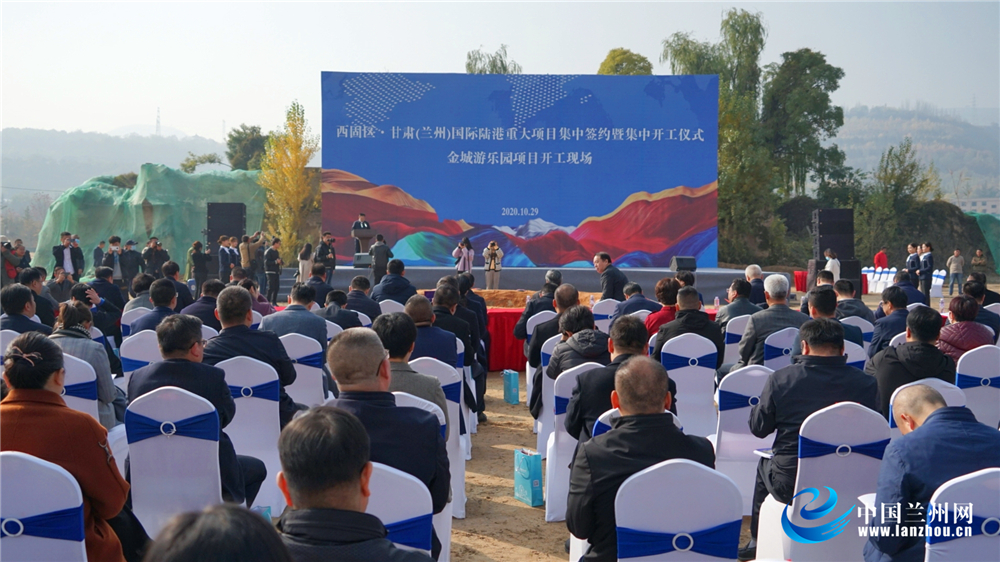 Since the beginning of this year, Xigu District has coordinated epidemic prevention and control and economic and social development, ensured stability on the six fronts, fulfilled the "six guarantees" task, consolidated the existing business and created incremental business, accelerated the performance of various tasks to offset the negative economic growth caused by the Covid-19 pandemic, so that the district's economic development has been maintained, people's livelihood has been improved, various goals have been achieved, epidemic prevention and control has been effective, and economic and social development has been promoted. It is worth mentioning that from mid-June to the end of September, Xigu District started the "100-day task of tackling key problems of major projects" to tackle problems in the preliminary procedures of major projects, speed up the process of these projects, accelerate the warehousing rate of construction projects, and ensure that the annual economic and social development goals will be completed on schedule.
It is understood that after 16 projects, including Greenland Global Trading Hub and Longhu Jincheng Guangnian, with a total investment of 51.4 billion yuan were signed during the 26th Lanzhou Investment & Trade Fair, another 13 major projects with a total funding of 42.935 billion yuan were signed during the centralized project signing. Two Fortune 500 foreign enterprises, two Fortune 500 Chinese enterprises and one Top 500 private Chinese enterprises were introduced to Xigu District. These projects will greatly boost the high-quality social and economic development of Xigu District. Meanwhile, the commencement of the construction of six new major projects, including Jincheng Amusement Park, Xigu District Urban Sports Park and Lanzhou Petrochemical Happiness Street District, will speed up the construction of other major projects in Xigu District.
The projects signed on that day are in fields of commerce and trade, cultural tourism, education, logistics, energy conservation and environmental protection, modern agriculture, etc., which is in line with Lanzhou's urban planning and the layout of the top ten ecological industries. These projects will greatly promote industrial transformation and high-quality economic development of Lanzhou. Next, Xigu District will establish a project promotion responsibility mechanism of "list system + responsibility system" for these newly signed and newly started projects, establish and improve a long-term mechanism of "promoting implementation by responsibility and implementing inspection responsibility", report construction progress on a weekly basis, study and determine these projects on a monthly basis, let the parties concerned shoulder their due responsibilities, and start projects construction and operation as soon as possible, so as to boost the high-quality economic and social development.