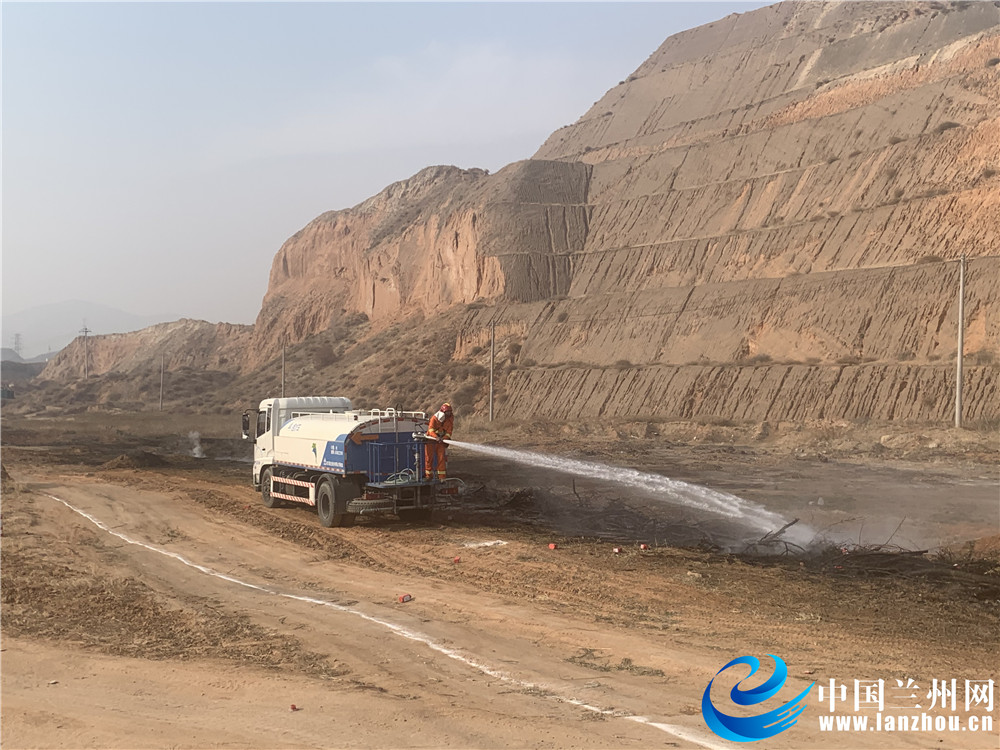 On the afternoon of November 26th, the headquarters of the two mountains in Lanzhou City carried out a forest fire fighting drill.
The drill simulates a fire happening somewhere in the forest of Renshou Mountain. After receiving the alarm, the headquarters of Lanzhou North and South Mountains immediately launched the emergency response according to the plan, and quickly organized the subordinate fire squadrons of North and South Mountains to rush to the fire accident spot with firefighting equipment which then carried out scientific and orderly rescue operation. The drill is divided into surface fire-fighting, canopy fire-fighting, fire spreading control by isolation belt and fire-ground clearing. At the drill site, the rescuers rushed to the fire accident scene with fire extinguishing equipment such as backpack wind fire extinguisher and No.2 fire extinguishing tool, surveyed fire intensity, terrain and wind direction, and chose to fight the less violent fire by extinguishing fire wings or extinguishing the fire with water. After effectively controlling the fire, they concentrated their strength on extinguishing the source of the fire. After 15 minutes, the fire was finally extinguished. Then the rescuers cleaned the fire scene by means of combustion promotion and soil burial.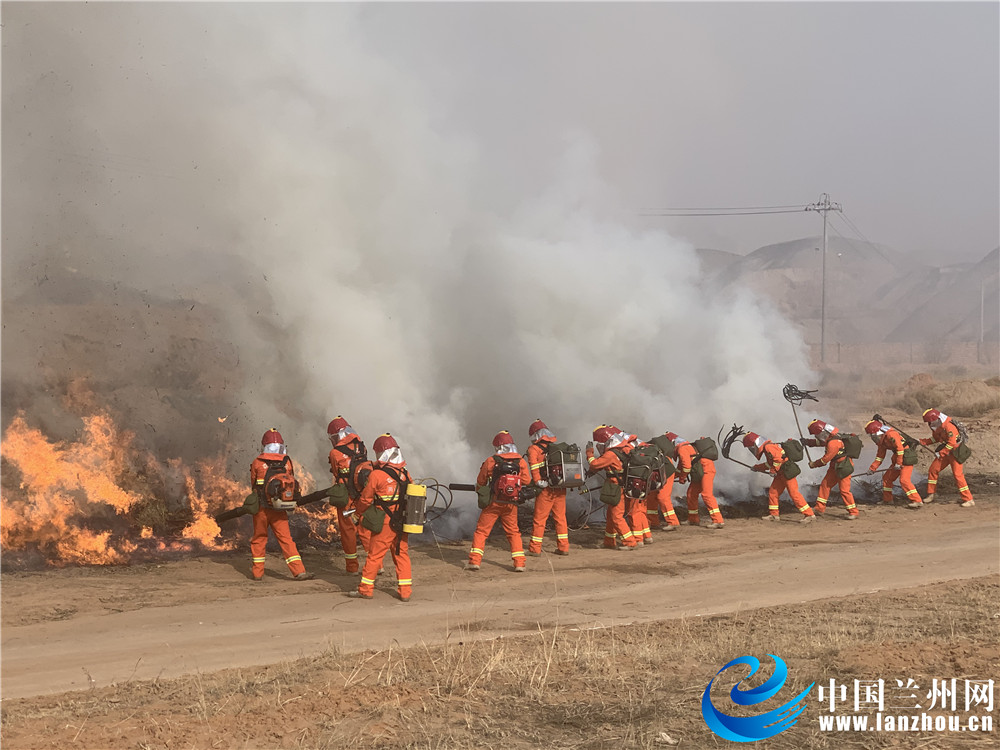 Duan Jiaming, chief of the fire prevention department of Lanzhou North and South Mountain Command, said that the drill comprehensively tested the forest fire fighting and joint operations capabilities of Lanzhou Two Mountains System and laid a solid foundation for forest fire prevention this winter and next spring.