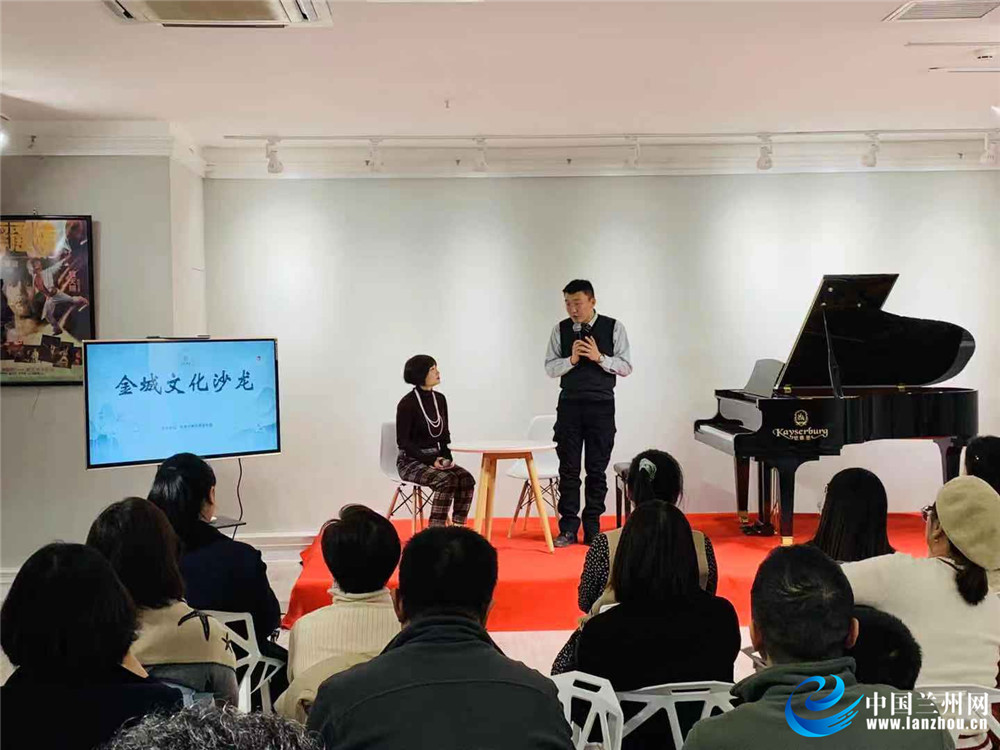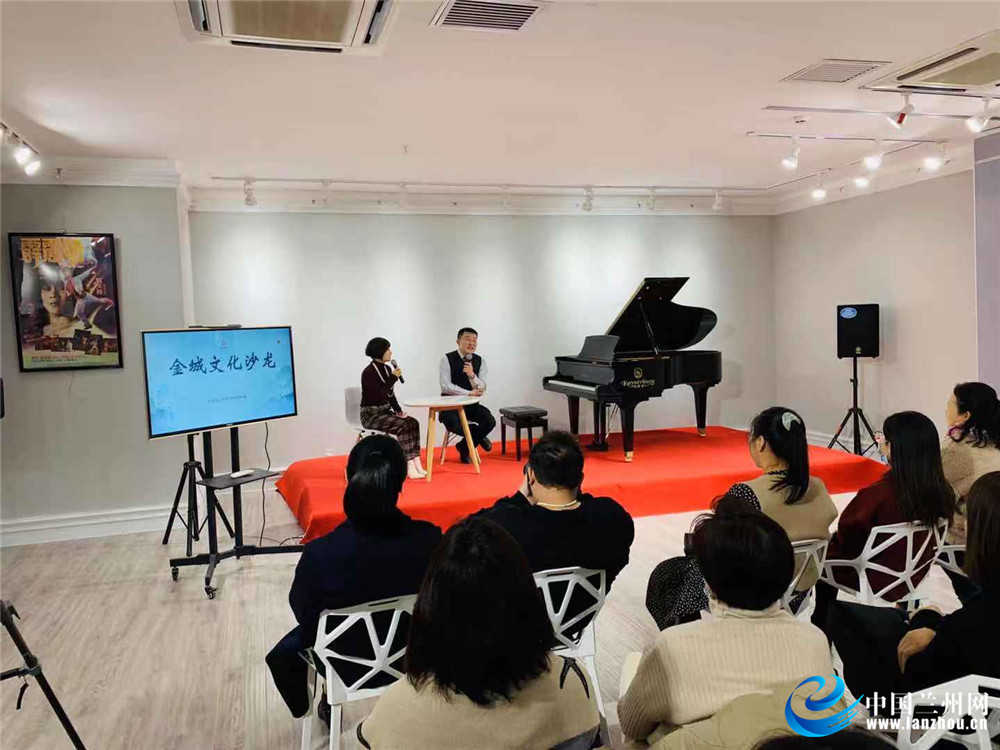 On the afternoon of December 5th, Wang Jiale, a young pianist, attended Jincheng Culture Salon and shared his piano learning experience with the audience.
Wang Jiale studied from Professor Wang Ziliang of Northwest Normal University since childhood, and was admitted to Manhattan Conservatory of Music at the age of 11 where he studied from Solomon Mikovski. Later he went to Moscow State Tchaikovsky Conservatory where he studied from Professor Arkady Sevidov and obtained PhD degree in music art (piano). He returned to his hometown Lanzhou in 2011, and now teaches at the School of Music of Northwest Minzu University
At the Salon, Wang Jiale introduced piano playing art and the experience of learning piano, analyzed the problems and his confusions of the current piano art education, interacted with the audience, and shared his experiences on his piano career. Wang Jiale said, "Lanzhou is a place where talented people come forth in large numbers, and also where brain drain is severe. As a native of Lanzhou, I want to give back what I have learned to my hometown, integrate foreign piano schools, music concepts and artistic styles into teaching, and help piano and music lovers in my hometown. "