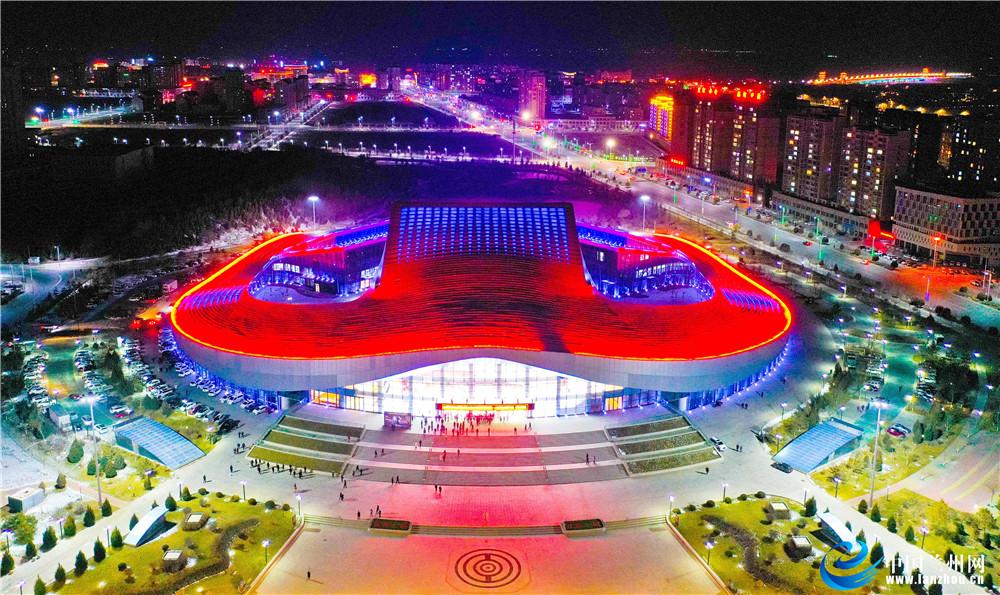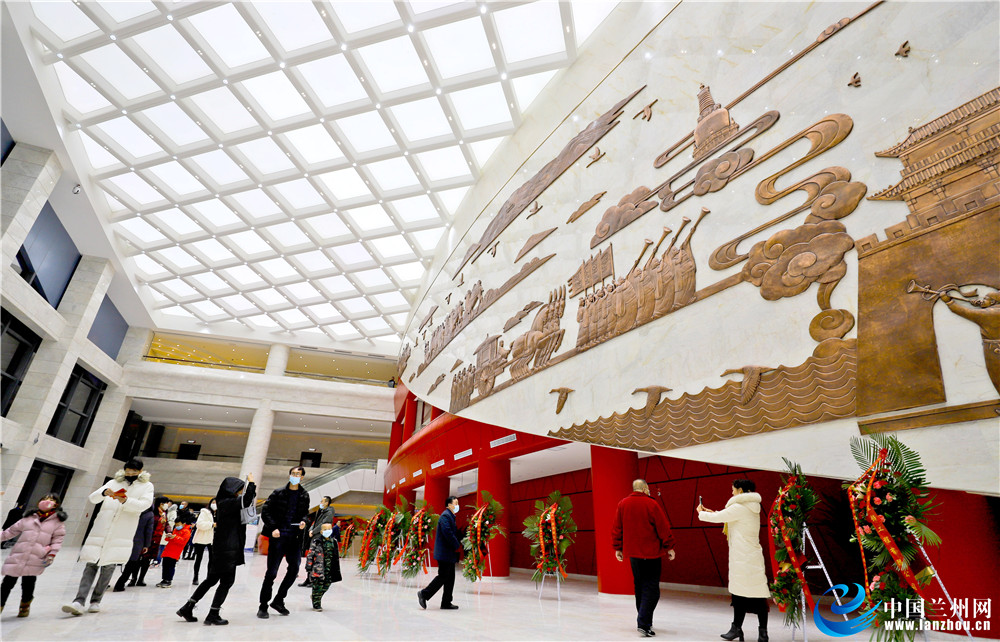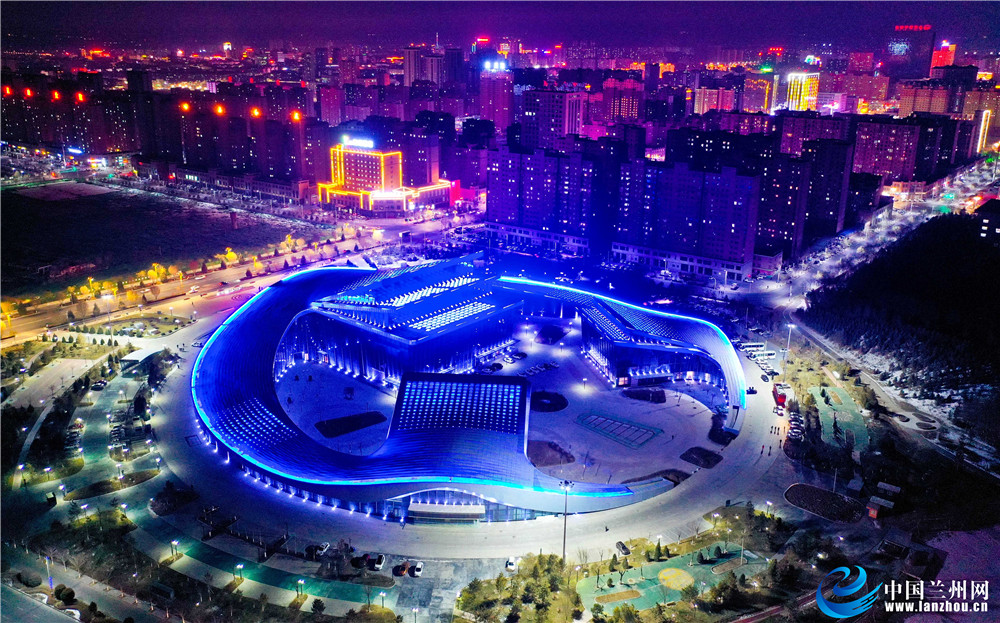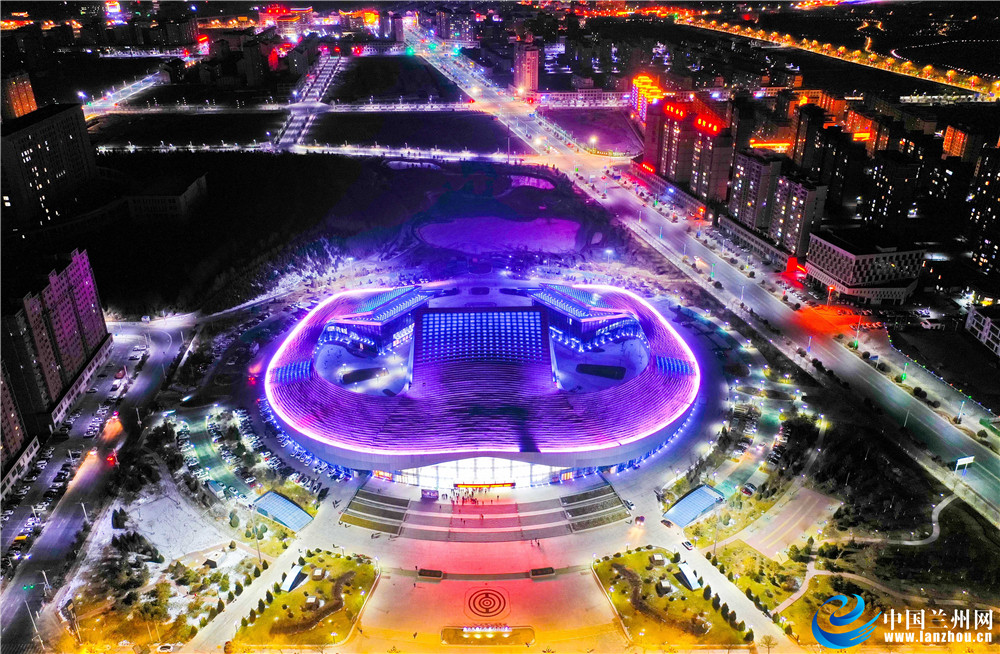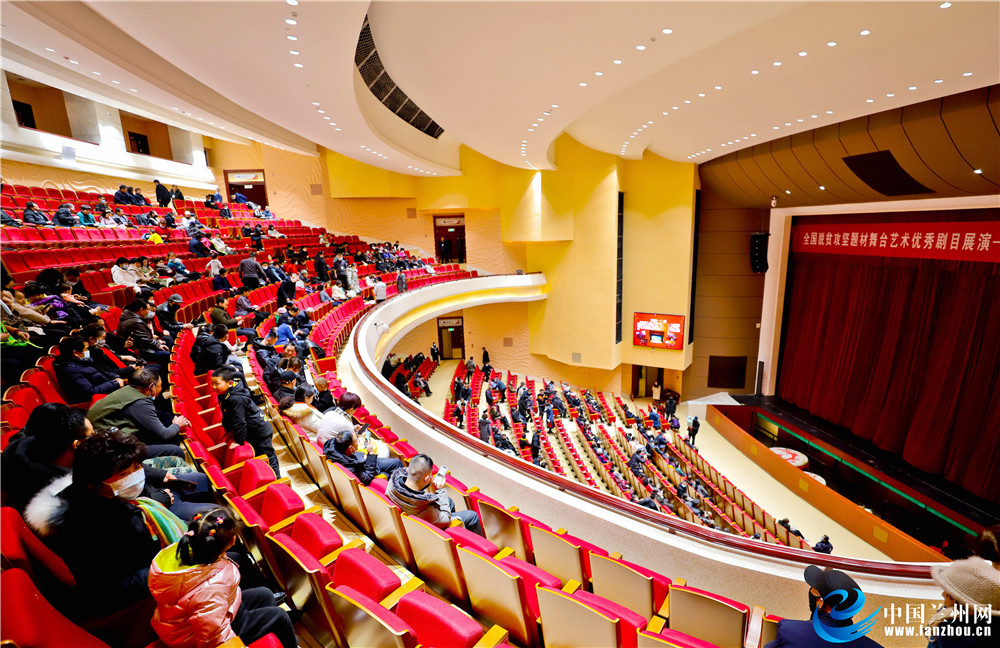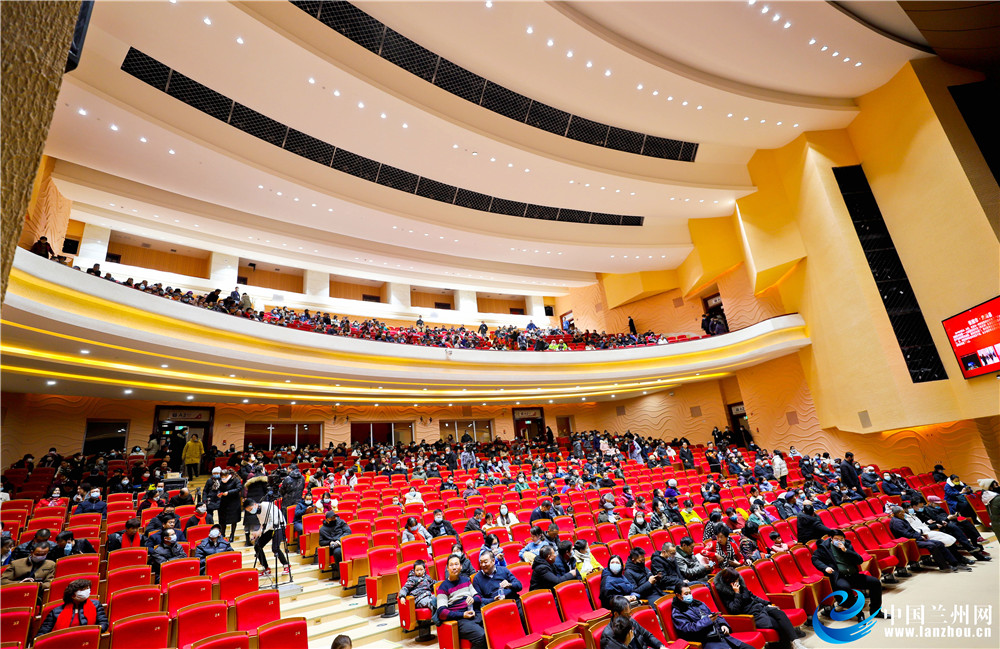 On December 23rd, the Zhangye Grand Theater, a key public-spirited cultural project and public cultural construction project located in the Zhangye Cultural Industry Innovation Park, opened its to guests. The audience entered the theater one by one to watch the first performance Folk Music.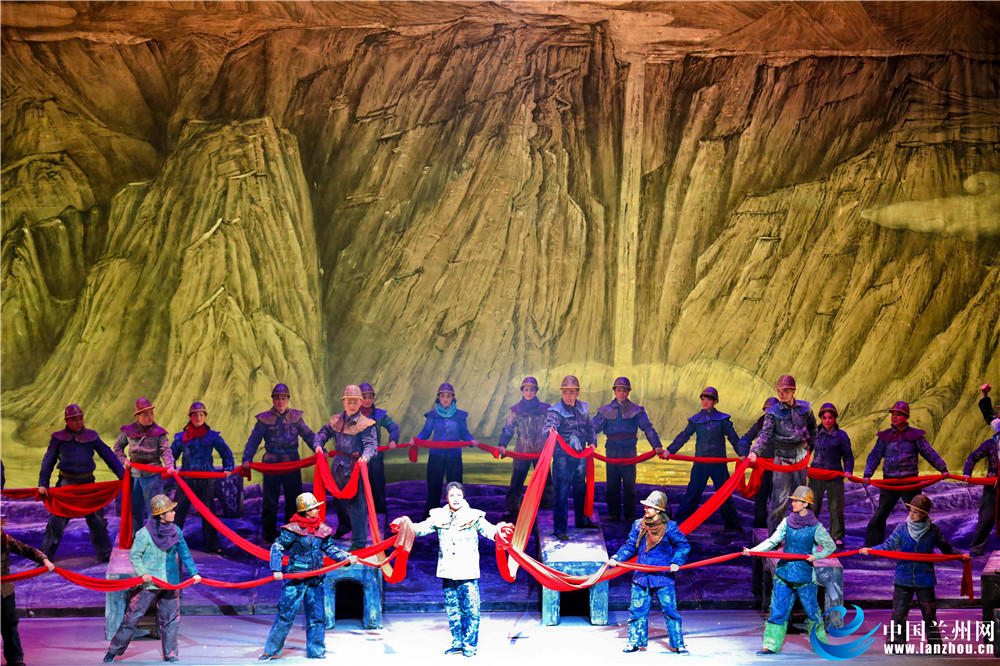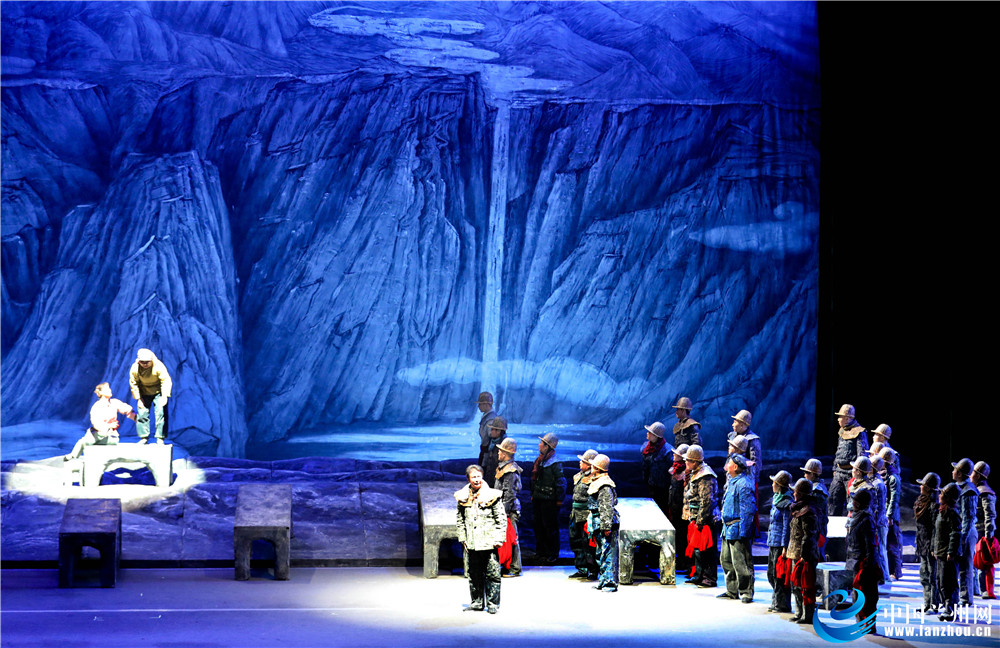 On the same day, the Zhangye Grand Theater, a would-be national model public cultural service system and cultural tourism spot that covers an area of 74,000m2 and a total building area of 45,000m2, officially opened.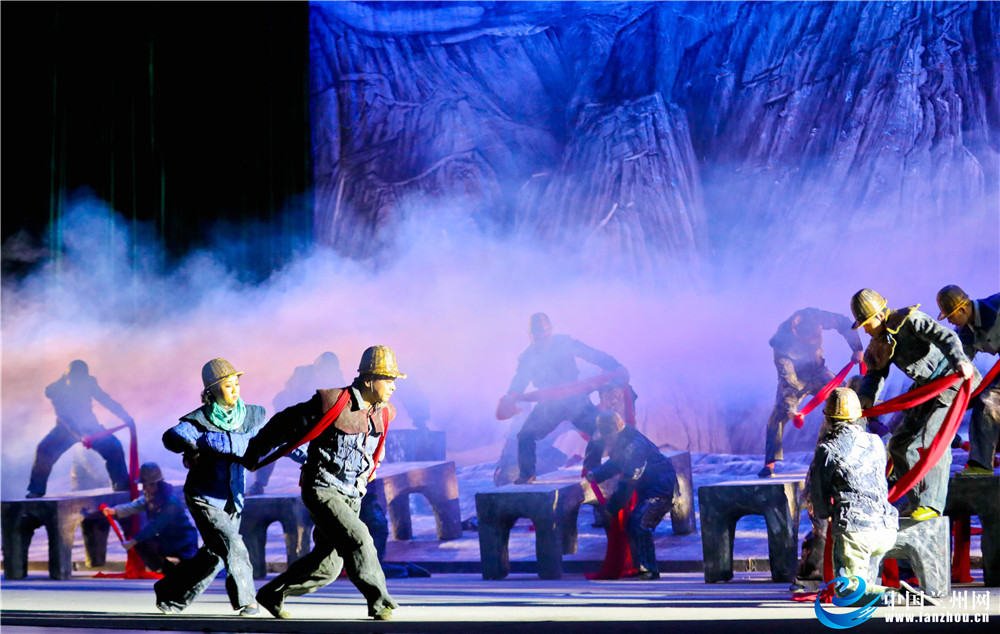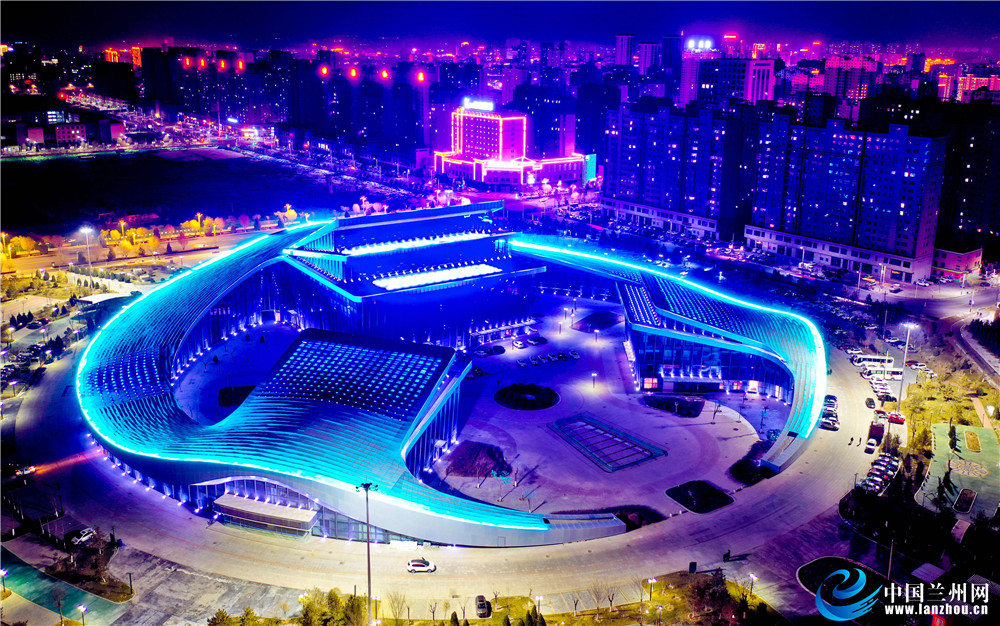 It is reported that the Zhangye Grand Theater is composed of six parts, including "one theater, two zones and three centers", of which one theater is the Zhangye Grand Theater, which is the main body of the building; two zones include a leisure plaza for the citizens and an underground parking area; three centers include the July 1 Theater, Cultural Center and Cultural Creativity Incubation Center. After its official opening, the Zhangye Grand Theater will play an important role in promoting the development of public culture and meeting the people's growing spiritual and cultural needs. The Folk Music, which was "nominated" for the 16th Wenhua Award, a culture and arts award by the Chinese government, and won the "excellent play award" at the 8th China Shaanxi Opera Art Festival, was the first to be staged at the opening ceremony of the Zhangye Grand Theater. The stage presentation of this play showed the audience the magnificent and beautifully shaped theater facilities, and eulogized the lofty political mission and mental outlook of the Communists, who offered to lead the masses in shaking off poverty, making the cadres and the masses more confident and determined to eliminate poverty.