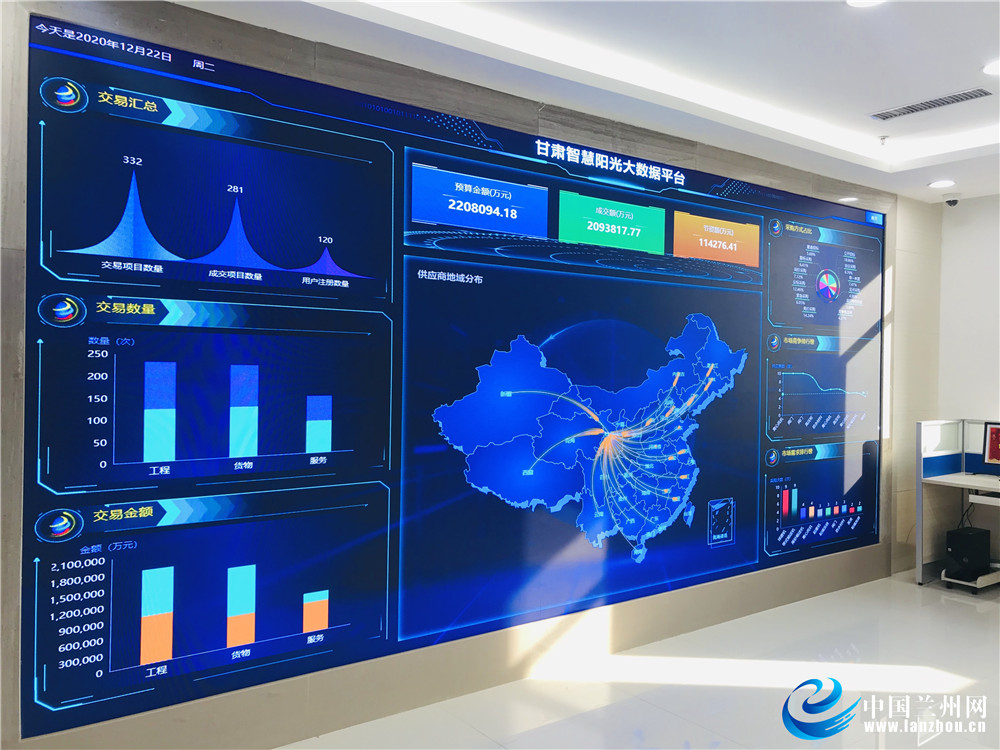 On December 22nd, the "Intelligent Sunshine Procurement Platform of Gansu" was officially launched as Gansu Province's first comprehensive, professional and intelligent Internet procurement platform oriented towards the enterprises throughout the province. The launching of this platform marks that the provincial state-owned enterprises and central enterprises are qualified for the digital transformation and upgrading of public procurement and state-owned asset supervision.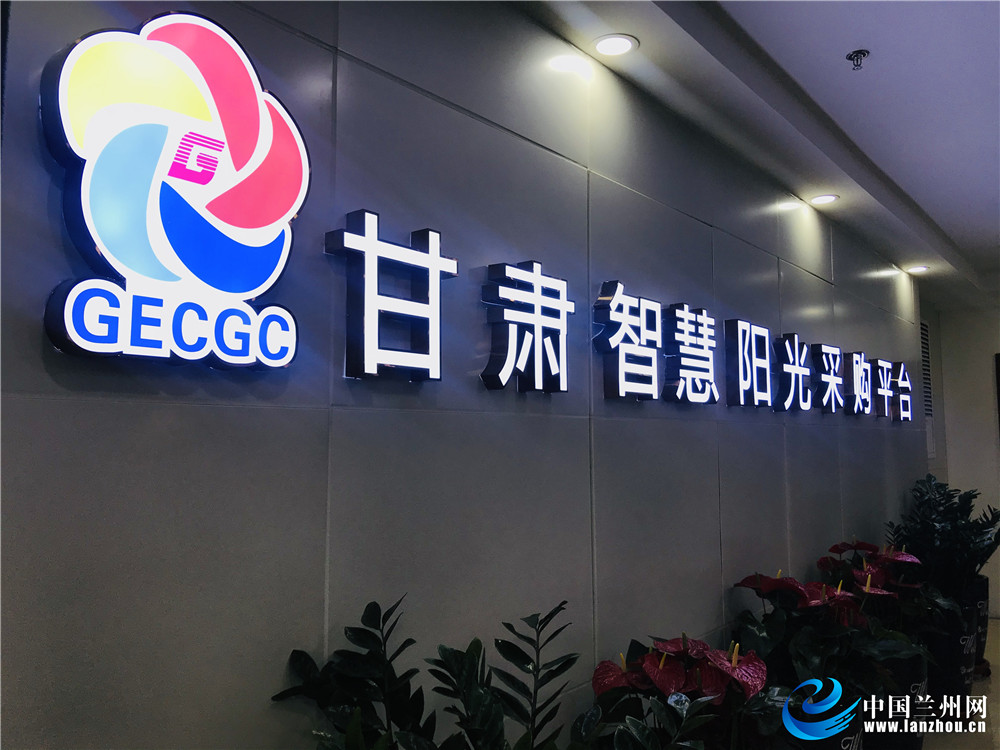 The Intelligent Sunshine Procurement Platform of Gansu consists of an information portal, an online trading system, a public service system and a big data-based smart supervision system, as well as provincial and municipal hardware and software systems, such as centralized trading platforms and sub-platforms, designed to create an Internet procurement transaction platform that specializes in "online procurement transaction, supply chain management, information upgrading, big data consulting and financial service". The construction is carried out at the domestic advanced level. Comprehensive us is made of the big data, blockchain and visualization technologies to establish a closed-loop intelligent supervisory system for the entire process of procurement transactions to make transaction records "retroactive, traceable, controllable and duty-investigable" so as to greatly promote the intensification, normalization and informatization of the province-wide state-owned enterprises' procurement transactions.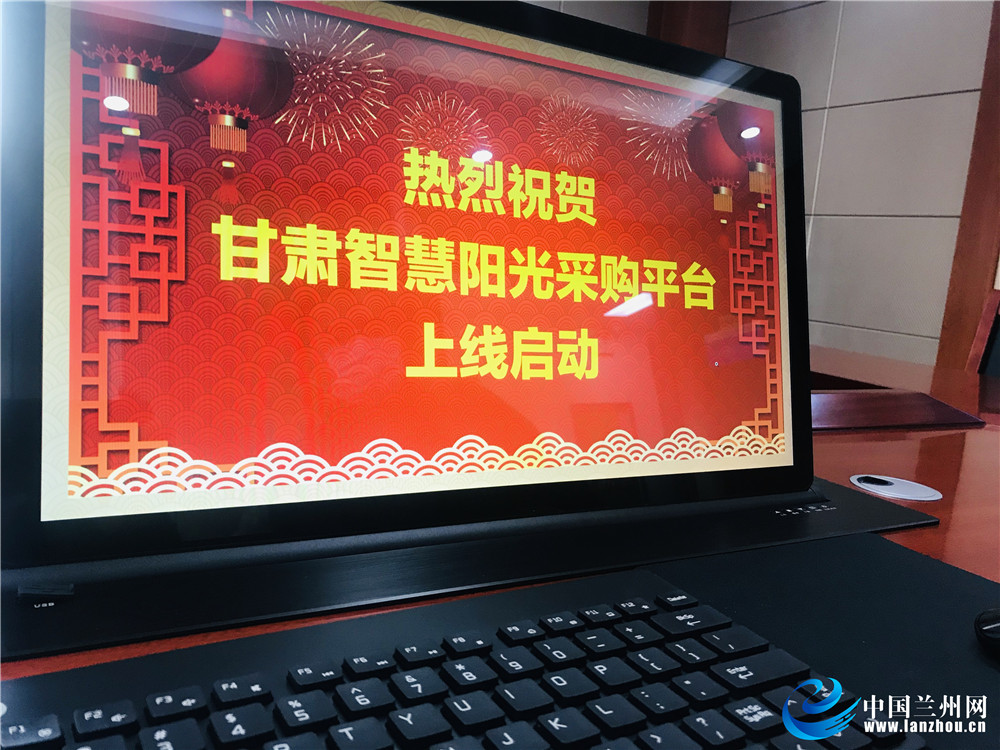 Reportedly, the Intelligent Sunshine Procurement Platform of Gansu is developed and constructed by the Gansu Bidding Consulting Group, which is affiliated to the Gansu Engineering Consulting Group. Adhering to the tenet of "focusing on state-owned enterprises, serving the society, promoting transparent bid invitation and ensuring smart procurement", the platform is committed to providing relevant enterprises with professional and precise services. On the premise of not increasing the burden on enterprises, the platform will cover all the state-owned enterprises in Gansu so as to be a provincial information hinge where enterprise information flow, physical flow and fund flow are integrated with one another. Empowered by informatization and intellectualization, it will upgrade the supply chain, extend the industry chain and enhance the value chain to promote the implementation of the strategy of "Digital Gansu and Intelligent Gansu".
At the launching ceremony, the Group Engineering Consulting Group signed an official agreement with the first batch of enterprises to settle down on the platform, including the Baiyin Nonferrous Group Co., Ltd., Silk Road Infoport Co., Ltd., Gansu Tobacco Industry Co., Ltd., Lanzhou Longxing Woerkai Heating Equipment Co., Ltd., and Lanzhou Rural Commercial Bank Co., Ltd.