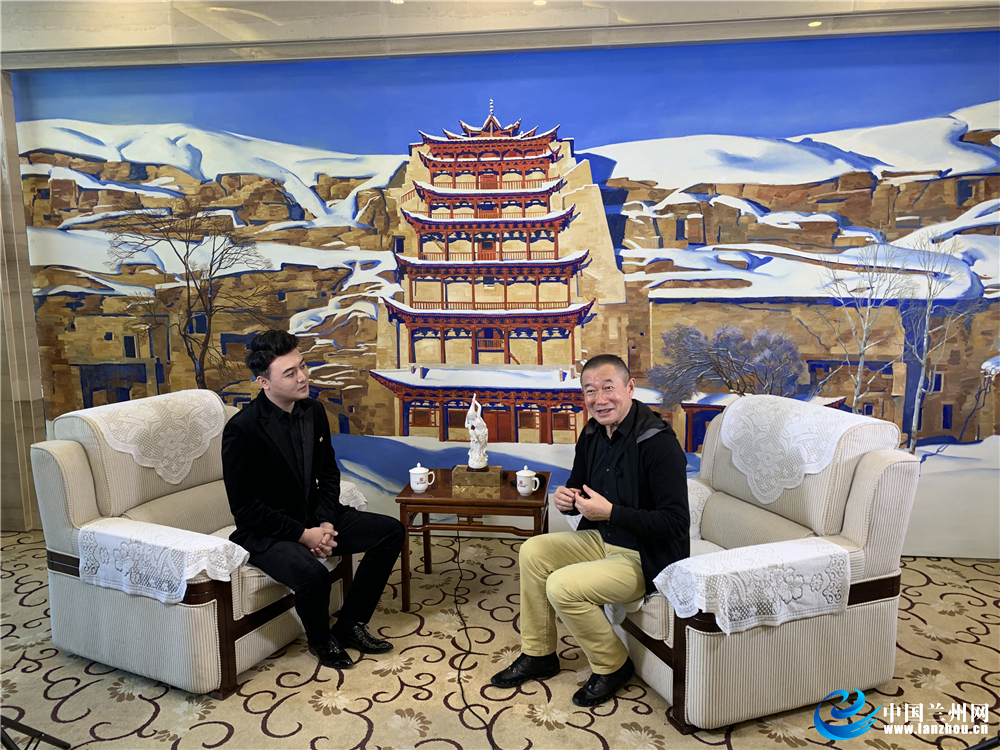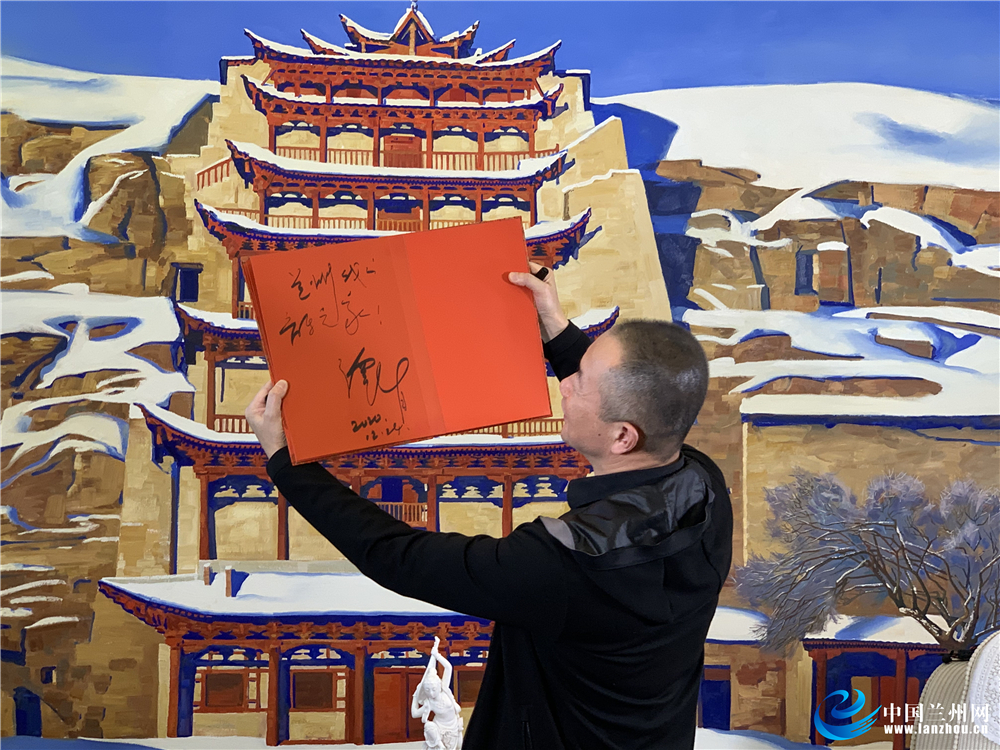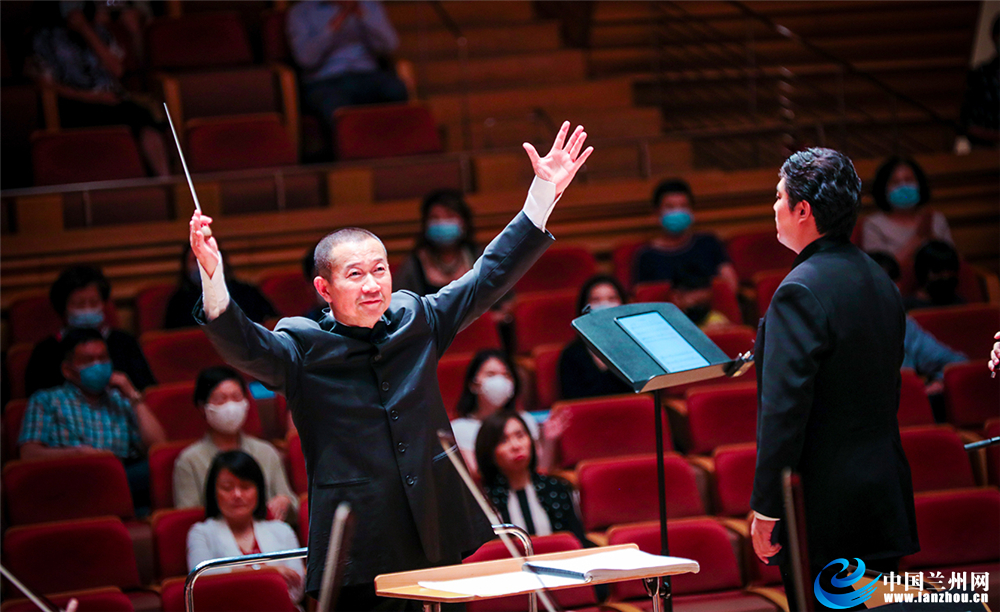 Dunhuang: Ode to Mercy, which took six years to compose by famous composer and conductor Tan Dun, will be staged in the Lanzhou Concert Hall on December 26th-27th to offer the citizens a cultural feast by revealing the elegance and profoundness of the Dunhuang culture in a music epic.
The Mogao Grottoes in Dunhuang is honored as the Art Museum of the Oriental World. Dunhuang: Ode to Mercy is a masterpiece of Tan Dun's that he spent six years composing with the inspiration from folk tales with the traditional cultural gene of China such as the grotto murals in Dunhuang. The whole piece is divided into six acts, including "Under the Bodhi Tree", "Nine-Colored Deer", "Thousand Hands And Thousand Eyes", "Zen Garden", "Heart Sutra" and "Nirvana". Every act contains a profound philosophic thought, designed to guide the people in doing good through a dialogue between music and the culture, history and soul. Adhering to the core idea of "harmony between and all things, and love between man and all other beings", the masterpiece tries its best to advocate integrity, equality, dedication, and mercy. During the creation process, many details of the stories in the Dunhuang grotto murals were rewritten and rearranged in order to highlight the glory of human nature in the characters.
It is learned that Dunhuang: Ode to Mercy will be jointly performed by the Lanzhou Symphony Orchestra, Lanzhou Concert Hall Chorus and well-known singers under the world-renowned composer and conductor Tan Dun's baton. Based on the stories in the Dunhuang grotto murals, the whole piece reproduces the ancient music and musical instruments contained in the murals and is staged in the form of symphony and cantata to express the Dunhuang culture.
Tan Dun gives an accurate explanation about his work, "Dunhuang: Ode to Mercy tries to turn the Dunhuang grotto murals into sounds to make Dunhuang audible to the audience so that they can take a look back at the thousand-year history of Dunhuang and the great, profound Chinese culture so as to absorb spiritual power from historical vicissitudes."
Tan Dun said, "It is the national culture that has brought me here this time. The soul is a tremendous force. Over the past days of rehearsal in Lanzhou, I have been aware that after the traditional culture is lit up, historical 'heritage' can bring an infinitely huge space to 'inheritance'."