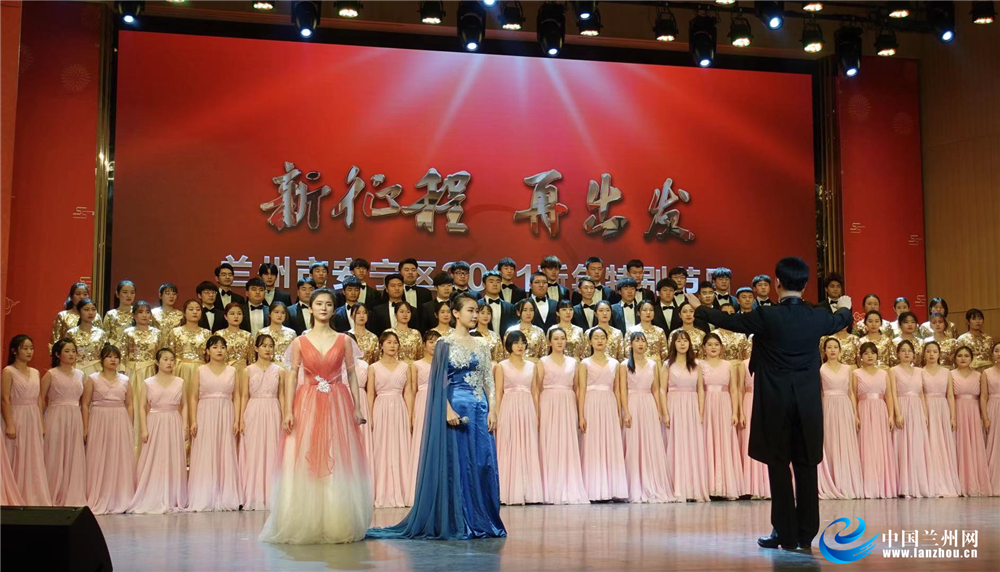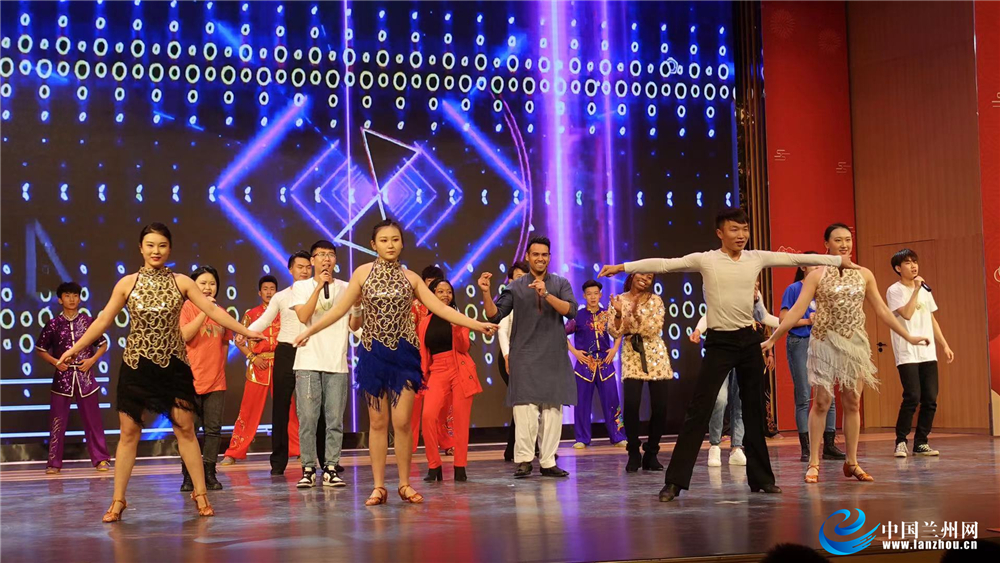 On the evening of December 26th, the "Starting Again for a New Journey—2021 New Year Party of Anning District, Lanzhou City kicked off with impassioned music Ode to the Red Flag.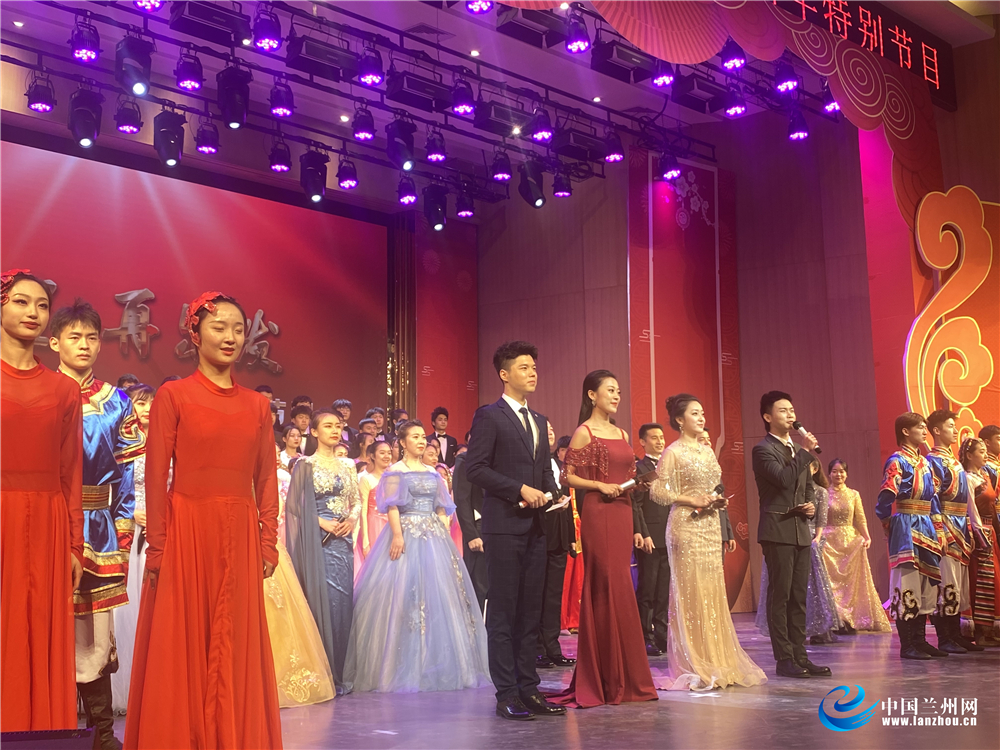 The "Starting Again for a New Journey—2021 New Year Party of Anning District, Lanzhou City consisted of three parts, i.e., "Magnificent Journey", "Struggle for Youth" and "Creating the Future". With multiple musical art forms, such as dance, solo, chorus, poetry recitation and instrumental music performance, blended together, ten excellent programs with a strong artistic appeal and bright spirit of the times were performed, offering an elegant audiovisual feast to the audience to ring out the Old Year and ring in the New Year, eulogize the great motherland, celebrate the 100th anniversary of the founding of the Communist Party of China, and reveal the high morale of the Anning people.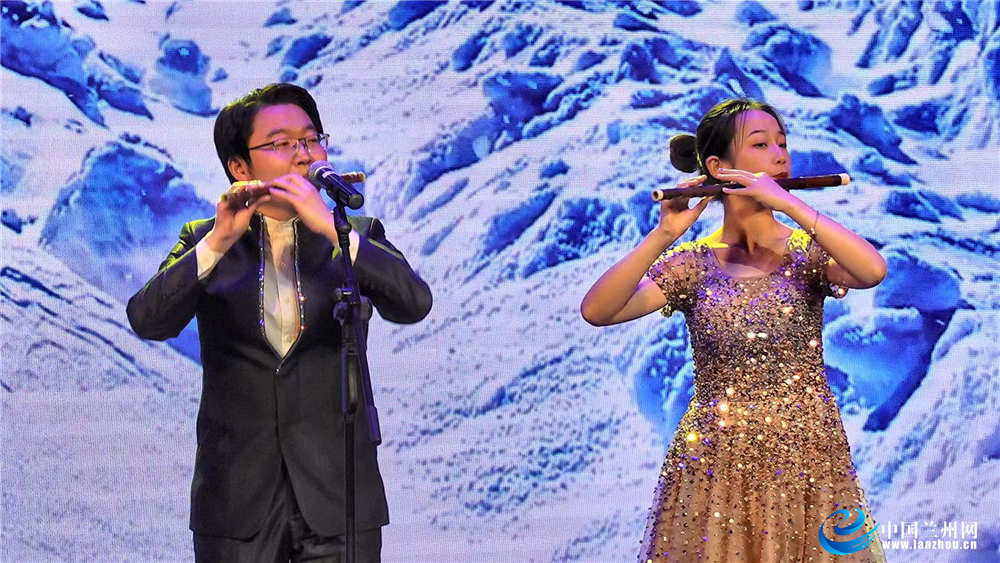 The song My Motherland was sung with great passion for the outstanding sons and daughters of the Chinese nation; the dance drama My Way Westward was performed to recall the eventful years, sing the praises of the great passion and demonstrate the tenacious development of China's education undertaking in peril, depicting the northwestern Chinese people's interpretation and selfless support for the overall national interest in the special period, when the people created prosperity despite hardships.
"Struggle for Youth" is the core part of the party. Poetry recitation, Peking Opera and dancing & singing performance were presented in a new artistic form, displaying the great economic and social achievements made by Anning District in 2020. Poetry recitation "Our Anning", bamboo flute ensemble Fighting Tiger on the Mountain, song medley "Start Out Again", etc. brought the audience to the future in the sonorous and powerful artistic form to build the China Dream together and write a new chapter in the times with struggle.
As the wind is blowing strongly on the long journey, a heavy burden falls on the shoulder. Let's say goodbye to 2020 and greet 2021! In the field of hope, Anning people will work with one heart and one mind to create the future.