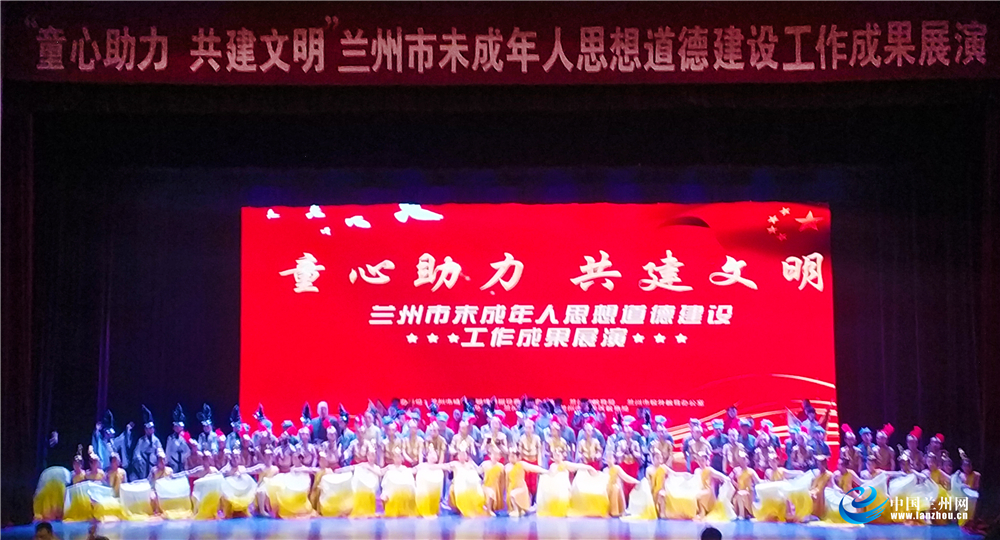 On December 27th, the "Children Assistance for Civilization Construction" Exhibition of Achievements in Ideological and Moral Education for Juveniles, hosted by the Lanzhou Municipal Civilization Office, Lanzhou Municipal Education Bureau and Lanzhou Municipal Out-of-school Education Office, and organized by the Lanzhou Children's Palace and Chengguan District Education Bureau, was held at the Jincheng Theater.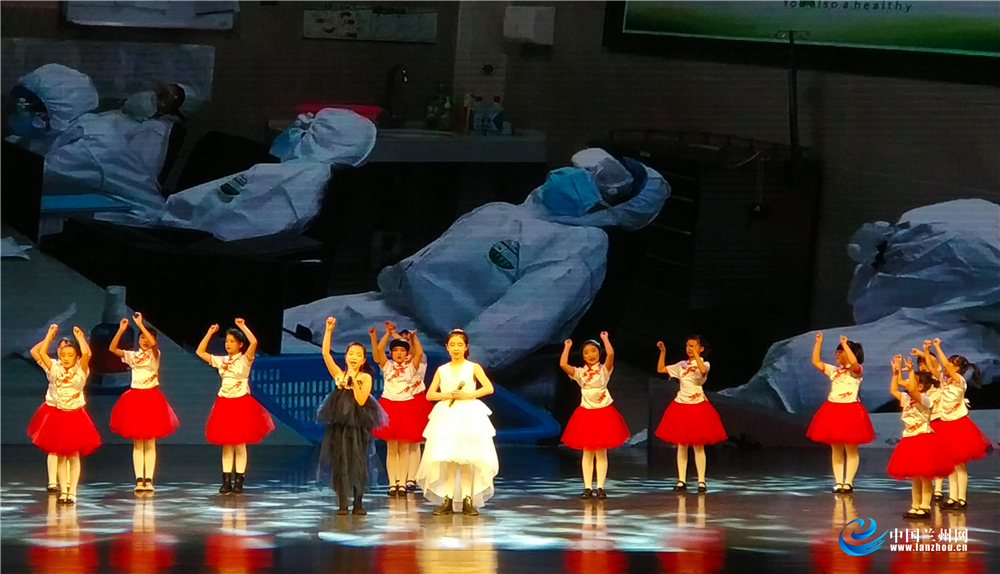 At the exhibition, the children performed wonderful songs and dances to eulogize the new era, show their respect for the frontline epidemic fighters and the old man who had afforested a desert region, and publicize the unique travel resources of Gansu. The performances received high praise from the audience. The exhibition was attended by about 1,000 students and citizens.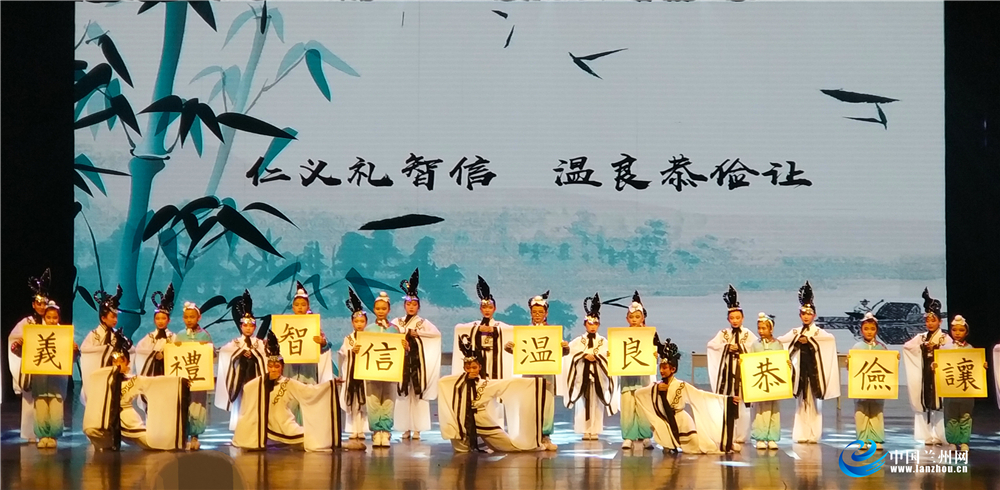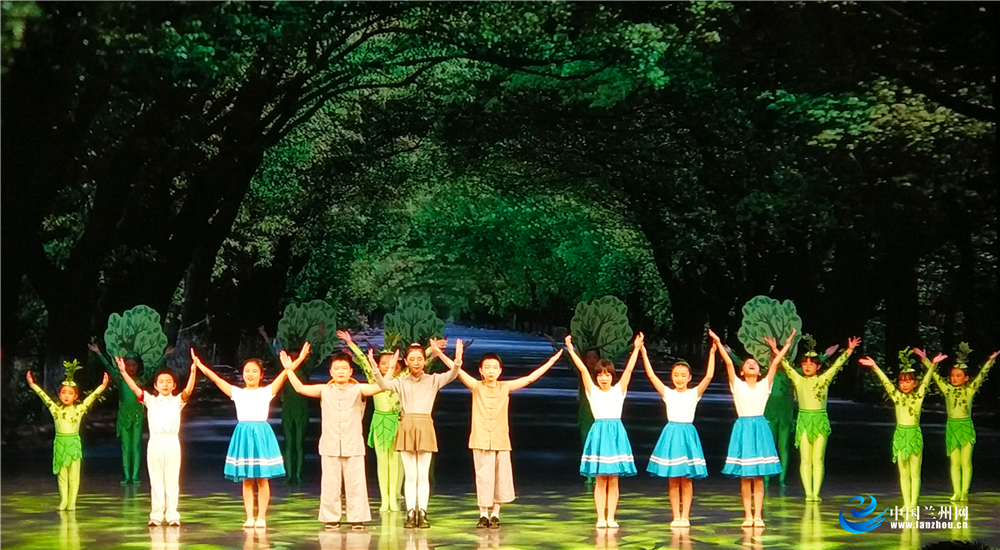 In recent years, Lanzhou has been taking the ideological and moral education for juveniles as an important part of the national civilized city and spiritual civilization construction. Based on the fundamental task of fostering virtue through education, and the main goal of cultivating and practicing socialist core values, Gansu keeps on strengthening organizational leadership and innovating the means to enhance its working level to form a powerful joint force throughout the society to safeguard the healthy growth of juveniles. It has created a series of colorful educational and practical activities themed by "Doing up the First Button in Life". Among them, the "Outstanding Adolescents of Lanzhou in New Era" Selection Activity, "Hand-in-Hand Civilized City Construction" Activity, and "Four Hundred Projects into Rural (Community) Schools and Children's Palaces" Activity have become provincial brand events.