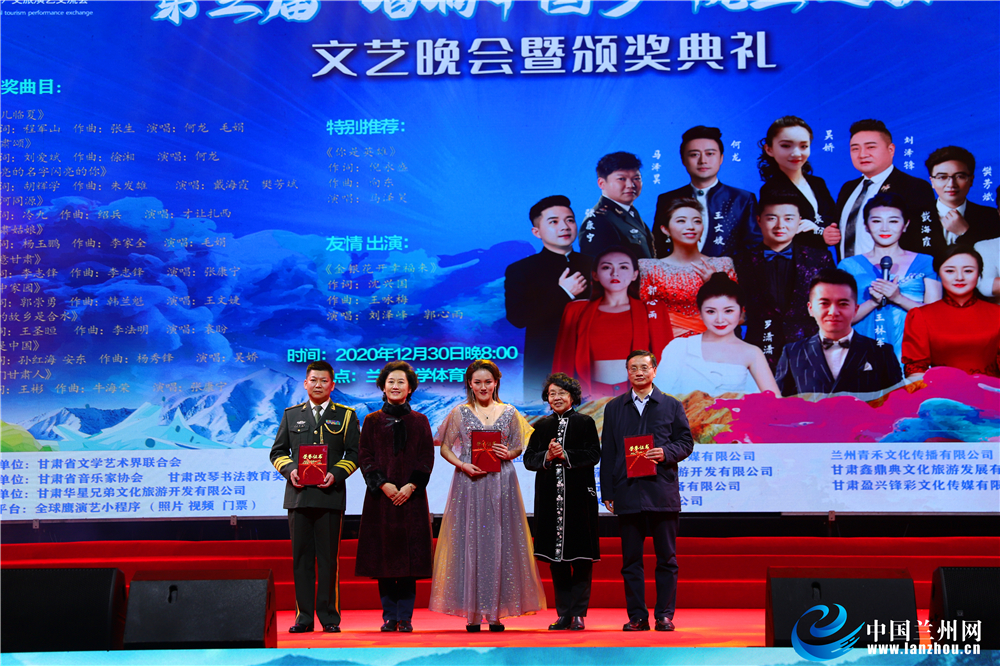 On the evening of December 30th, the Awards Ceremony of the "Sing for China Dream - Songs of Gansu" Variety Show was held in the Lanzhou University Gymnasium, with prizes presented to ten songs including Flowers in Linxia, Ode to Gansu, Shiny Name and Shiny You, etc.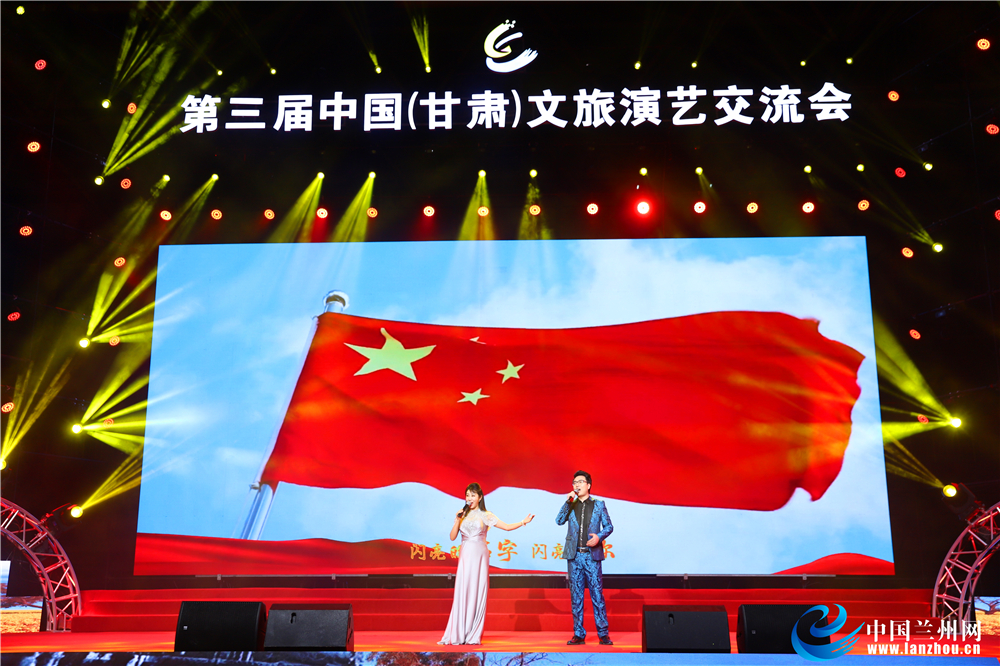 "Looking up to the clouds in the sky and listening to the wind in the desert. The great-hearted men are dancing, forming a dragon. Yell at the Yellow River when homesick…" At 8 o'clock that night, the variety show kicked off with the touching folk song We, the Gansu People. Singers He Long and Mao Juan Sang Flowers in Linxia with a great passion, eulogizing the elegant demeanor of the Gansu people in the moving melody. Then, other songs with distinctive northwest folk songs, including Ode to Gansu, Shiny Name and Shiny You and Rivers are of the Same Origin, were performed on after another. The passionate and melodious singing resounded in the audience's hearts, with cheers and applause heard without end.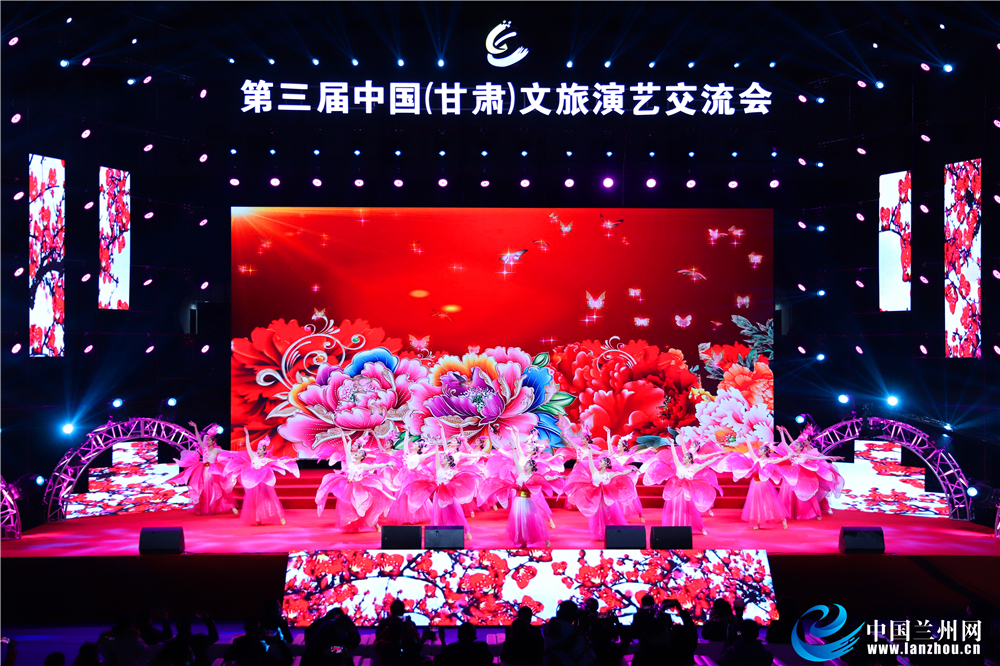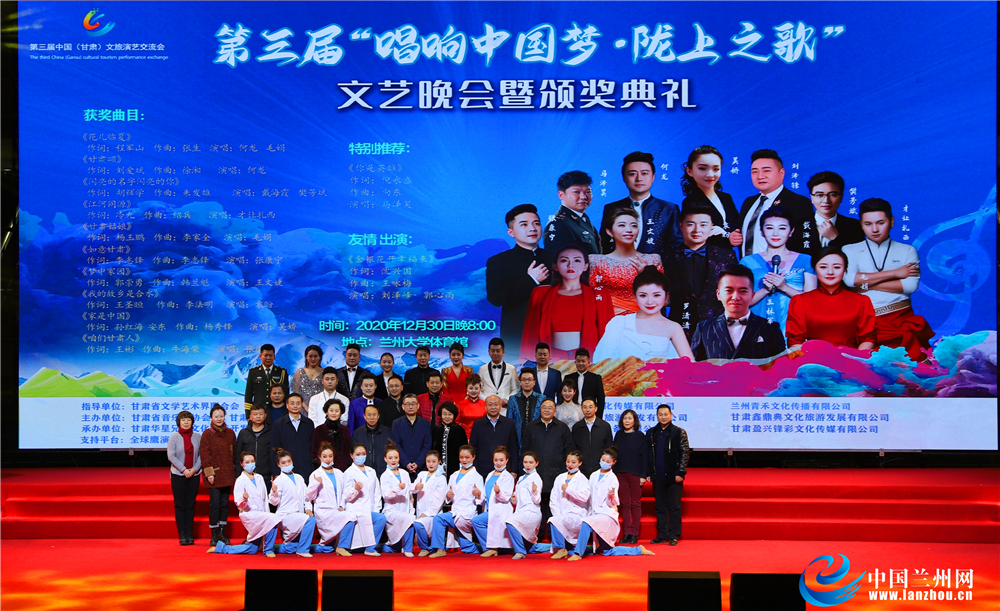 Third "Sing for China Dream - Songs of Gansu" Competition, hosted by the Gansu Provincial Musicians' Association and Gansu Gaiqin Calligraphy Education Foundation under the guidance of the Gansu Provincial Federation of Literary and Art Circles, is designed to deeply explore the local culture, and use the songs with the outstanding characteristics of Gansu to show the charm of the Gansu culture, and display the mental outlook of the Gansu people who are fighting against COVID-19, eliminating poverty and building a moderately prosperous society in the new era so as to promote the inheritance, exchange and development of the folk art resources of Gansu. Since the initiation of the activity, more than 80 entries have been collected for appraisal. Lyric and music composers from Gansu and other provinces have actively participated in the activity for an exchange of ideas. Some experts have gone deep into the folk art domain of Gansu to excavate folk song elements and look for creative inspirations based on the regional characteristics of Gansu.