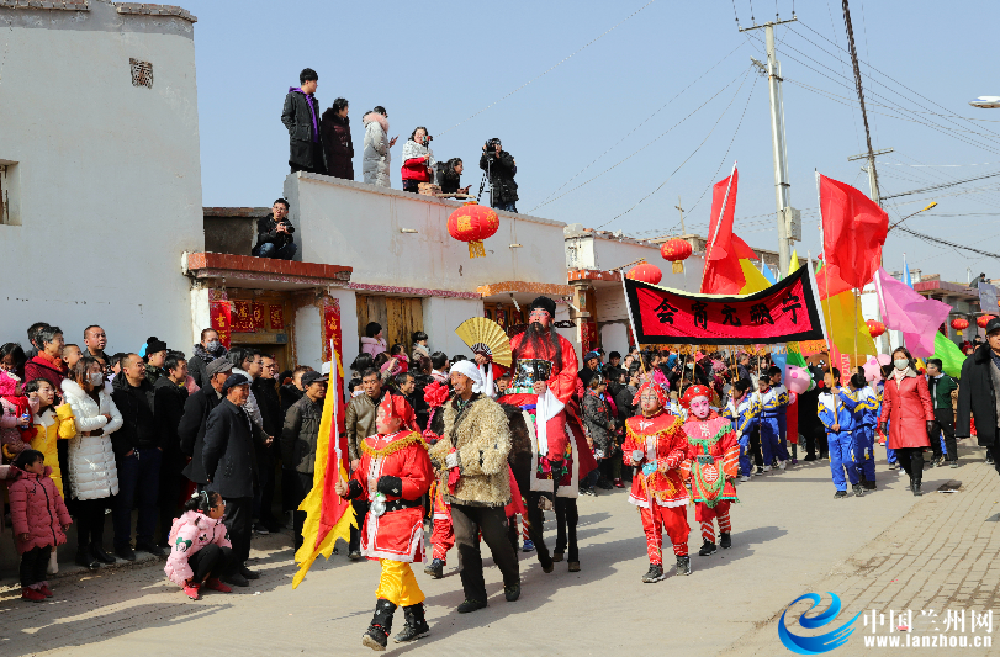 From the day before lunar New Year to the fifteenth day of the first lunar month, the streets and alleys of Lanzhou are filled with festive and peaceful atmosphere, and the infinite expectation of the Chinese New Year.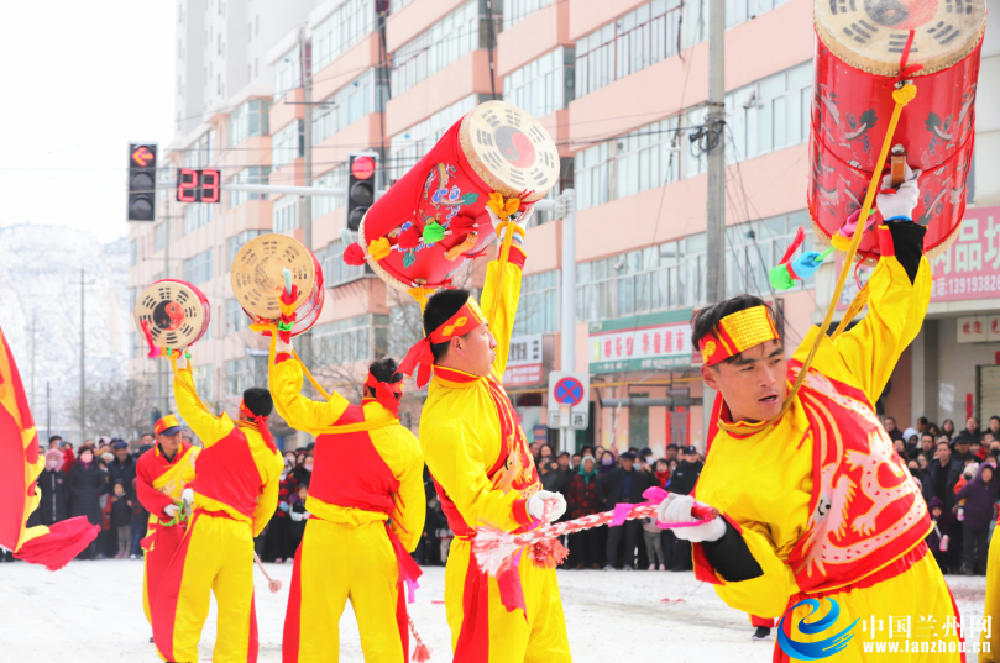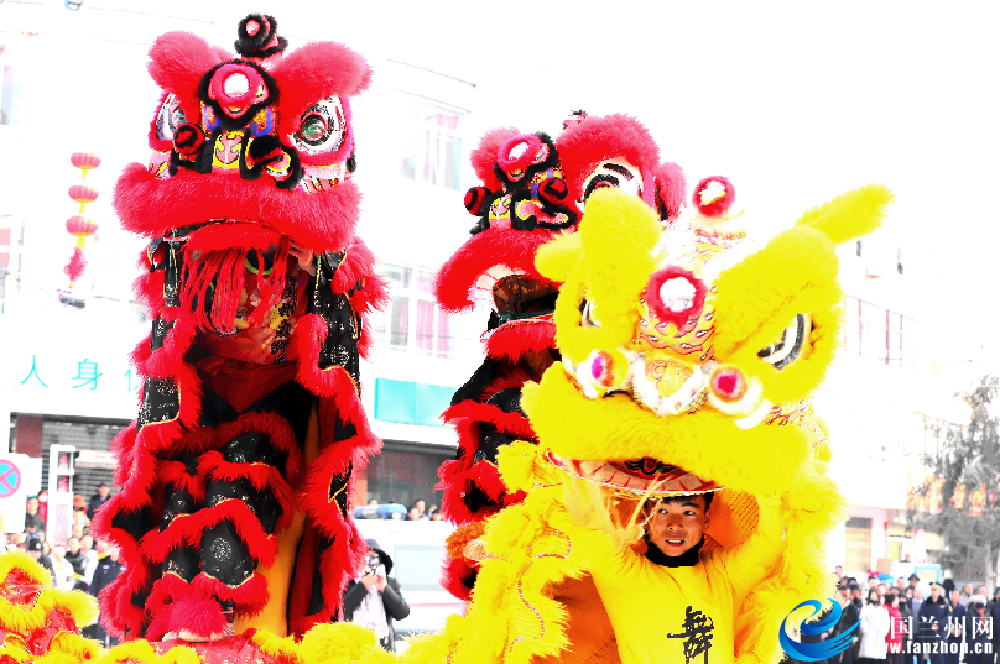 Spring Festival is the most important festival for Chinese people, because the taste of new year is the most attractive. The Spring Festival is full of happiness, auspiciousness and liveliness. Everything we look forward to in our hearts will come to us with the coming of this festival. Although all kinds of delicious food, colorful activities and wonderful programs bring great pleasure and satisfaction to everyone, I think the most attractive place during the Spring Festival is the colorful folk customs, which is a kind of soul release ,ethnic consensus, and our common culture as hometown people.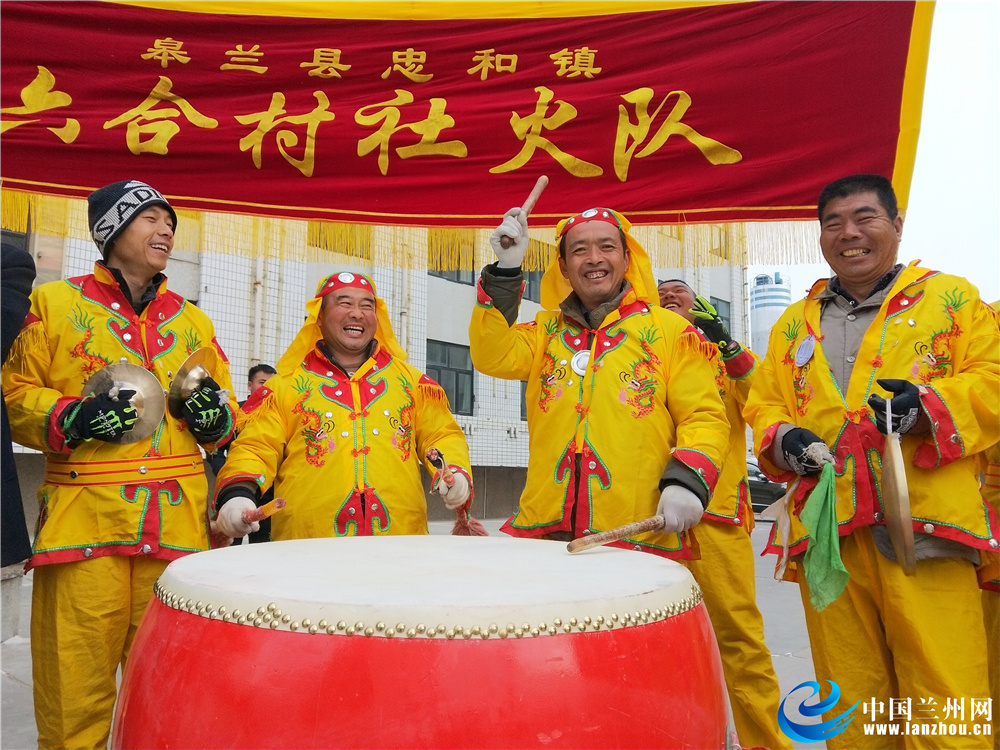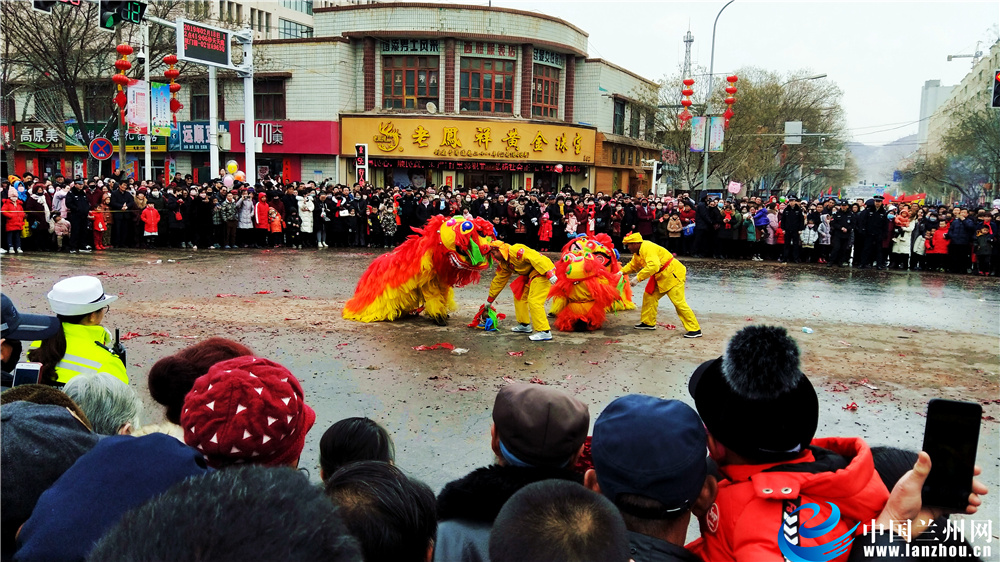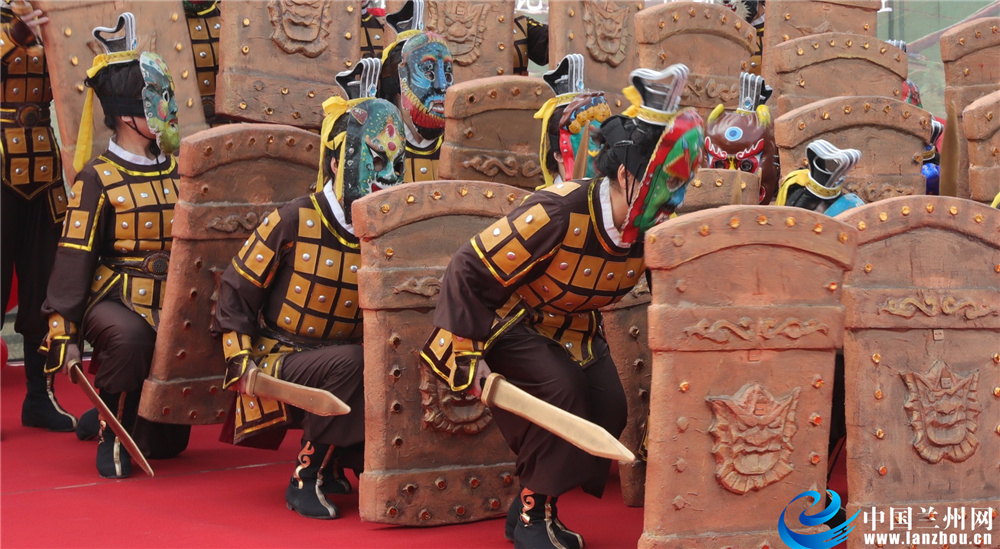 It is because of this common culture that we abide by the same customs on a lunar year, cooking "Laba Porridge", eating leek dumplings, and respectfully sending Kitchen god and goddess back to heaven to pray for a better day in the coming year. The New Year's Eve is after the lunar year, we paste Spring Festival couplets and cut window flowers in the daytime, and the whole family get together and enjoy the good time in the evening. The children set off firecrackers happily, and the sky burst with colorful lights. By the end of the night (midnight), the streets are full of the sound of firecrackers, and the light beams reflect half of the sky red. This is an important moment for the revival of the Spring Festival, grand and celebration are the main melody of it. People usually visit relatives and friends the first month of the lunar year, traditional festivities will be held in the countryside, and colorful stilts, iron core, lion dance, dragon boat race and so on are dazzling. There are many customs on the fifteenth day of the first month of the lunar year, such as watching lanterns, guessing riddles, crossing the fire to dispel diseases and evils, half a month is full of such a festive atmosphere.