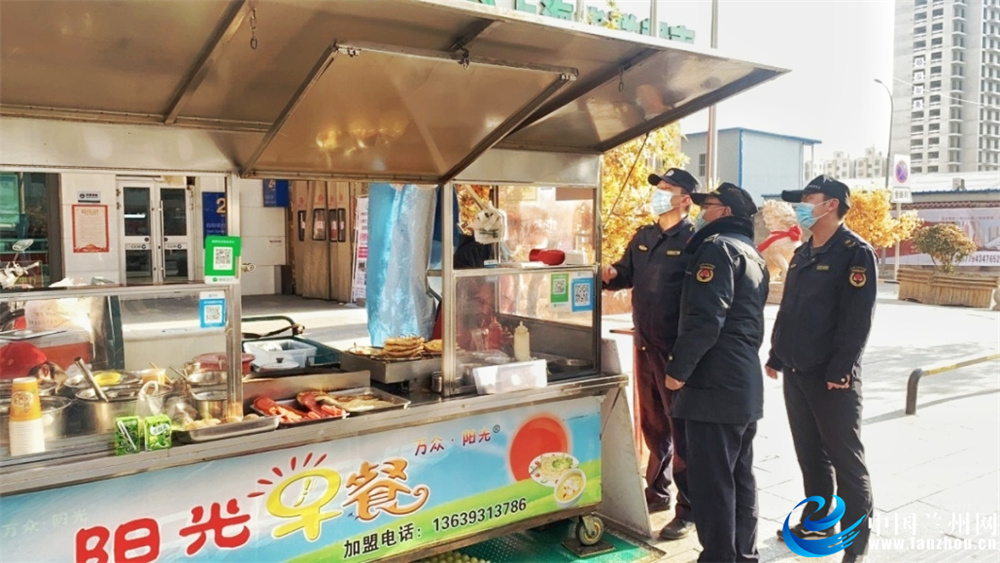 On March 10th, the Urban Management Bureau of Chengguan District imposed regulation of surrounding areas of school campus under its jurisdiction, especially breakfast stalls, out-of-store operation and roadside stall business.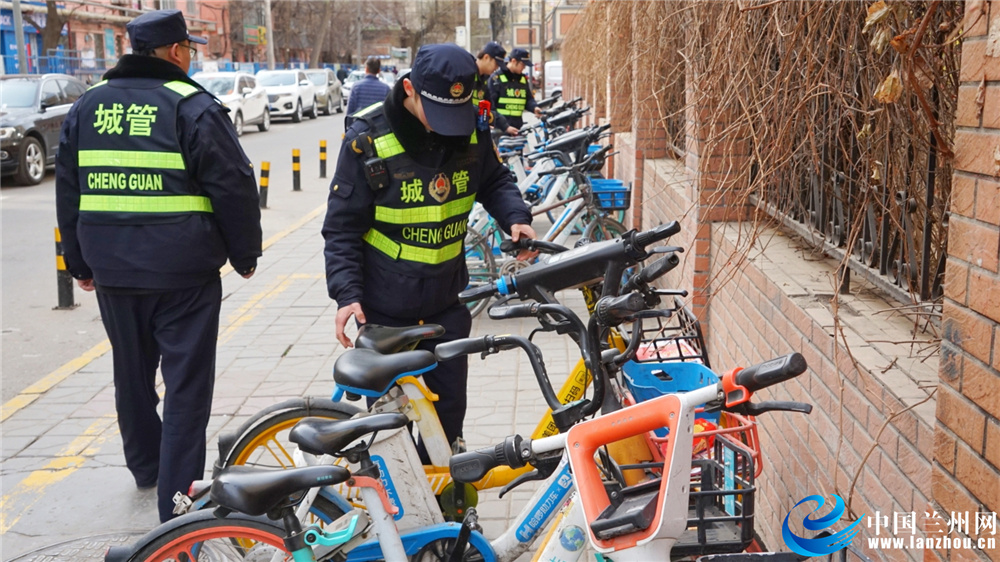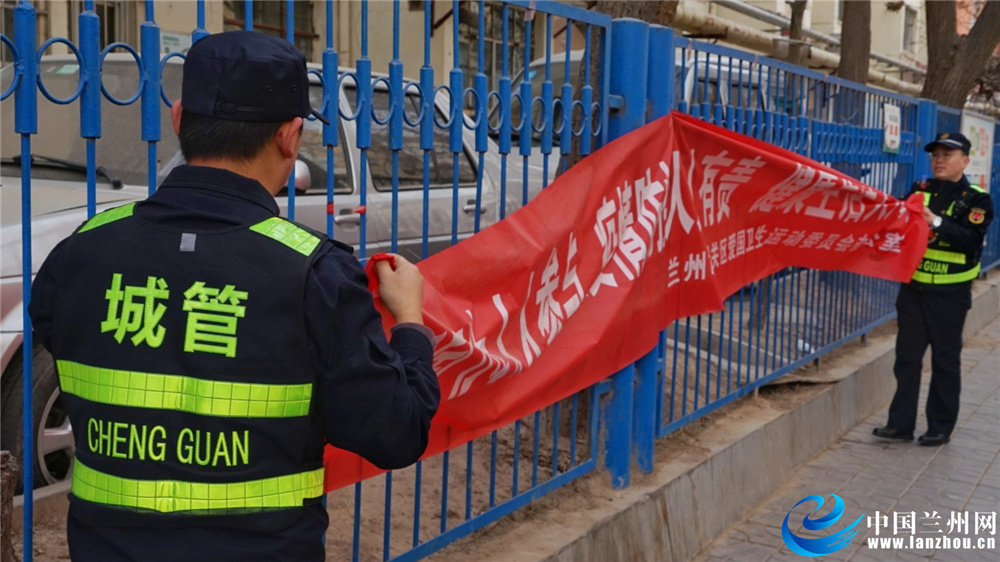 In the morning, law enforcement officers went to Minzhu West Road Primary School in Tiexi Village to inspect roadside stall business and breakfast stalls there, and set out students' bicycles in orderly rows. There are 6 schools and 1 kindergarten in Tiexi Village, so comprehensive regulation of the surrounding areas of schools is particularly important. To create an orderly, clean and beautiful surrounding environment of schools, the Bureau has made unremitting efforts to regulate these areas. Chen Chao, a staff member of the Comprehensive Administrative Law Enforcement Team in Tiexi Village said: "We have taken a series of measures. For example, our party members and cadres set up a campus guard post to make their rounds or stay on duty and on guard to inspect the surrounding areas during the three peak hours when students go to school and leave school. From 7 a.m. to 9 a.m., we inspect breakfast stalls and ban unlicensed stalls; regulate out-of-store operation and roadside stall business; set out sharing bicycles in orderly rows; clear away advertisement brochures and illegal advertisements that are posted and put up; control the noise of commercial construction around the campuses. After years of regulation, out-of-store operation and unlicensed stalls around school campuses have been eliminated and the surrounding environment of school campuses has been greatly improved. "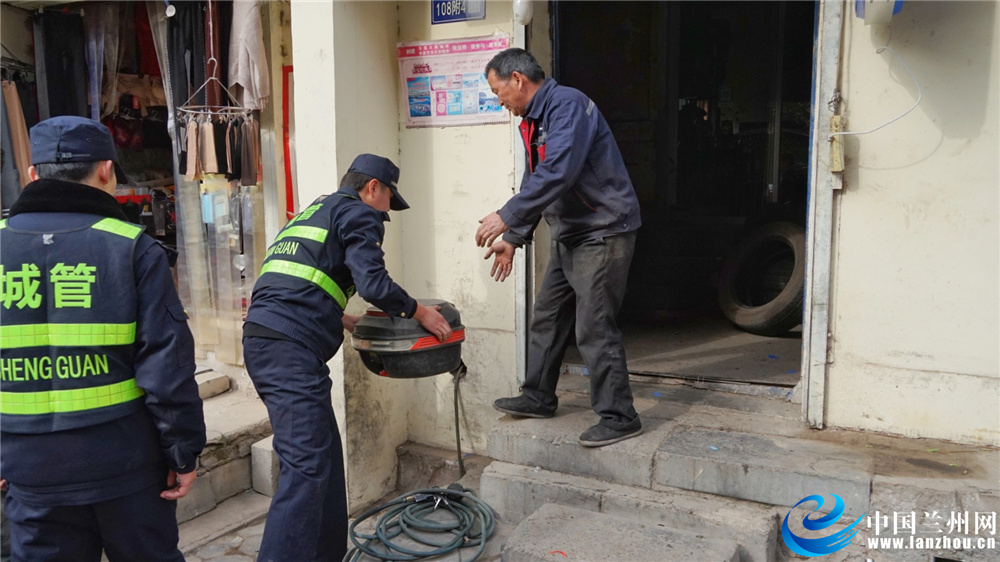 To keep the surrounding areas of school campuses clean and tidy, the Bureau will continue to adopt the mode of "staggered management + staying on duty and on guard" to establish a long-term regular management mechanism and consolidate the regulation achievements. At the same time, the Bureau will strengthen the regulation on disorderly posting of advertisement in stores surrounding campuses and clear away the disorderly advertisement posters on both sides of the road to ensure that the shop fronts and shop windows are clean and everything was placed in an orderly way.