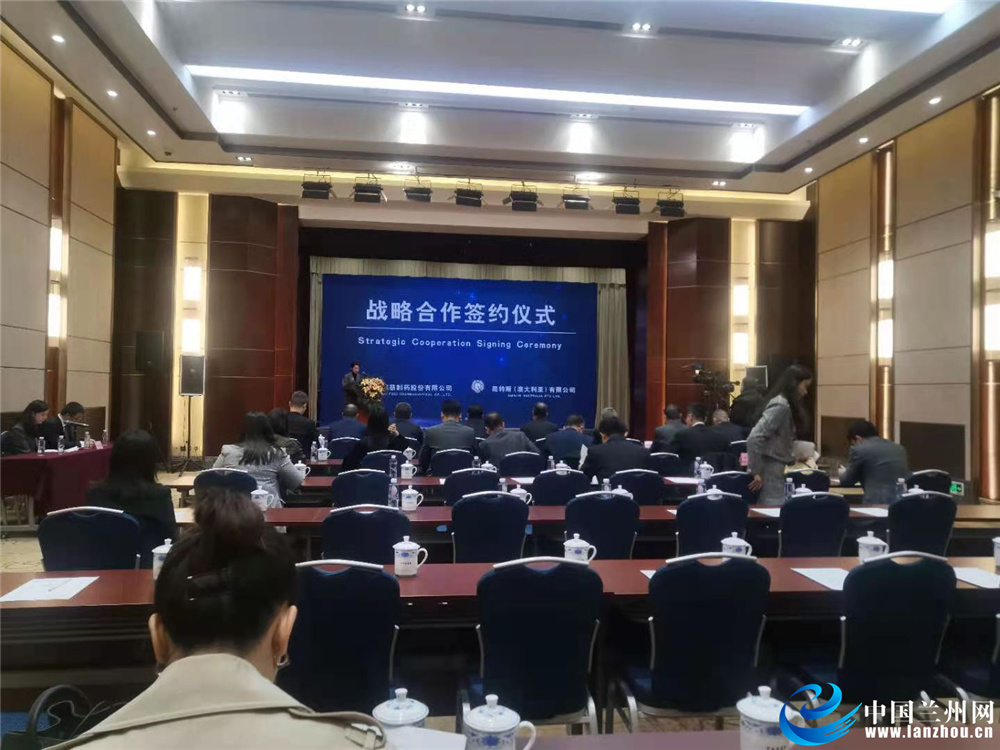 p>On March 10th, the signing ceremony of the strategic cooperation between Lanzhou Foci Pharmaceutical Co., Ltd. and Australian Quintus Company was held in Ningwozhuang Hotel, Lanzhou.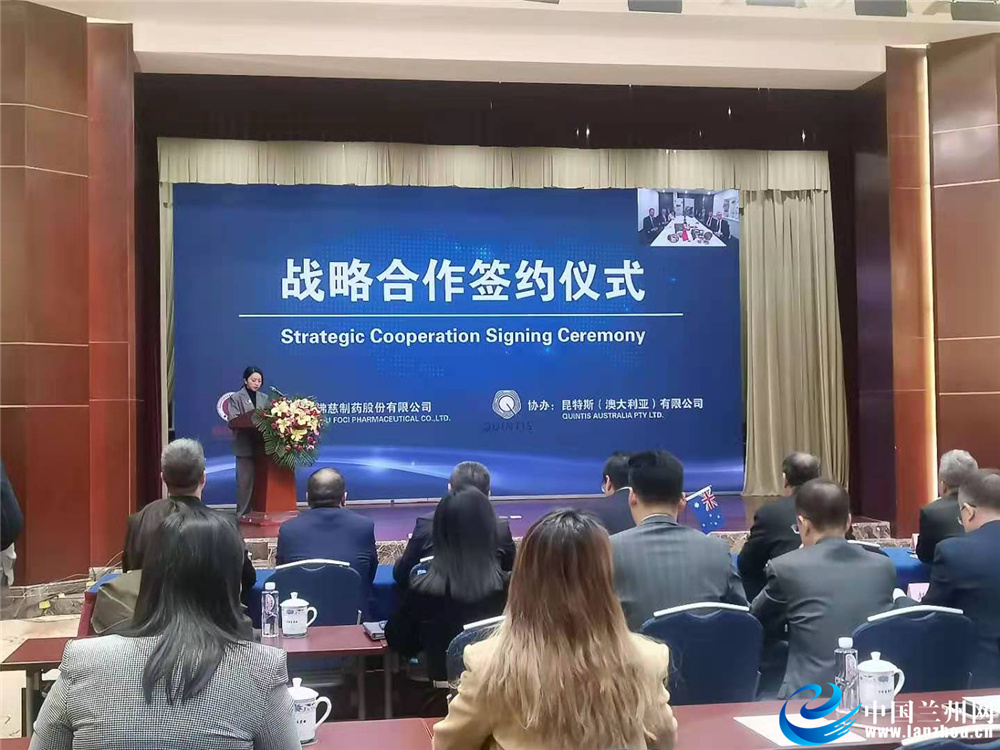 As the founder of the industrial production of concentrated pills of traditional Chinese medicine, Foci Pharmaceutical has developed into a modern pharmaceutical enterprise in the R&D, production and sales of medicines and health products, the planting of Chinese herbal medicines and the processing and sales of Chinese herbal medicine materical crude slices. With a firm market base and extensive influence at home and abroad, its products have been sold to 29 countries and regions including the United States, Australia, Japan, Brazil and Hong Kong of China, and the company has ranked among the top ten in the list of China's patent drug export enterprises for years. The company has been rated as one of the first backbone enterprises of Chinese medicine service and trade by the Ministry of Commerce and State Administration of Traditional Chinese Medicine. With high economic value, Sandalwood can be used as perfume, medicine and materials. For example, it can improve people's appetite and relieve pain. As a result, it is reputed as "Green Gold" and "King of Spices". Australian Quintus Company is a world leader in sandalwood planting and production and it manages the world's largest Indian sandalwood estate. It has planted 5.5 million Indian sandalwood trees that cover an area of 180,000 mu in Australia, and has more than 20 years of experience in sandalwood planting and processing.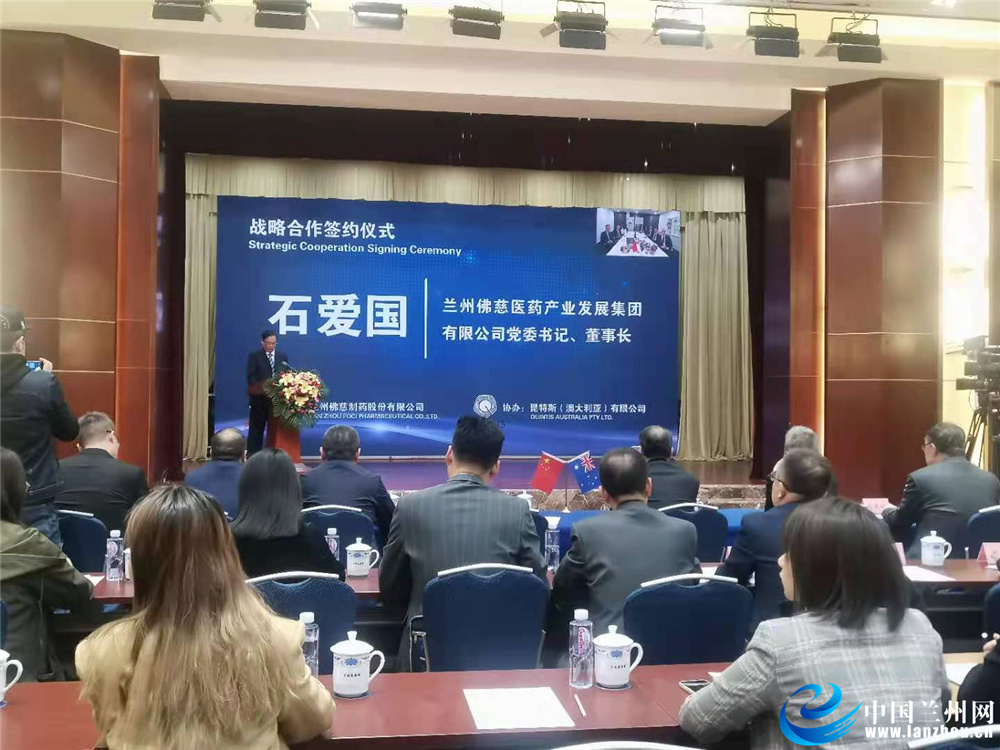 Based on the principle of "complementing each other's advantages for win-win cooperation", the two companies signed the memorandum of cooperation to have more in-depth cooperation in establishing manufacturing centers in China's Free Trade Zones, processing raw materials and finished products of sandalwood, and product research and development.