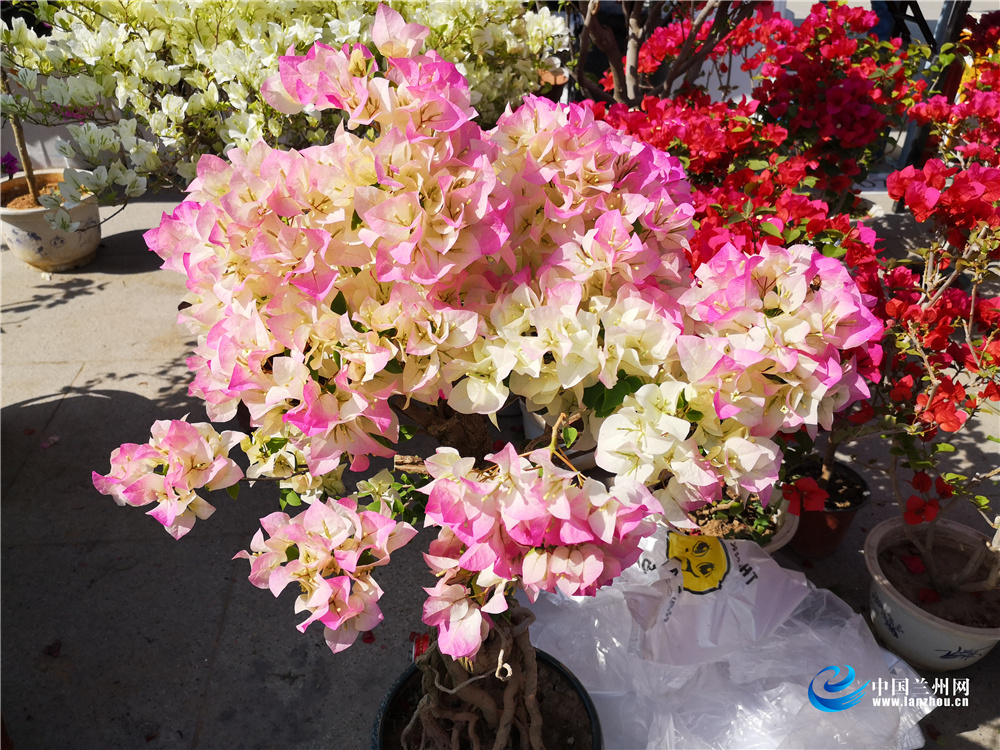 The "2021 Lanzhou Flower Expo" was opened on March 10th in the South Square of Gansu International Exhibition Center. The exhibition area of this year's Flower Expo is over 4,000 square meters and more than 50 exhibitors participated.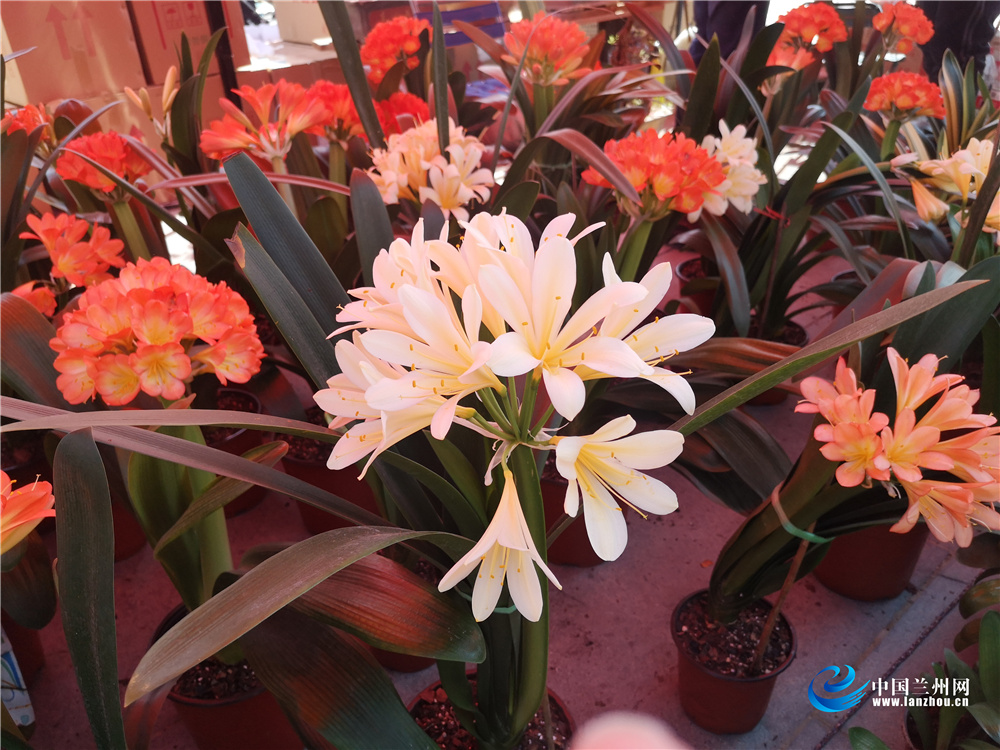 With the theme of "Flowers and Life", this year's Flower Expo embodies the design concepts of flowers and nature, flowers and environment, and flowers and home. There are more than 100 standard booths for exhibitions of flowers, biological tissue culture and living flowers, modern flower derivatives, ecological ornamental fishery, root carving art, tropical rain forest simulation plants, fresh cut flowers, horticulture and garden seedlings. Compared with previous Flower Expos, great improvement has been made in the exhibitions of fine flowers, parks and gardening and floral art for home decoration. At the Flower Expo, the reporter saw an endless stream of people who came to view and admire flowers, and many people bought their favorite flowers or potted plants at the Expo. Kaffir lily, bougainvillea spectabilis willd, butterfly orchid, chamomile, wintersweet, pachyveria glauca, gyokuro, asparagus fern, ranunculus asiaticus and many other kinds of flowers were in full bloom at the Expo and there was a scene of hustle and bustle in front of every flower stand.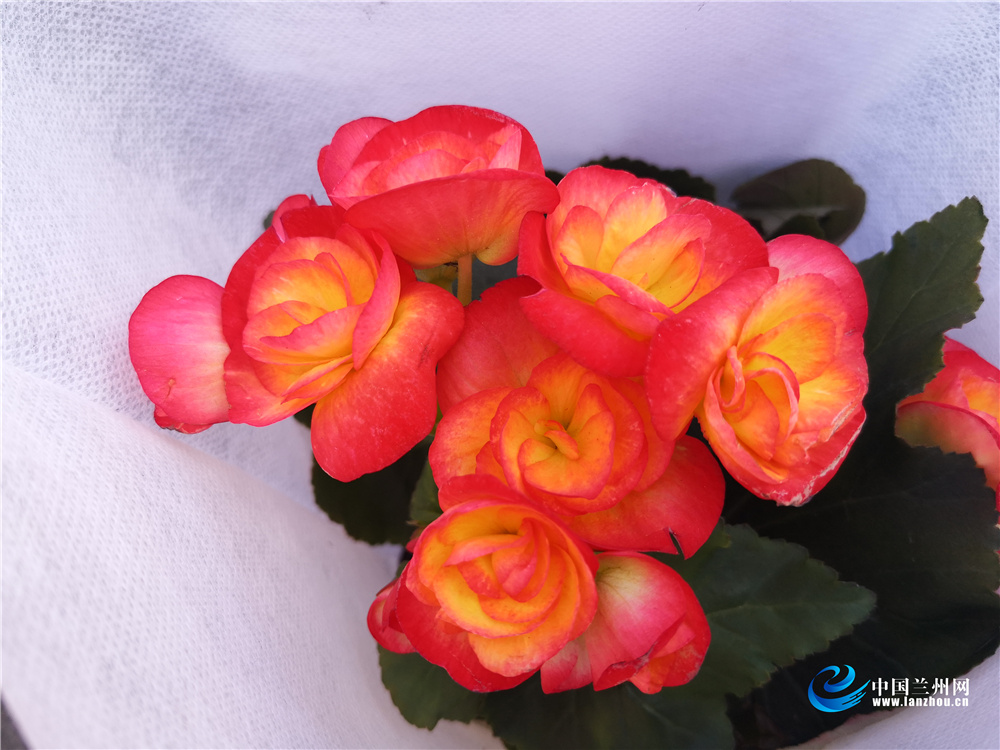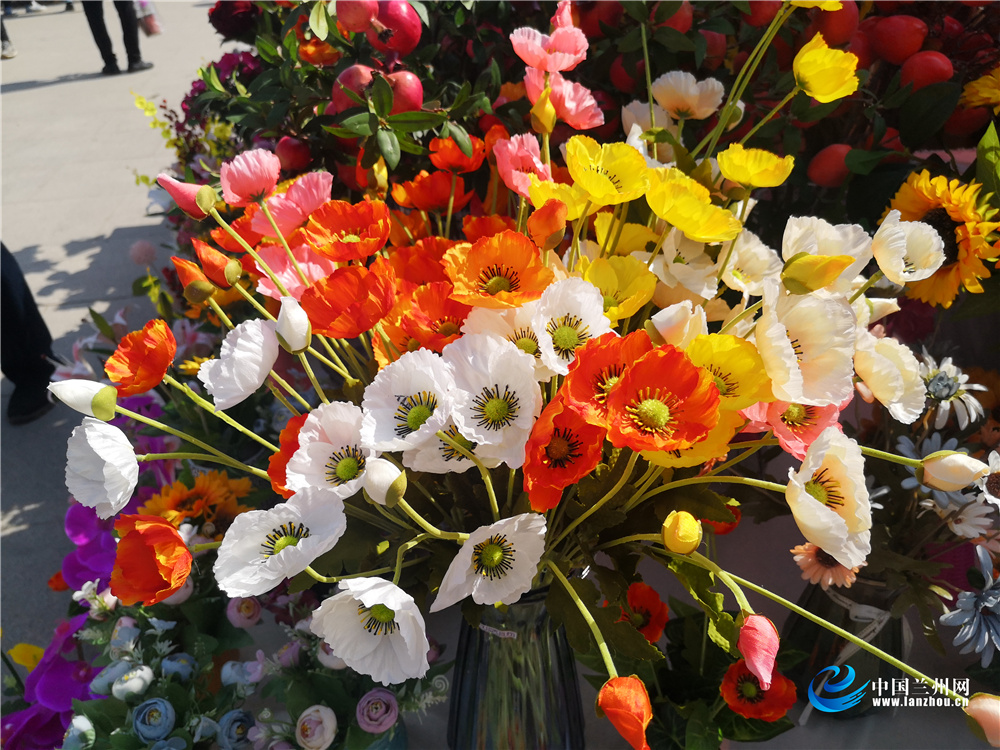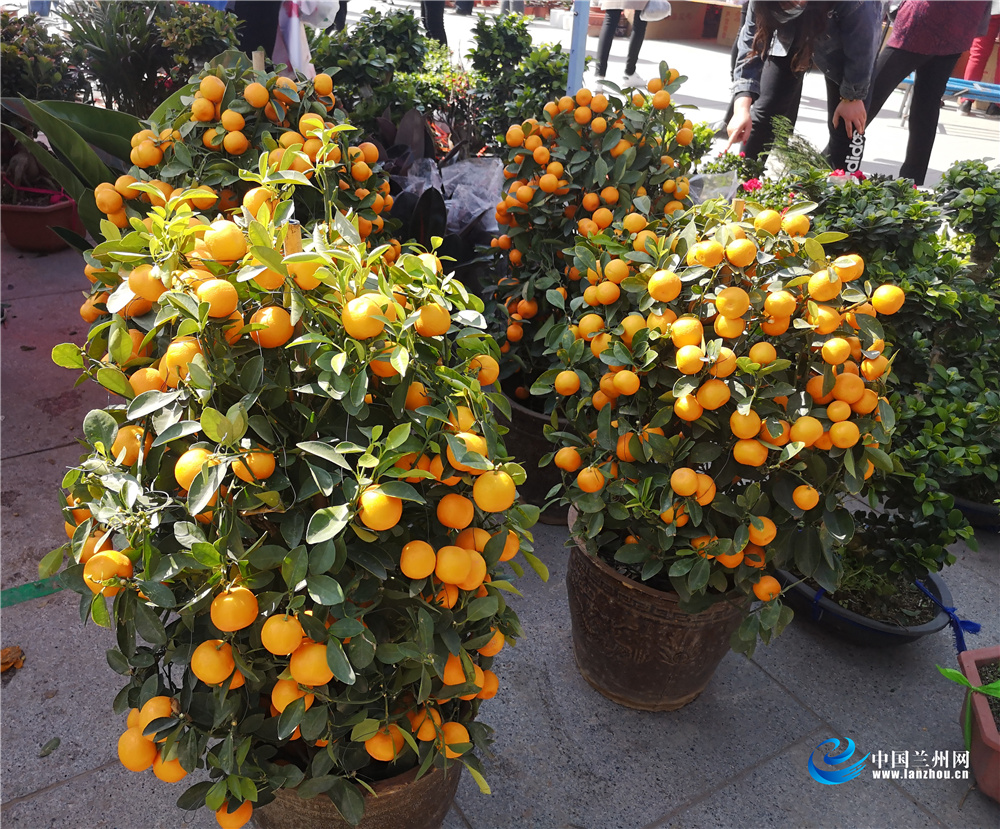 Sponsored by Gansu Jincheng Fangcaoyuan Network Technology Co., Ltd., the Flower Expo is held to respond to the call of the Lanzhou municipal government to resume work and production, boost the development of Lanzhou's green economy, promote the economic and cultural exchanges and cooperation of Lanzhou's flower industry, and increase the vitality of Lanzhou in early spring.