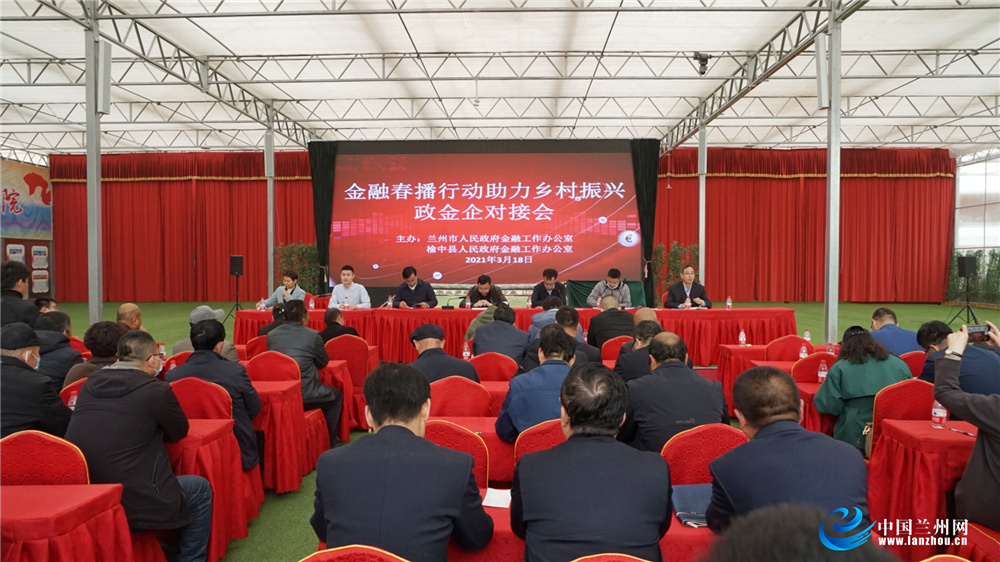 On March 18, Lanzhou Finance Spring Sowing Action - "Financial Support for Rural Revitalization" Government-Finance-Enterprise Matchmaking Conference was held in Yuzhong, aiming to build a communication platform between financial institutions and enterprises to strengthen the financial support for enterprise development, and expand the business coverage of the financial institutions to better support the development of agricultural projects in Lanzhou.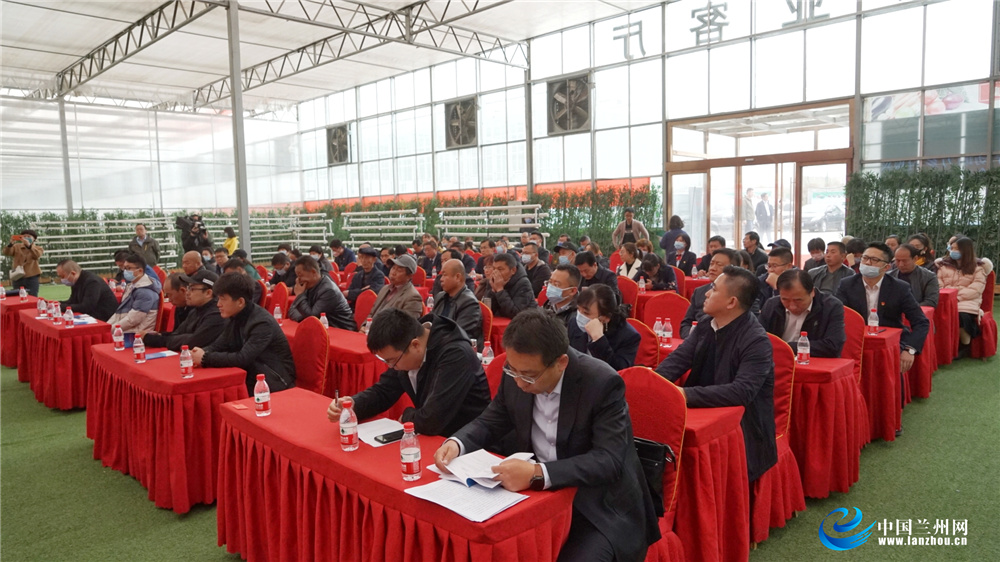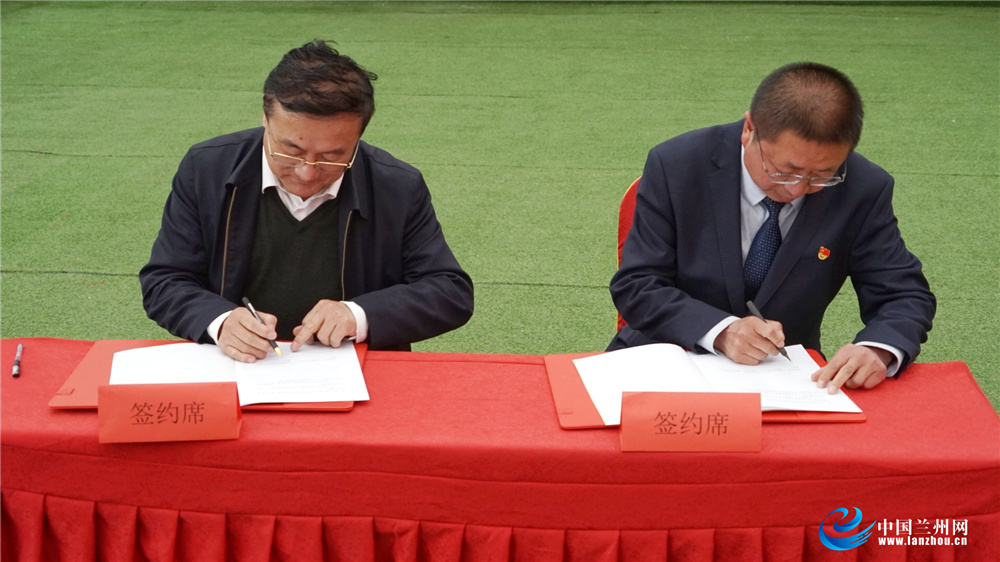 The conference, the People's Bank of China Lanzhou Branch and the Lanzhou Development and Reform Commission respectively gave a detailed interpretation of the financial policies on facilitating rural revitalization and consolidating and expanding poverty alleviation achievements. Financial institutions including the Agricultural Bank of Yuzhong County, the Postal Savings Bank of China, the Rural Cooperative Bank, and PICC Lanzhou Branch introduced a variety of easy-to-operate financial products in order to meet the capital needs of enterprises of all sizes from different industries, opening up a broader area for future cooperation between financial institutions and enterprises.
Reportedly, in terms of agricultural insurance, Lanzhou organized and implemented 20 insurance products in 2020, with the premium income reaching 77 million yuan, including 63 million yuan of financial subsidies at all levels and 51 million yuan of compensation, with 42,000 peasant households directly benefited. This year, Lanzhou will further strengthen the connection between agricultural enterprises and insurance companies, give full play to the role of financial subsidies, and innovate and use more market-oriented commercial insurances to better enhance the role of insurance in increasing income.
At the conference, the Agricultural Bank Yuzhong Branch signed a loan agreement with Kangyuan Company; while the Rural Cooperative Bank of Yuzhong County signed a loan agreement with Golden Land Company; the Gansu Kangyuan Modern Agriculture Co., Ltd. signed a purchase agreement with the order representative.