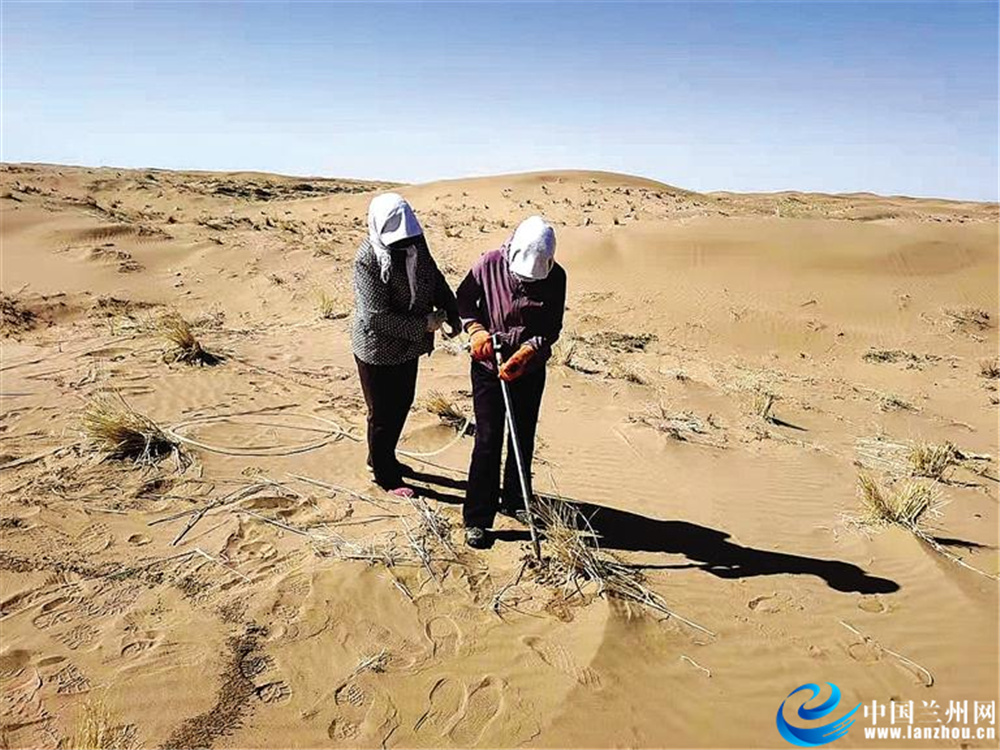 Recently, CCTV News Weekly reported a "third-generation tree planter on the 'could'". The host Bai Yansong let the audience know that trees can also be planted on mobile phones. Guo Yi, a "third-generation tree planter" that had appeared on CCTV, told the reporter that planting trees not only generates ecological benefits, but also helps the common people become wealthy and prosperous. He said, "I hope other people will join the afforestation work. I sincerely hope that people will come to my hometown to plant trees."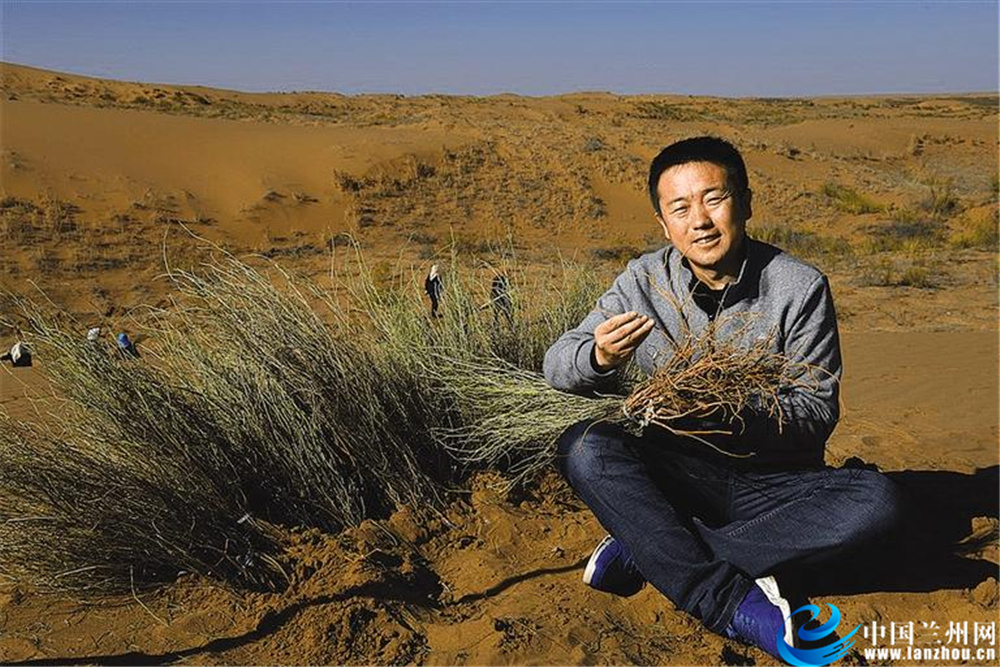 Since 2018, Ant Forest has reclaimed about 130,000 mu of forest land, with more than 10 million haloxylon ammondendron trees and hedysarum scoparium trees planted, with more than 50 million yuan invested. Specifically, Ant Forest has planted 1.17 million haloxylon ammondendron trees in 10,600 mu of land in cooperation with the 中China Foundation for Poverty Alleviation. Driven by this green public welfare project, more than 550 million netizens have planted over 220 million real trees. Ant Forest has planted 71.81 million trees in Gansu alone, including Wuwei, Dunhuang, Lanzhou, Jiuquan, Jinchang, Qingyang, Dingxi, Tianshui, Zhangye, etc.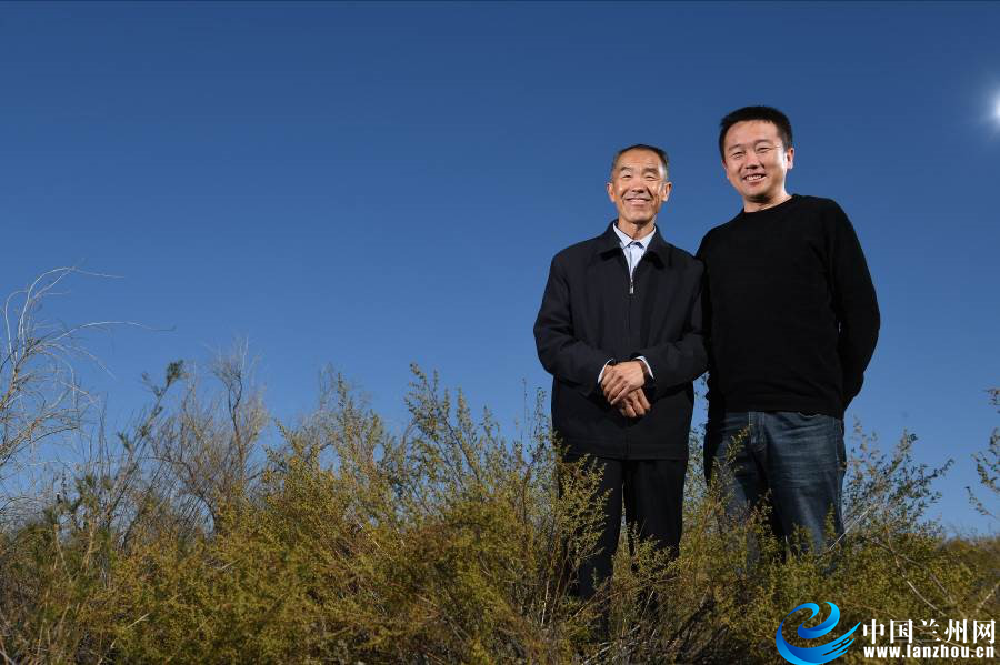 Lucid waters and lush mountains are invaluable assets. Guo Yi hopes that planting trees will generate both ecological and economic benefits. Cistanche salsa and the Internet have given Guo Yi room to play. He and the local villagers have found a new way to get rich by inoculating the rare Chinese medicinal herb cistanche salsa in the haloxylon forest. It is estimated that about 2,000 yuan can be earned from each mu of land at the stage of stable production.