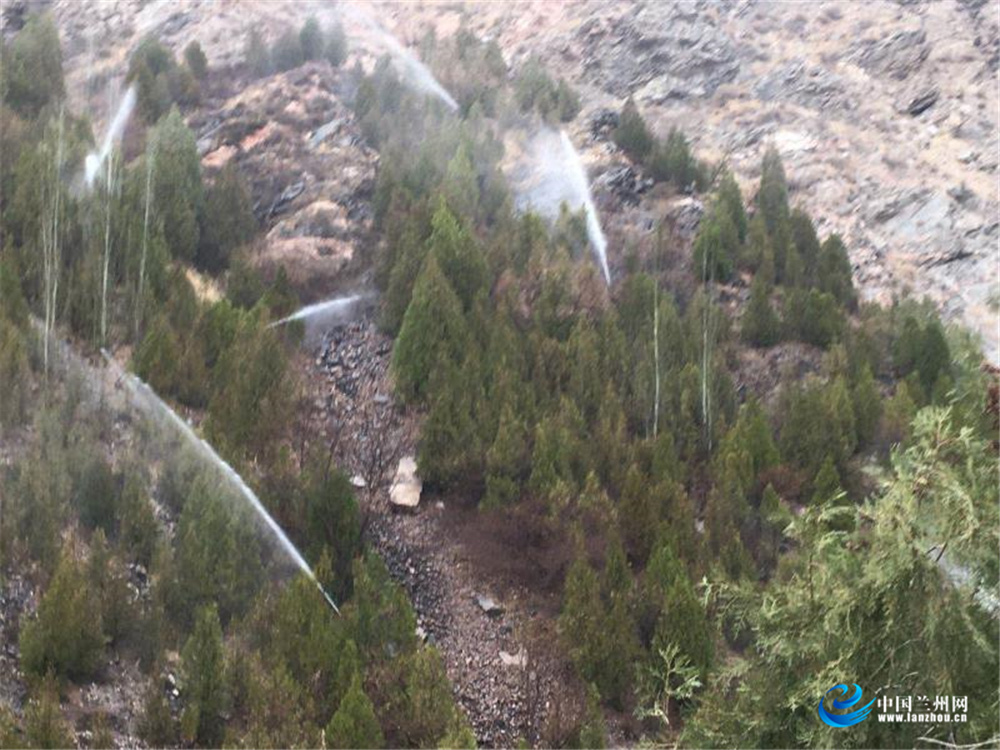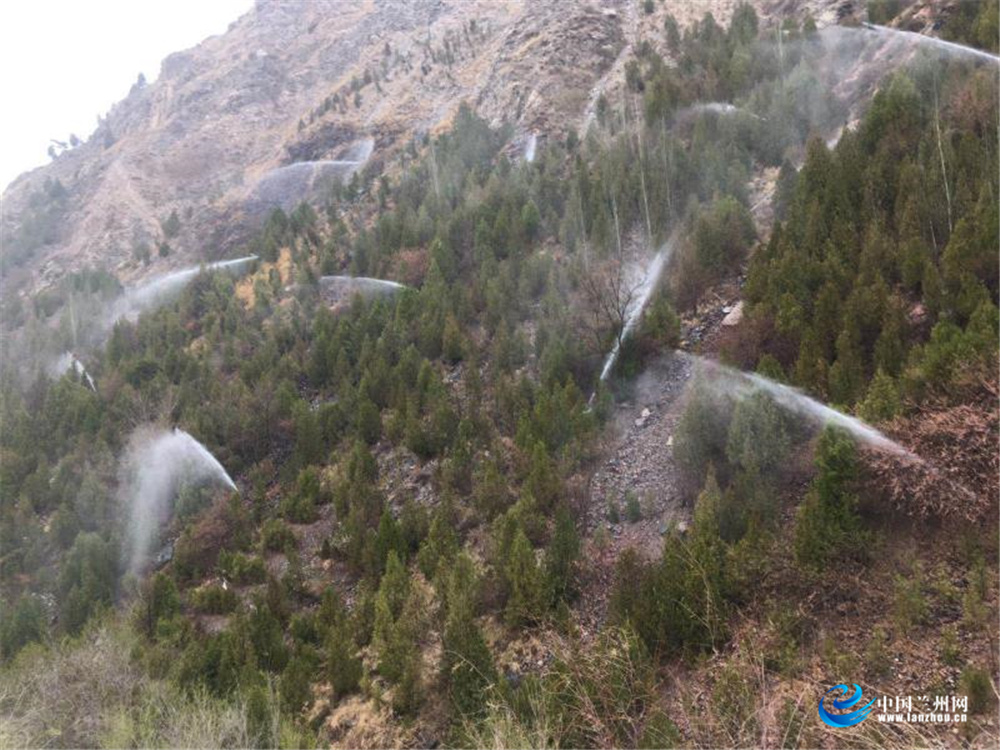 As the weather gets warmer, the south and north mountains in Lanzhou are ushering in a golden season of afforestation. According to the national, provincial and municipal requirements for actively and orderly promoting afforestation and greening in spring, the Municipal Two Mountain Greening Headquarters are progressive in making overall planning for vigorously promoting the construction of key greening projects according to circumstances.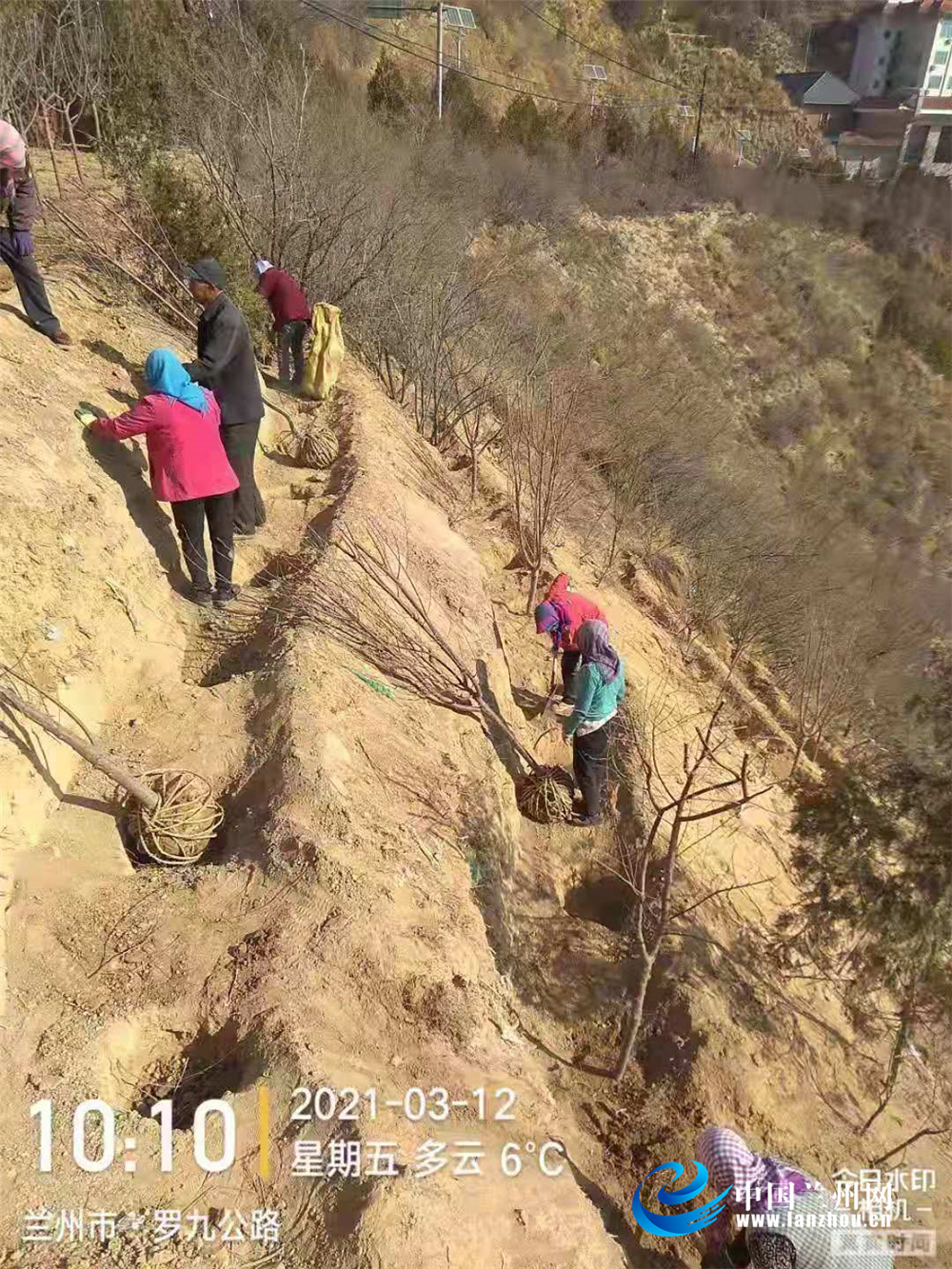 At present, the key greening projects in the north and south mountains, the scenic spot construction projects, steep and sunny slope improvement projects, etc. have been commenced one after another. Recently, the Municipal Two Mountain Greening Headquarters has actively organized personnel to carry out soil preparation and afforestation in key areas in advance. The seedlings purchased have undergone a quarantine inspection and disinfection. In addition, to ensure that the annual greening and afforestation tasks are fulfilled with flying colors, a stronger service guarantee is provided for key projects, while the organizations responsible for the projects under construction are urged to do a good job in ensuring personnel security, construction quality and construction progress.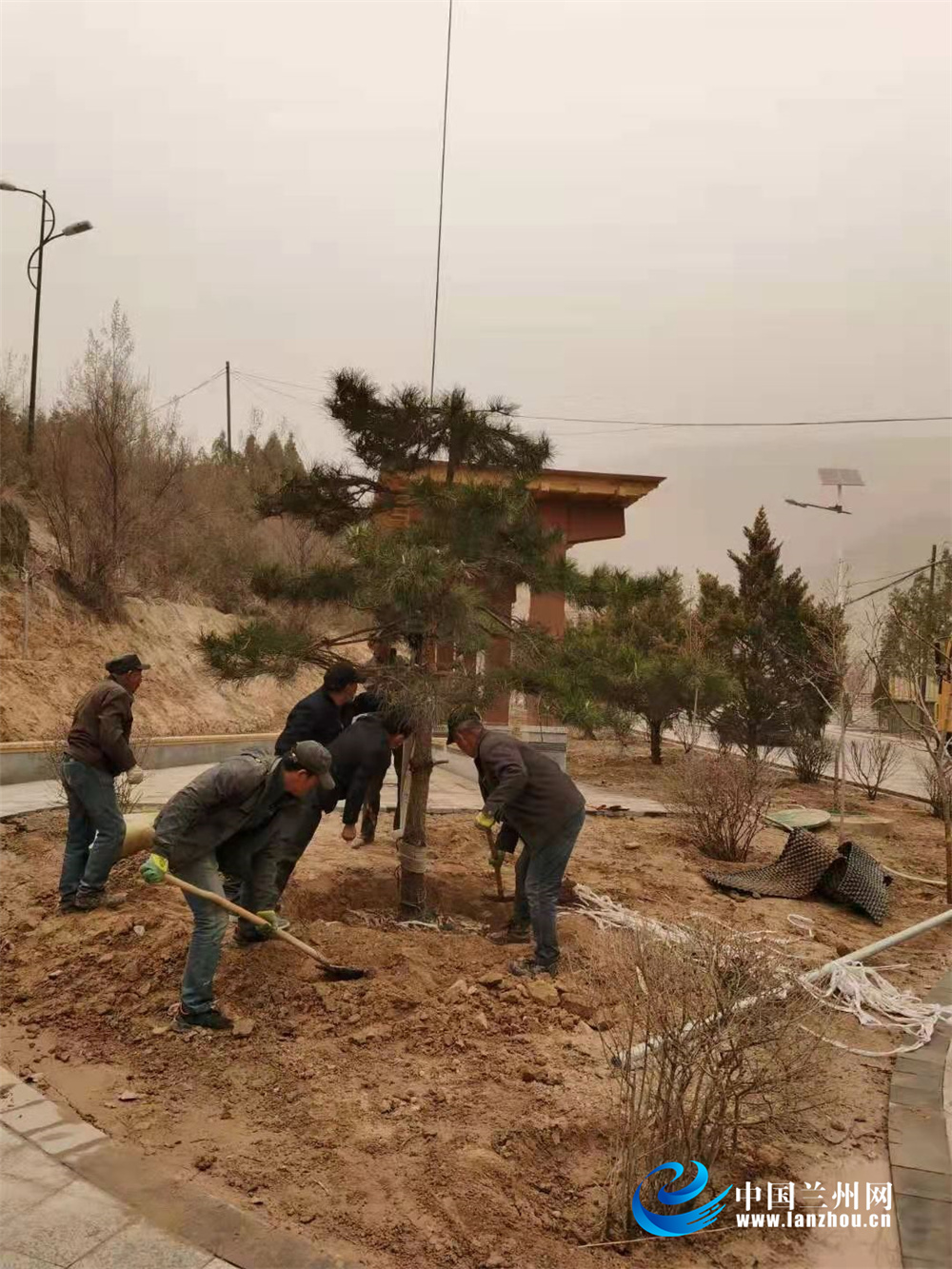 This year is the first year of the "14th Five-Year Plan", so it is of great significance to well promote ecological construction in the two mountains. Following closely the overall idea of "12345", with the high-quality development of ecological construction at the core, the Municipal Two Mountain Greening Headquarters works hard and takes real action to constantly improve the effectiveness and level of ecological construction in the two mountains to ensure that all tasks are fulfilled with a good start to add heft to the construction of a demonstration zone for ecological protection and a modern central city in the upper reaches of the Yellow River so as to greet the 100th anniversary of the founding of the Party with distinction.