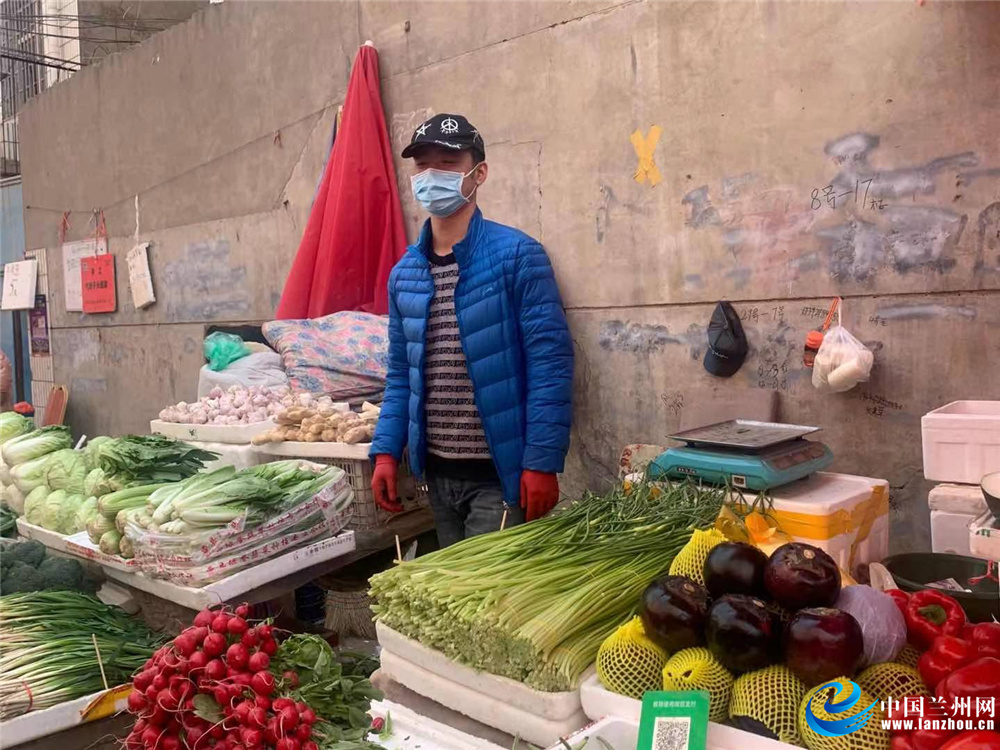 On March 25, Chengguan District Urban Administration Bureau, together with the law enforcement squadron of the District, carried out a comprehensive clean-up and rectification on the road occupation operation and mobile stalls of badonglou community meat and vegetable market.
In the morning, the reporter accompanied the law enforcement officers to the badonglou market. There were many shops and stalls on both sides of the market. Although it was 10 am, the market was full of people. Some shop operators put the goods at the door, and many fruit stalls are focused under the bridge. Law enforcement personnel enforce the law on the spot and require the operators to rectify immediately and restore the clean appearance.
A staff member of the Chengguan District Urban Administration Bureau said, "the only way to renovate the market environment is to achieve a temporary effect by surprise renovation, and it is easy to fall into a vicious circle of" renovation rebound renovation rebound ". In order to further consolidate the effectiveness of the renovation work, we will carry out strict inspection on key road sections and key areas, implement the working mechanism of uninterrupted inspection from 8 a.m. to 10 p.m., and make great efforts to consolidate the renovation results. "