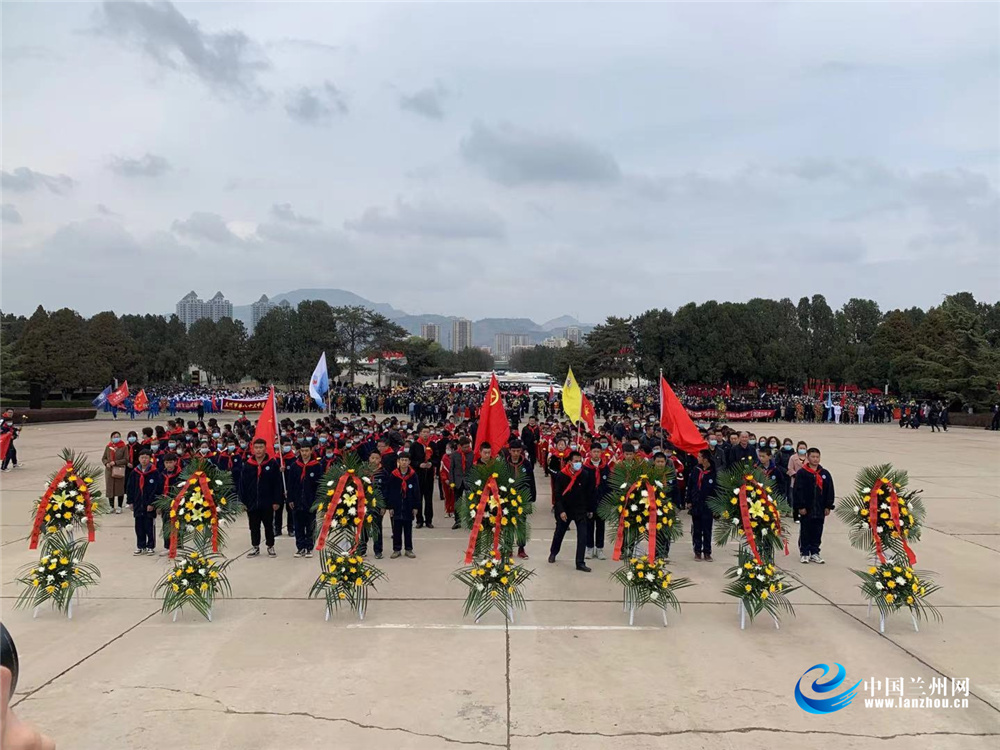 On the afternoon of April 1, the practical education activity of "inheriting the red gene, mourning the revolutionary heroes and paying homage to the heroes guarding the border" was held in Lanzhou martyrs cemetery.
Castle Peak buried loyal bones, mourning for the soul. During the Qingming Festival, Lanzhou martyrs cemetery is solemn. On the martyrs memorial square, the monument of "Martyr Chen Hongjun" stands majestically surrounded by countless flowers, bearing a silent Memorial. The outstanding young pioneers presented flower baskets to the monument of martyr Chen Hongjun, arranged ribbons, and listened to the little commentator's story about the heroic deeds of the five heroes. Then he came to the tomb of "martyr Chen Hongjun" and presented flowers one by one. He bowed three times to the martyrs to express his high respect and infinite sorrow for them. At the memorial square, all the young pioneers who participated in the activity collectively reviewed the oath of joining the team and solemnly vowed that they would inherit the spirit of martyrs with practical actions, shoulder the mission bravely and strive for the great rejuvenation of the Chinese nation.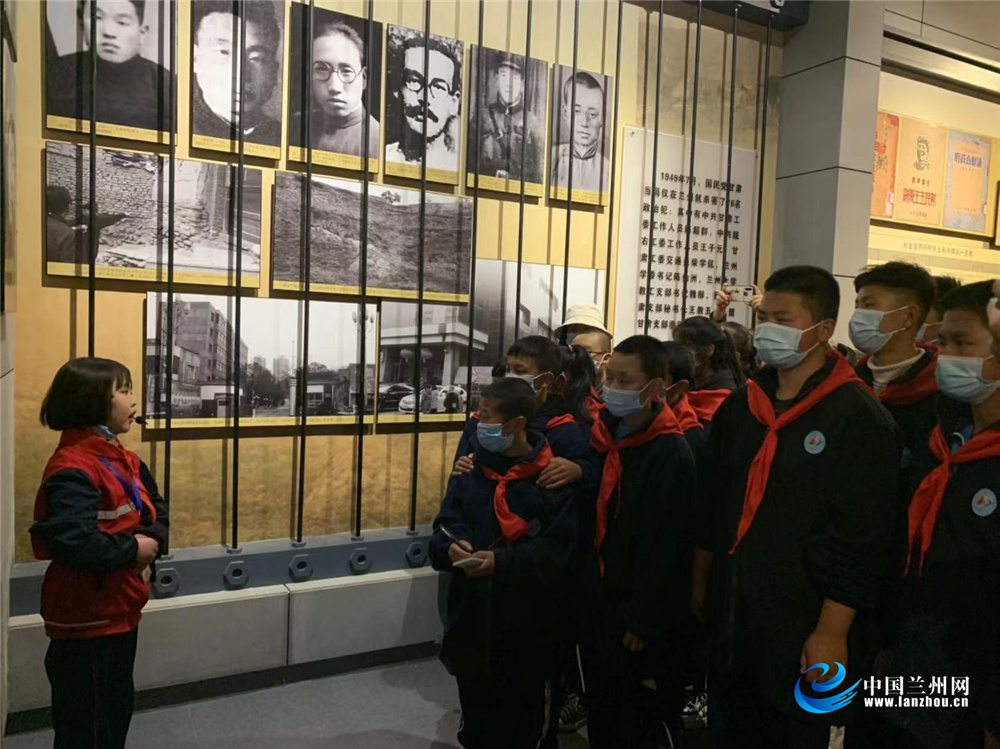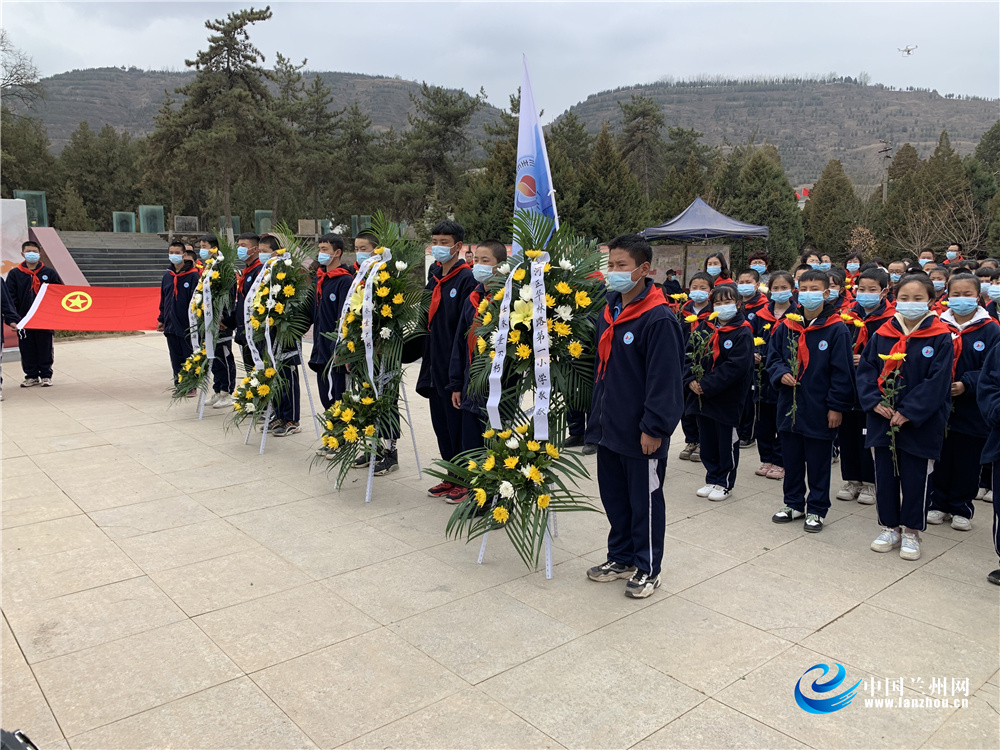 After the memorial activities, all the young pioneers came to Lanzhou Campaign Memorial Hall to listen to the explanation of revolutionary history and heroic deeds. They went back to the glorious years of bloody struggle more than 70 years ago and accepted the baptism of patriotism education.