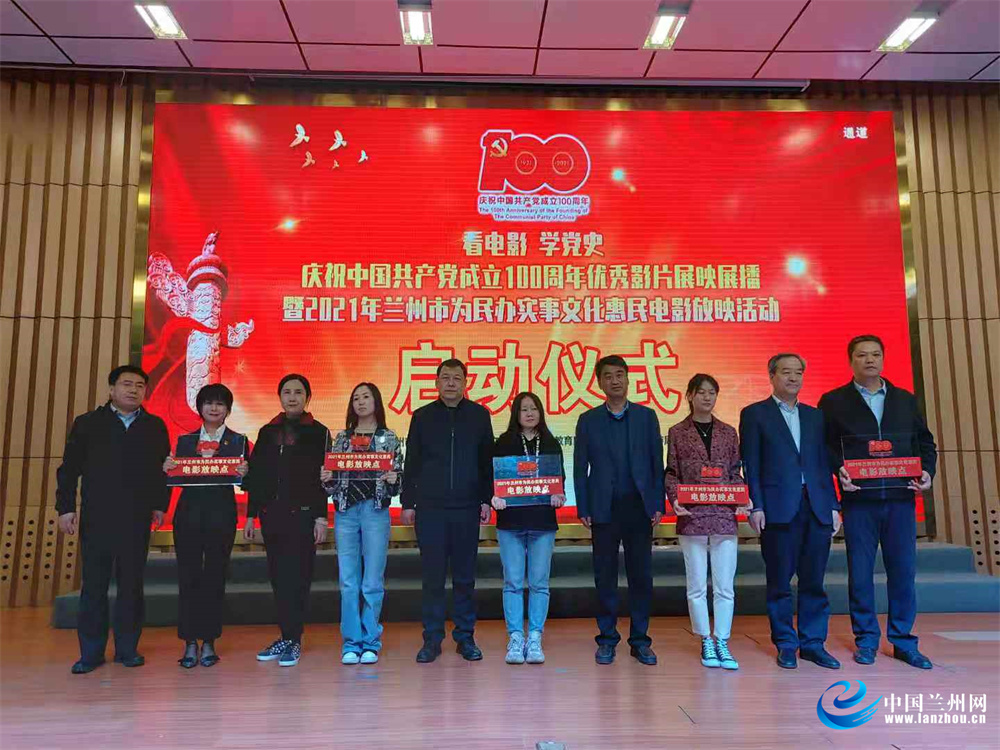 On the afternoon of April 29, the exhibition and broadcasting activities of excellent films celebrating the 100th anniversary of the founding of the Communist Party of China and the 2021 "Lanzhou City doing practical things for the people, culture and benefiting the people" activity were launched simultaneously. 1100 excellent films will be screened, covering all districts and counties in the city.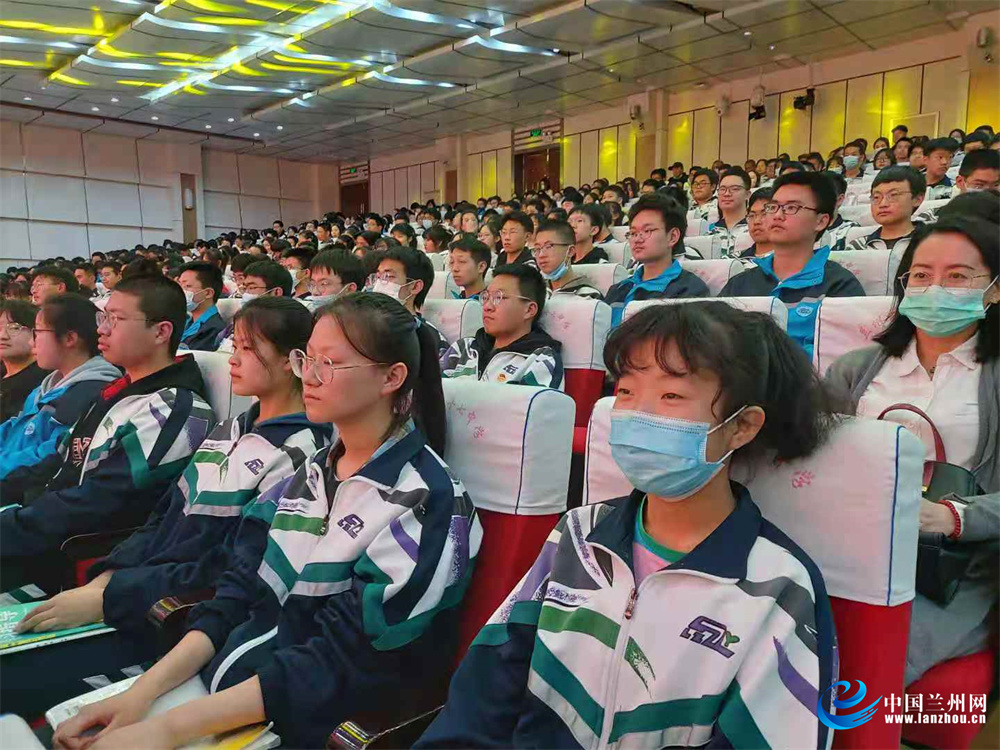 It is understood that the exhibition and broadcasting of excellent films will be completed from today to October, with a total of 1100 shows covering all counties and districts in the city. During this period, a number of mobile projection teams will be organized to enter the campus, community, countryside, military camp and enterprise to deliver the films to the people's homes. A number of city cinemas and fixed projection sites will invite people in to enjoy movies nearby. At the same time, it will also combine with micro party class, film appreciation class, film sharing meeting, film dubbing show, community Film Festival and other activities to make the screening activities achieve a wide range of communication effects.
At the ceremony, the organizers also awarded flags and plates to the representatives of mobile projection teams and fixed projection sites. More than 600 teachers and students from Lanzhou No.27 middle school and representatives of Party members and cadres from Wuquan Street attended the launching ceremony and watched the film the great cause of Party building together.