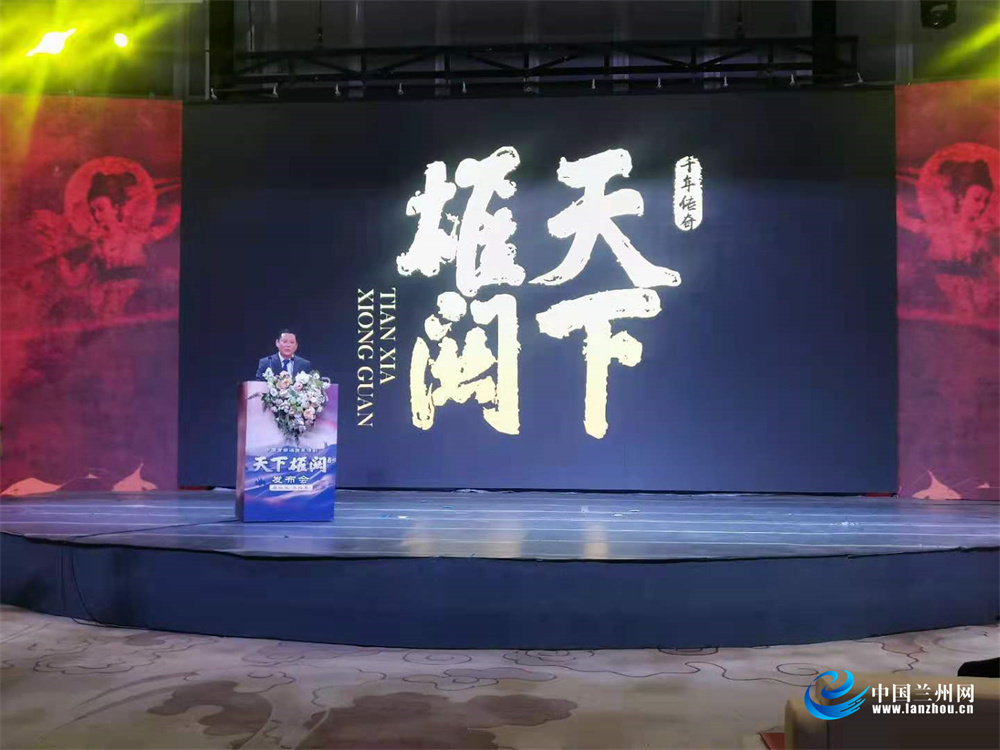 On the afternoon of May 26, a reporter learned that the first large-scale epic of frontier fortress, a song and dance drama called "Tianxia Xiongguan", will be officially performed at guanchengli scenic spot, jiayuguan, on June 28.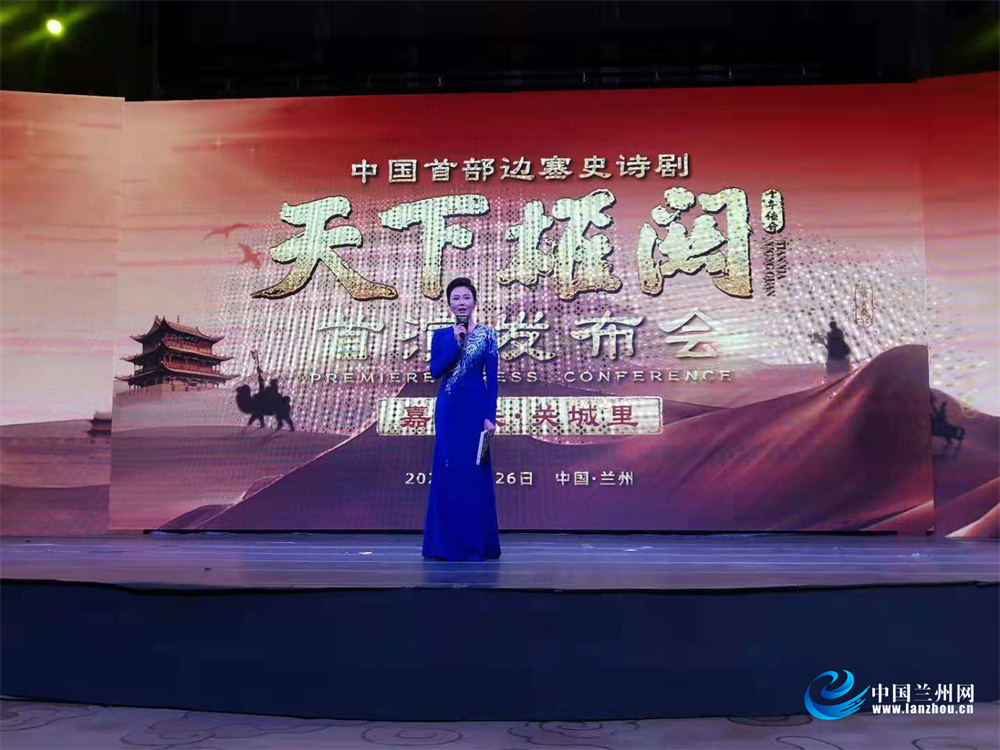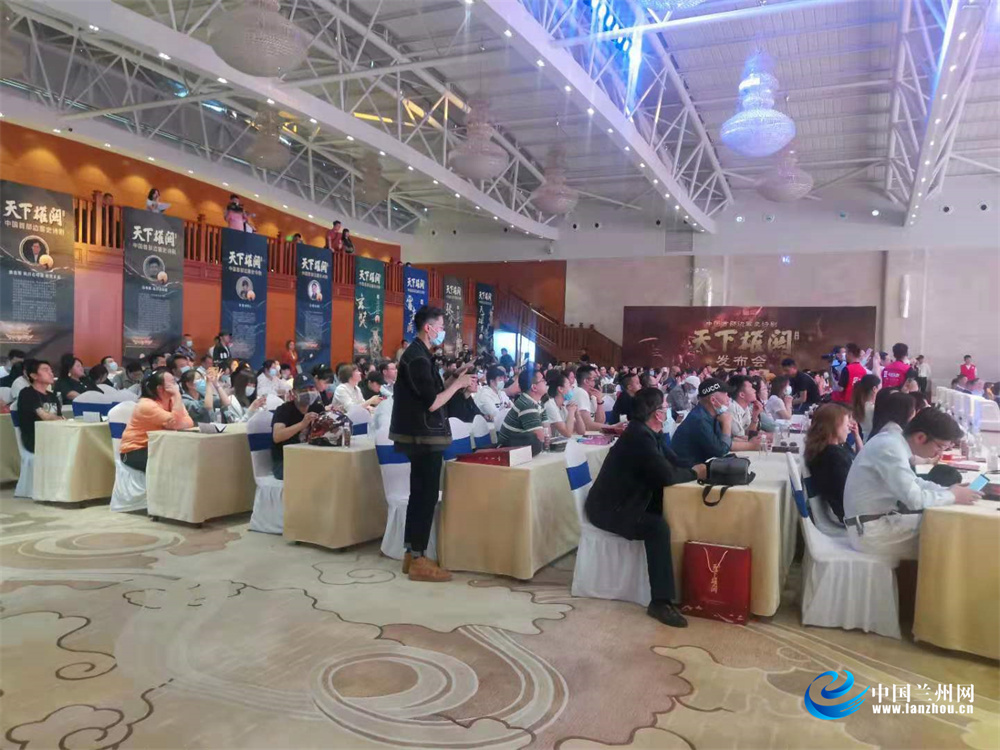 Based on the Silk Road Economic Belt and the unique regional history and culture, Jiayuguan City and Shaanxi bailucang group jointly created the first epic of frontier fortress in China. Zuo Qing, the national first-class director, is the chief director, and Li Xuan, the president of Shaanxi People's Art Theatre, national first-class director and famous producer of, is the chief producer. It consists of five acts: Bianguan fenghuo (the beacon of frontier fortress), Buru Shiming ( accomplishing the mission), Sheshen Qiufa (sacrifice for Justice), Hexi Guihan (the hero of Hexi Corridor), and Tianxia Xiongguan (Jiayuguan). The vivid characters of Zhang Qian, Huo Qubing, Xuanzang and familiar stories are used to strengthen integration of cultural tourism industry and to fill the gap of cultural tourism performance in Jiayuguan, which plays a significance role in improving the tourist experience, enriching the tourism industry and thriving the tourism consumption market.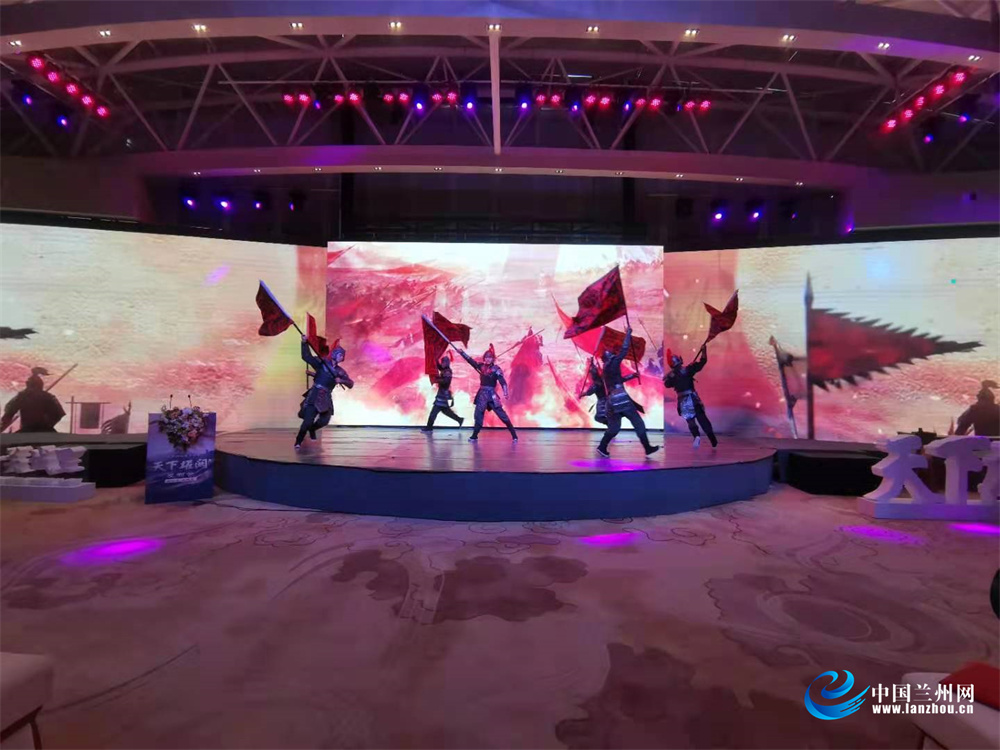 Tianxia Xiongguan is the initiative to present the grand historical scenes of the Western Region of China, which is about the frontier fortress performed in the way of modern stage art by people from culture and tourism industry. With various forms such as dancing, wire and acrobatics, the performance shows the majestic of desert and the diversified and open culture in Hexi Corridor. Depending on a lifting platform, flying carpets, the large-scale equipment and all-round 3D acoustic optic technology stage device, this performance provides the audience with endless imagine and a new visual experience.