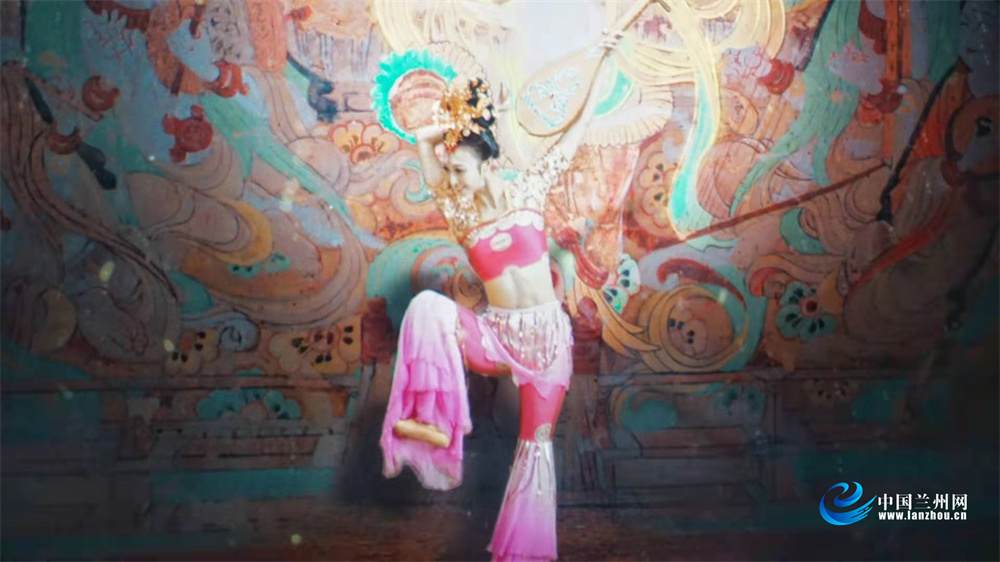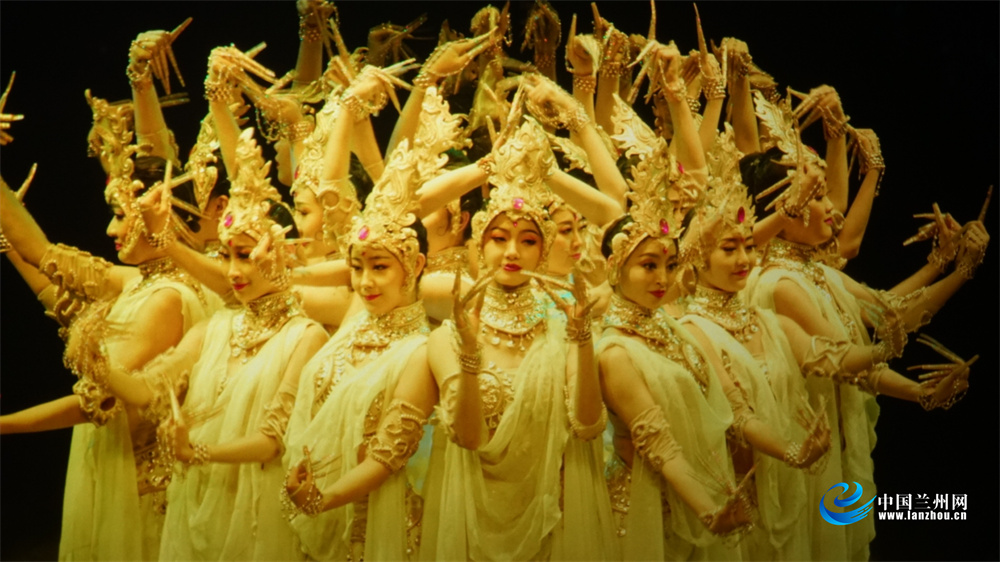 On May 28th, the documentary An Introduction to the Silk Road was premiered in Bai'an Cinema in Lanzhou and screened in more than 170 theaters in Gansu Province.
Through artistic images, An Introduction to the Silk Road tells the story behind the classic dance drama the Silk Road, factually reappearing the 40-year legendary history of the art classic the Silk Road, showing the perseverance of each generation of dancers. Aiming to let the audience further understand the dance drama the Silk Road and tell the world the Chinese art story, through the dictation of creators and actors, the film illustrates how the classic dance drama spans the time and space of 2000 years to reproduce and sublimate the Silk Road civilization.
Since 1979, the documentary tells the creation of the Silk Road. It was created by a group of Chinese dance artists who grew up in the 1950s and 1960s at the beginning of China's reform and opening up. With memories and oral narration, what happened in Lanzhou, Dunhuang, Beijing, Hong Kong and Italy 40 years ago are replayed. Although there were challenges, contradictions, confusion, doubts and even quarrels,thanks to innovation and persistence, the success was achieved finally.