China lanzhou network - July 27 (all media reporters Wang Yanda) "grape" agricultural products has become a "vegetable basket" of the country's flagship product, on July 27, 71 a car full of "grape" characteristics of agricultural products cold chain van trucks filed out of the agricultural products trading center in lanzhou, sent to Hong Kong, Macao and domestic terminal market in 32 cities.
  By implementing modern silk road in gansu province cold dry agricultural advantage for three years to double action characteristic industry, cultivate a large number of green, pollution-free, organic, health, nutrition as the pronoun of "grape" series of agricultural products, "grape" characteristic, diversification of agricultural products, the characteristics of the varieties and the modern social consumer demand highly fit, by customers both at home and abroad, Become the national "vegetable basket" the main product and the national big terminal market signature product. At present, gansu plateau summer vegetables area output ranks first in China, a variety of gansu agricultural products into the national food and beverage "menu", by Hong Kong and Macao, Southeast Asia, Yangtze River Delta, Pearl River Delta, Chengdu and Chongqing market consumers favor. Currently, it is the peak season for sales of plateau summer vegetables. According to statistics, lanzhou plateau summer vegetables are sent to major markets in China every day by about 50,000 tons, including about 15,000 tons to the Yangtze River Delta market, about 10,000 tons to the Pearl River Delta market, about 10,000 tons to the central provinces of Henan, Hubei and Hunan, about 8,000 tons to the chengyu market, and about 6,000 tons to the surrounding provinces of Shaanxi and Xizang. Exports to Southeast Asia about 1000 tons.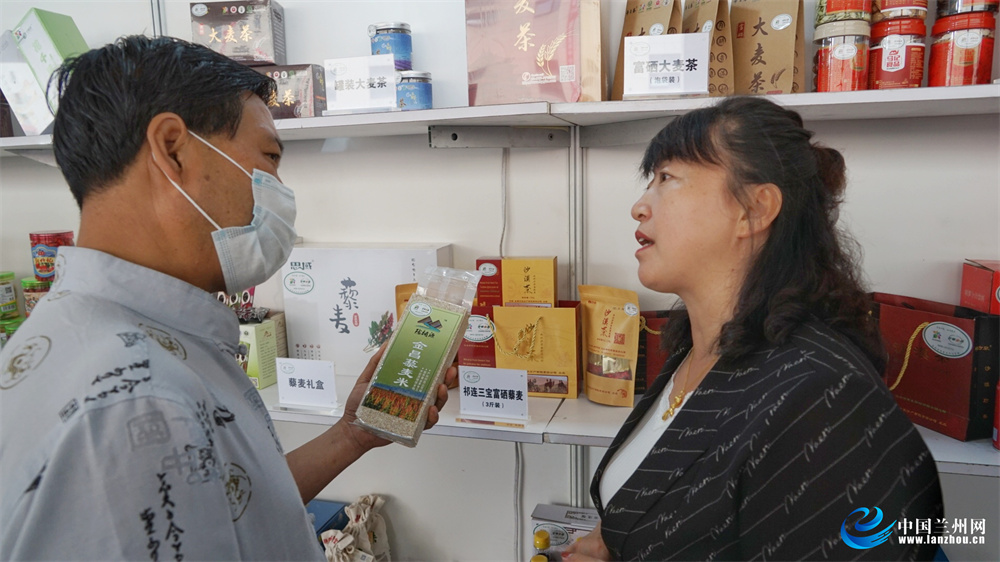 On the day of departure of characteristic agricultural products mainly include cabbage, cauliflower, celery, baby food, green bamboo shoots, broccoli, dairy products, potato and other 10 varieties, 71 car characteristic agricultural products including car plateau in the summer of 61, 4 car XiTianGua, 4 dairy and 2 car potatoes, will be sent to Hong Kong, Macao and domestic terminal market in 32 cities.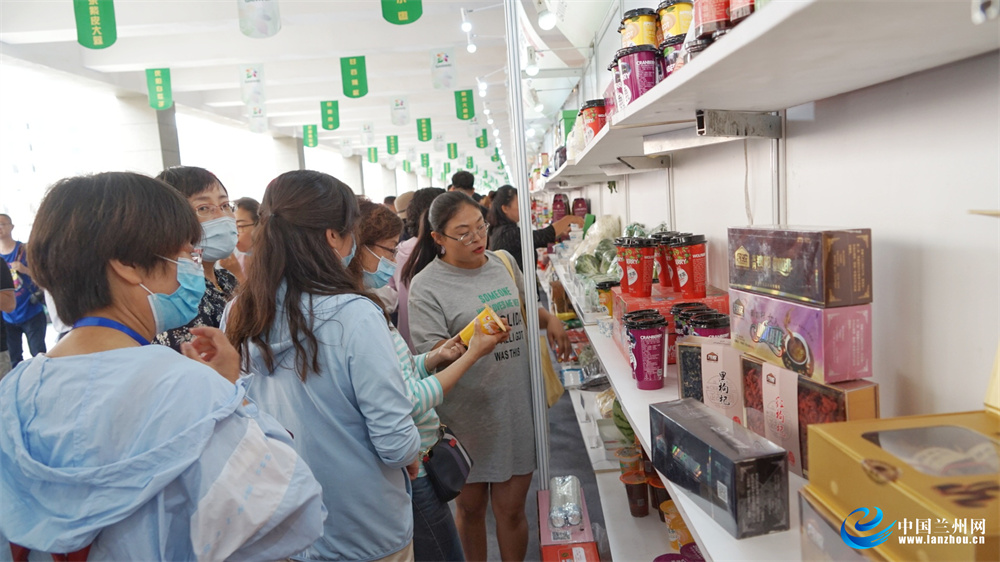 It is understood that in recent years, the province in the original road transport on the basis of the start of the container to send "sweet" characteristic advantage of agricultural products special action, further broaden the channel and path docking terminal market, so that "sweet" characteristic products on more people's table.