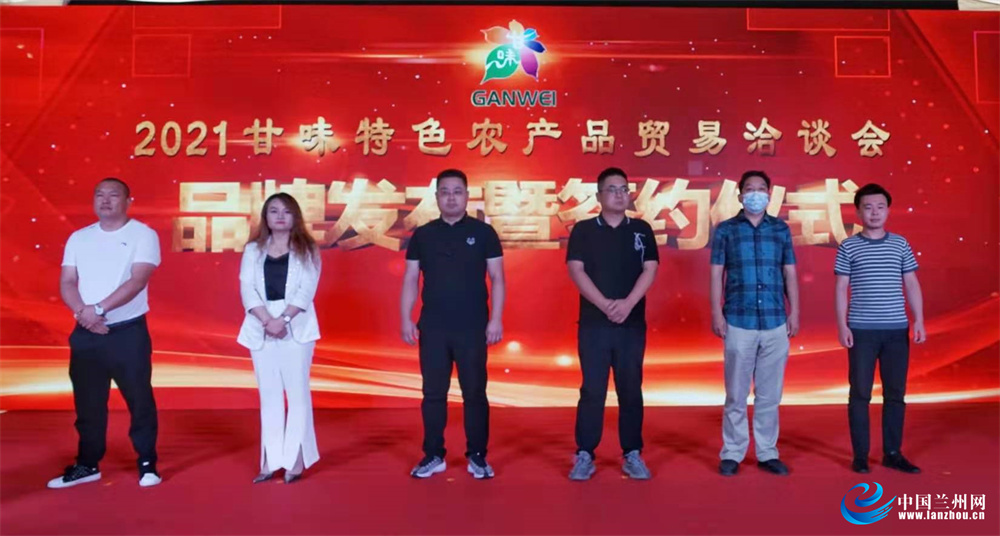 China lanzhou network - July 27 (all media reporters Wang Yanda) on July 27, "grape" characteristics of agricultural products trade fair brand release and signing ceremony held in lanzhou city agricultural products trading center, the second batch of listed in "grape" characteristics of agricultural products brand officially announced, YuZhong cabbage, gao LanHe is first on the list.
  Released at the catalog of "grape" brand of agricultural products of the second batch of selected brand list contains YuZhong cabbage, gao LanHe is head, desertliving cistanche, tower of black melon states ten regions, such as tomatoes, hexi corridor of grape public brand, and "xihe huang Kowloon", the "enhanced desert violet light" black tomato, apple "qilian snow" potato starch, etc. 150 enterprise brand.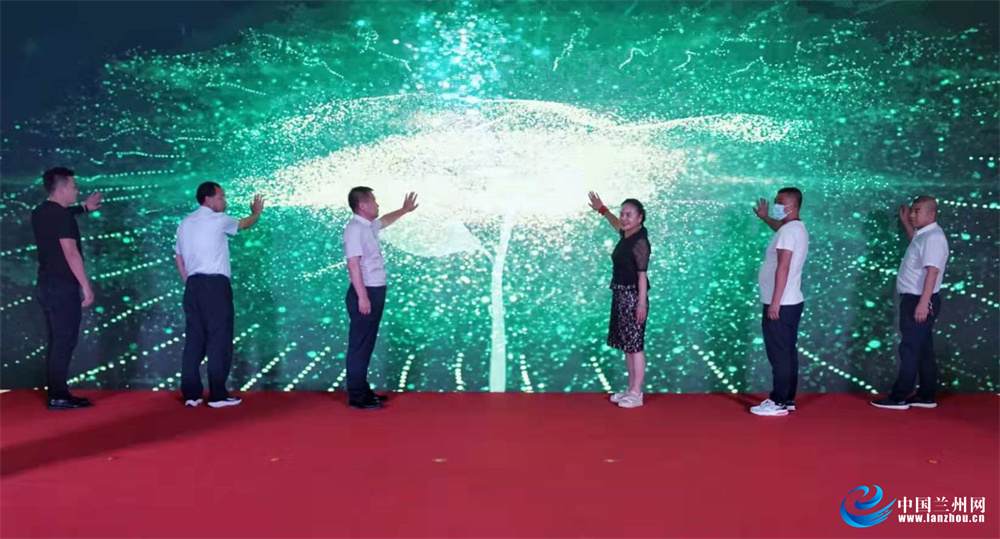 Learned, agriculture and rural areas in gansu province hall last year released the first batch of "grape" brand of agricultural products, the first batch of selected 50 regional public brand and 150 trademark brand, take an active part in the "grape" brand series of propaganda promotion, display exhibition, discuss the signing and results published, "grape" brand of social recognition is higher and higher, brand effect appeared gradually. "Sweet" Agricultural Products Brand Catalog "the second batch of selected brands in strict accordance with the" representative, scale, characteristics, certification, main body support ", "no bad record, no quality accident, no infringement" "five three no" criteria selection. After enterprise application, city and county review, credit check, expert review, conference research, social publicity and other procedures, the final selection and recognition. It is understood that for the selected "catalogue" brand, our province will focus on supporting the development of public welfare publicity and promotion, to provide value-added services; The brand with excellent achievements and strong support in the creation will be commended and encouraged in a timely and appropriate manner.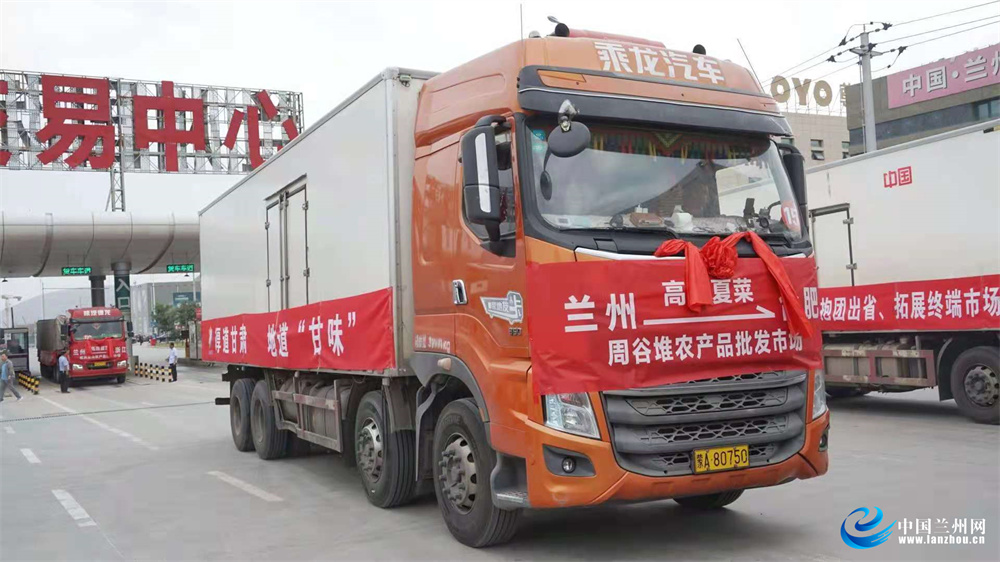 At the signing ceremony on the same day, 93 agricultural products marketing enterprises from inside and outside the province who participated in the trade fair preliminarily signed 54 intentional purchase contracts with a total amount of 4.508 billion yuan.