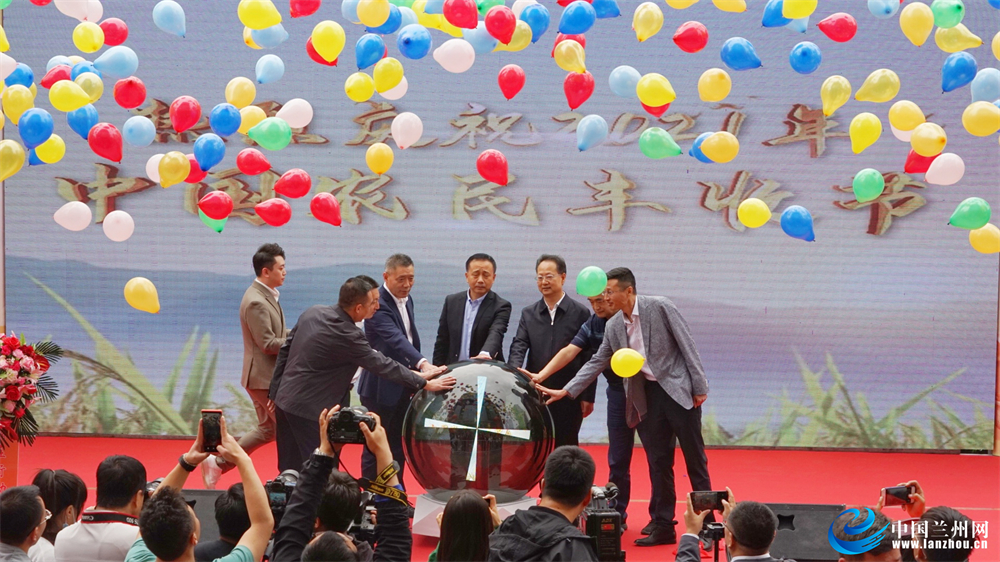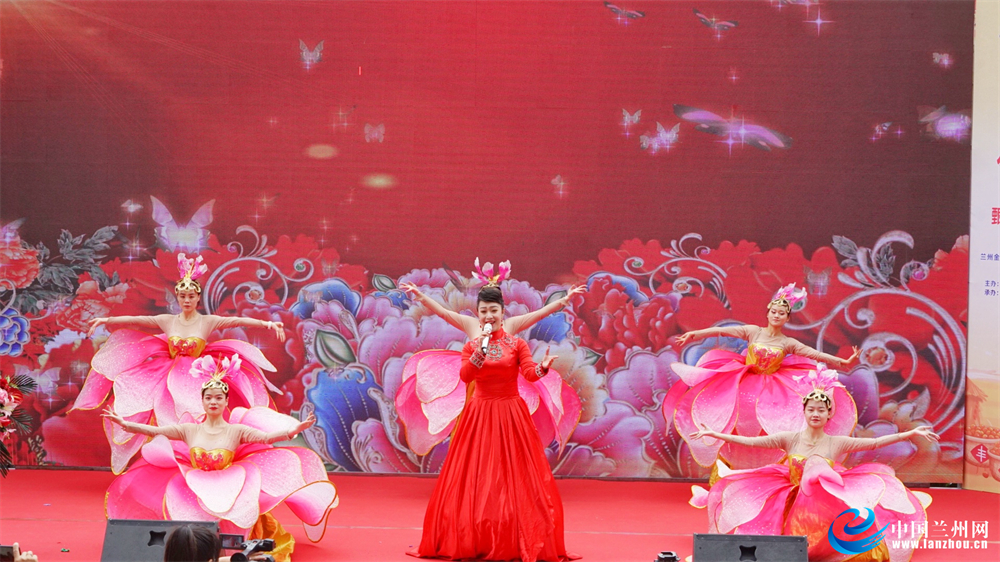 China Lanzhou News Network on September 24 (all media reporter Wang Yanda and Liu Yangchun) On September 24, the "Autumn Consumption Season·Gansu Supply and Marketing in Action" Lanzhou live broadcast event was officially launched, which was aims to further play the advantages of supply and marketing cooperatives in serving "agriculture, rural areas and farmers" to promote rural revitalization, expand the influence of sweet agricultural products, and help Gansu agricultural products to move towards the country.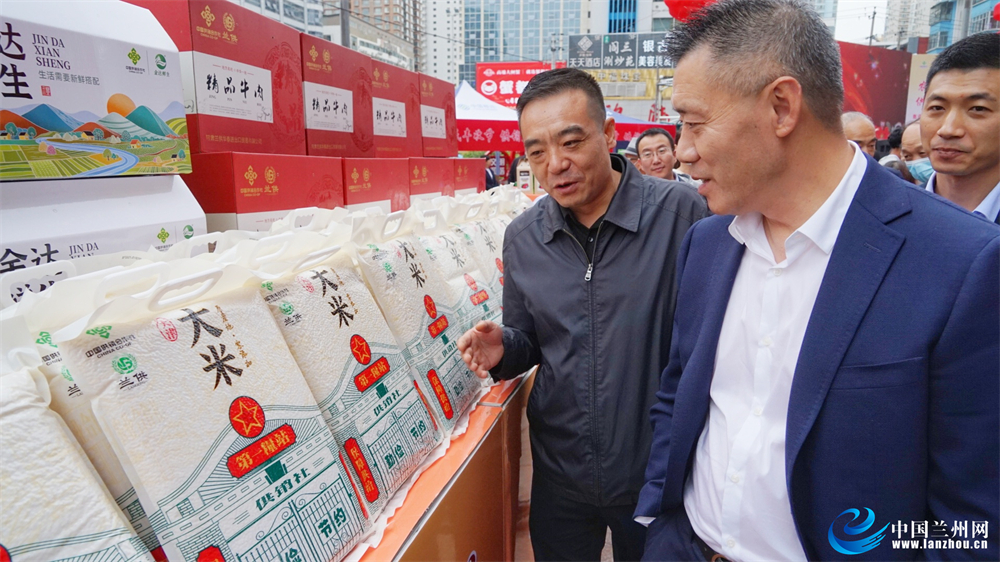 The live broadcast of the "Chinese Farmers Harvest Festival" was jointly organized by Lanzhou Jinda (Group) Co., Ltd., a company directly under the Lanzhou Supply and Marketing Cooperative, and China Mobile Communications Group Gansu Company. With the theme of "Farmers Harvest Festival·Supply and Marketing in Action" and the help of new consumption models such as live webcasts, they attract suppliers of supply and marketing cooperatives and professional cooperatives in various cities and counties of our province through "physical store sales, online supply and marketing live broadcast delivery" and other ways. Through online and offline simultaneous efforts, they jointly explored the new "Internet +" agricultural development model, established a normalized digital supply and marketing integration development mechanism, facilitated agricultural and rural modernization, served rural revitalization, and further expanded the sales channels and markets of local characteristic agricultural products.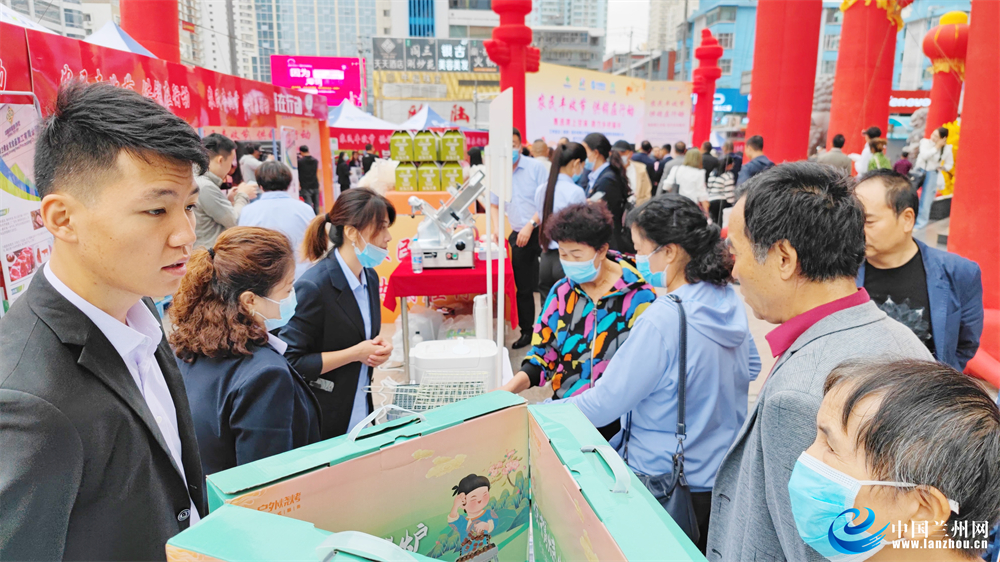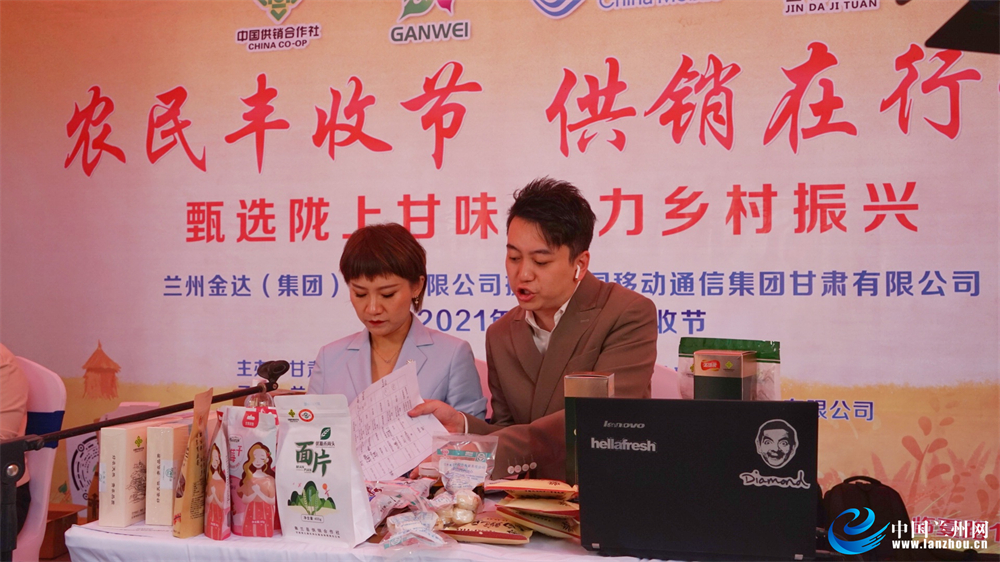 According to reports, in recent years, the Lanzhou City Supply and Marketing System has insisted on serving agriculture as its fundamental purpose, innovating service models, and actively building a supply and marketing service system for agricultural specialty products. Lanzhou strives to improve the integrated service ability of agricultural products, supply and marketing, and weaves the "one network" of supply and marketing, so as to promote the transportation of high-quality agricultural products out of the field and into the shop community in Lanzhou, effectively solve the problem of difficult sales of agricultural products, and play an active role in the docking of agricultural products production and marketing, and expand sales channels. In this live broadcast delivery, more than 20 special agricultural products from 10 cities and prefectures including Lanzhou lily, rose, Longnan olive oil, Baiyintiaoshan fruit, Jiuquan Guazhou wolfberry, Pingliang Gangu pepper participated in the exhibition.
稿源:This is Lanzhou 编辑:周文渊