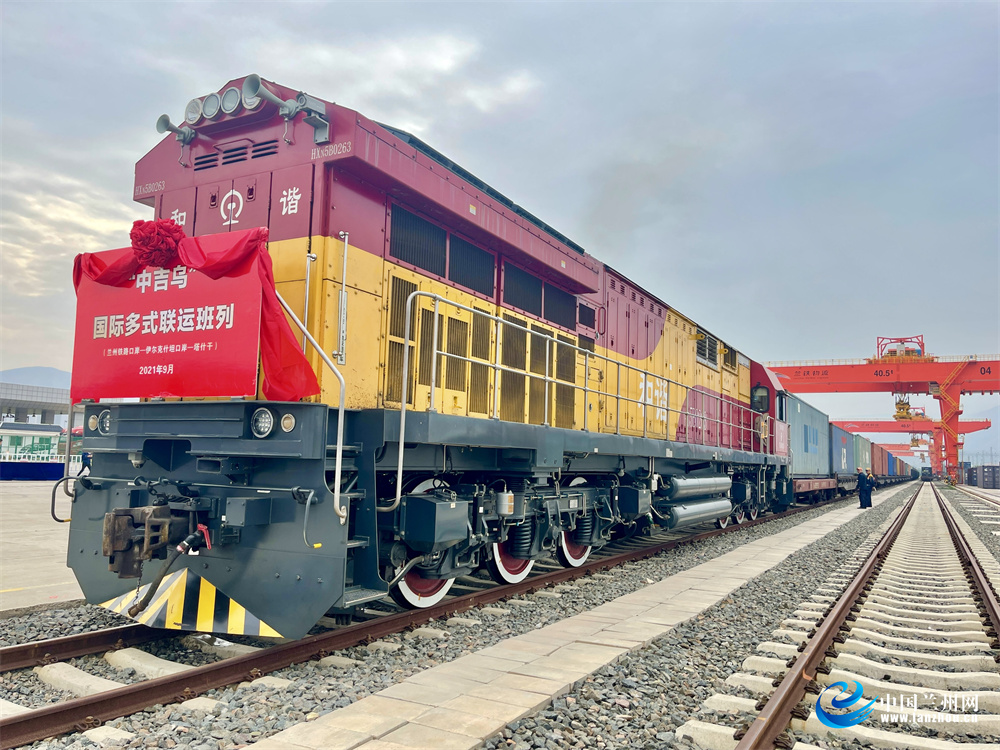 China Lanzhou News Network on September 25 (all media reporter Liu Minmin) On the morning of September 25, the new "China-Kyrgyzstan-Ukraine" international multimodal transport corridor jointly built by Lanzhou City, Gansu Province and Kizilsu Kirgiz Autonomous Prefecture of Xinjiang Uygur Autonomous Region officially opened. The train carrying 450 tons of cargo departed from the land port of Lanzhou, exited the country through the port of Ilkeshitan, and finally arrived in Uzbekistan.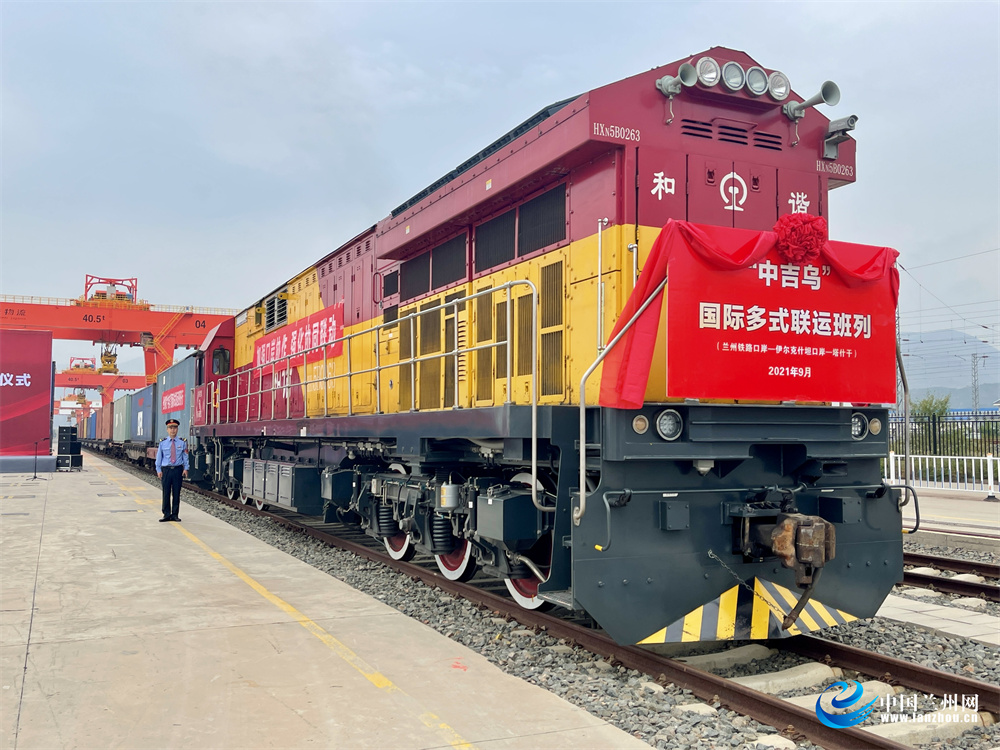 Lanzhou is a strategic passage connecting the Eurasian Continental Bridge and a transportation hub connecting the southwest and northwest. It is an important gateway for my country to open to the west and south. It also has a unique geographical advantage to open the "China-Kyrgyzstan-Ukraine" train. Kizilsu Kirgiz Autonomous Prefecture is an important channel for our country to open to the west, especially to Central Asia and South Asia, including Western Europe and is the only place for the "China-Kyrgyzstan-Ukraine" international train. Lanzhou and Kizilsu Kirgiz Autonomous Prefecture has complementary advantages. Mutual benefit and win-win cooperation space is very broad. The successful launch of the train is a vivid practice of the two cities and states to build a new international multimodal transport channel of "China-Kyrgyzstan-Ukraine". It is also a useful exploration to tap the customs clearance potential of the Irkshitan port and strengthen the role of the national logistics hub of Lanzhou. It is of great significance to deepen economic and trade cooperation, build the operation system and improve the exchange mechanism.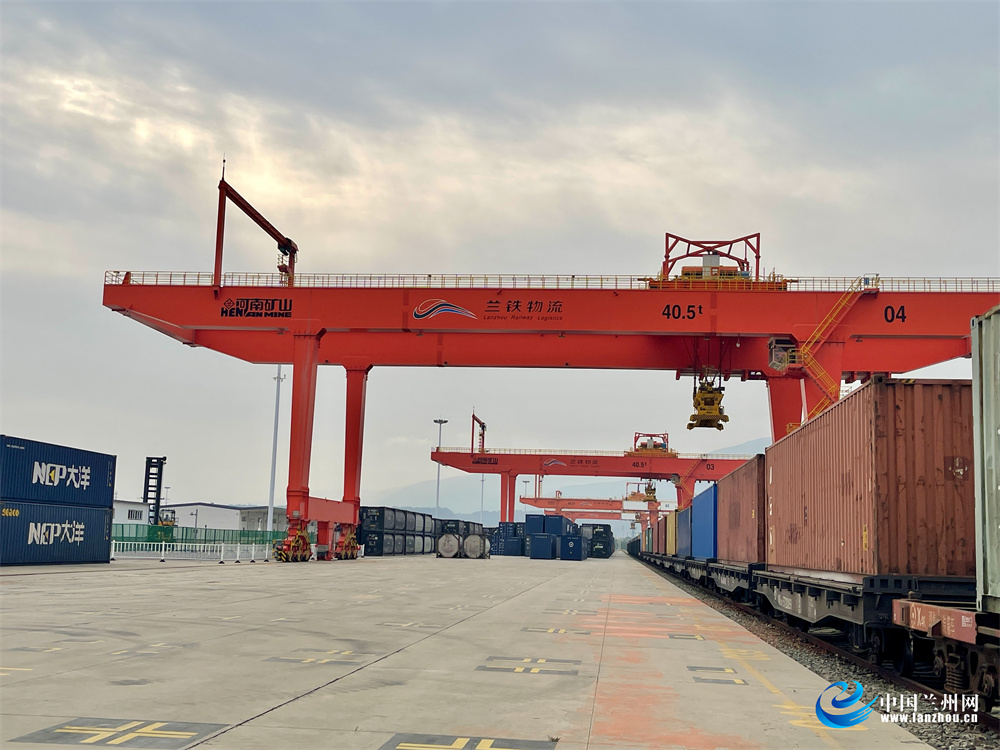 The national "14th Five-Year" port development plan clearly put forward to speed up the development of China-Kyrgyzstan-Ukraine railway port. "China-Kyrgyzstan-Ukraine" channel is the fourth entry-exit new channel after Horgos, Erlianhot and Manzhouli Central European train operation line. It links China, Kyrgyzstan and Uzbekistan closely to Lanzhou, Kezhou, Osh and Tashkent. The "China-Kyrgyzstan-Ukraine" channel has expanded the new space for opening to the west, opened up a new pattern of regional cooperation, and has positive significance for promoting the two-way circulation of international trade and the linkage development of logistics hubs in western China.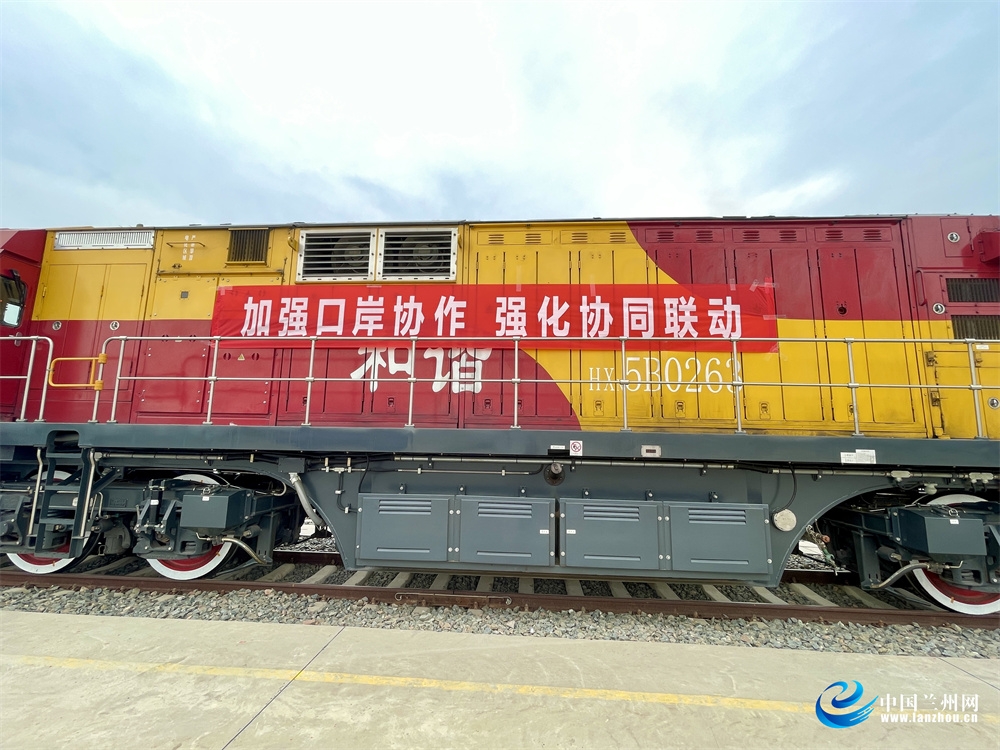 The train that opened on that day consisted of 29 sets of 40-foot self-contained boxes, with a cargo weight of about 450 tons and a value of about 2.67 million US dollars. The main goods were lamps, radiators, and anti-theft doors. It is reported that in the future, Lanzhou and Kizilsu Kirgiz Autonomous Prefecture will take the opportunity of building a new channel to strengthen communication and exchanges, innovate operating models, and gradually build a wide-ranging, multi-level, all-round cooperation mechanism. They rely on the "China-Kyrgyzstan-Ukraine" train to jointly develop the Central Asian market, actively integrate into the new domestic and international dual-cycle development pattern, and make greater contributions to promoting the high-quality development of the "Belt and Road".
稿源:This is Lanzhou 编辑:周文渊