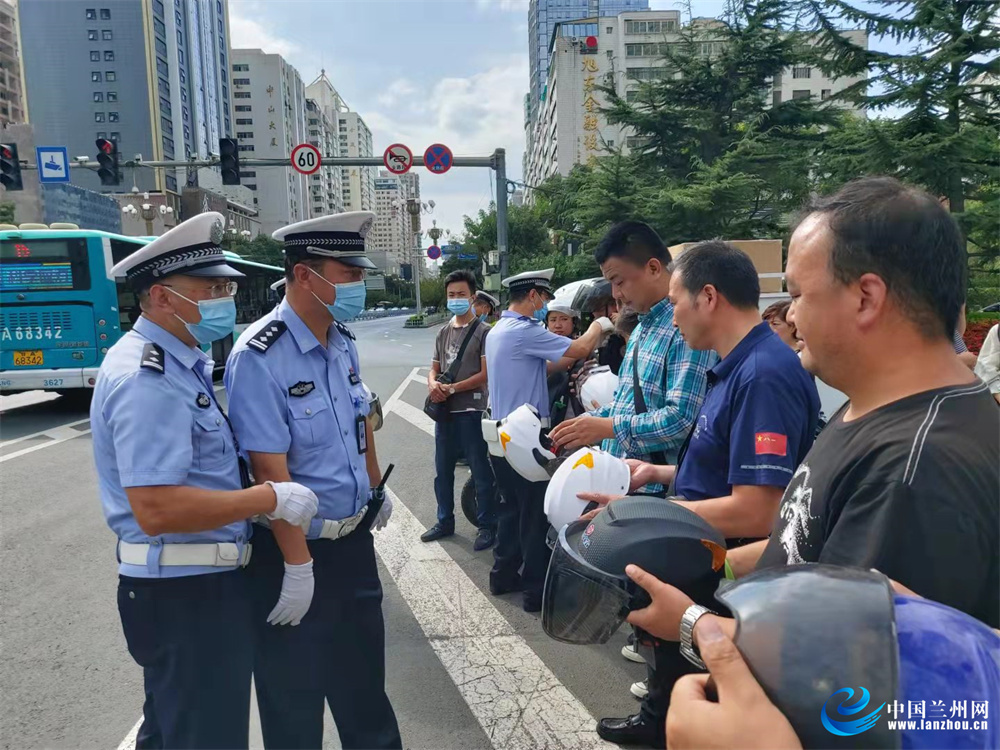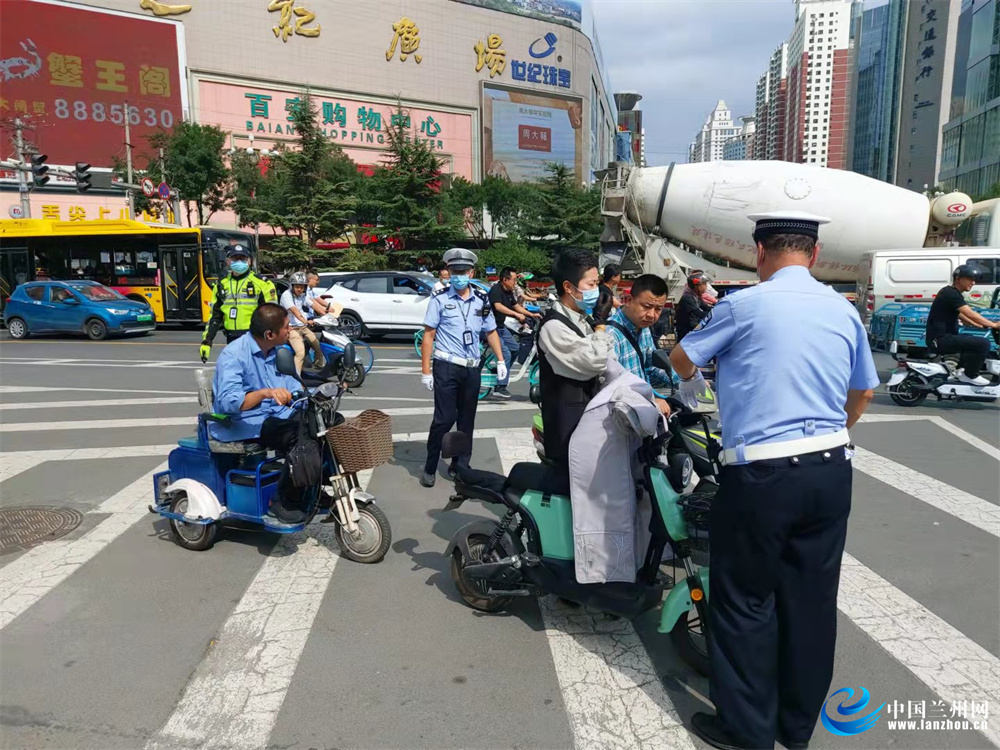 Lanzhou, China, September 13 (Song Ge, All Media reporter) the reporter learned on September 13 that in order to comprehensively consolidate the achievements in the establishment of a national civilized city, the traffic police detachment of Lanzhou Public Security Bureau focused on rectifying traffic chaos and prominent problems such as random parking and placement of motor vehicles, motor vehicles at traffic intersections and being rude to pedestrians, so as to further standardize the road traffic order.
  On the afternoon of September 13, the reporter saw at the Nanguan intersection that Shi Xiaoli of the vehicle publicity squadron of Chengguan traffic police brigade was patrolling the surrounding traffic and people with his colleagues using UAVs. For traffic violations found during patrol, shout to the violators in time to remind them to travel safely and civilized. Shi Xiaoli said: "our UAV air patrols started in July this year. Through this innovative propaganda method, we will make civilized travel tips to the public." It is understood that the uncivilized behavior of UAV shooting will be released by Lanzhou traffic police later in the new media platforms, such as Tik Tok, Kwai and Headlines, and reduce the occurrence of traffic uncivilized behaviors through the positive interaction of netizens.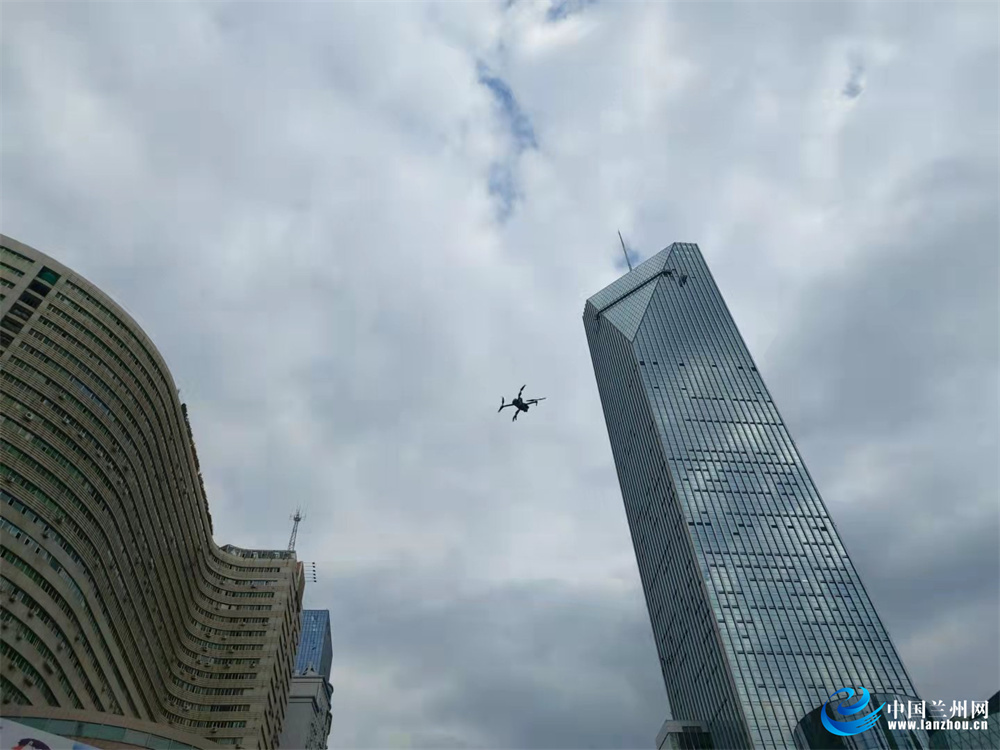 On the same day, Chengguan Traffic Police Brigade also carried out arrest and control at Nanguan cross, mainly for illegal acts such as pedestrians crossing the road, electric vehicles without helmets and illegal passenger carrying. The on-site traffic police on duty carried out traffic safety publicity and education for the offenders, explained the risk of not wearing safety helmets, analyzed the two different consequences faced by wearing safety helmets and not wearing safety helmets in case of traffic accidents, reminded the citizens to improve their traffic safety awareness and legal awareness and consciously resist traffic violations. According to He Junfeng, leader of Chengguan traffic police brigade, since the establishment of a civilized city, Chengguan traffic police brigade has gone deep into enterprises, streets and schools to widely carry out traffic safety publicity, let traffic participants understand the importance of creating a civilized city and persuade citizens to travel in a civilized way. At the same time, carry out traffic safety inspection, carry out special rectification for the illegal acts of parking and placing vehicles indiscriminately, pedestrians crossing the road not according to the line and retrograde, investigate and deal with key illegal acts, and educate, criticize and persuade light illegal acts. " Next, the Chengguan traffic police brigade will continue to strengthen the correction and investigation of road violations, and strengthen publicity in the brigade, illegal window and vehicle management window to let traffic participants understand the importance of creating a civilized city,"He Junfeng said.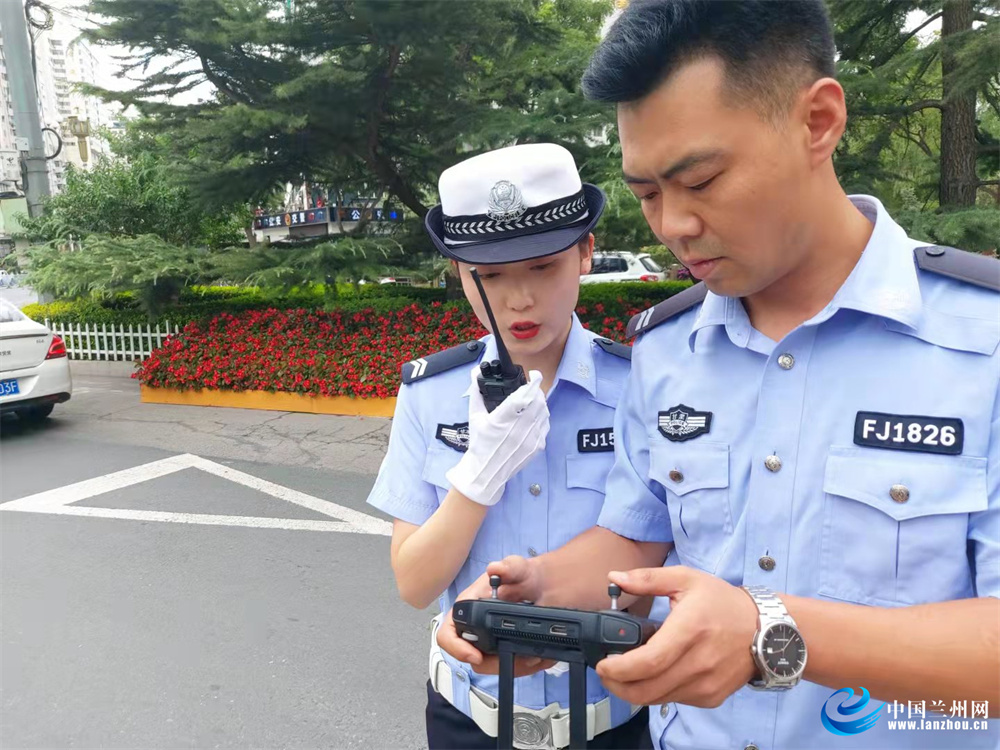 稿源:This is Lanzhou 编辑:王莅勤